Sakura-Con is the oldest and most common anime convention in the Pacific Northwest, and this year it is going to be the memorial event for the 20th anniversary.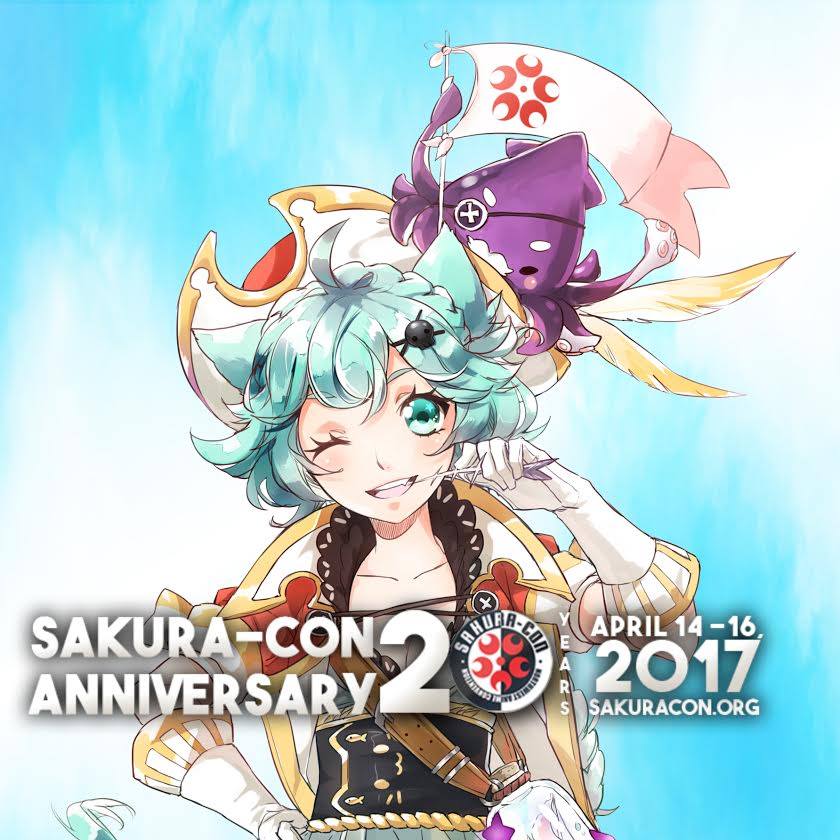 We are proudly presenting that TOKYO POP GUIDE will be distributed as TPG MINI by IOEA(International Otaku Expo Association).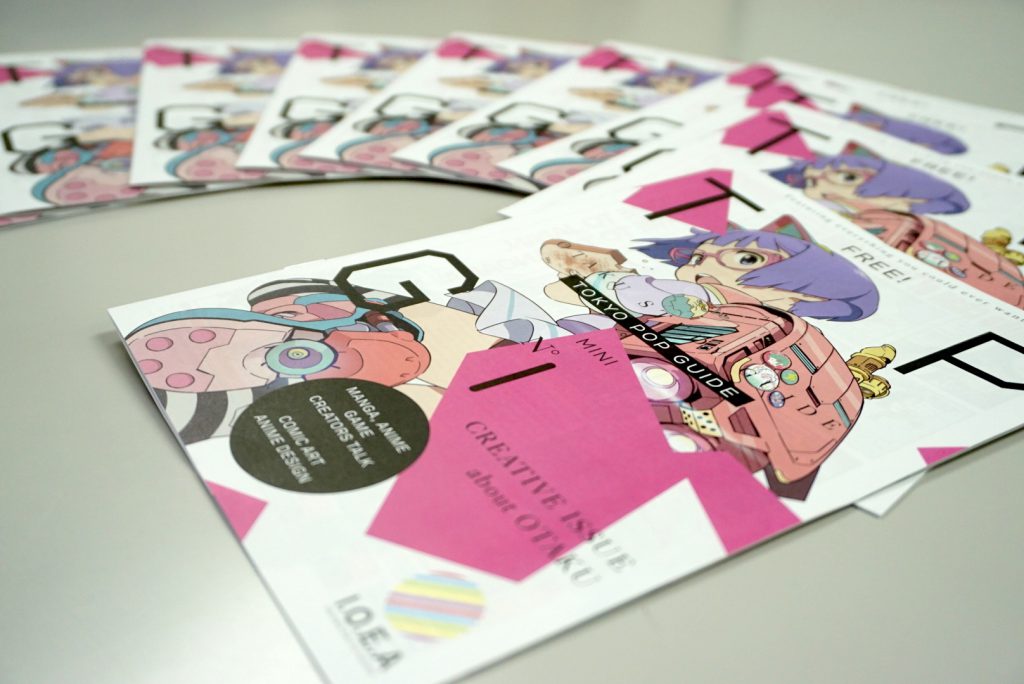 ---

What is TPG MINI?
TPG MINI is the flyer size of TOKYO POP GUIDE, and it will be distributed for visitors in 36 countries and regions in the world of OTAKU event that are the members of IOEA.
We aim to increase reach ability to animation fans all over the world and to further develop inbound demand. In the future, we deliver a wide range of valuable information from gravure of casts to travel knowledge for almost 20 million fans who come to Otaku convention events.