Mahousyojo Ikuseikeikaku 魔法少女育成計画 is the survival action story based on the light novel written by Asari Endo 遠藤浅蜊 and the subtitled "Magical Girl Racing Project".
The story is about 16 mahosyojyo (magical girls) who are chosen to play in the mobile game "Mahousyojo Ikuseikeikaku", but as it is supposed to be just a racing game, somebody distorted and changed the rules to a survival game..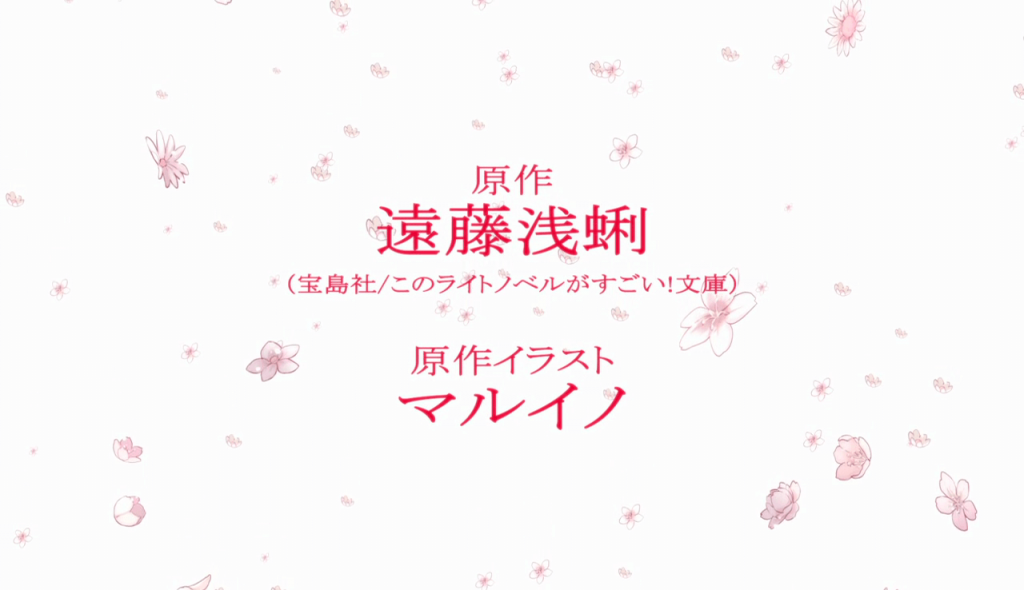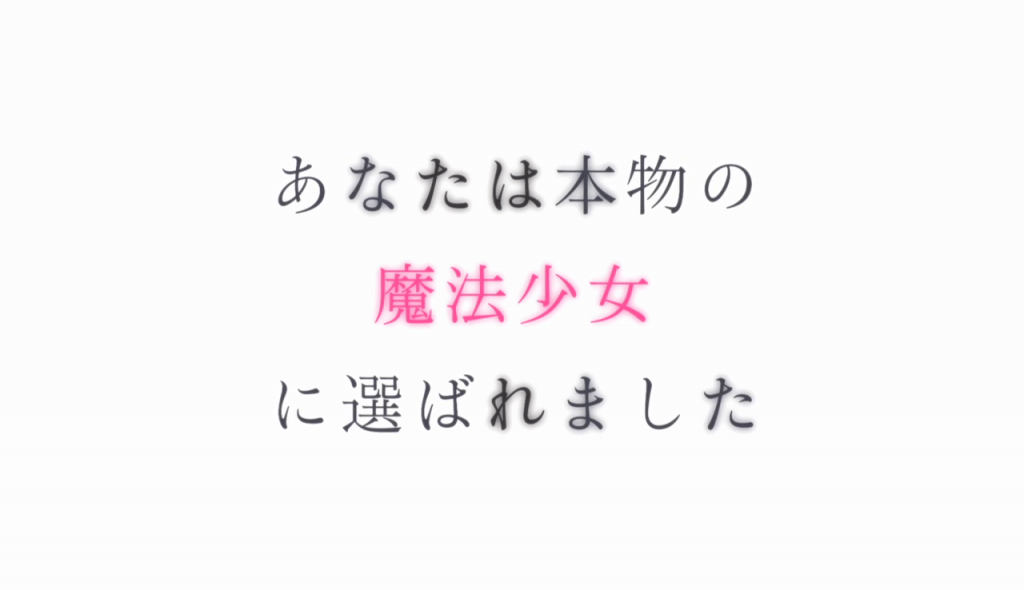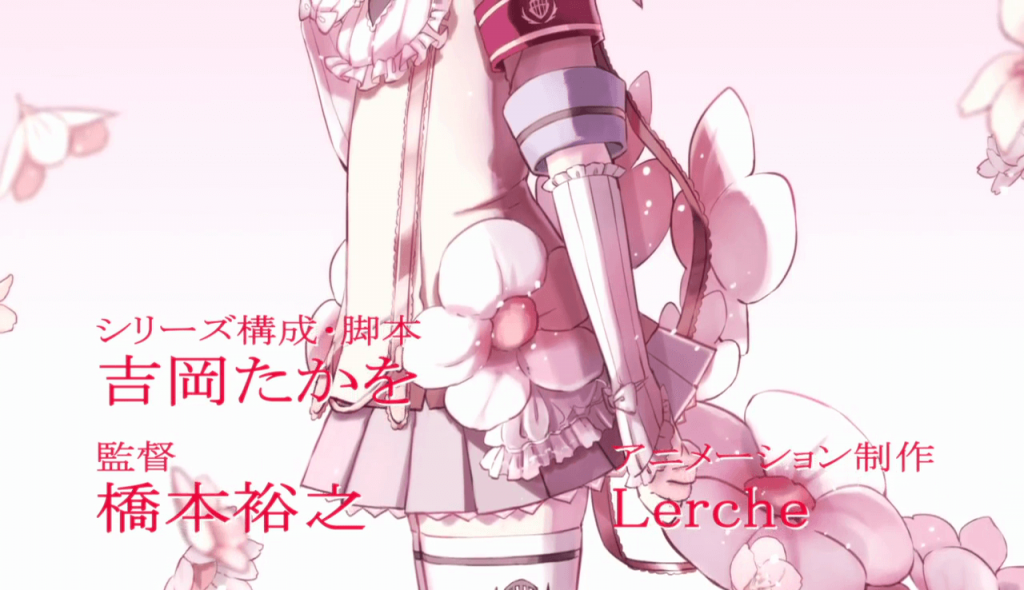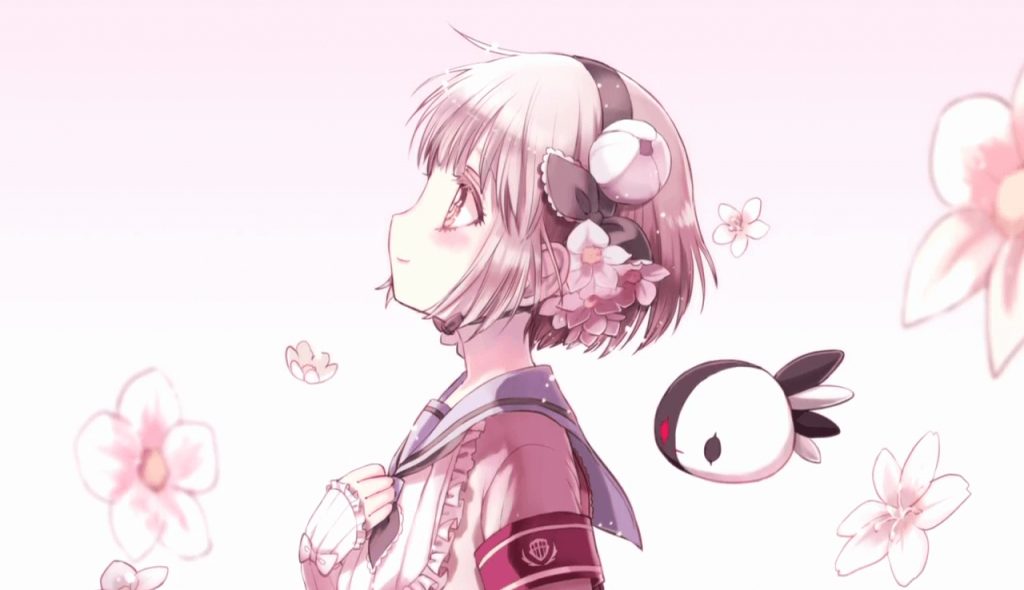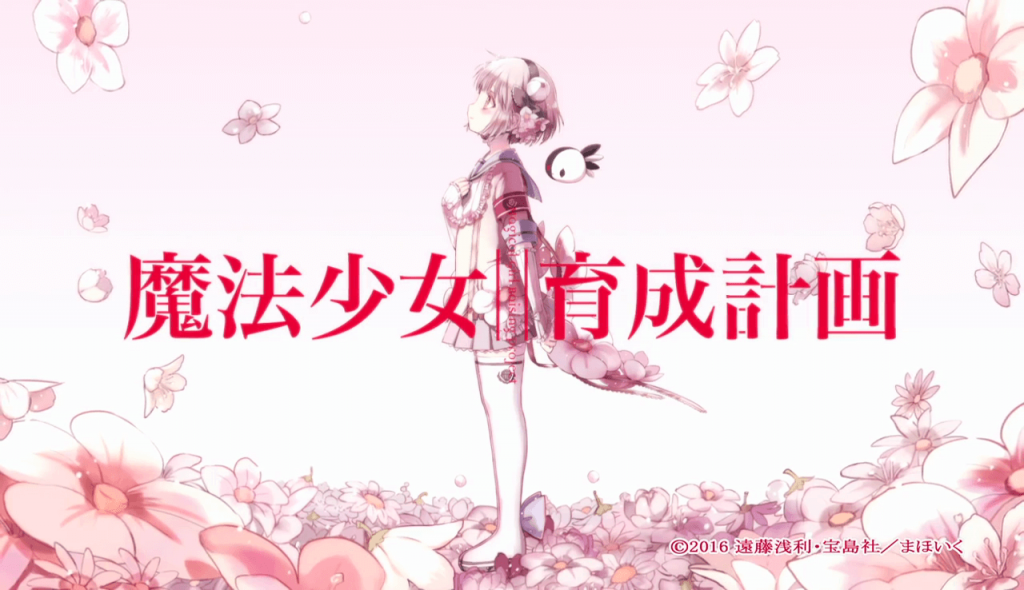 This PV is the 1st teaser shot clip and I think this is not going to fail your expectation if you love the concept of Mahoshojo comapring to all the previous anime..
(C) 遠藤浅蜊・宝島社/まほいく