Editor in Chief of "TOKYO POP GUIDE" for overseas Otaku inbound brochure. International Otaku Event Association IOEA (International Otaku Expo Association) Partner. My mission is to create a mechanism for creators to receive maximum rewards.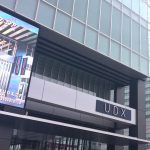 Anime writer traveling all over Japan. My mission is to communicate the "charm" of Japanamation to people from all over the world, including events, anime scenes and animation information in general. We are also looking for fellows of overseas animation fans!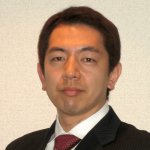 Trustee of JMAG/ Ph.D. (ENGR.) Visiting Professor, Yamaguchi University.
Specialized in management of intellectual property, biomedical engineering, regenerative medicine, advanced medical technology and genome information engineering. By globally promoting Japanese-styled creators culture and the supporting cooperation projects.