Have you heard about that μ's is going to break up after the final concert at Tokyo Dome during 31st of March and 1st of April? They are not as they have officially announced that they won't!
It means that you must being Loveliver, and there are lots more of new products to wear for the new spring designed and made by Cospa.
Here is the detail.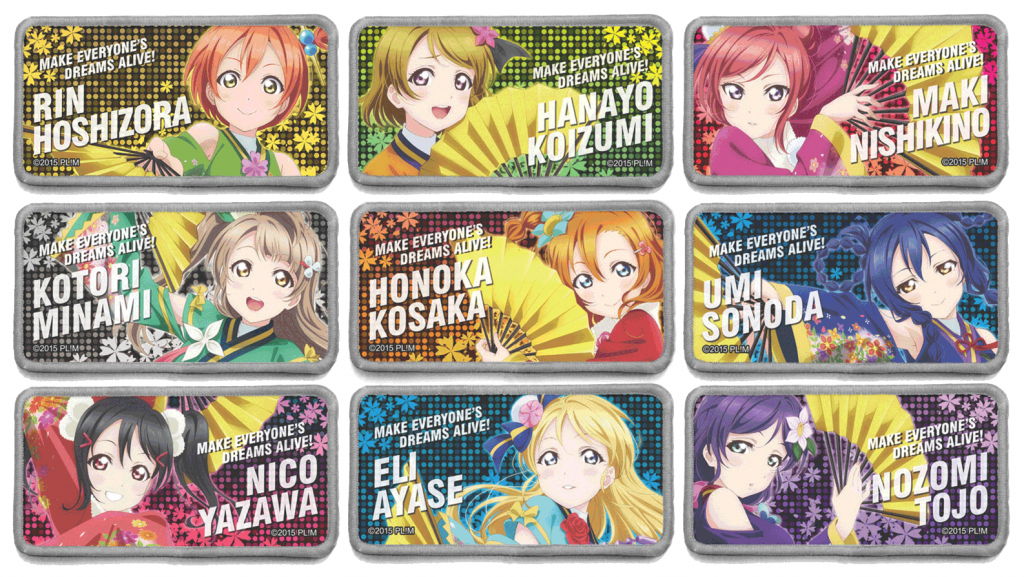 Fully colored removable wappen(Angelic Angel ver)
Release Date: Later February in 2016
Size: Height 5cm × horizontal 9.5cm velcro on the back
Price: 1,300 JPY + tax each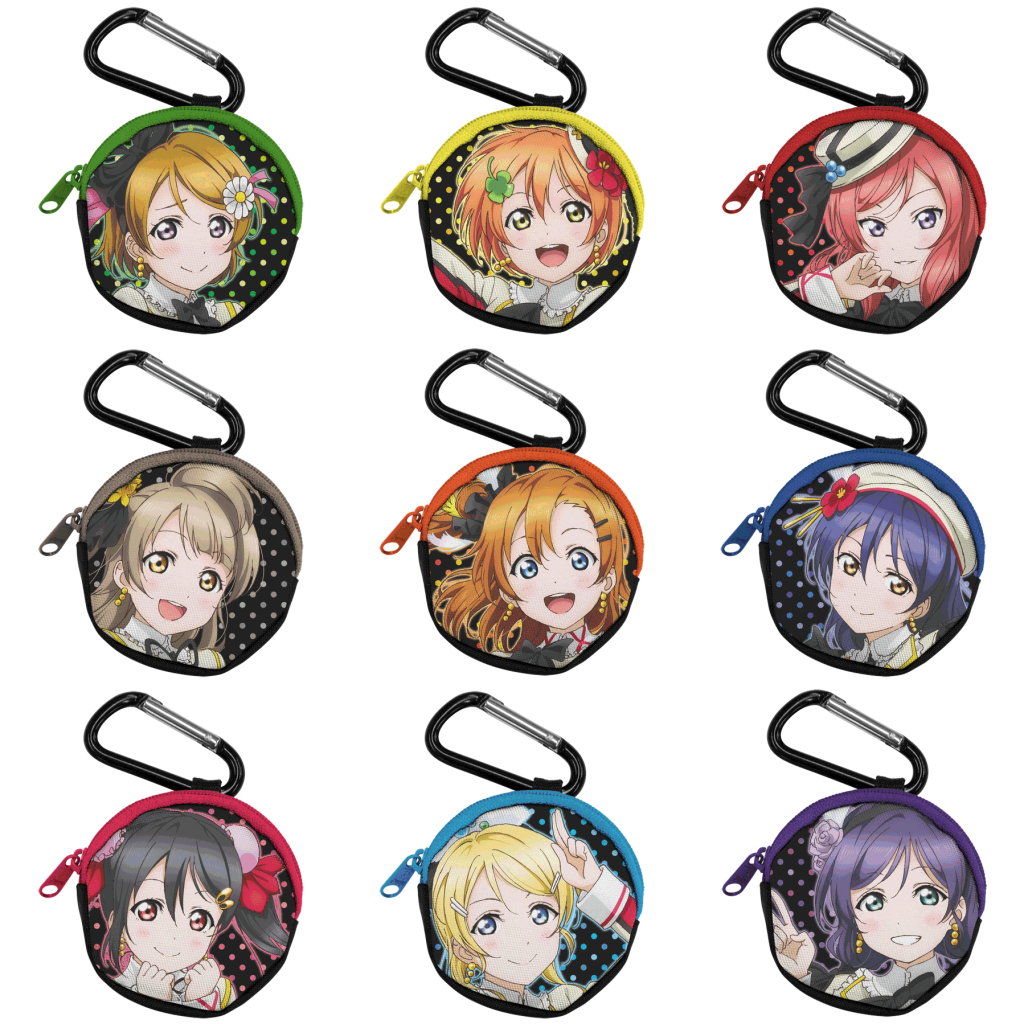 Coin case
Release Date: Later February in 2016
Size: Diameter 7cm
Price: 1,200 JPY + tax each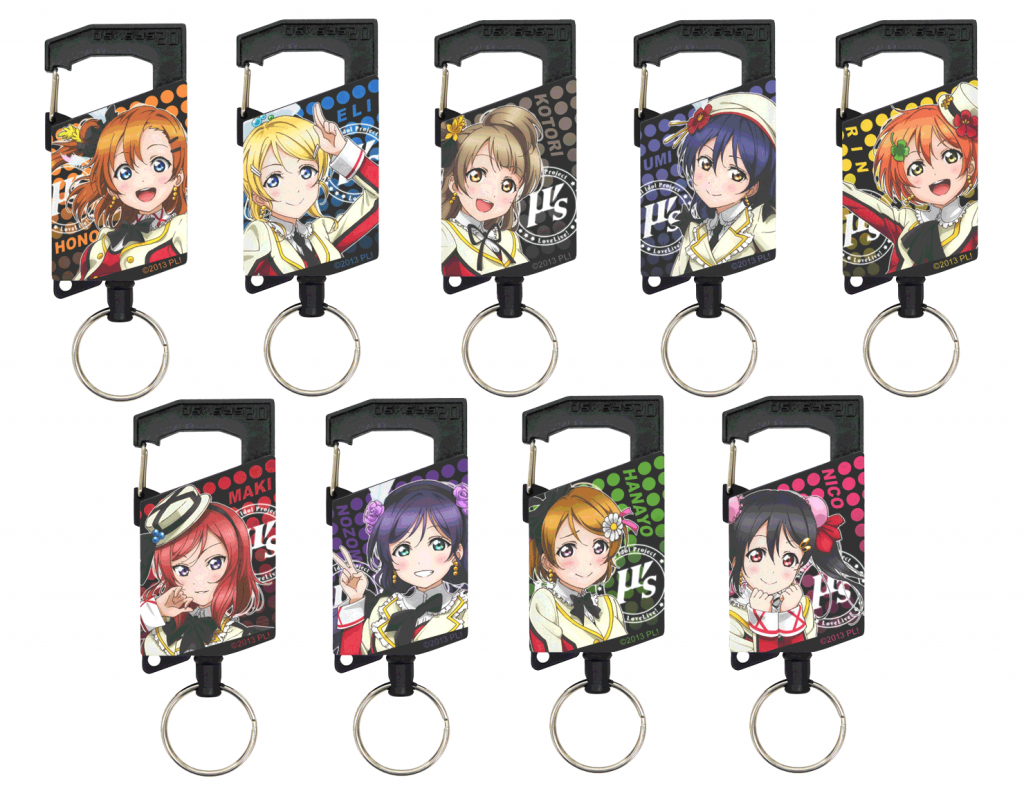 Key ring
Release Date: In the middle of March in 2016
Size: Vertical 8cm × horizontal 3.6cm × reel 50cm
Price: 1,700 JPY + tax each
[NOTICE] All above products will be pre-sale at Comiket 89 during December 29th and 31st at GEE! STORE booth (No.411).
* All above photographs are represented as image of the products.
* Unauthorized copying of images and text are strictly prohibited.
* Purchases cannot be sent to addresses outside Japan.
For any inqury please call to below numbers 10:00-17:00 (Japanese only).
COSPA Logistic Center
Call: 03-5358-1300 (10:00~17:00)
URL: http://nijigencospa.com
(c)2013 project Lovelive!
ラブライブ!The School Idol Movie
(c)2015 プロジェクトラブライブ!ムービー