The popular voice actress Sumire Uesaka 上坂すみれ seems to act as a spider for the annual ranking No.1 novel "Kumo desuga. Nanika? 蜘蛛ですが、なにか?" written by Okina Baba 馬場翁 (illustration by Tsukasa Kiryu 輝竜司) from the web community site for indie novelists "Shousetsuka ni narou 小説になろう".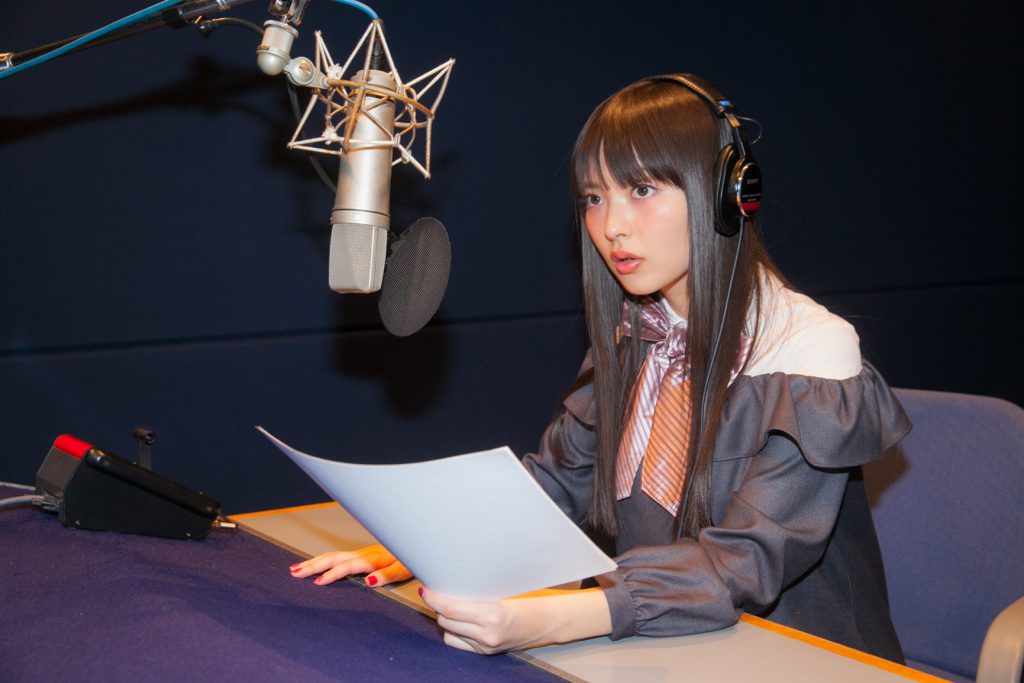 "Kumo desuga. Nanika?" is a dungeon survival story with a spider which Japanese high-school student so-called JK reincarnated in the completely different world. It has been ranked No.1 for a year at "Shousetsuka ni narou" and has stated appearing on TV Commercial with Sumire Uesaka as narrator.
As the 1st novel is out on 10th December 2015 and reprinted twice, the volume 2 is already on progress. It is also reccomended by Ryogo Narita 成田良悟, the auther of Durarara!! デュラララ!!, and Satoshi Hase 長谷敏司, the auther of My Humanity.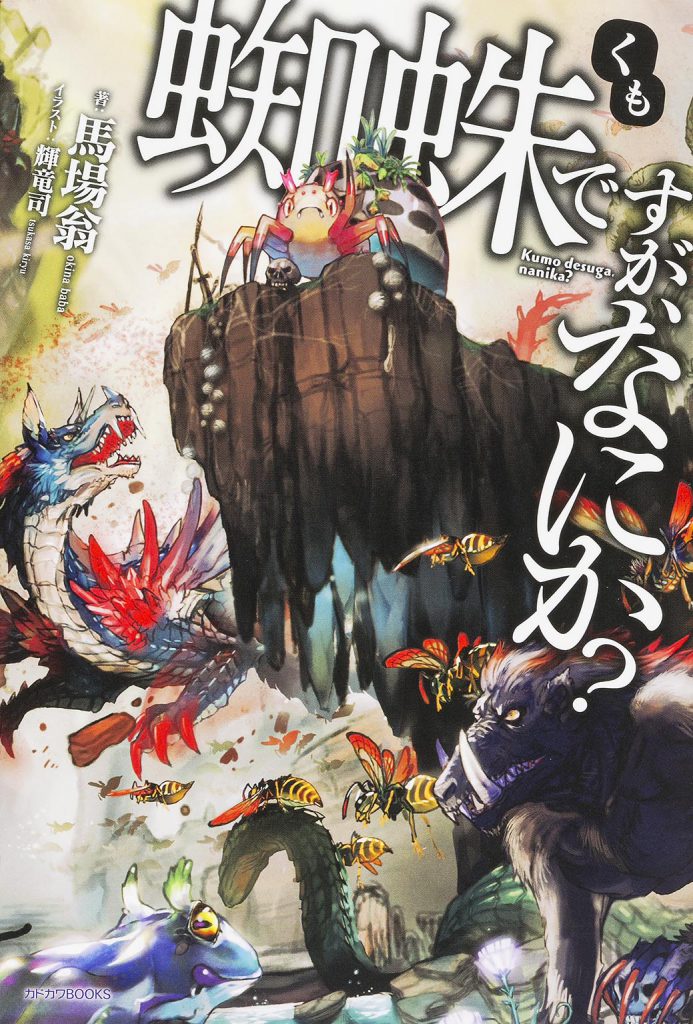 We do not know when this is going to be translated but let's watch this short clip with Sumire Uesaka for the start.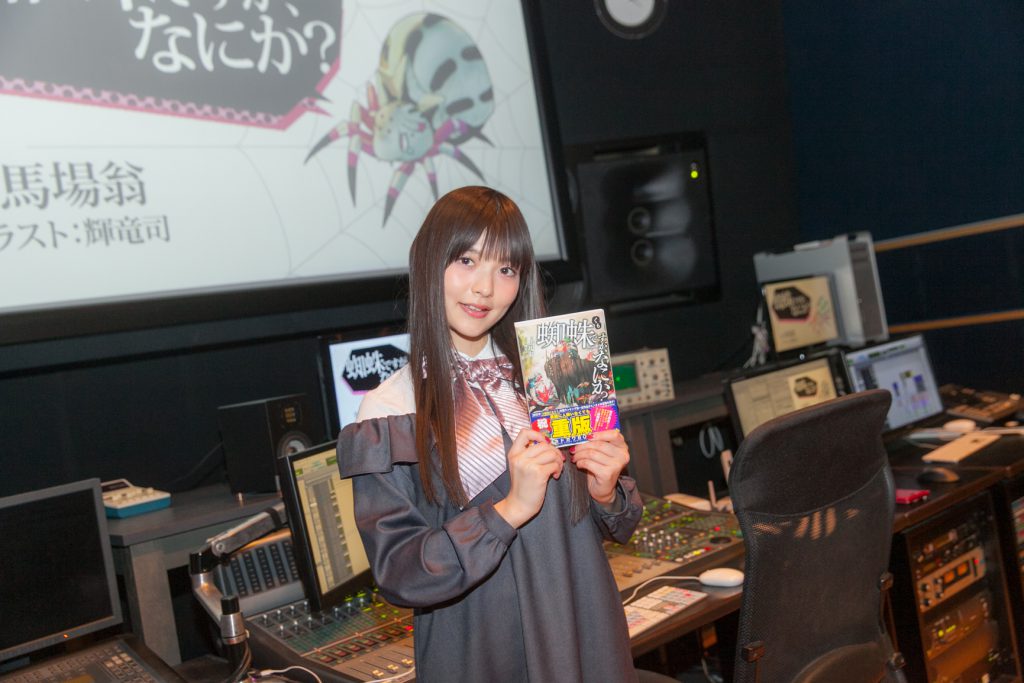 "Kumo desuga. Nanika?" special site:
http://kadokawabooks.jp/feature/kumo/
"Kumo desuga. Nanika?" Comics on ヤングエースUP
https://web-ace.jp/youngaceup/contents/1000013/
(C) 馬場翁・輝竜司