Cygames, Inc., one of the most successful and influential mobile game makers of Japan, which has launched Granblue Fantasy, Rage of Bahamut and The Idolmaster: Cinderella Girls Starlight Stage. Cygames also started anime project such as "Rage of Bahamut: Genesis" and "神撃のバハムート VIRGIN SOUL" that is just released on the same stage.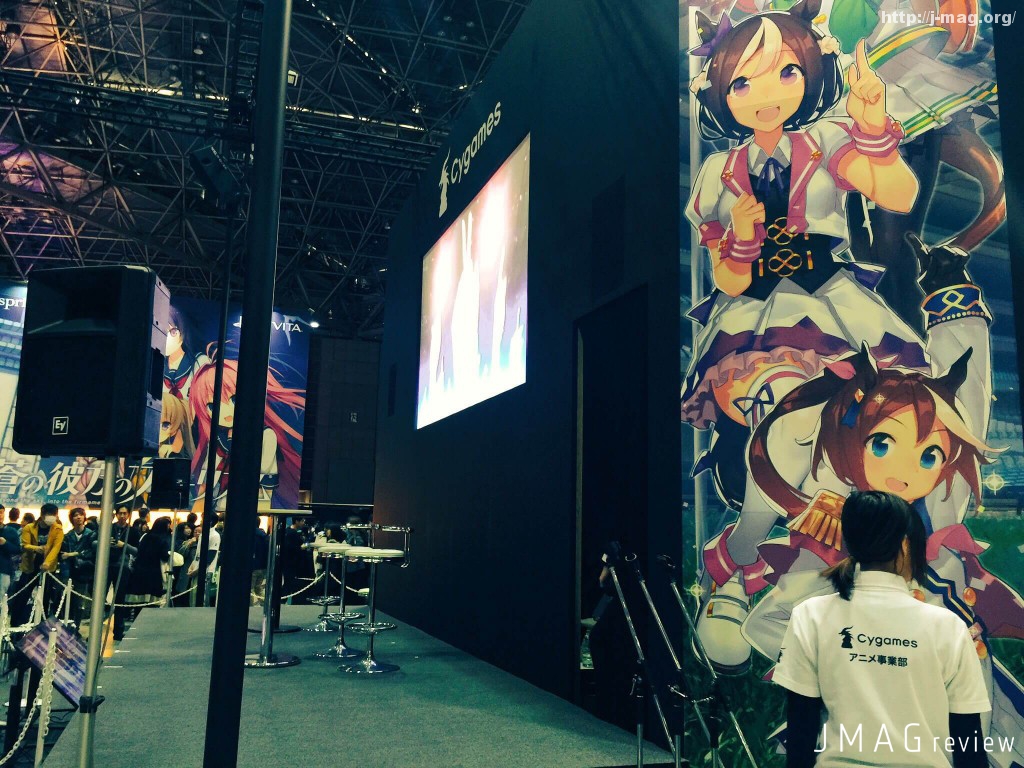 Here, their next big project is "ウマ娘 プリティーダービー" as it's announced on the 2nd day without teasing anywhere on web previously. After their release on the special stage, the timeline on Twitter went really crazy as so many users mentioned about that this PV (made by PA Works surprisingly) is madly impresive and heavily addictive.
The story is about the 18 anthropomorphic horses that are transformed into girls, and the only remains of being a horse is just tale and hairly ears. As you watch the PV this project seems to give idea of the game concept, which is to train horses and compete with the other user's horses.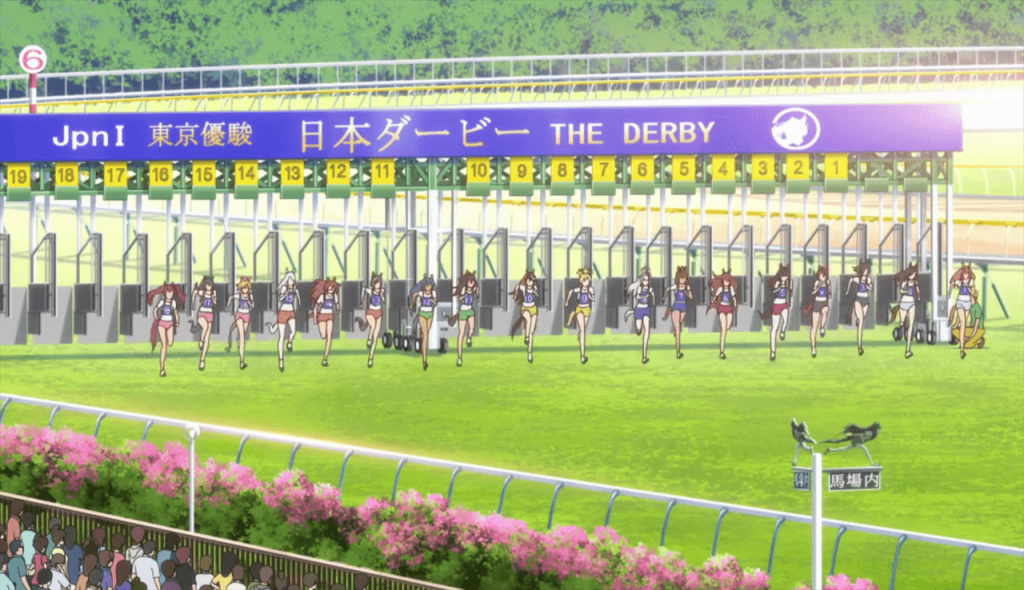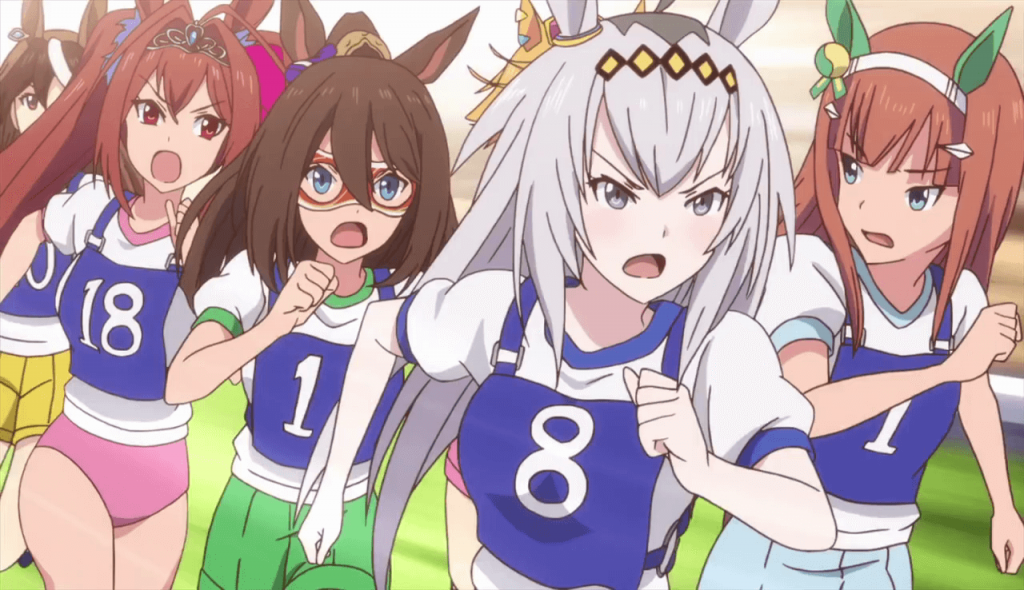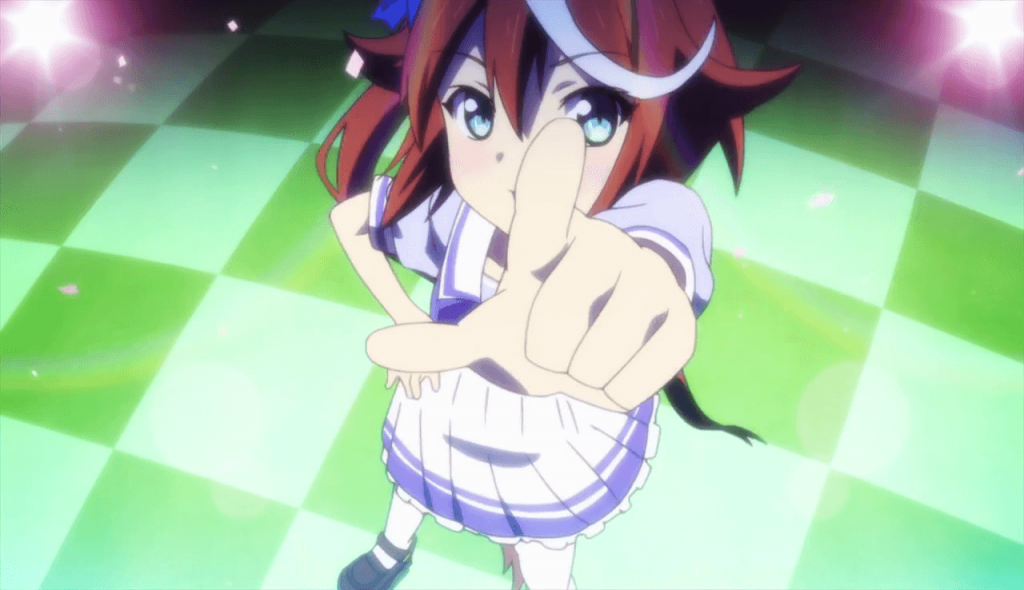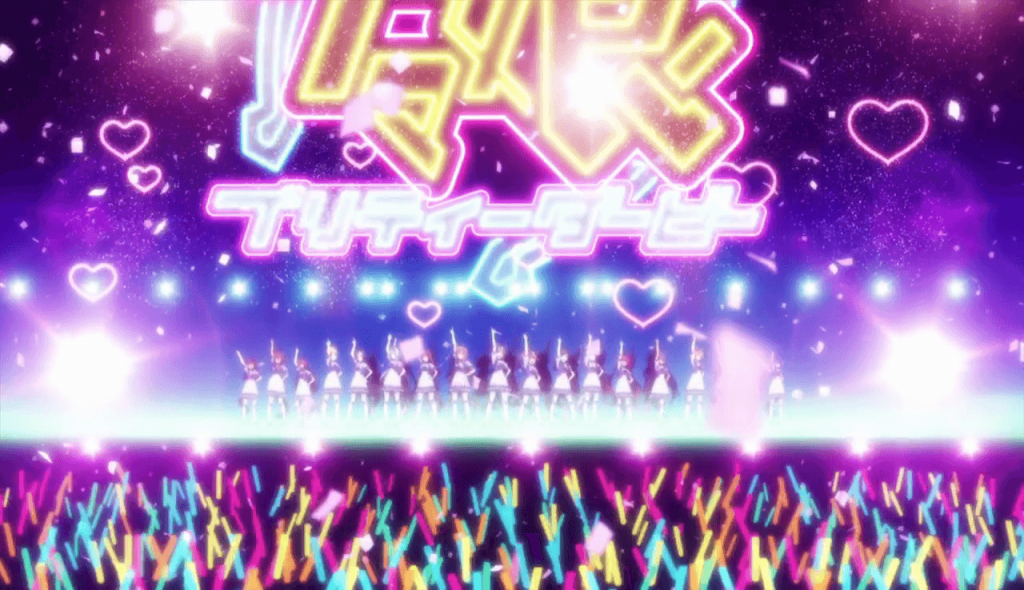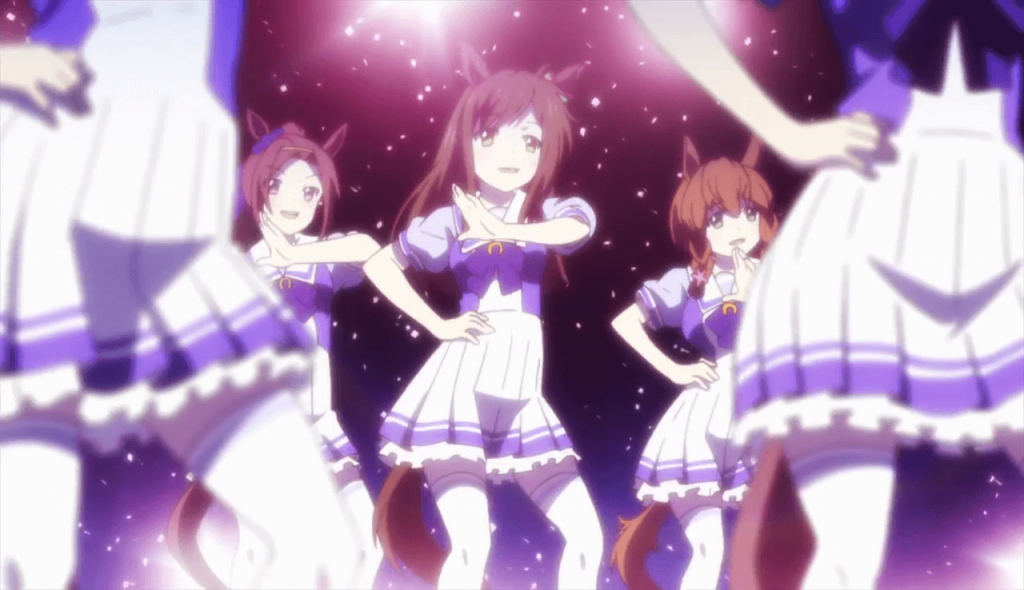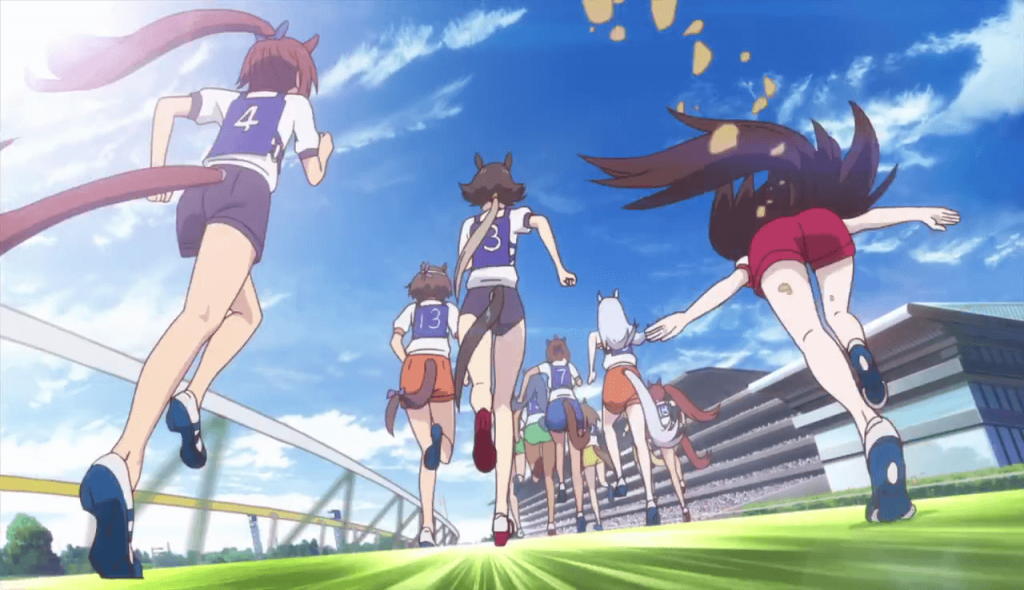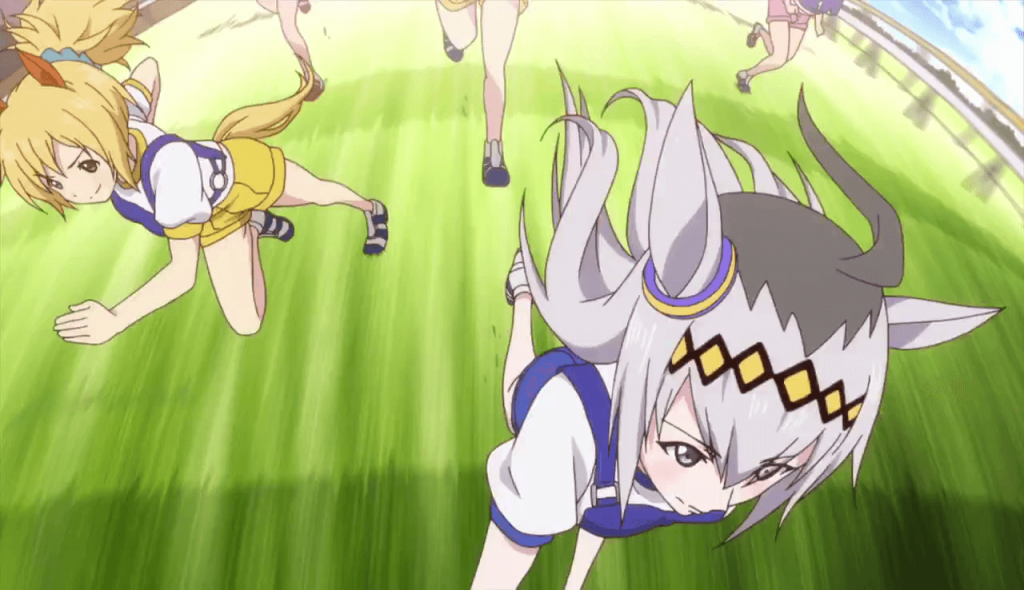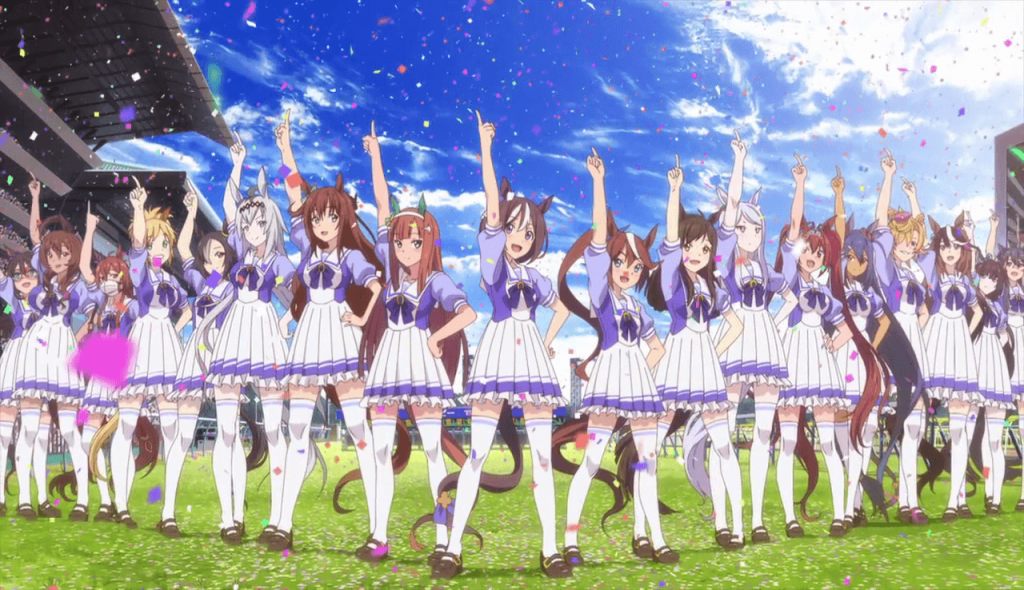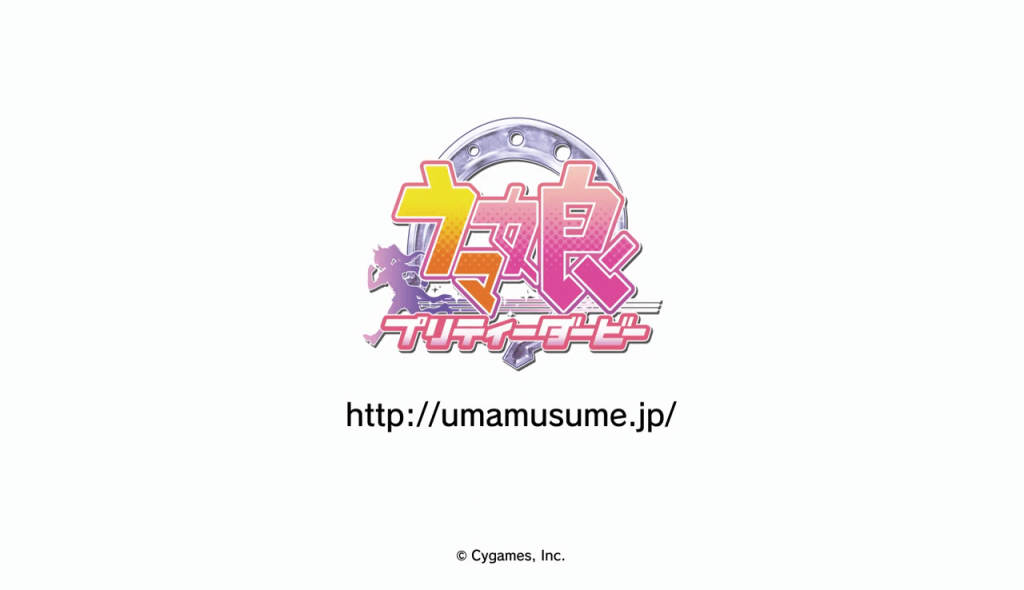 We cannot explain anymore because this PV is the only information but will update and let you know more.. Or keep your eyes on http://umamusume.jp.