Tokyo Pop Guide(JMAG) has been invited to the private view of aokiume-ten on the 2nd of October and we would like to show the brief introduction about the stunning illustration works by the creator of Hidamari Sketch and Puella Magi Madoka Magica Aoki Ume, Known as Ume tente.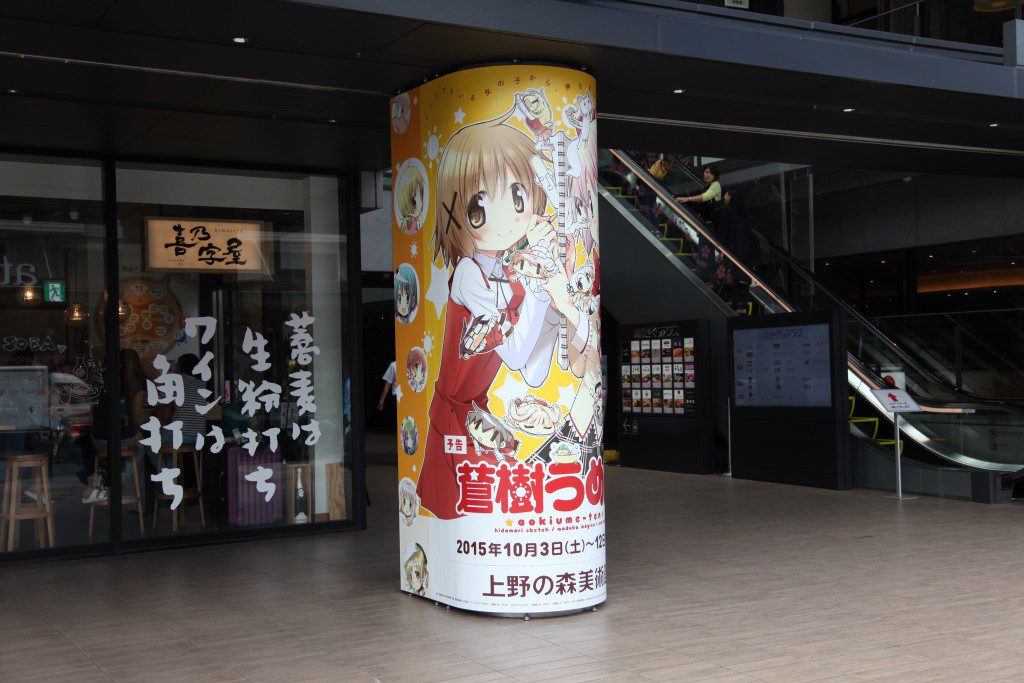 aokiume-ten has held at The Ueno Royal Museum, which is founded in 1879 as it is one of the oldest private museum. You can see this giant poster roundly printed on the pole just outside of the metro station of Ueno.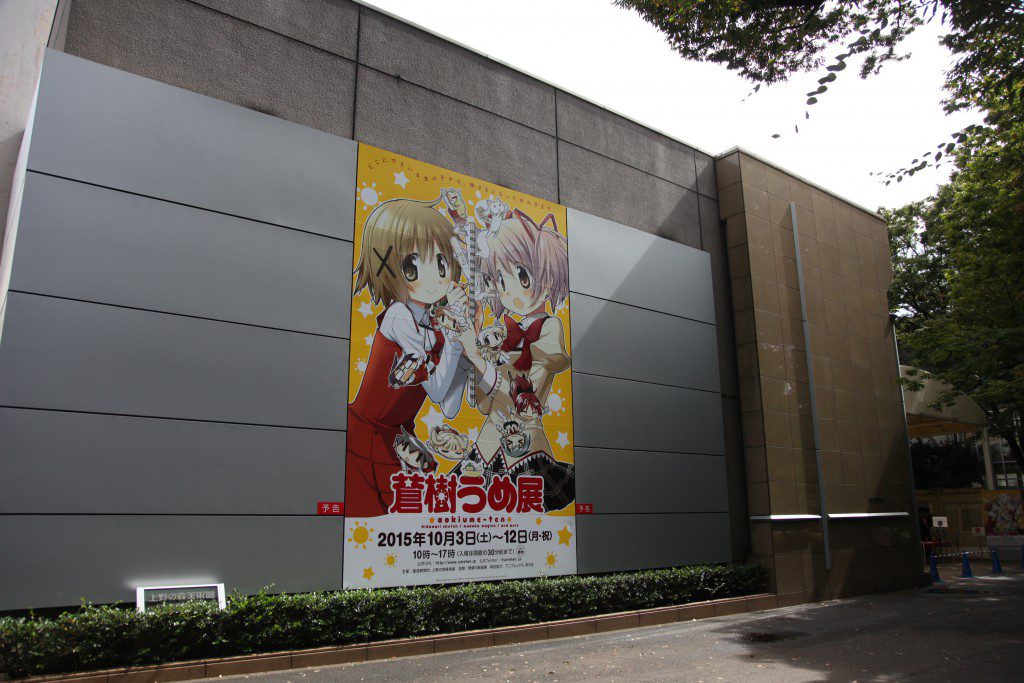 This is an absolutely huge poster on the wall of the The Ueno Royal Museum.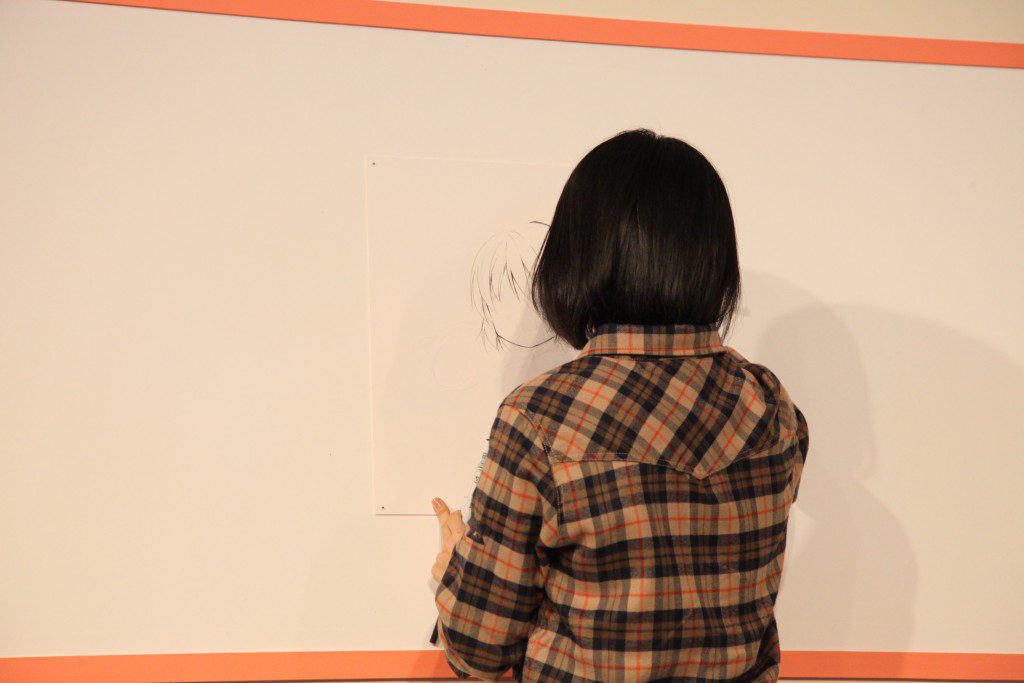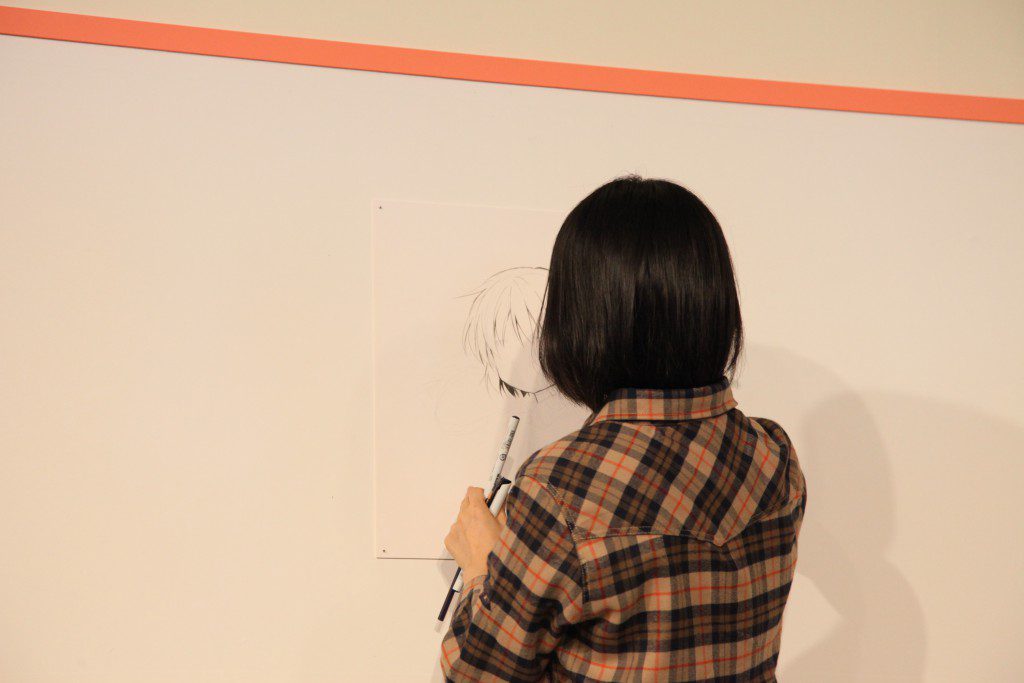 During this private event we have this rare opportunity to see how Aoki Ume draws characters with pens. She drew Yunocchi from the main character of Hidamari Sketch and Kyubey from Puella Magi Madoka Magica combined nicely in on picture.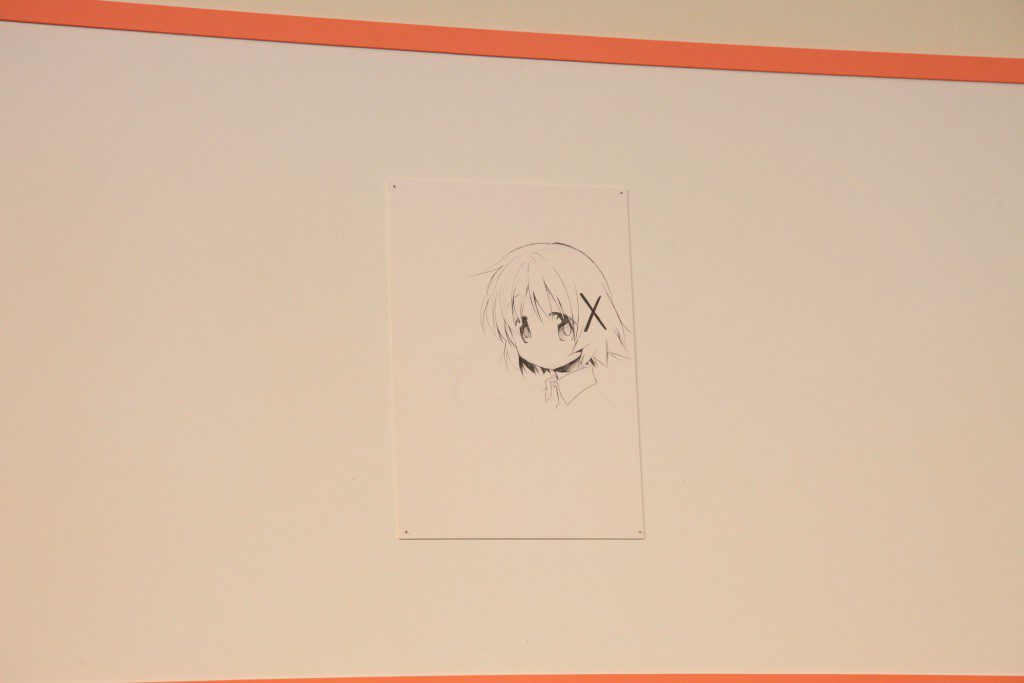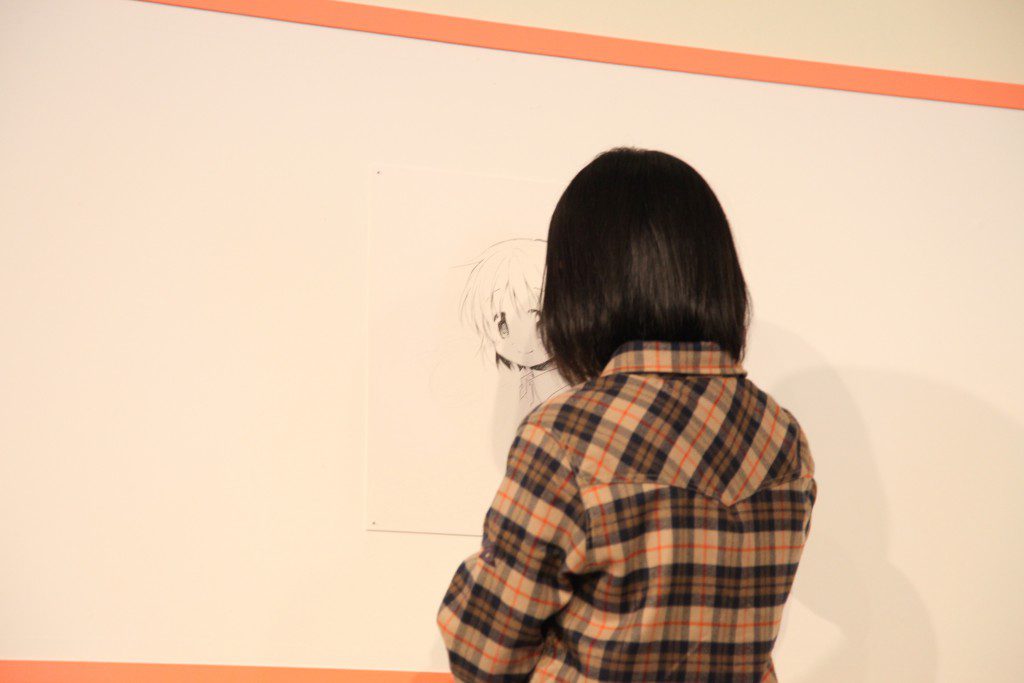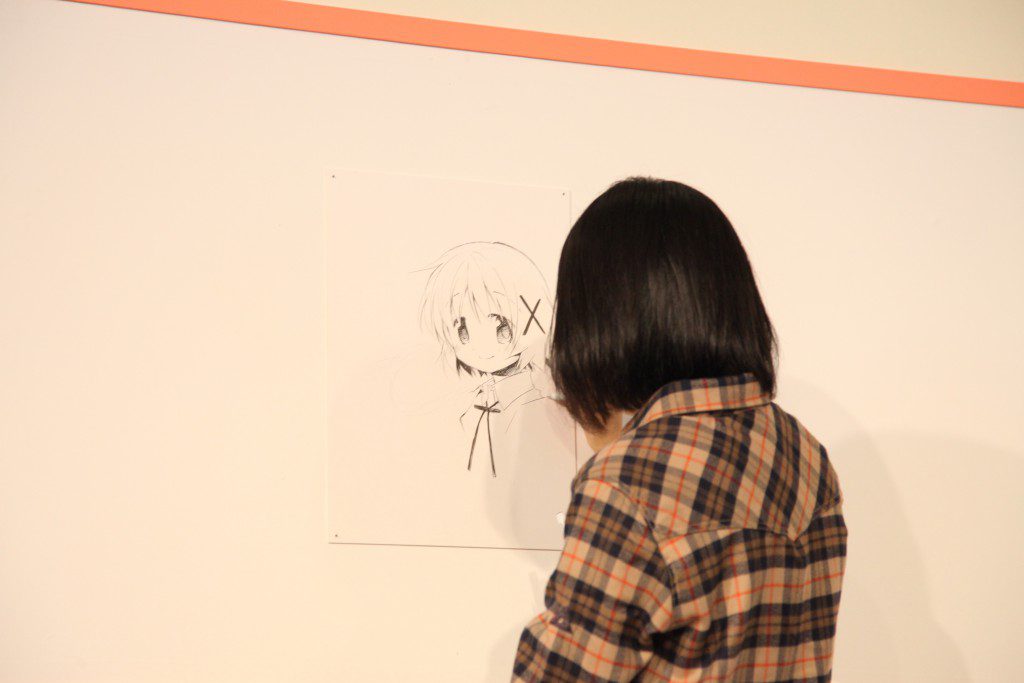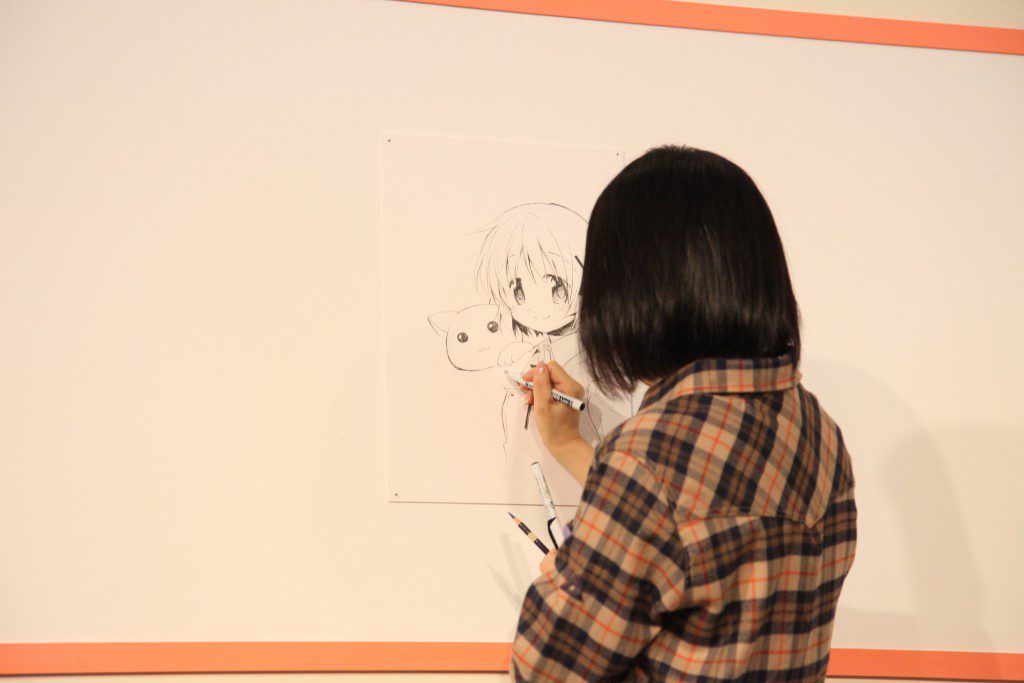 Aoki Ume drew the two characters in only 20 minutes even though she said that she rushed.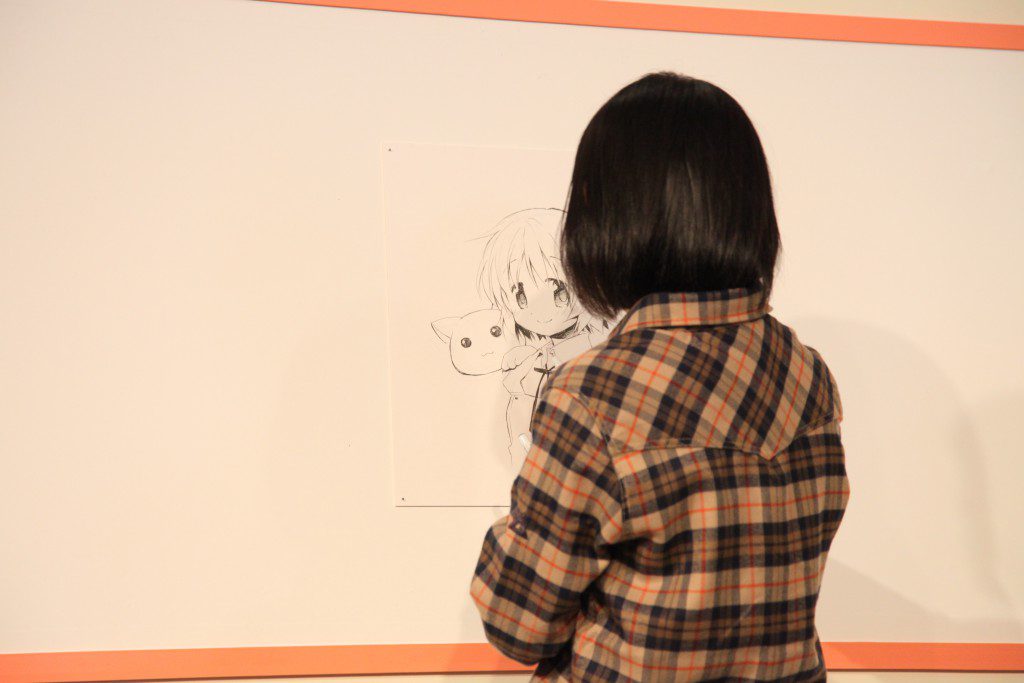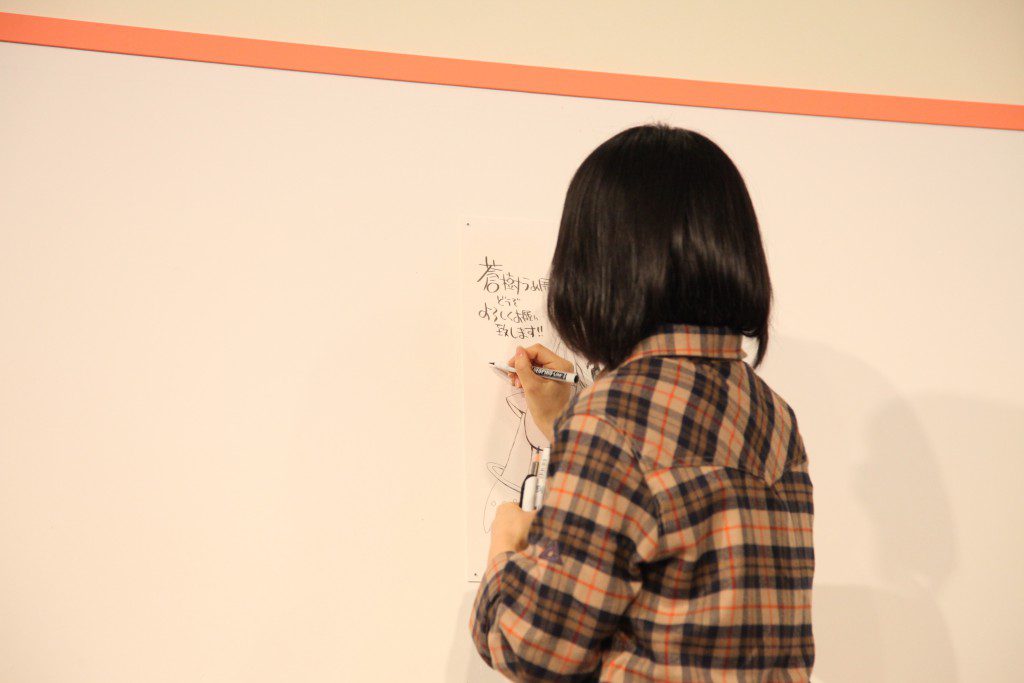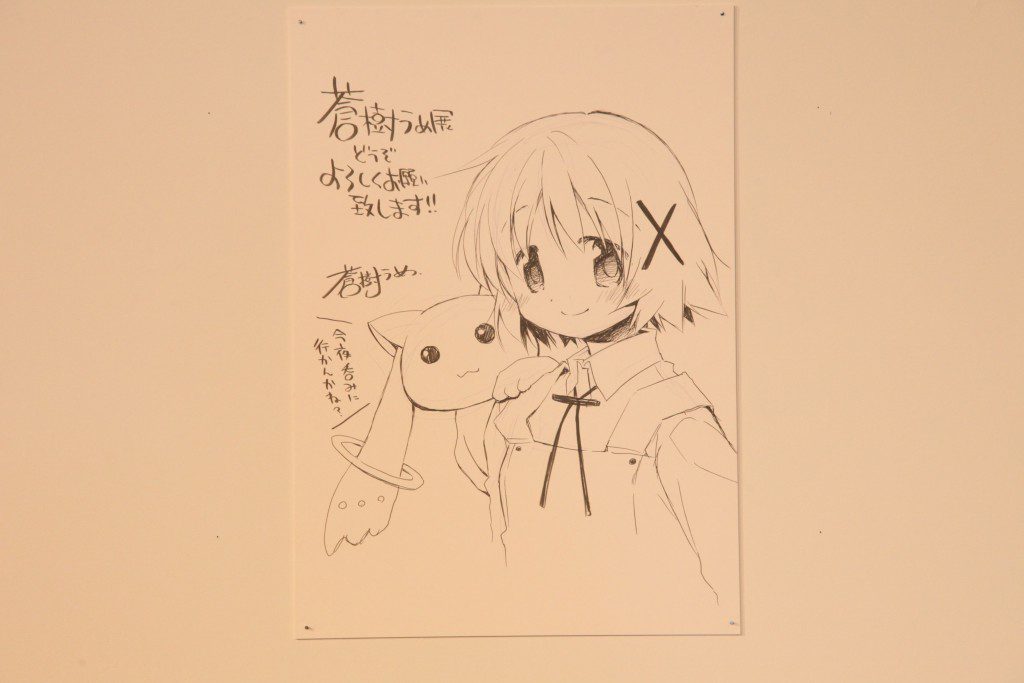 It said Kyubey is asking Yunocchi for drink 🙂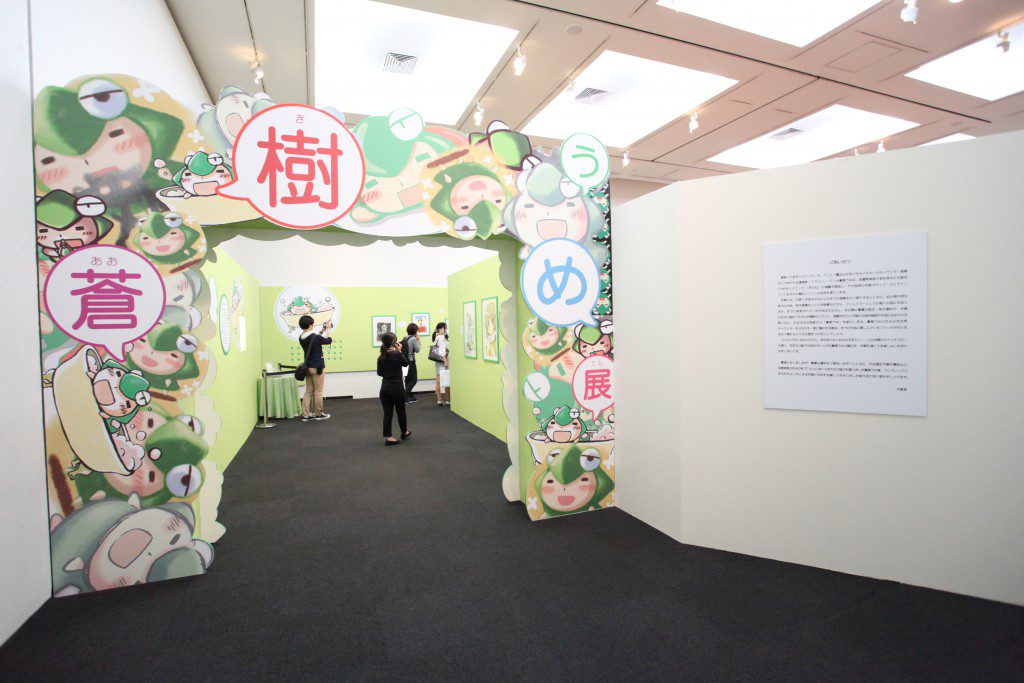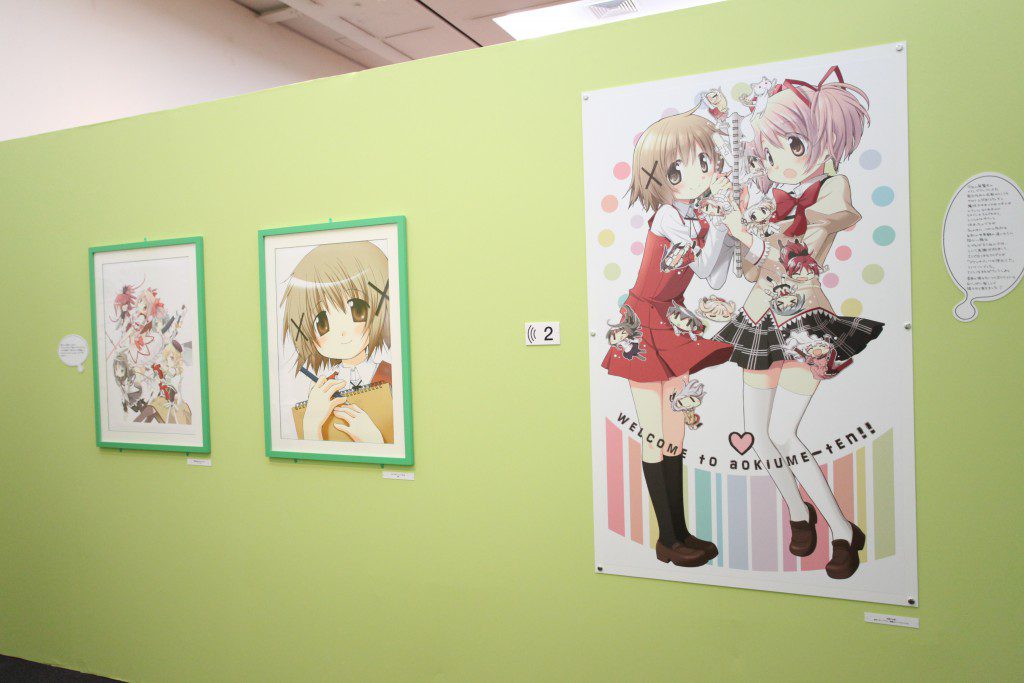 The exhibition begins from Hidamari Sketch on the 1st floor and you can find all the secret about how the stories and characters have been designed and developed since 2004 when the four-frame manga Hidamari Sketch has stated on Manga Time Kirara Carat.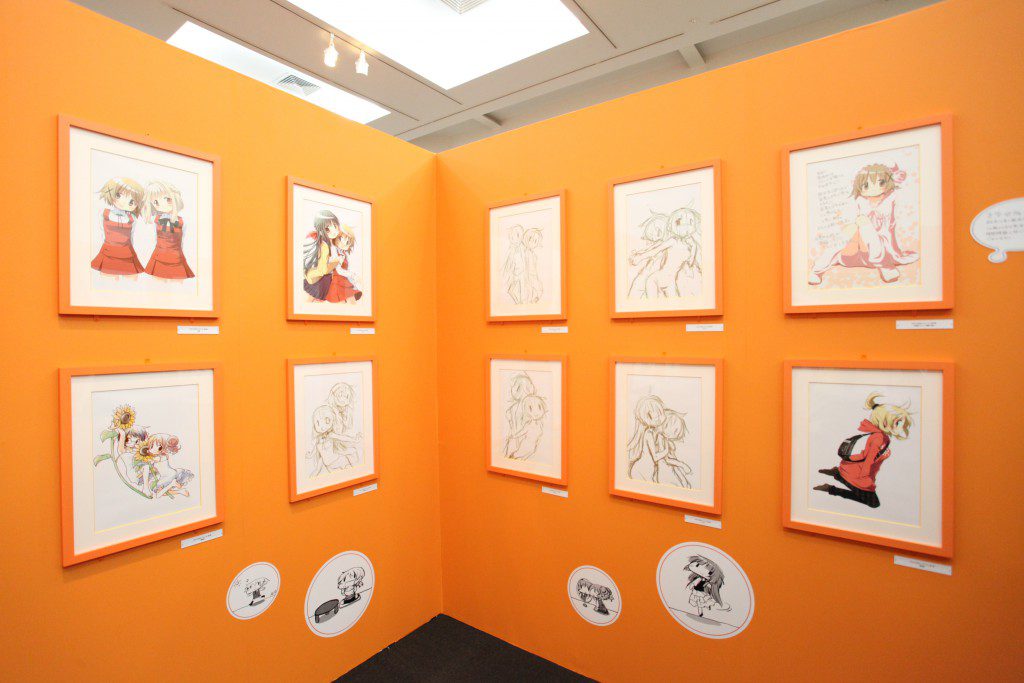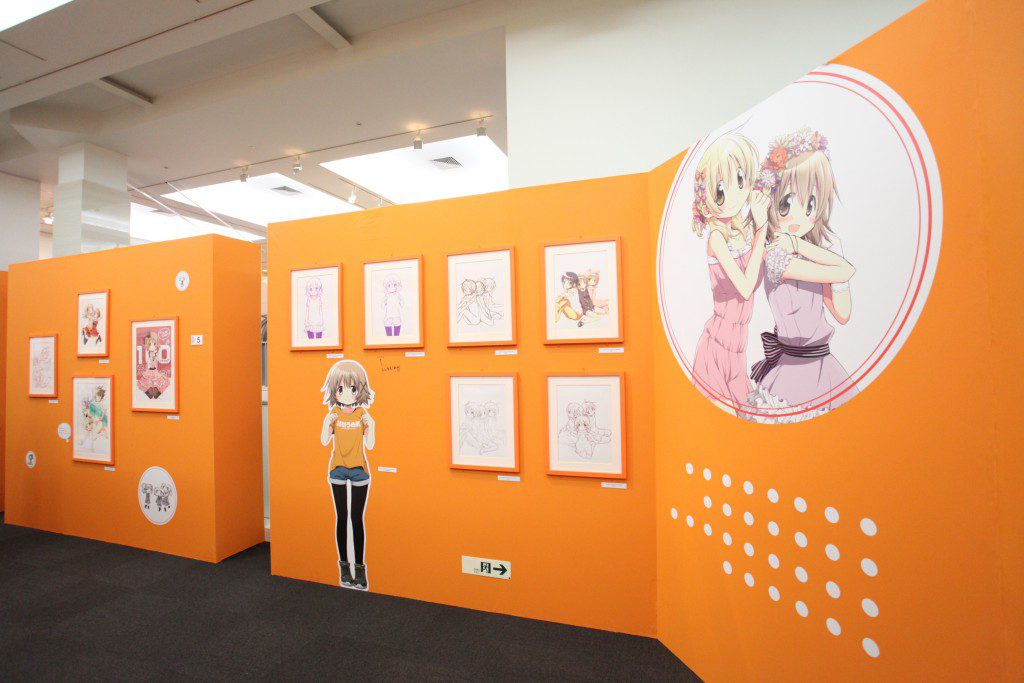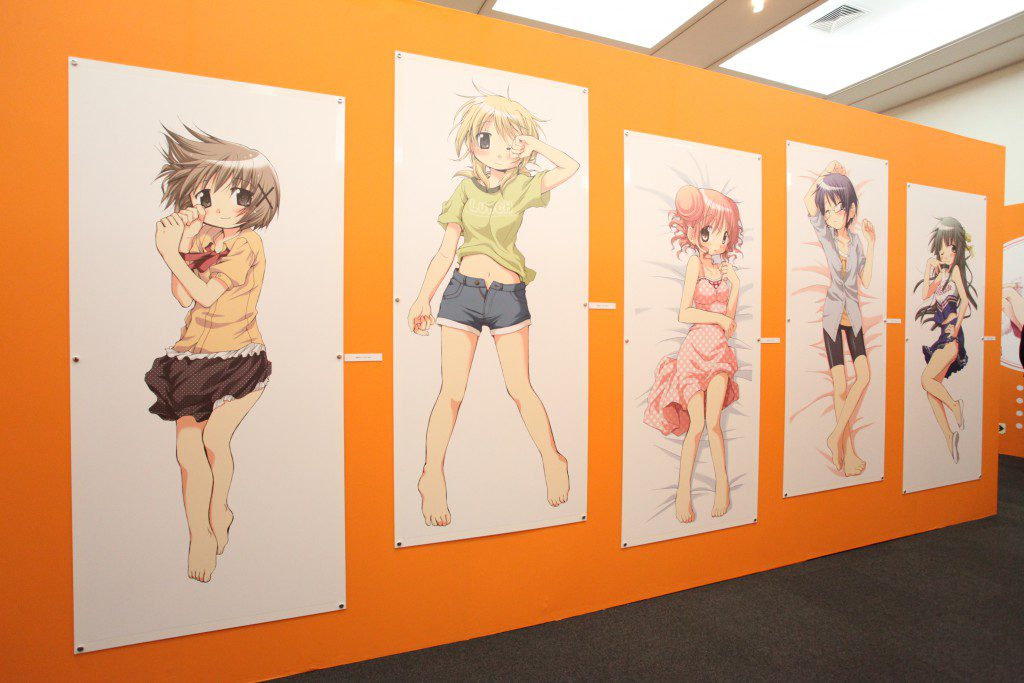 A lot of drawings and paintings..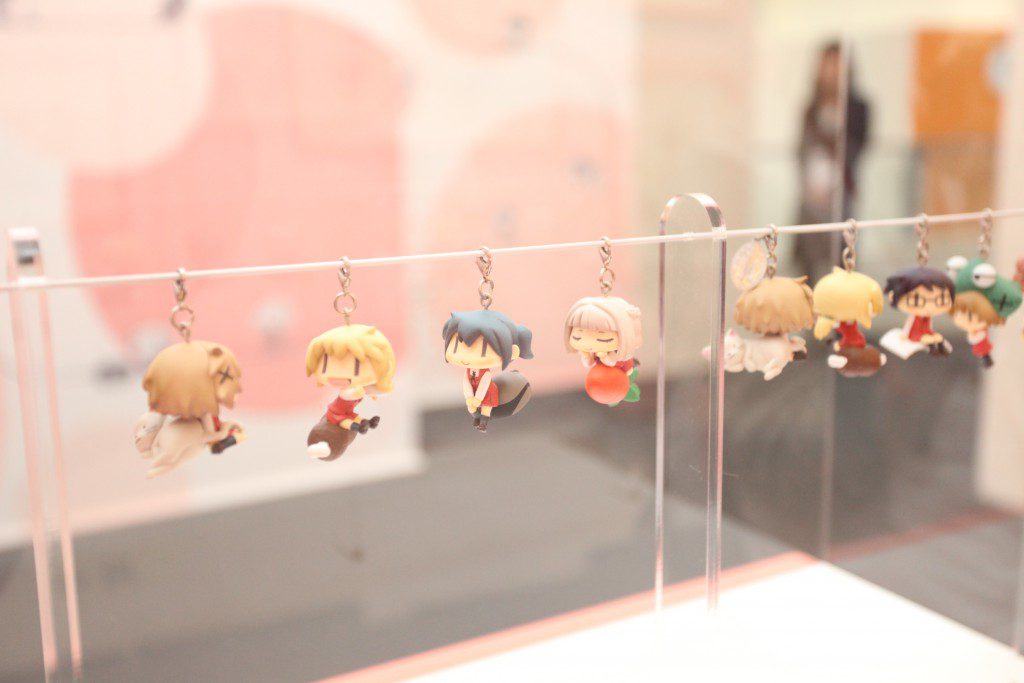 and some deformed toys are exhibited.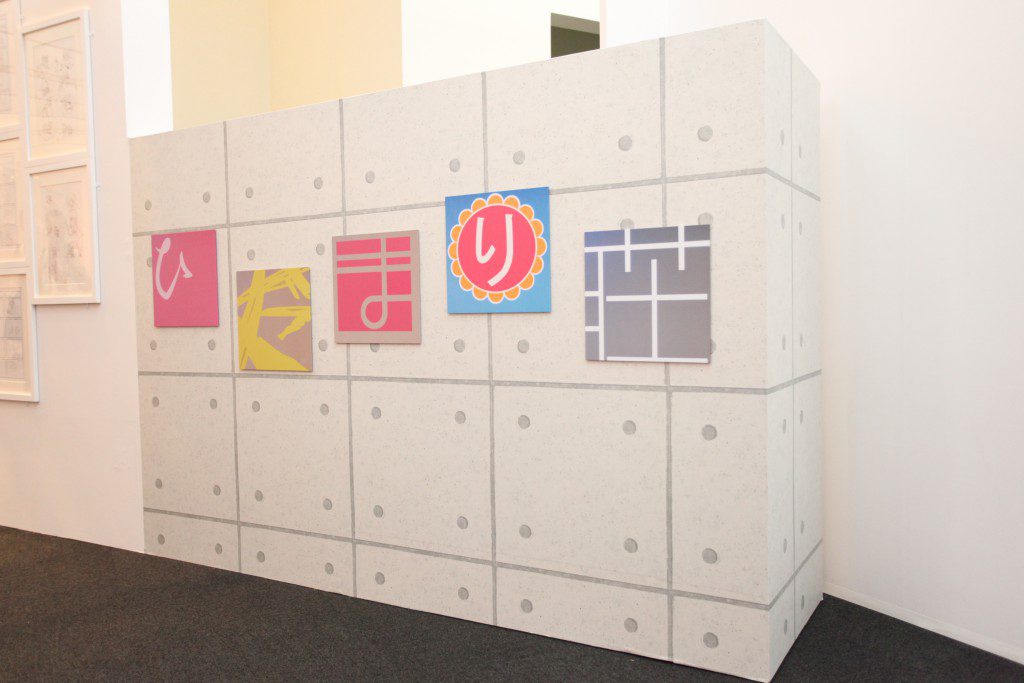 The fan part is that you can experience the life‐sized room of Yunocchi.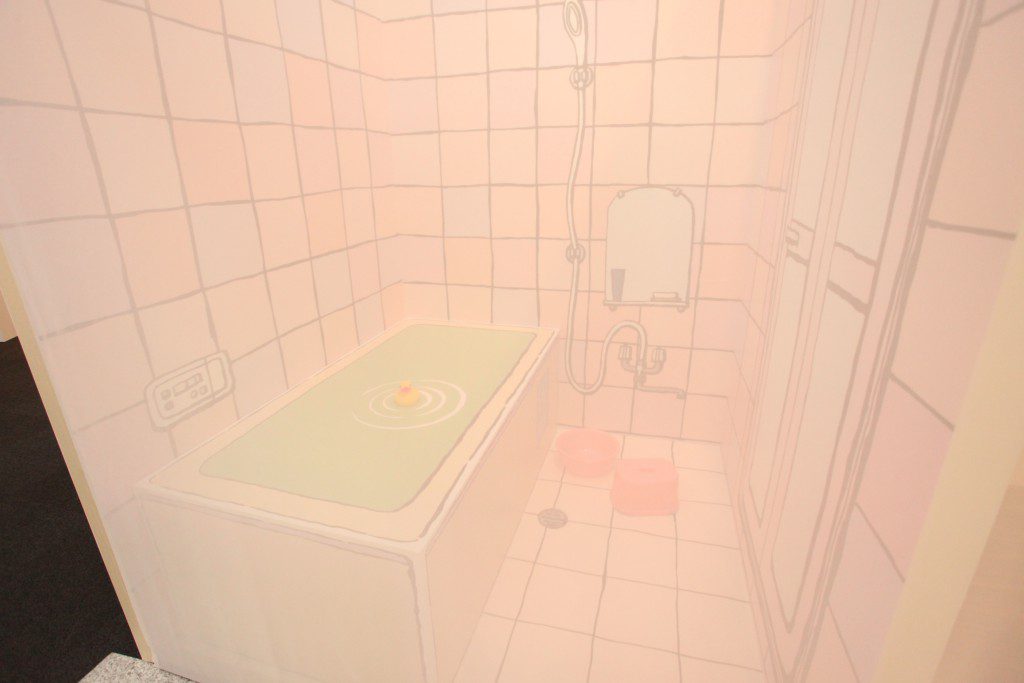 And the bath, too…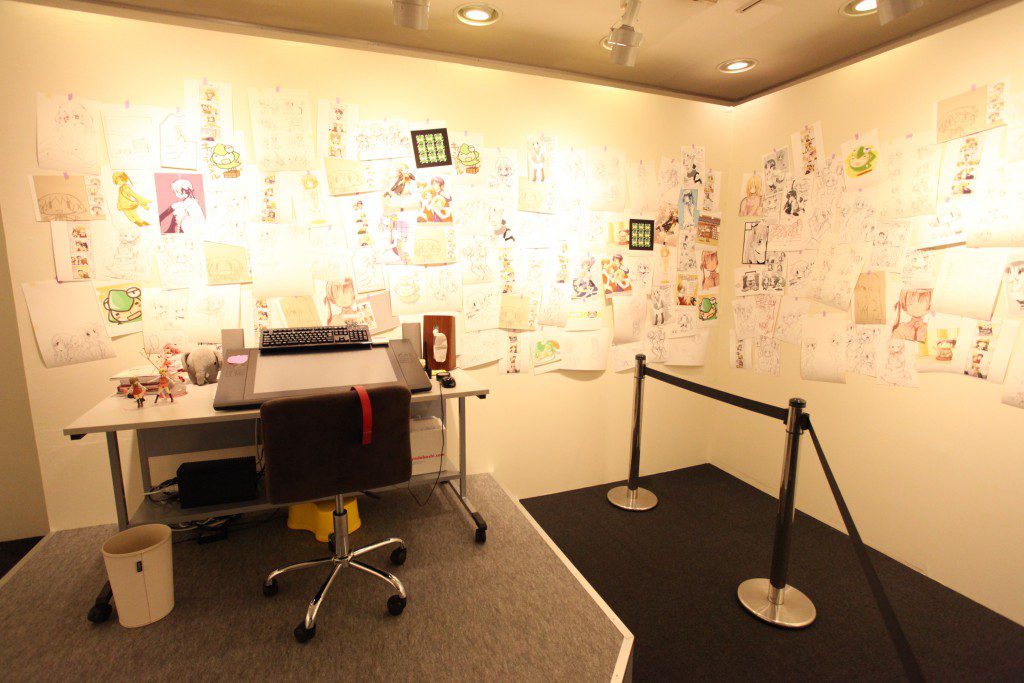 On the ground floor first you see is the life-sized replica of work space of Aoki Ume with lots of small drawings on the wall.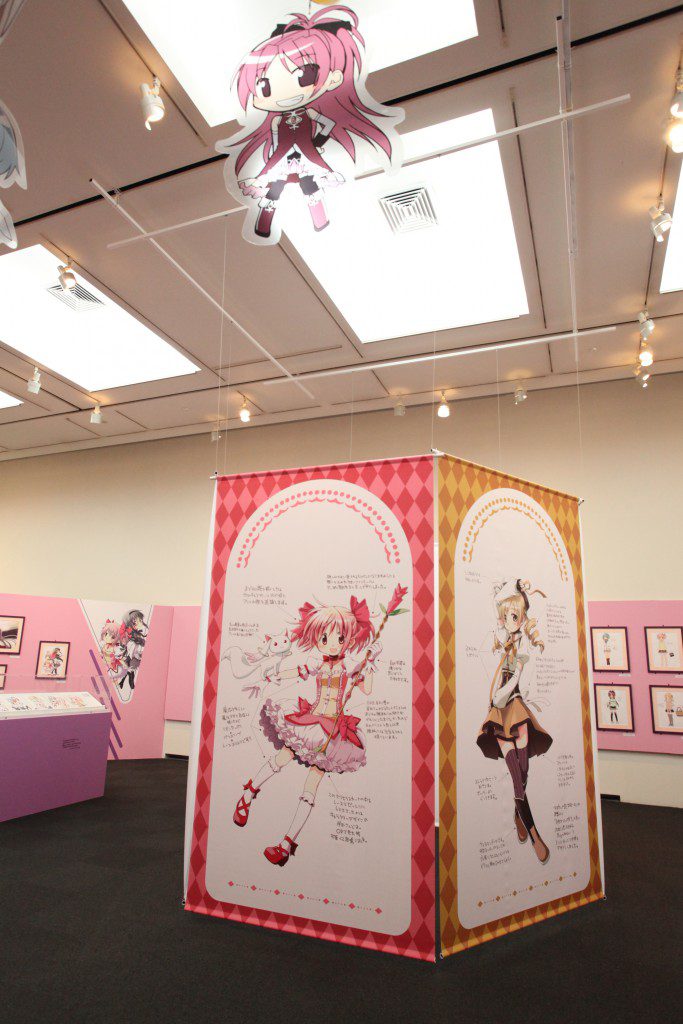 After you see all the equipments of Aoki Ume on the desk you suddenly get led to the world of Madoka Magica.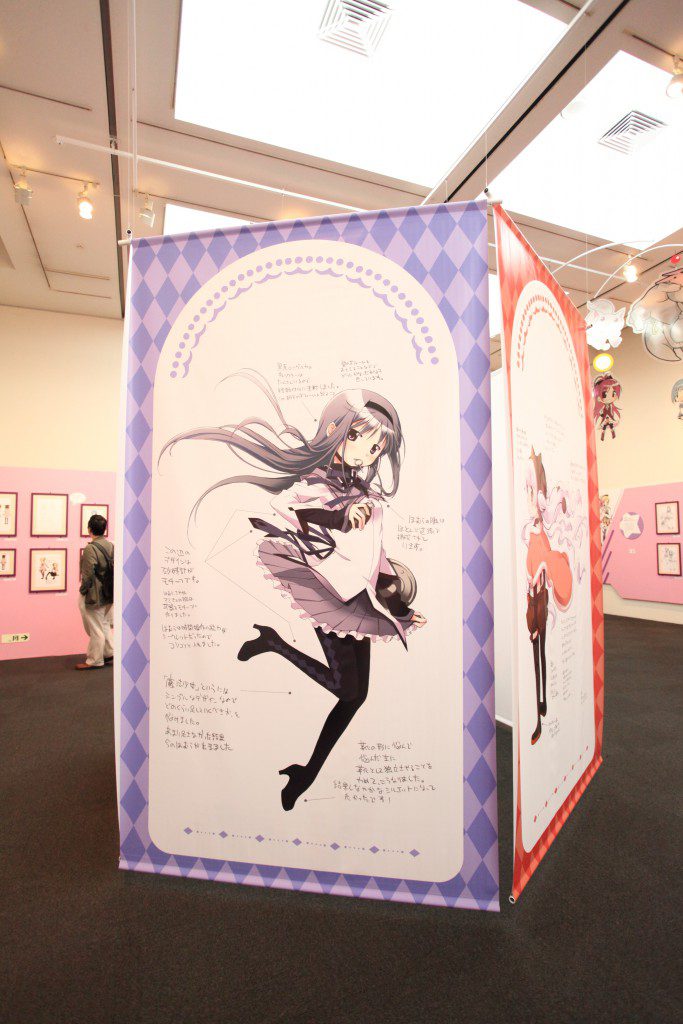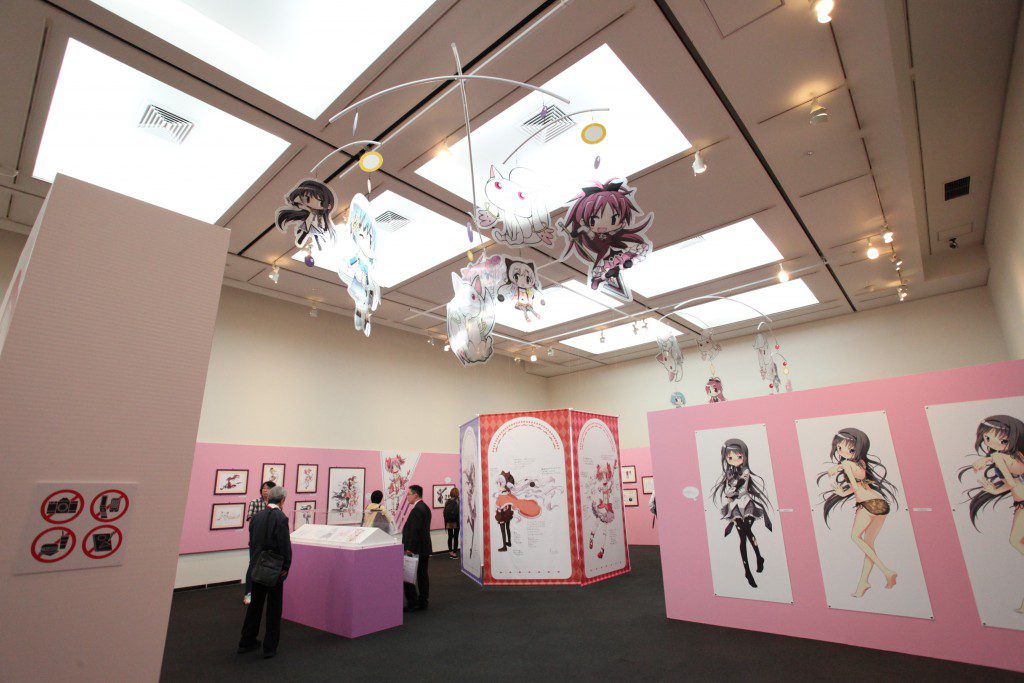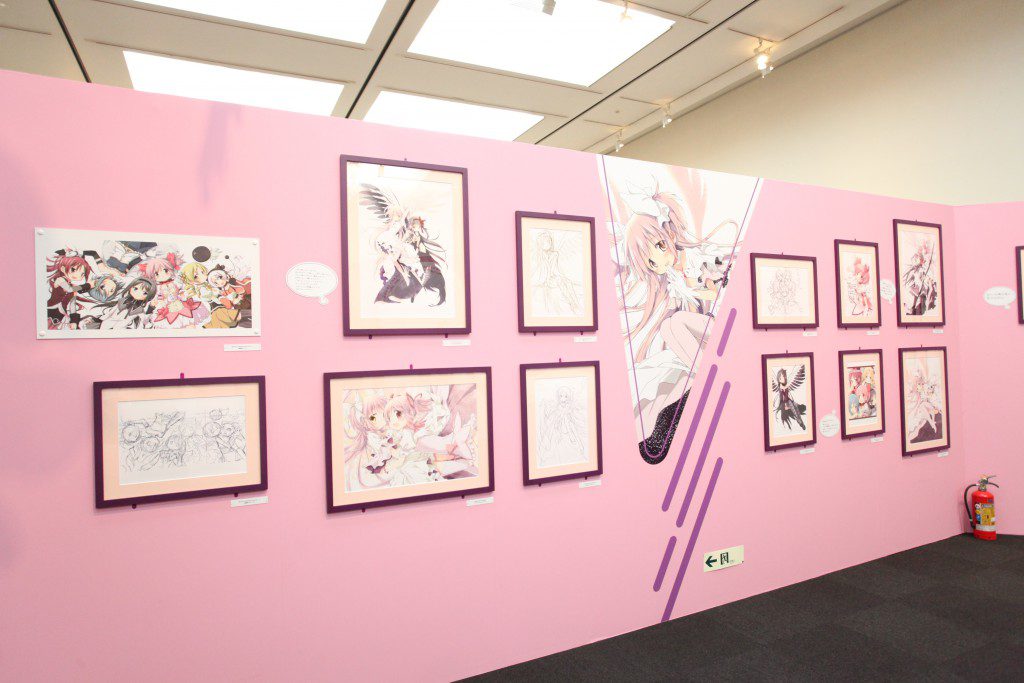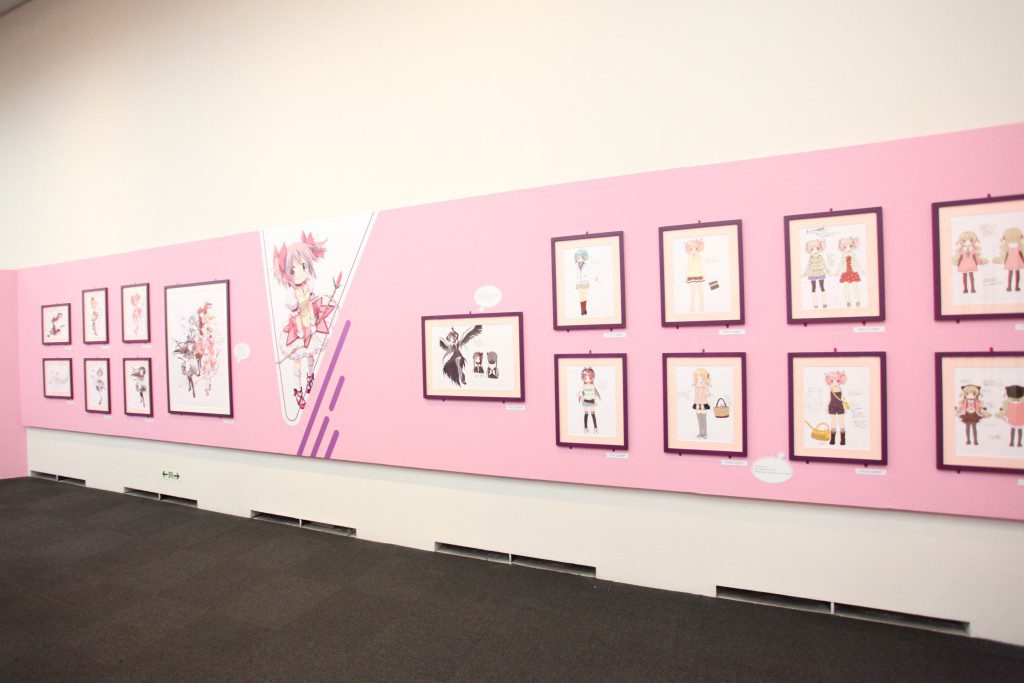 aokiume-ten is held until 12th of October and this is definitely one of the must-see exhibitions 2015 if you are in Tokyo!
aokiume-ten
3rd-12th Oct 2015
URL http://www.umeten.jp
Adress Uenokoen, Taito-ku, Tokyo, 110-0007, Japan
©蒼樹うめ/芳文社/Magica Quartet ©蒼樹うめ・芳文社/ひだまり荘管理組合 ©Magica Quartet/Aniplex・Madoka Movie Project
©Magica Quartet/Aniplex・Madoka Movie Project Rebellion
For more information go to our Facebook page!