Fate/Grand Order is the ever record breaking game app as it stays in Top 10 on iTunes for months, and this is the first time to release Fate series by Type-Moon on iOS and Android. Fate is simply massive but Fate/Ground Order is not just a trendy puzzle game based on the previous story and is a completely new and original episode.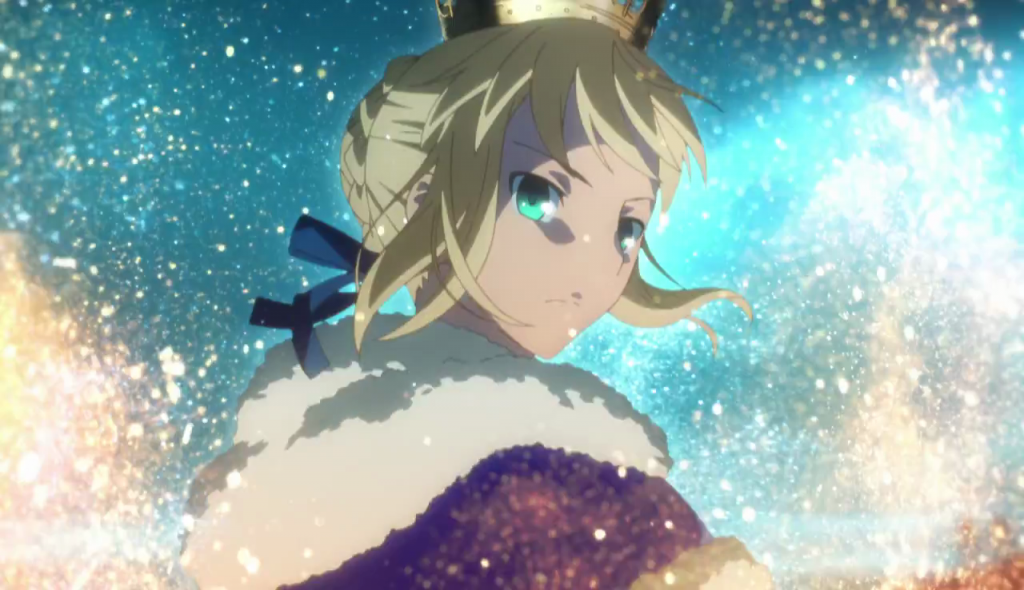 Now this collaboration project is with Karano Kyoukai the Garden of sinners 空の境界. It is the mystery novel written by Kinoko Nasu 奈須きのこ, and is well known as animation series.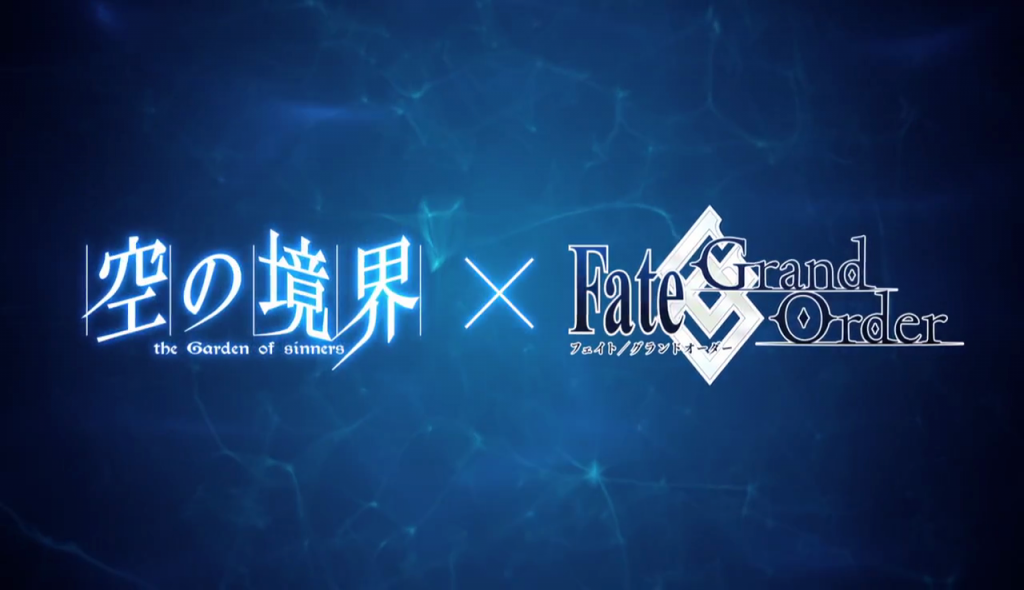 Ryougishiki 両儀式 appears as ★4(S) Aassasign after you complete the stage of 特異点F 炎上汚染都市 冬木.
I know it's not going to be so easy to complete it but is worth to deal with it. You should check the collaboration clip. Enjoy!
For more information about this collaboration project and the game app visit http://news.fate-go.jp/2016/ybsjjo/.
(C)TYPE-MOON / FGO PROJECT