Battle Girls High-school バトルガール ハイスクール is a smartphone game app for iOS and Google Play that succeeded 2 million downloads. Now as it is the 1st year anniversary on the 16th April COLOPL announced that it is going to be prepared for the animation!
The characteristics of this game is that you can play in two different modes which are at the school and the battle field. It is RPG but you can love those characters with beautiful voices.
COLOPL did not say when.. but we will update it for further information. Enjoy!
The movie for the battle system
The movie for Nade Time at the school!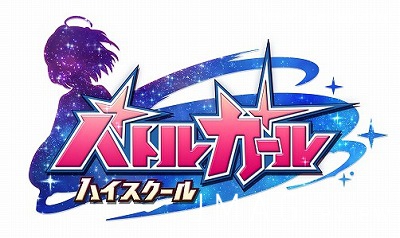 Battle Girls High-school
Schooling and action RPG game
Android download here
iOS download here
©2014-2016 COLOPL, Inc.