Yowamushi Pedal 弱虫ペダル so called Yowapeda is probably the most famous Cycling manga which has been sold over 8.5 million copies. It also became 2 seasons of the animation.
Here, we are invited for the opening for the renewal reception of THE GUEST cafe & diner at Ikebukuro Parco, because they have moved to Ikebukuro from Shibuya!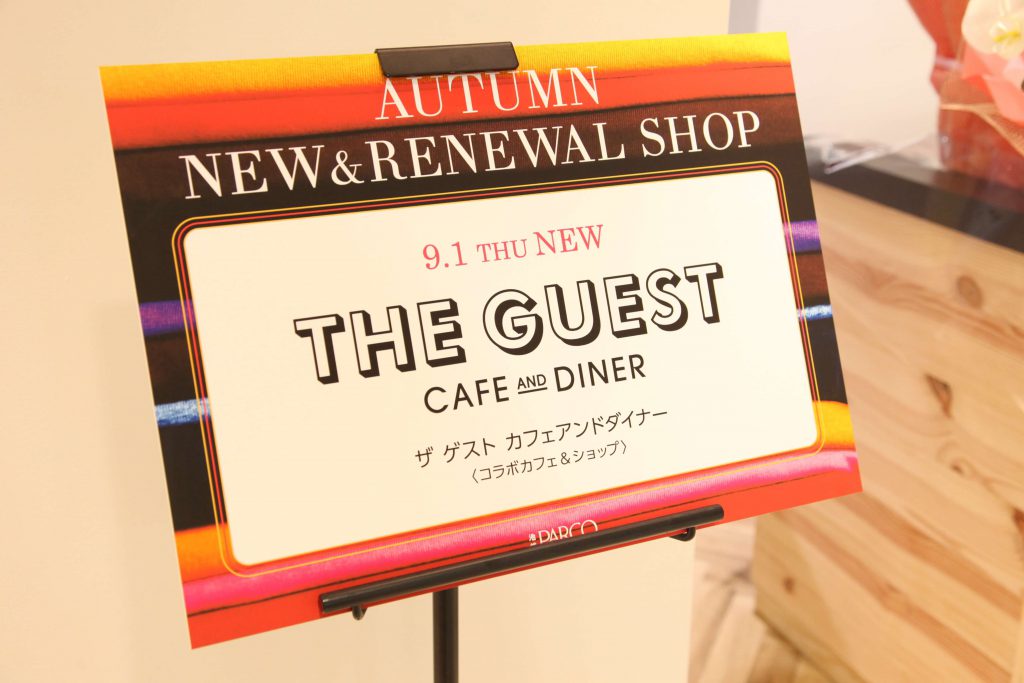 "Yowapeda Cafe" opens from September 1 (Thursday) to October 11 (Tuesday) during 11:00- 22:00 (the final day will close at 19:00). At the cafe entrance those deformed characters welcome you and the illustrations are originally created only for this cafe.
Among all the many collaboration cafe, they have reputation and THE GUEST cafe & diner knows how to make the food and drink pretty and tasty.. Yes, so we were invited for the special reception on the day before.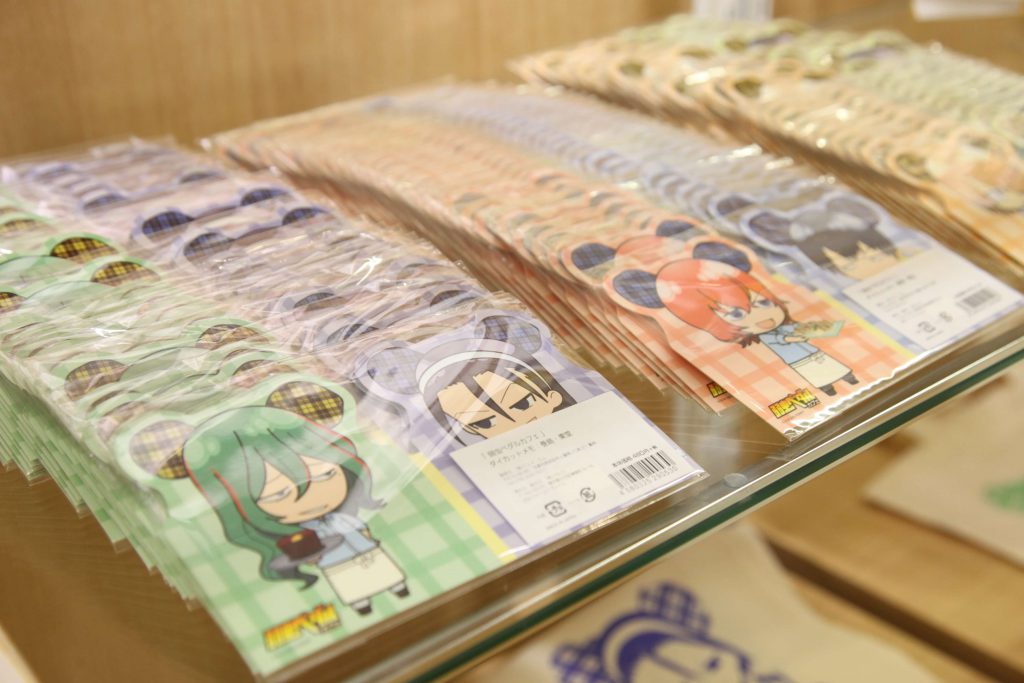 Here is the shopping area and it is opened widely, and of course those products are only available at this cafe.
"Yowapeda" cafe opened from September 1 (Thursday) until October 11 (Tuesday), during 11:00 to 22:00.
Come and taste the great cafe menu named following the original story.
why not enjoy the autumn with your favorite characters.
For further information please check before you go
http://the-guest.com/yowapeda_ikebukuro/
[CAUTION]
Your are required to purchase the admission tickets to enter the cafe and please purchase at Lawson ticket in advance. ※ product sales corner do not need tickets.
©渡辺航(週刊少年チャンピオン)/弱虫ペダルGR製作委員会