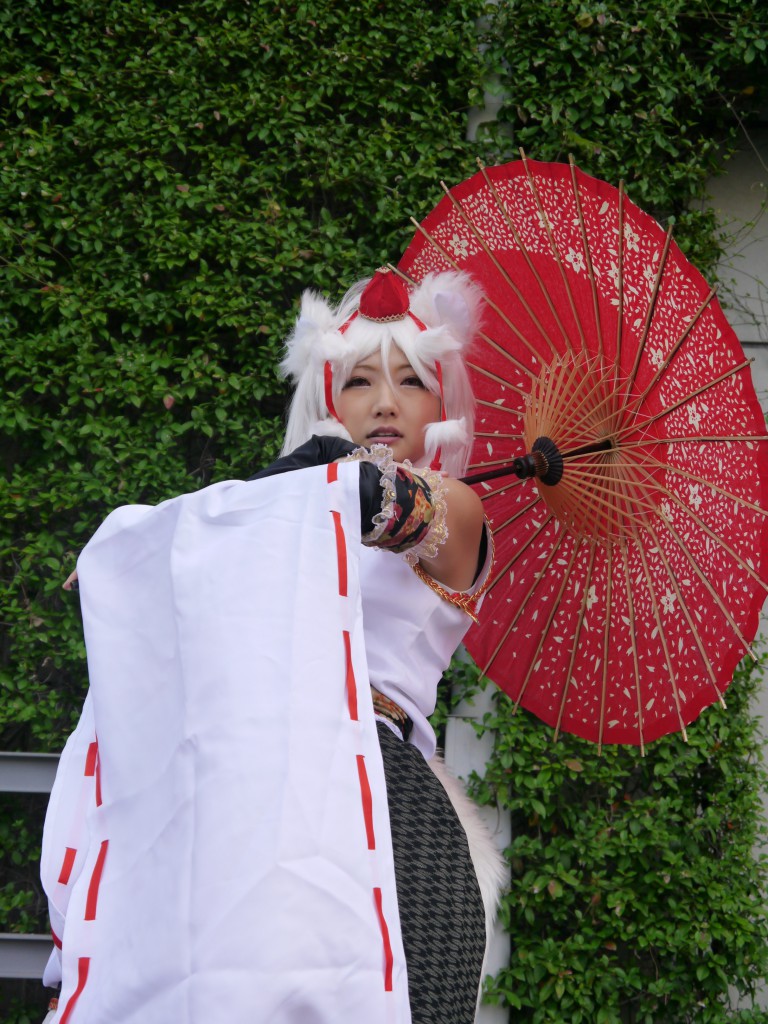 Touhou Project is one of the most popular categories of all the kinds, and it is as big as VOCALOID and The Idolmaster. We would like to introduce some of well performed cosplayers.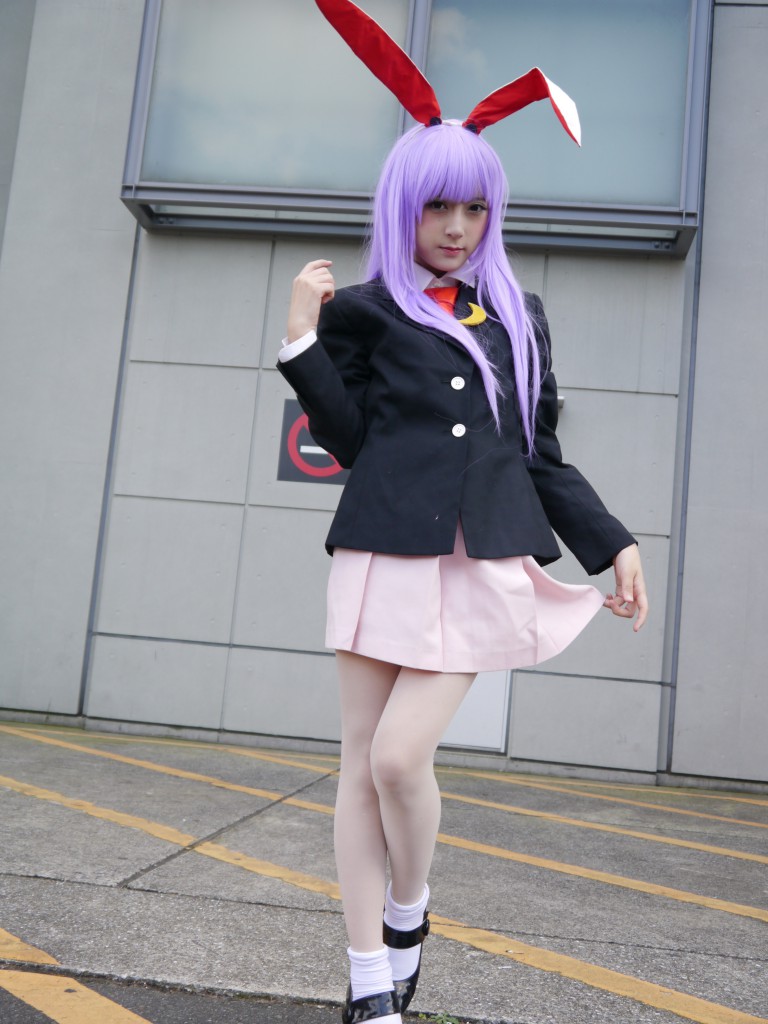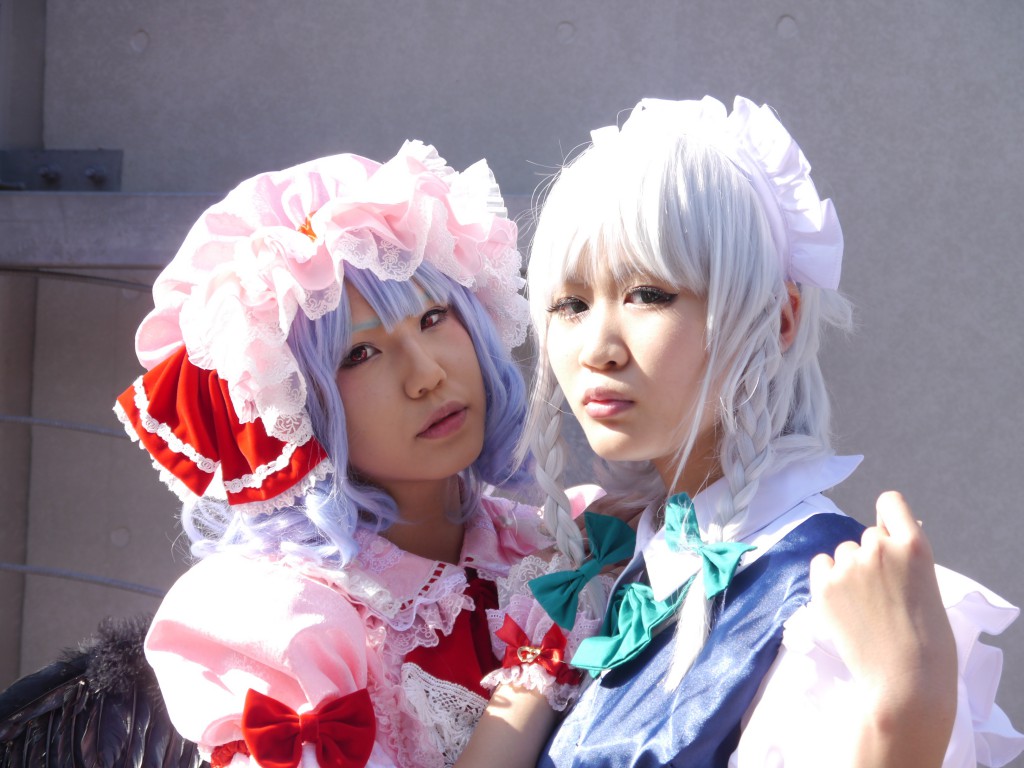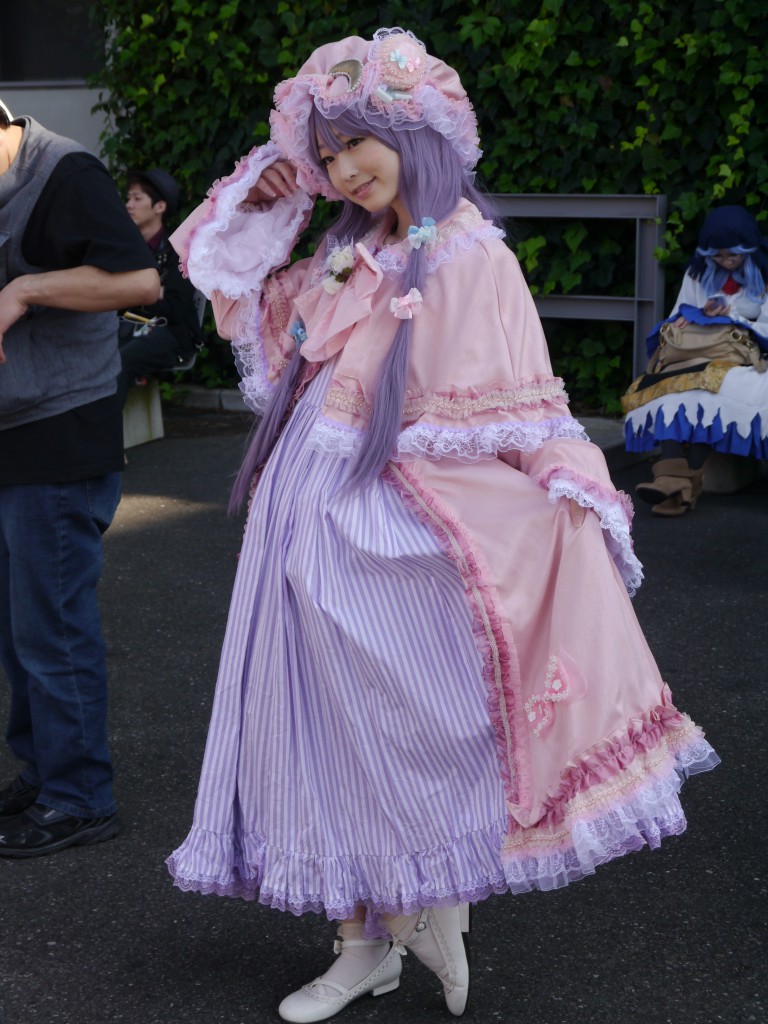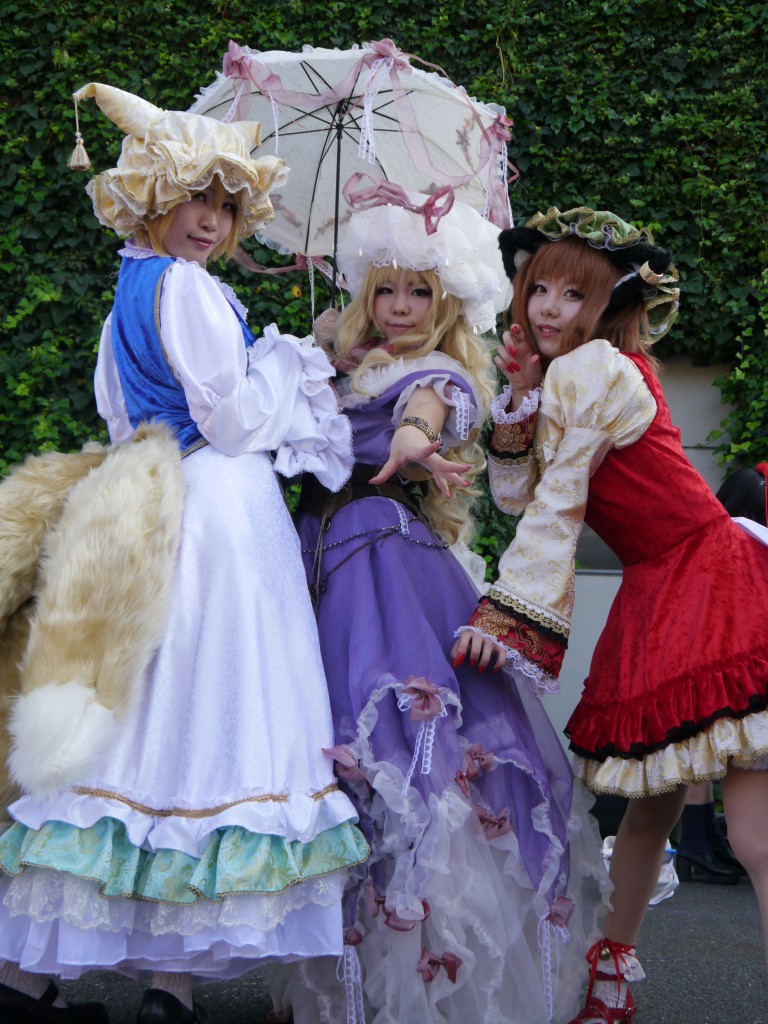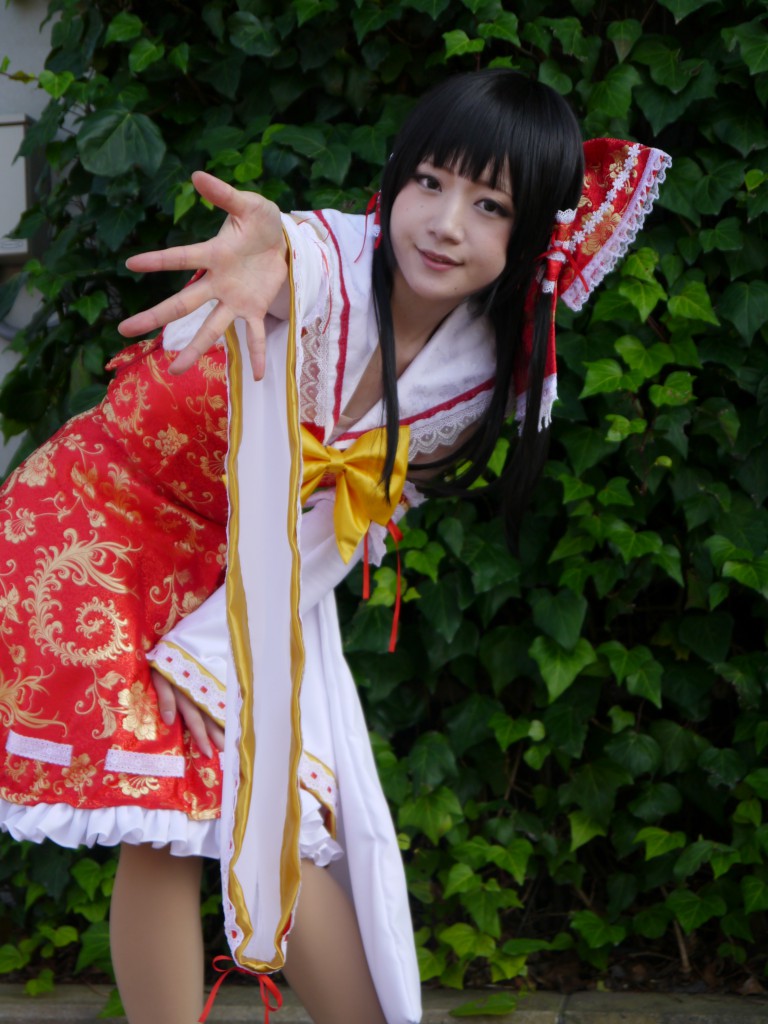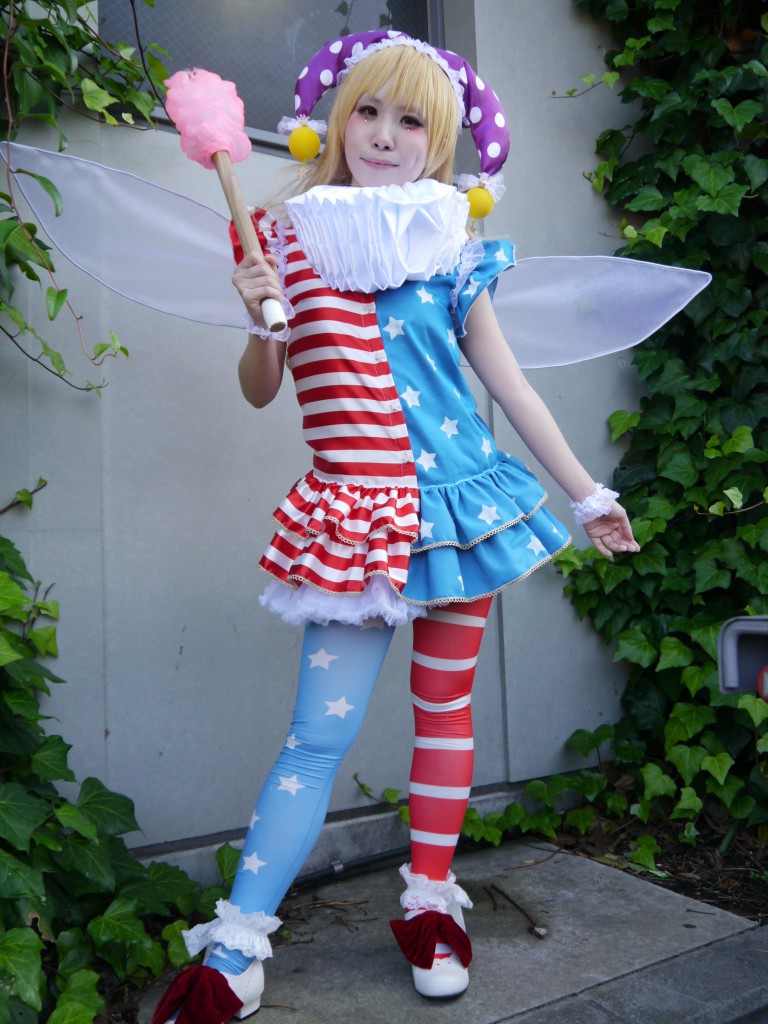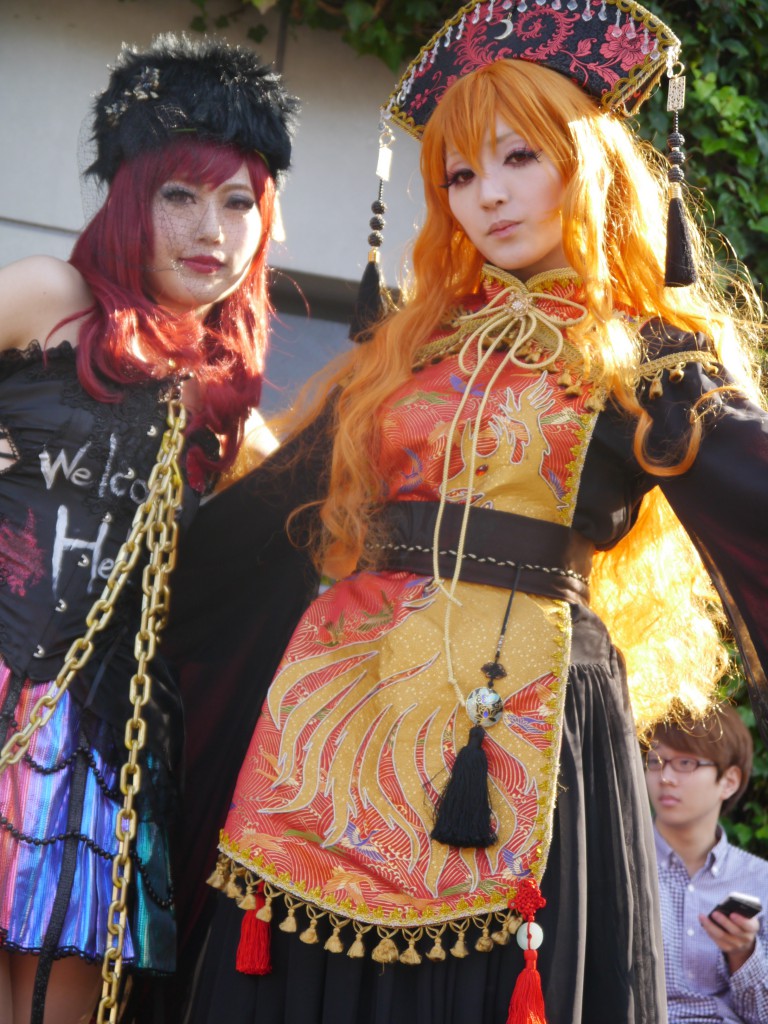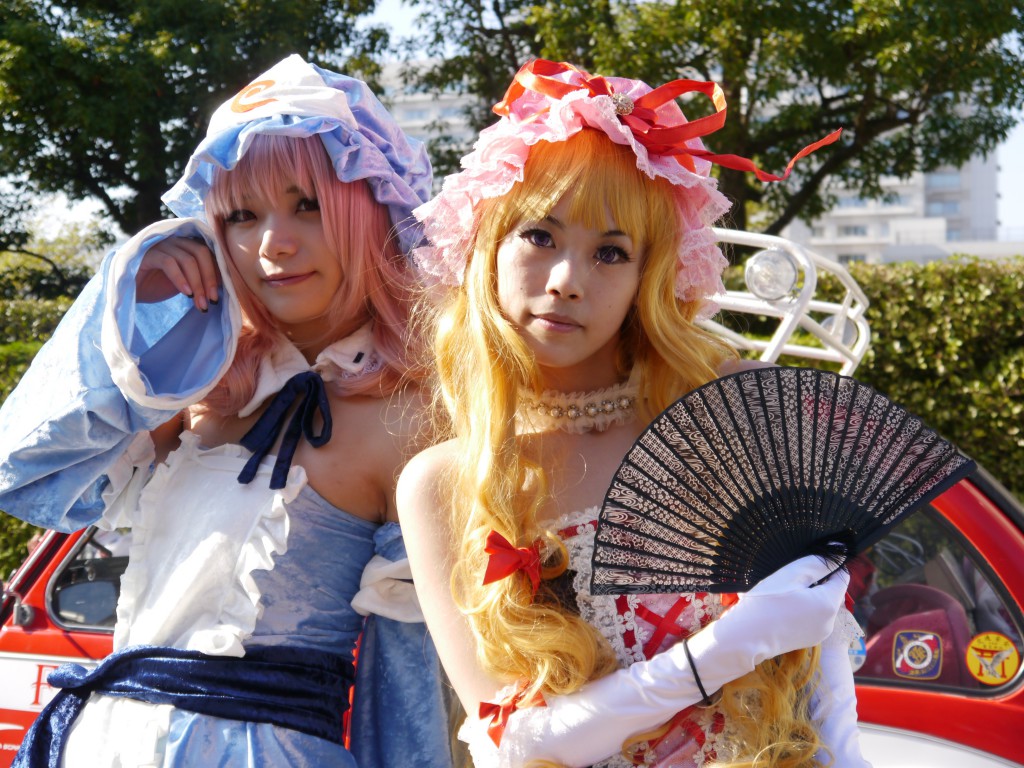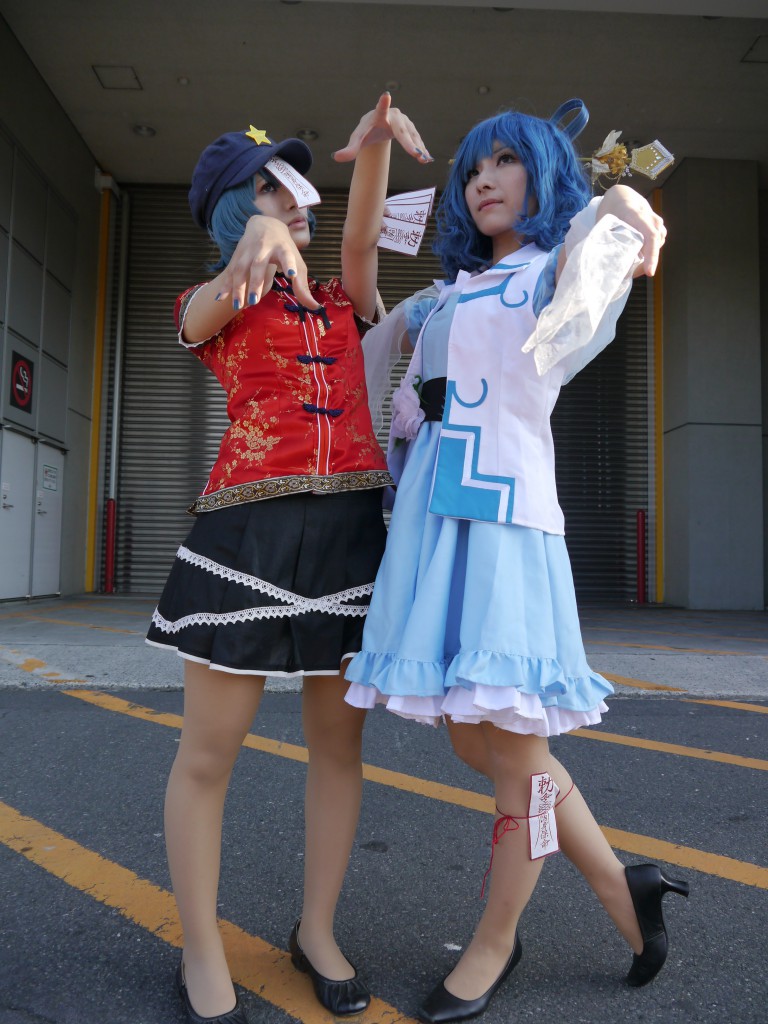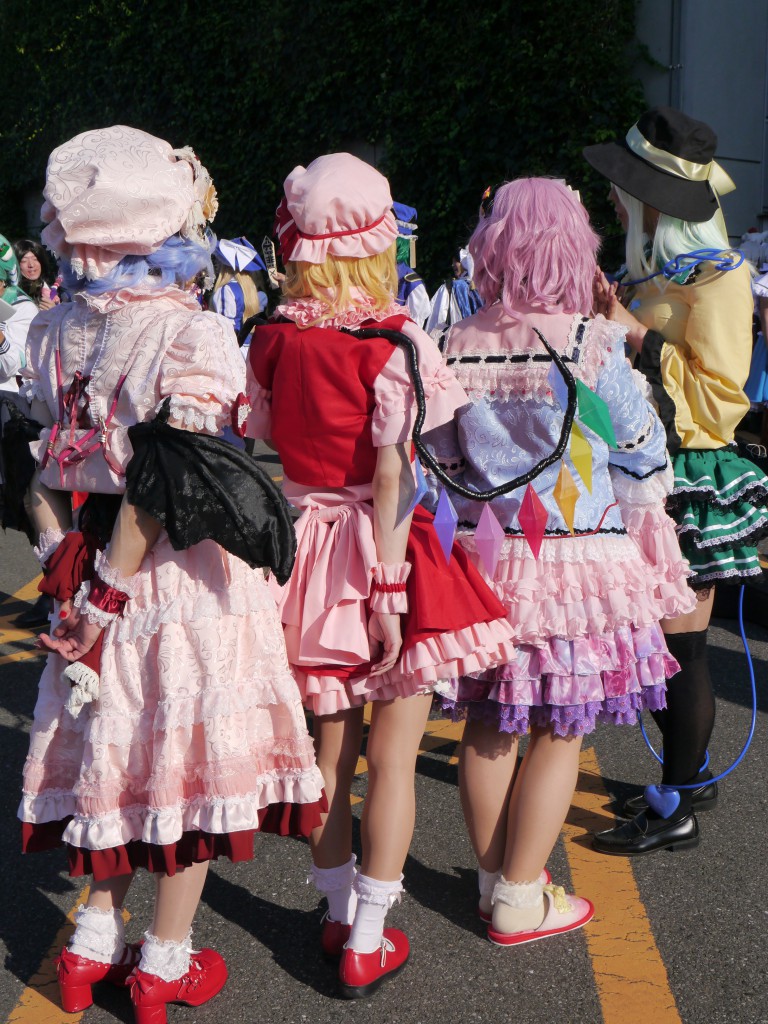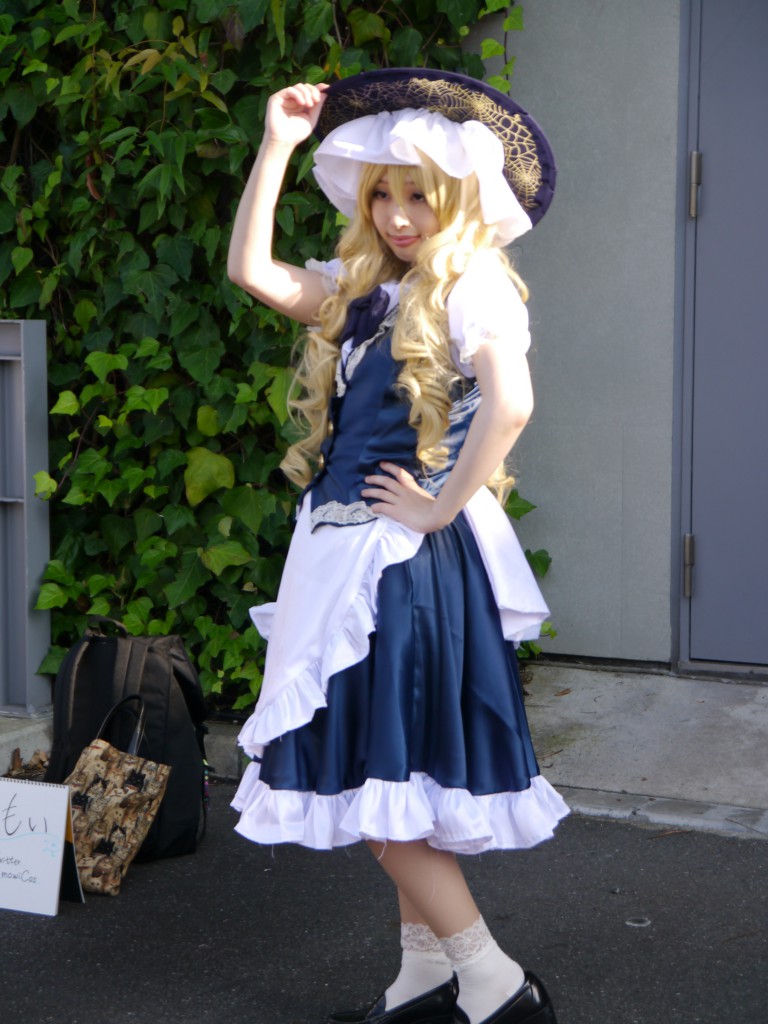 There are more and more and it is best to visit the real events. Touhou Project Reitaisai was to see the masterpiece of all the creation such as Doujinshi, cosplayers and Itasha (the decorated car with the theme of Manga Anime Game and the particluar characters). It is the festival collaborated with Fans and Industries.
For the next Touhou Project Hakureijinja Reitaisai check from HERE (Japanese only).