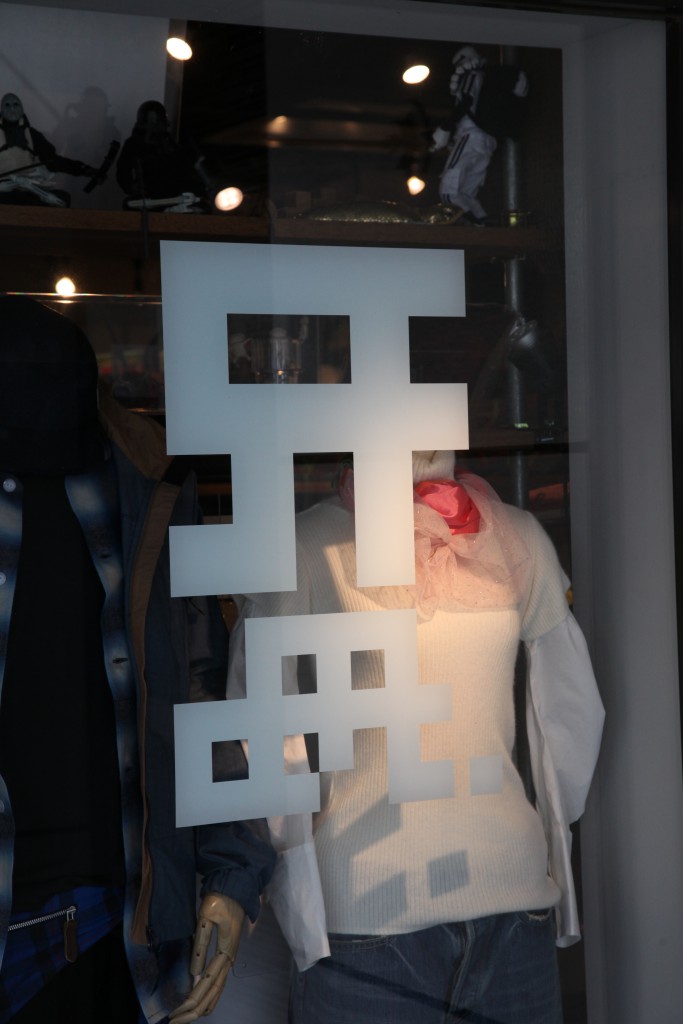 Nakano, known as one of the most pop cultural areas of Tokyo and there is a new store where the fascinating prints, feather and leather products can be found. SF dept. is a conglomerate of the designed apparel and the unique products collaborating with Manga Anime contents and the creators.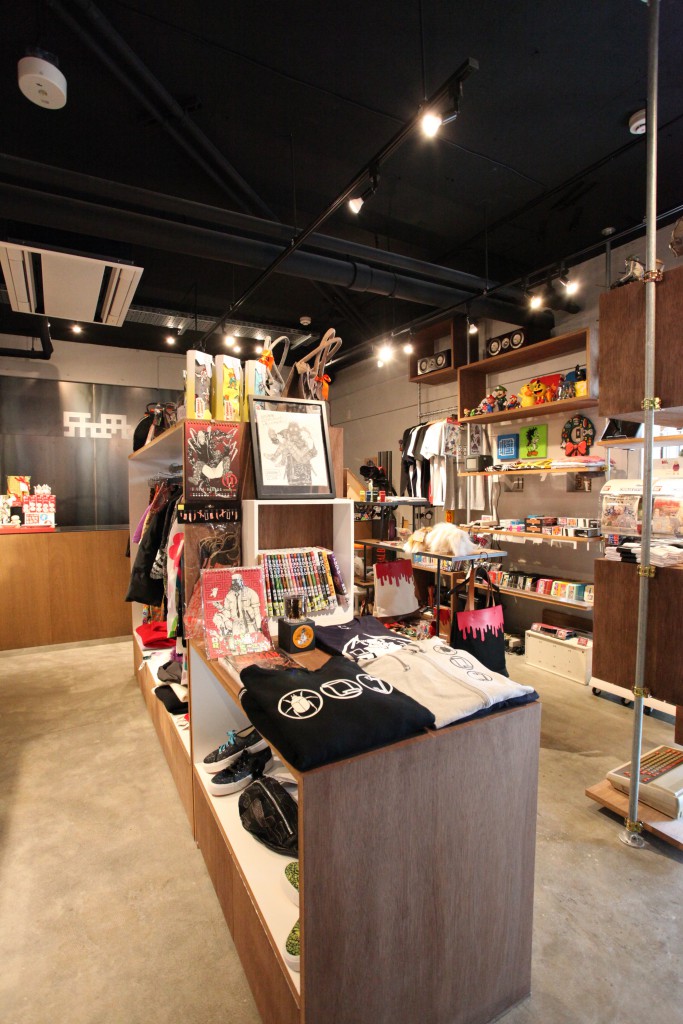 The most interesting part of SF dept would be the collaborated clothing such as T-shirts and hoodies. If you visit there for the first time your eyes will be caught by the cool prints on T-shirts collaborating with Q Hayashida works "Dorohedoro".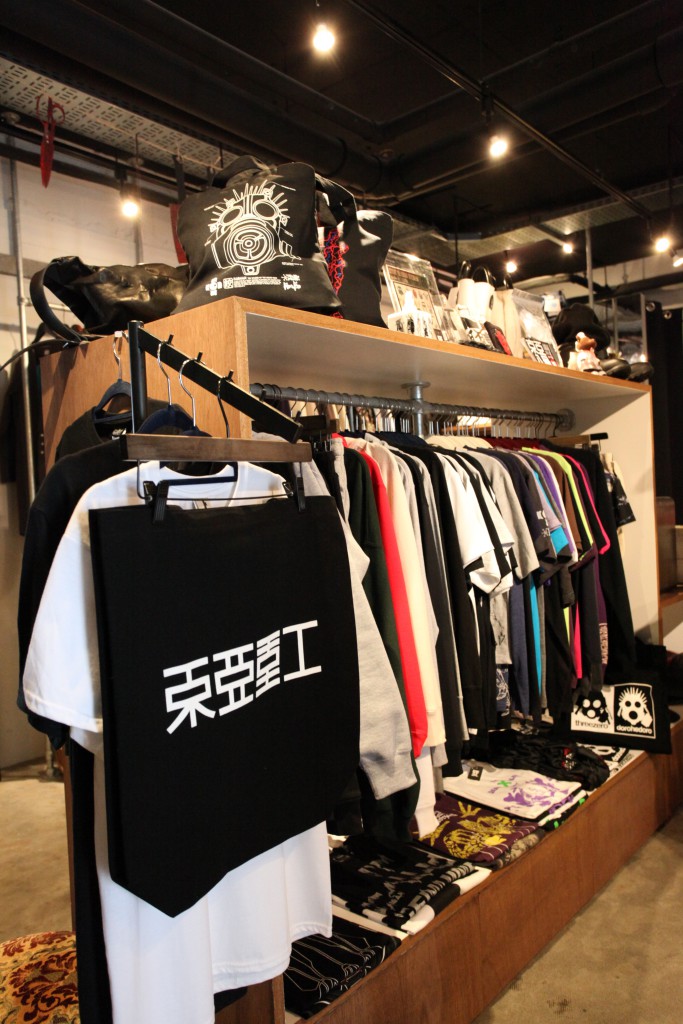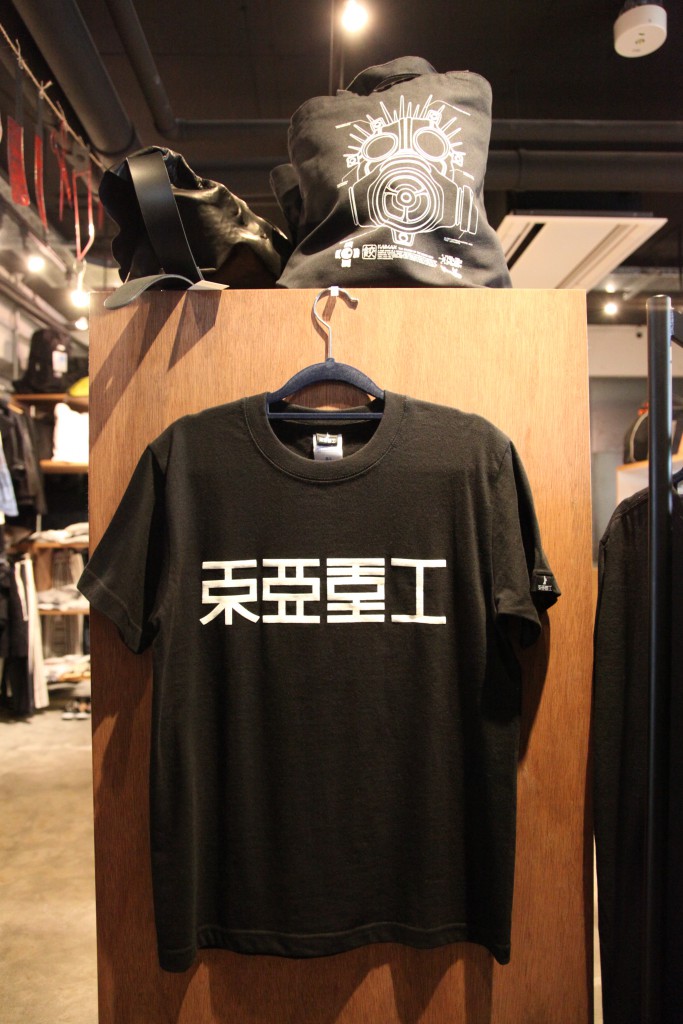 Here is another excellent collaboration with the creator Tsutomu Nihei known as the author of "Knights of Sidonia". This Kanji "TOA JUKO" appears in many of his works as a fictional industrial company.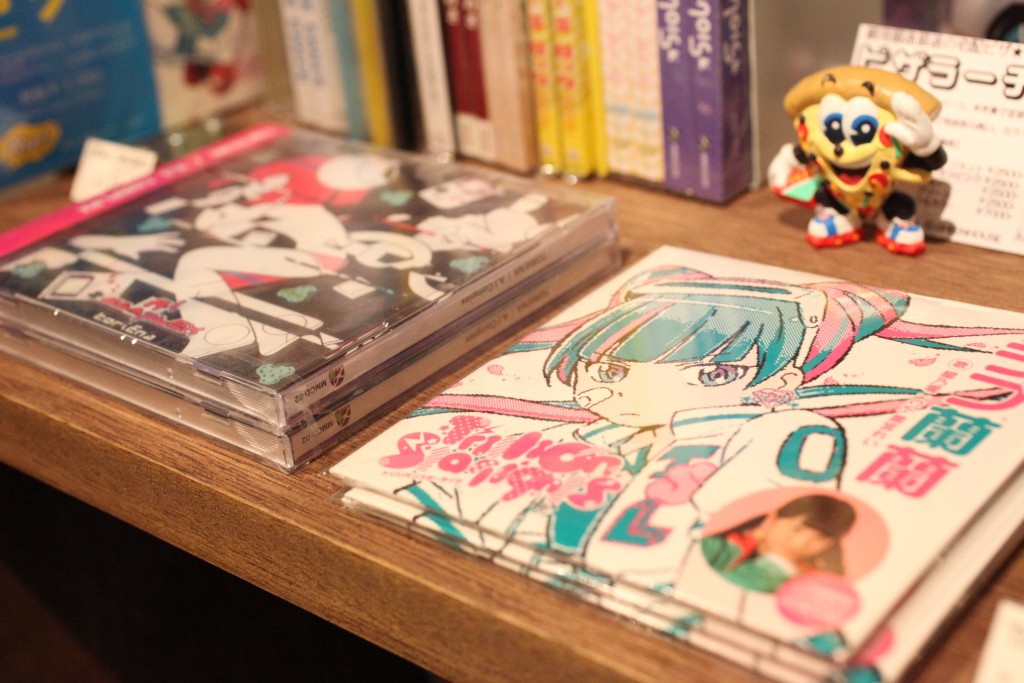 There are some rare music CDs,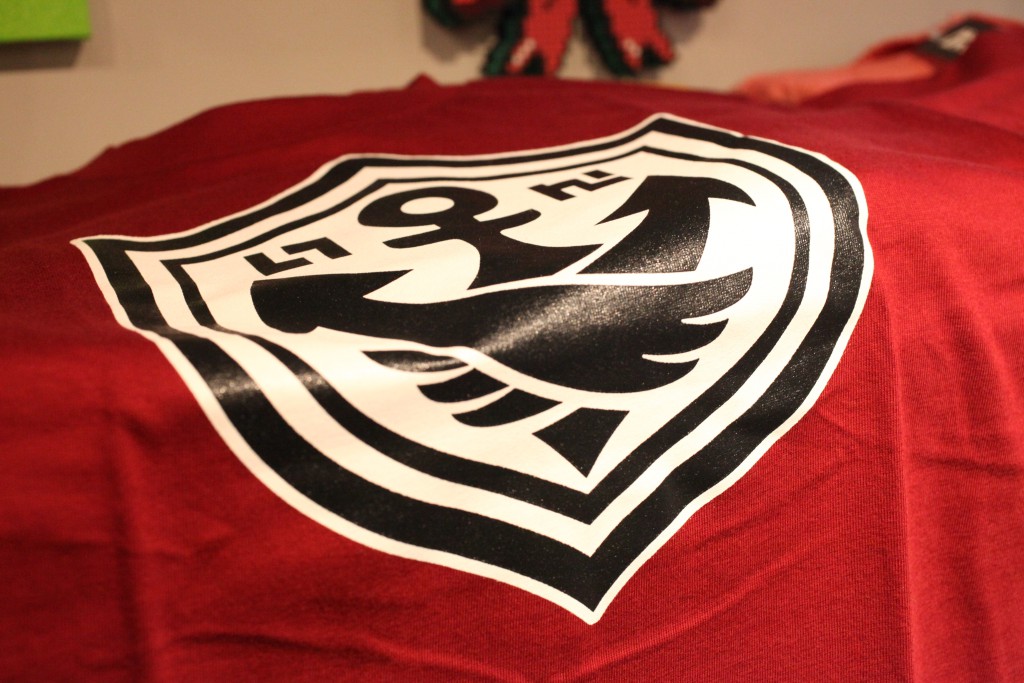 and the officially licensed products like Splatoon T-shirt!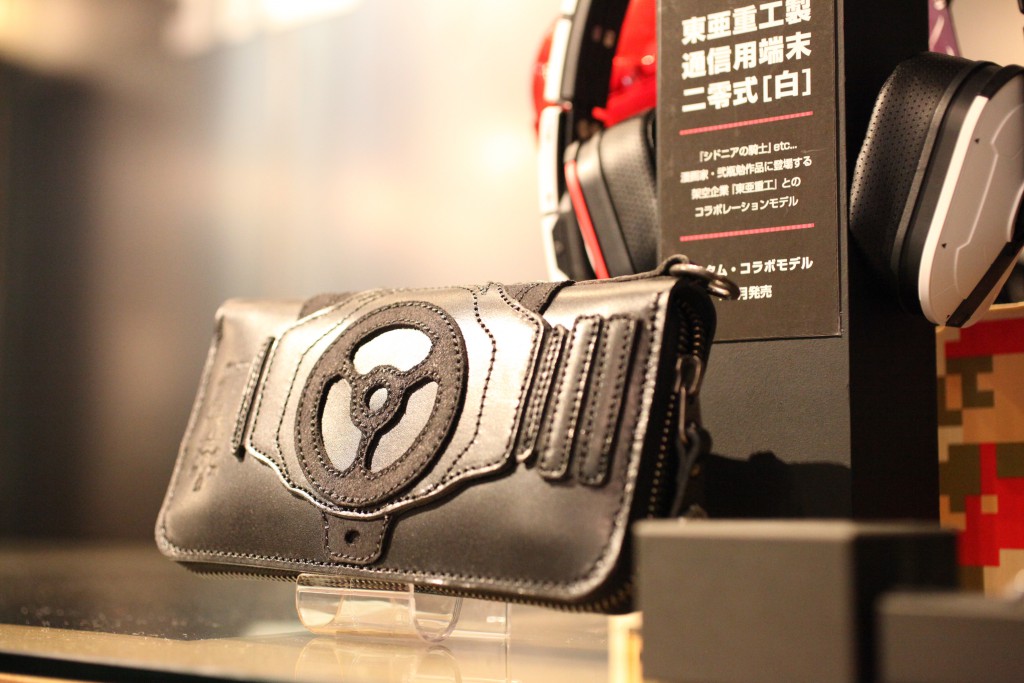 There are so many to see and buy. You should definitely visit SF dept. if you come to Nakano, and the store will be introduced in our next Pop Guide No.2. Wait and see!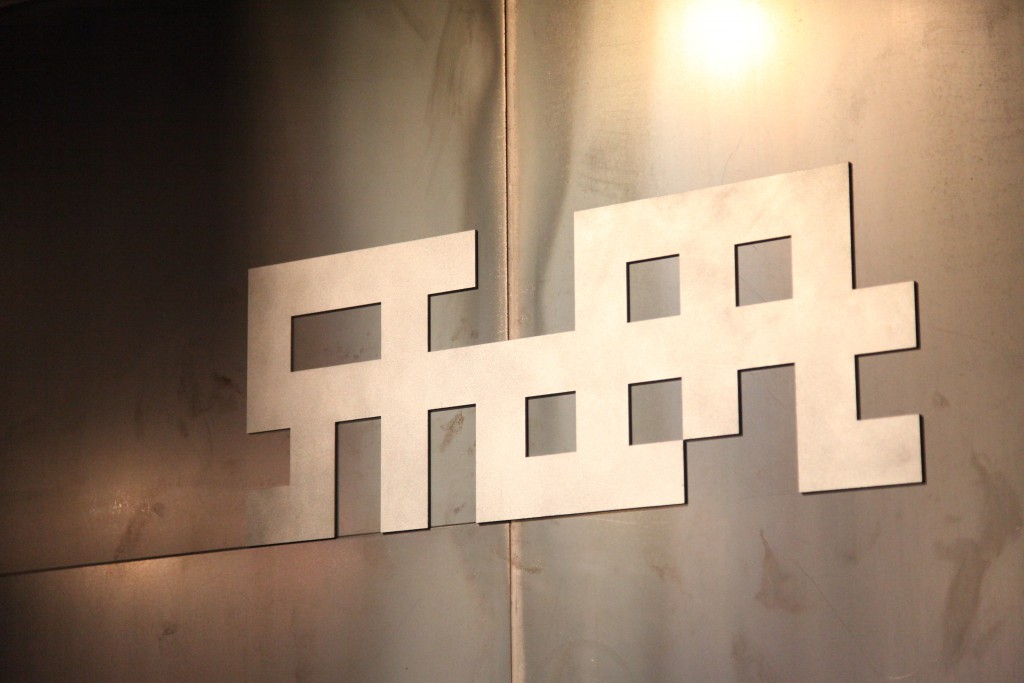 SF DEPT.
Addresse: 6-21-1, Nakanoku Tokyo.
Opening time: 13:00-21:00 Closed on Wednesday
Tell number: 0359891438
URL: http://sfdept.tokyo
EC: http://m-hz.net