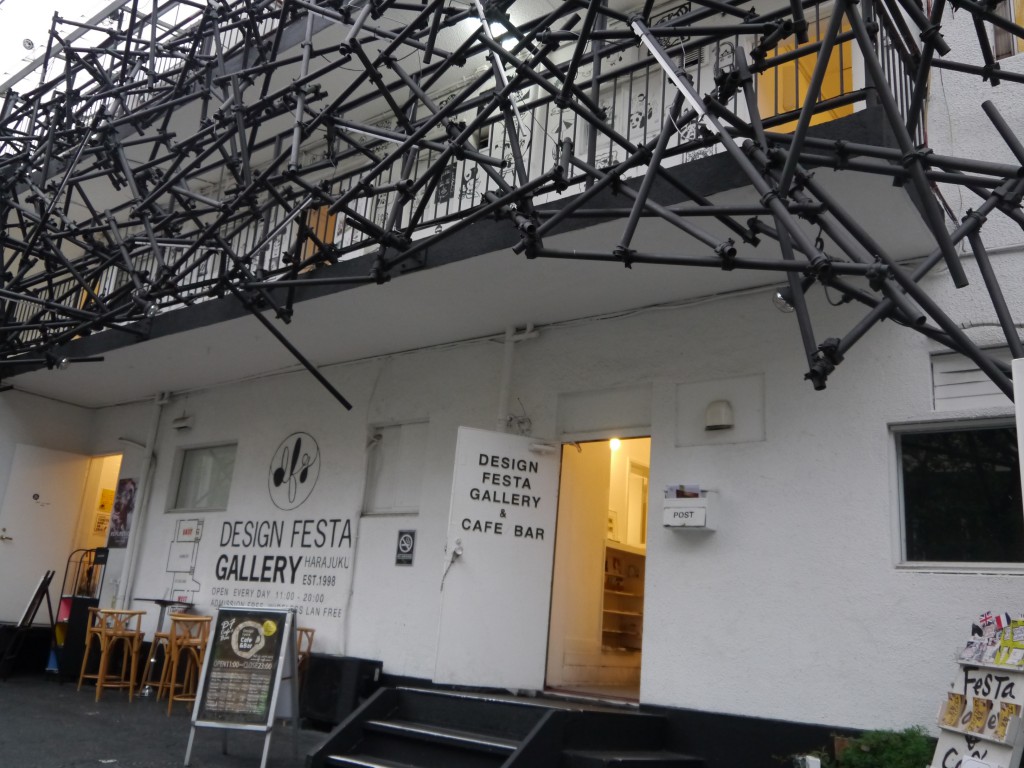 DESIGN FESTA GALLERY is known as the central hub locating in the middle of Harajuku from both traditional and the cutting edge artists and designers. But this exhibition seemed like the 3rd wave, as there are more than 3 of major game or game related companies which have selected their creators to exhibit in one place.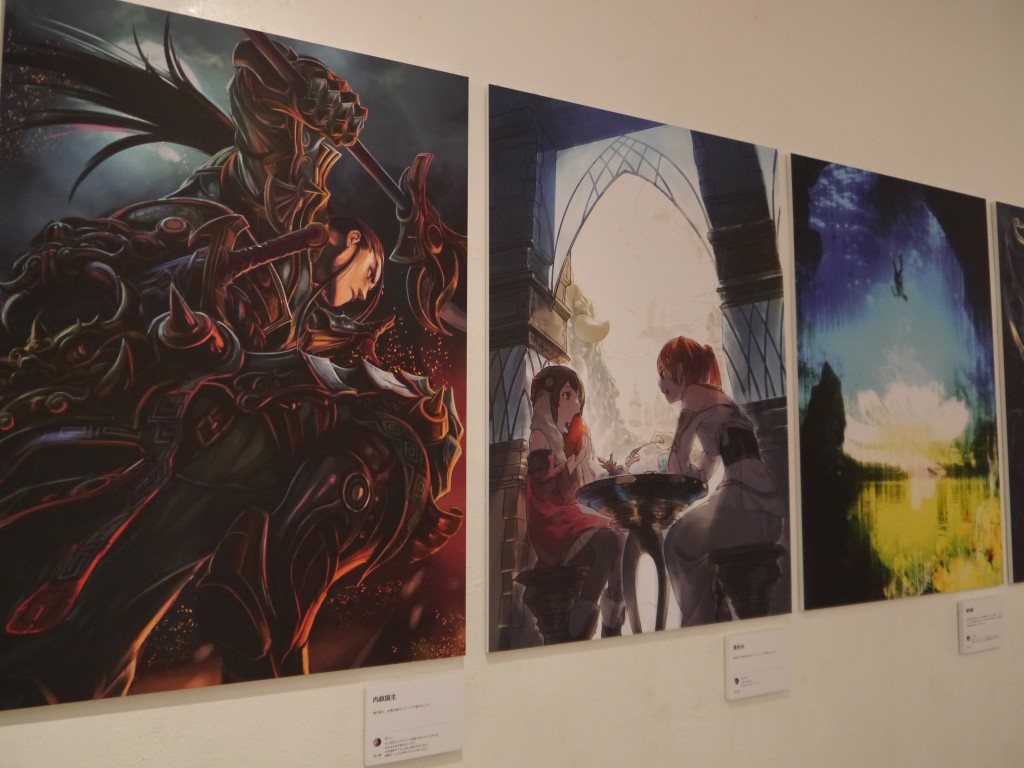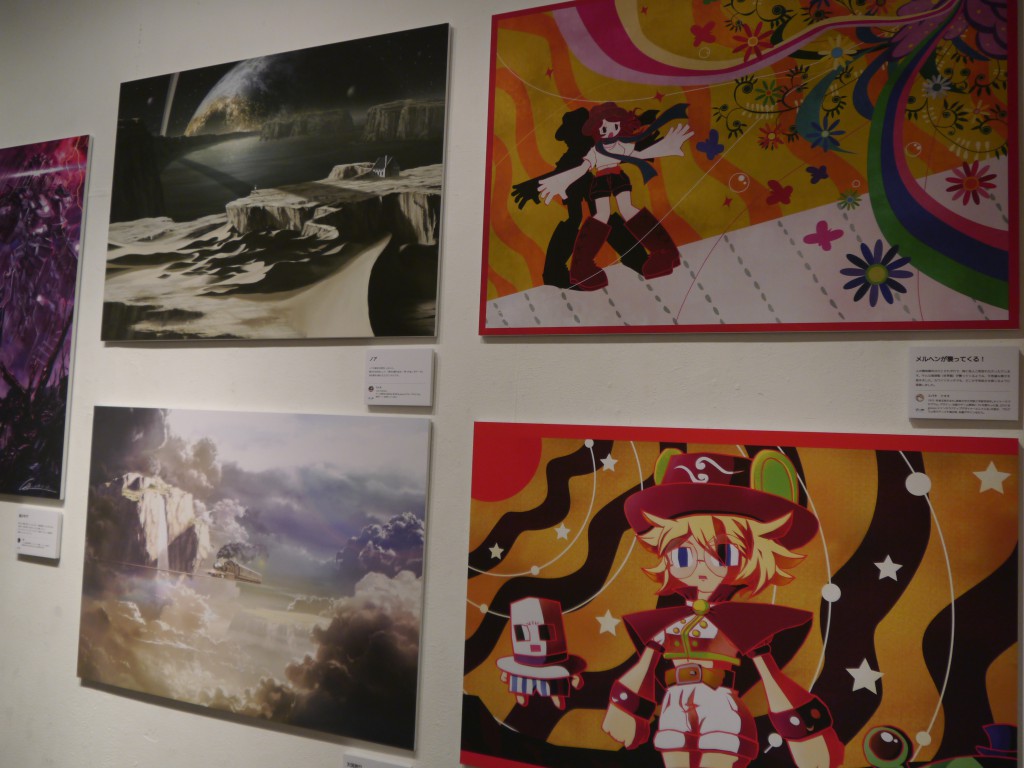 REFLECTION is organized by DeNA Co.,Ltd. collaborating with the partner companies. The organizer and the art director of this exhibition Masafumi Takagi said that the aim of REFLECTION is to be creative on the artboard as individual artist.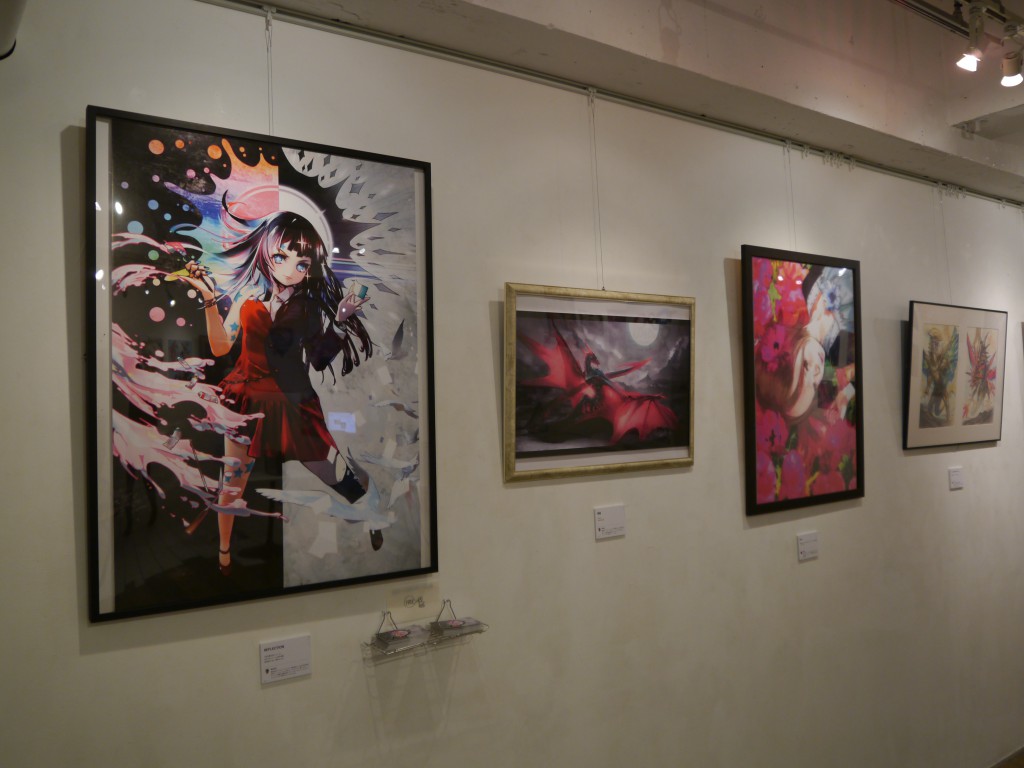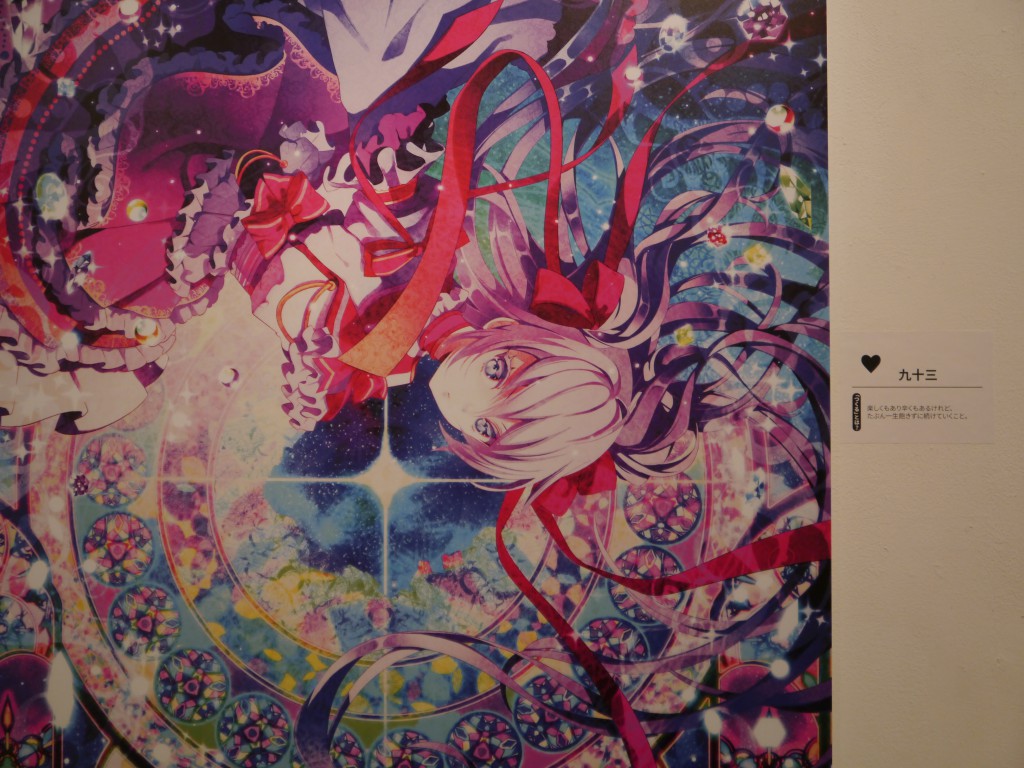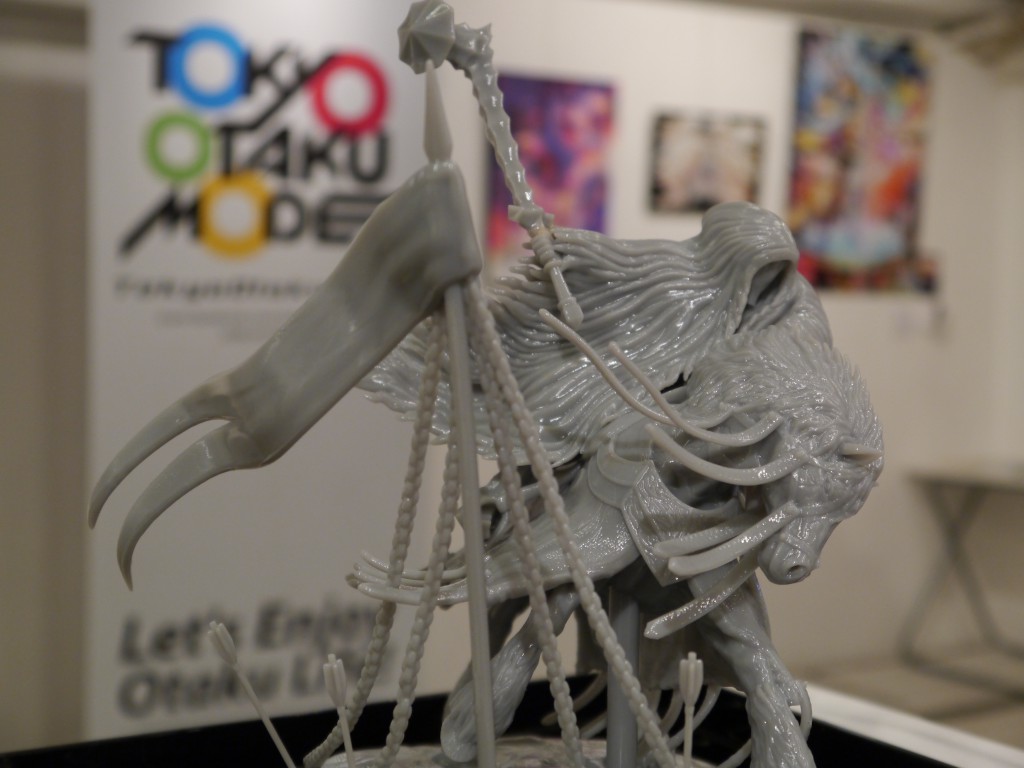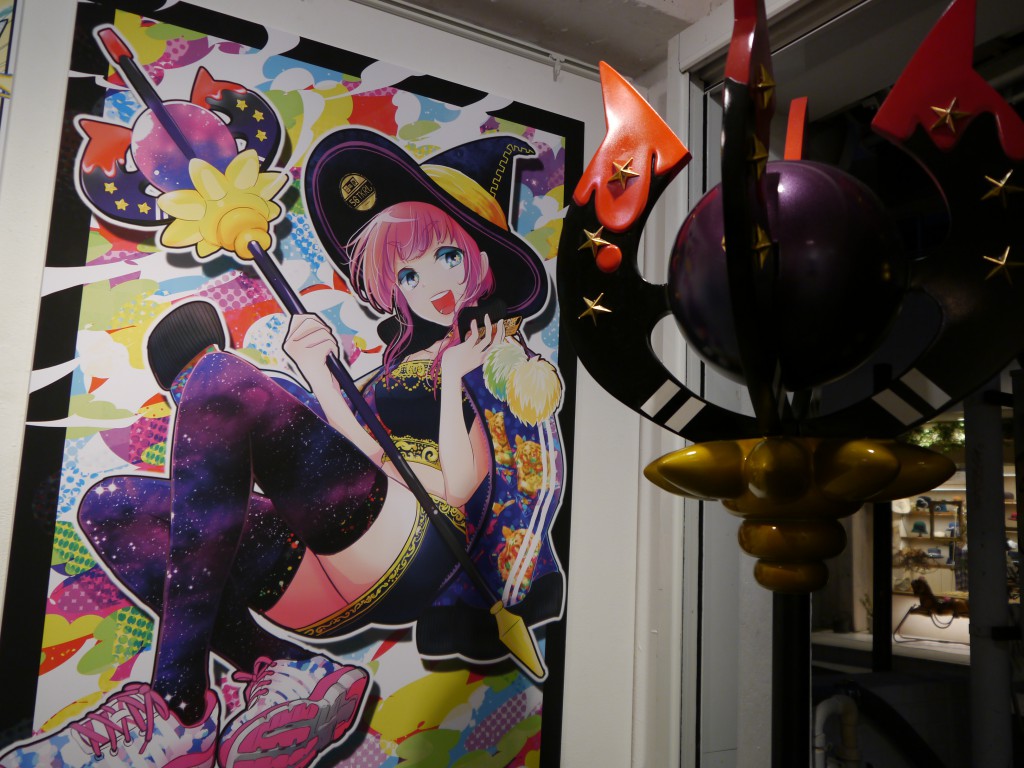 There is the variety of artworks which represent their individuality and the youth of the generation.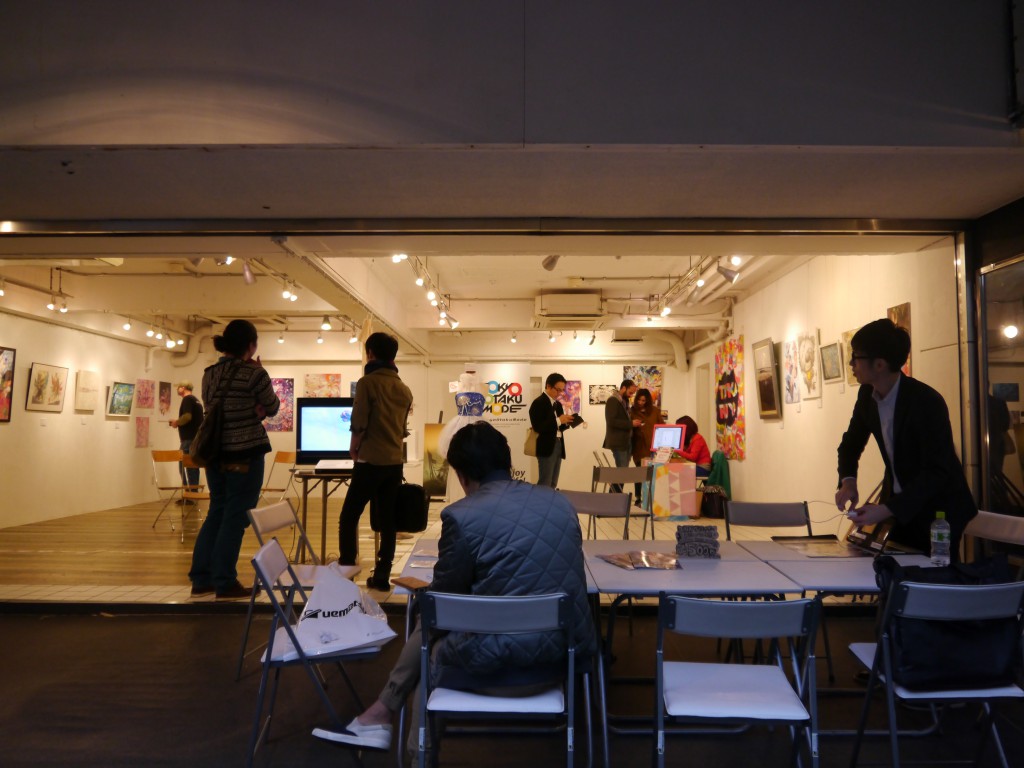 REFLECTION Creator's Day Off
Duration: 13th-15th November 2015
Time: 11:00-20:00 * Opens from 11:00 on 13th, Closes at 18:00 on the 15th.
Fee: Free of admission
Venue: DESIGN FESTA GALLERY Harajuku