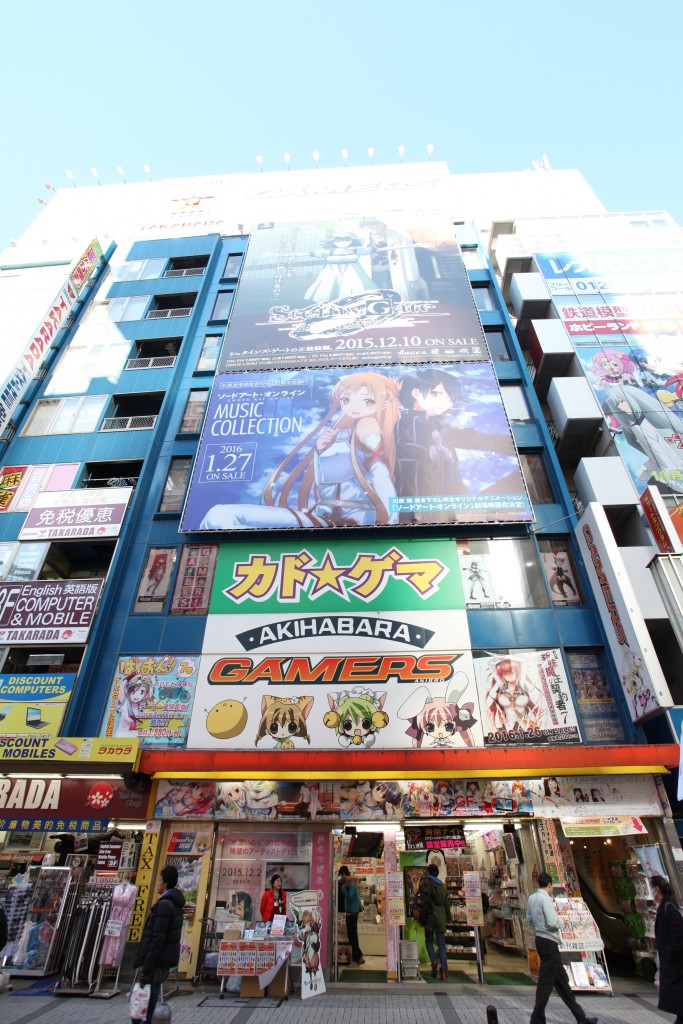 "Akihabara GAMAERS head office" is one of the most famous Manga Anime Game department in Tokyo, and it's also known as anime's holly place, and the same building appears in Ore no Imōto ga Konna ni Kawaii Wake ga Nai (short name: Oreimo) and Lovelive!. Akihabara GAMERS has been always introduced as the center of Otaku place in Anime. Our team was here to shoot the interior view to introduce the great about it on Tokyo Pop Guide No.2.
Here is the main entrance where all the new magazines, comics and CDs are displaying, and there are 7 floors.
1st floor New Products
2nd~3rd floor Comics & Light Novels
4th floor CD/DVD/BD
5th floor Trading Card Game
6th floor Video Games
7th floor Event floor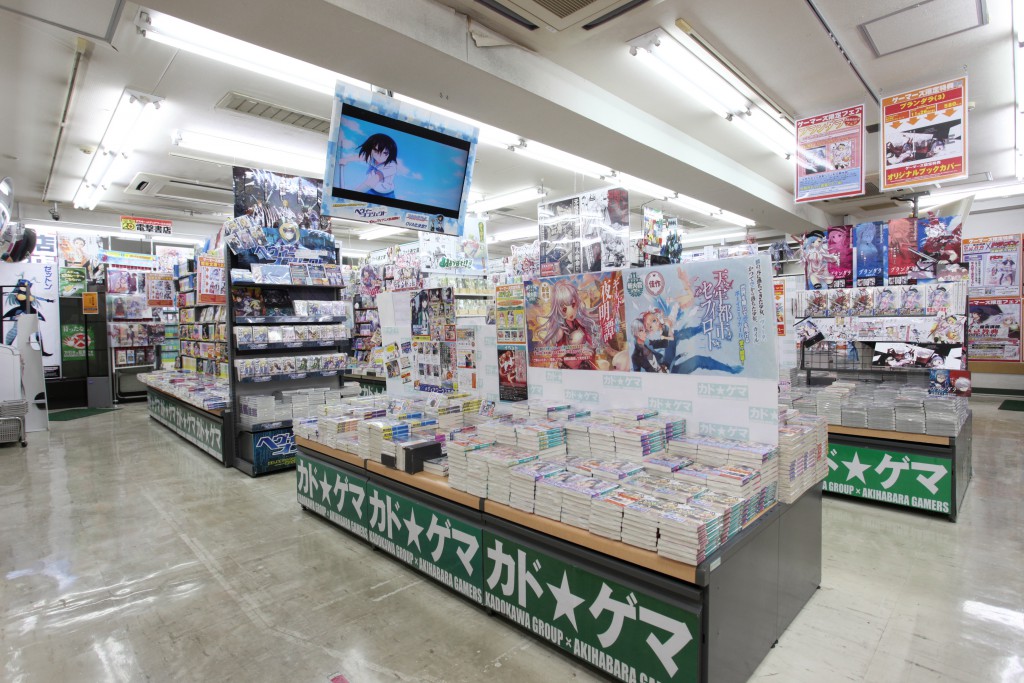 The big collaboration campaign between Kadokawa and Gamers called "KADO GEMA".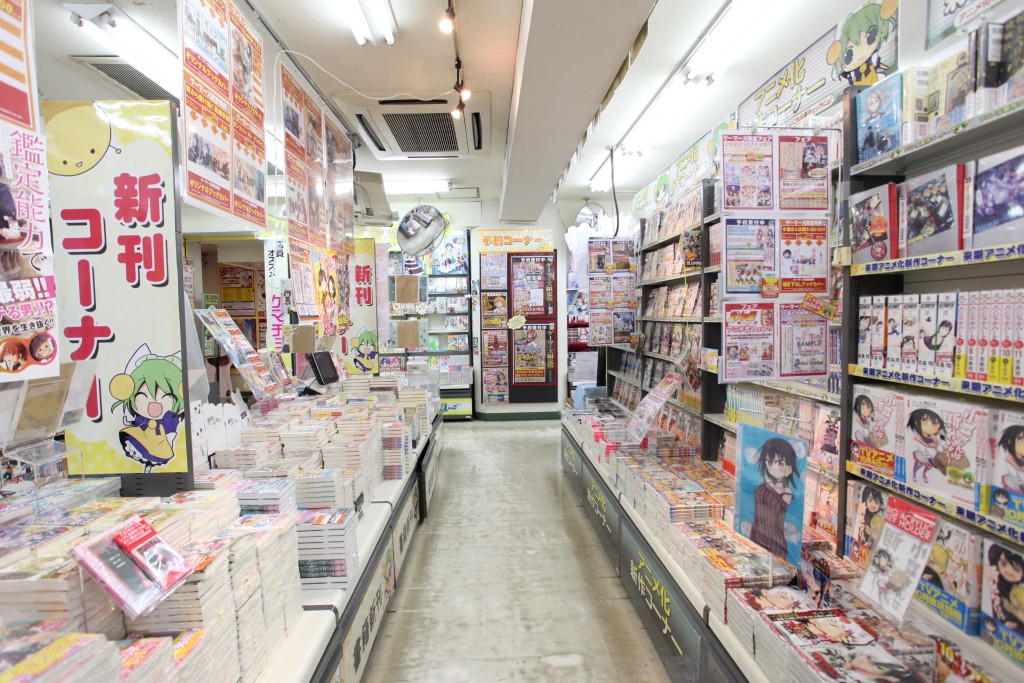 All the comics and light novels are organized, as they are all categorized on the certain shelves.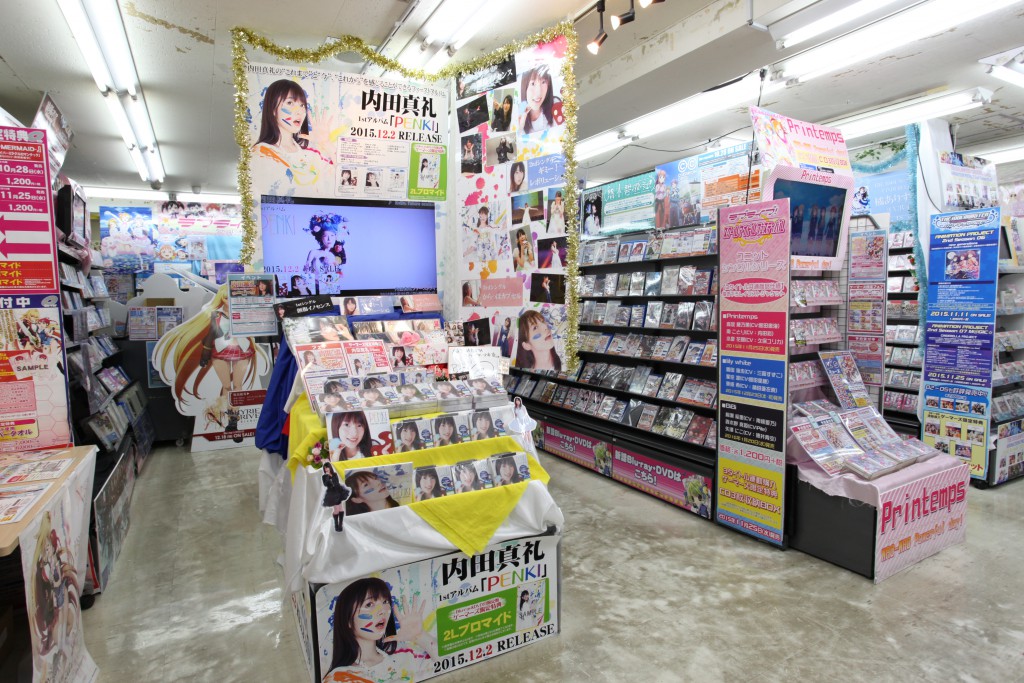 CD and DVD! We saw the big promotion on the 1st album of Maaya Uchida and Lovelive! unit Printemps.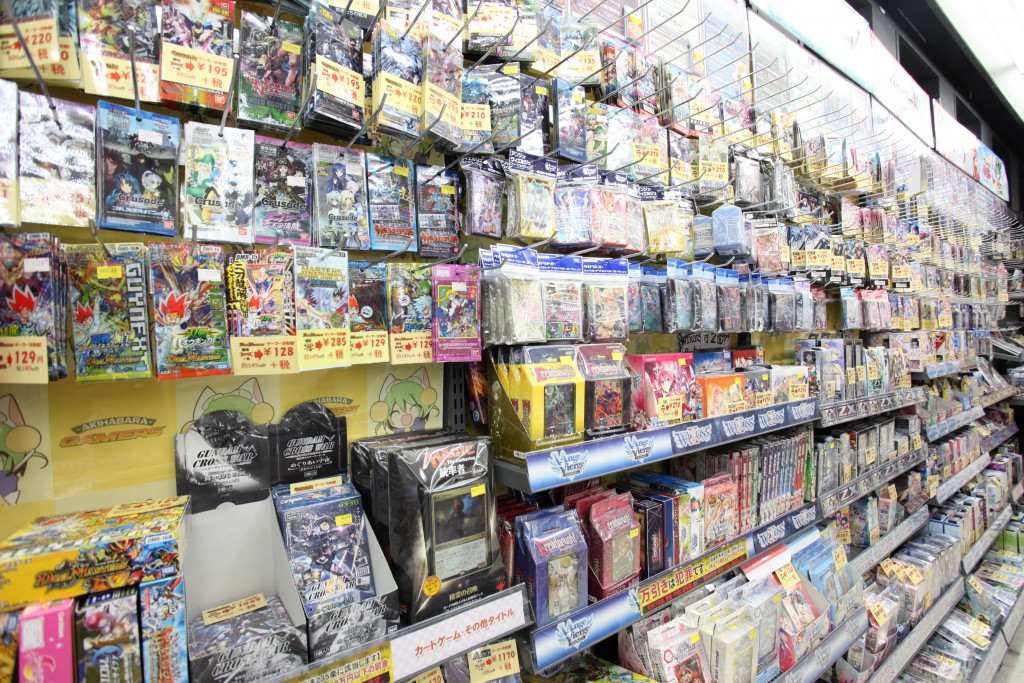 This is the floor for TCG and more goods.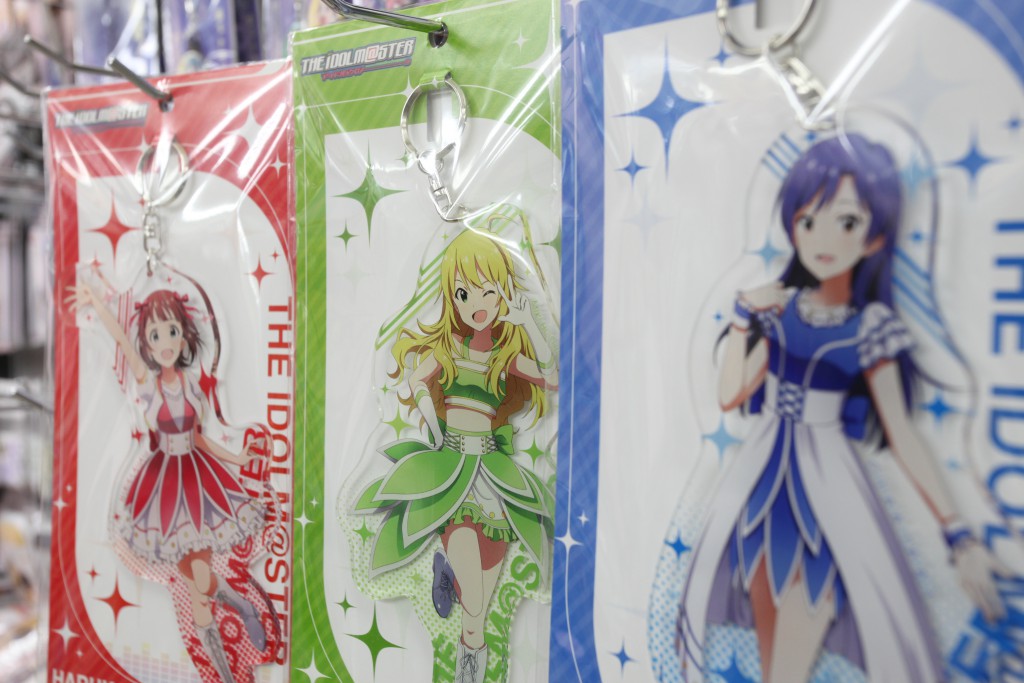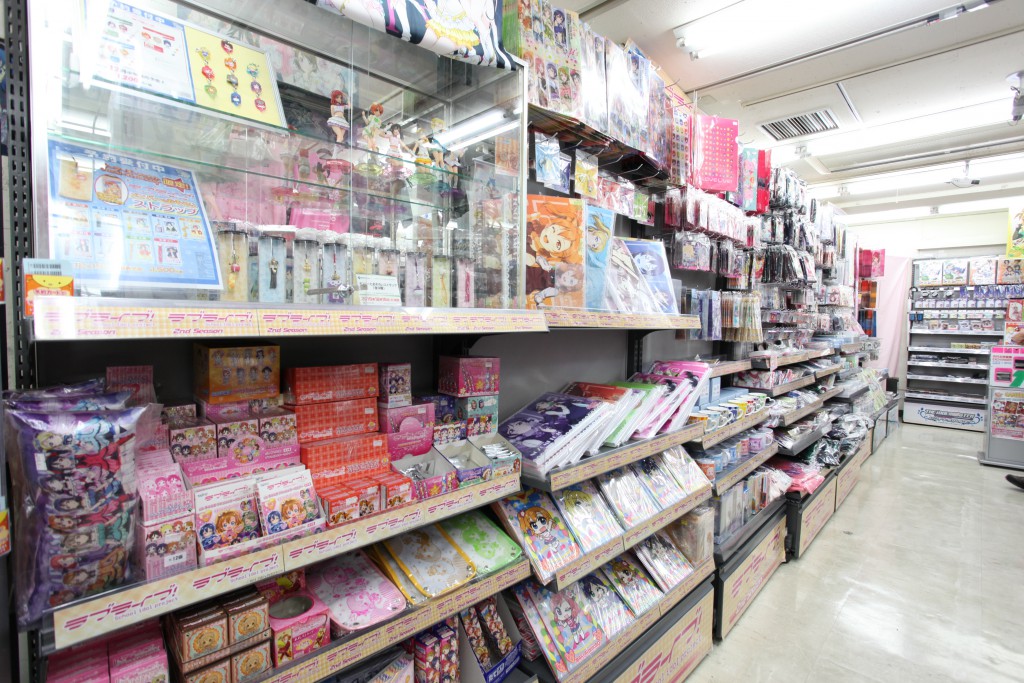 Goods, goods and more!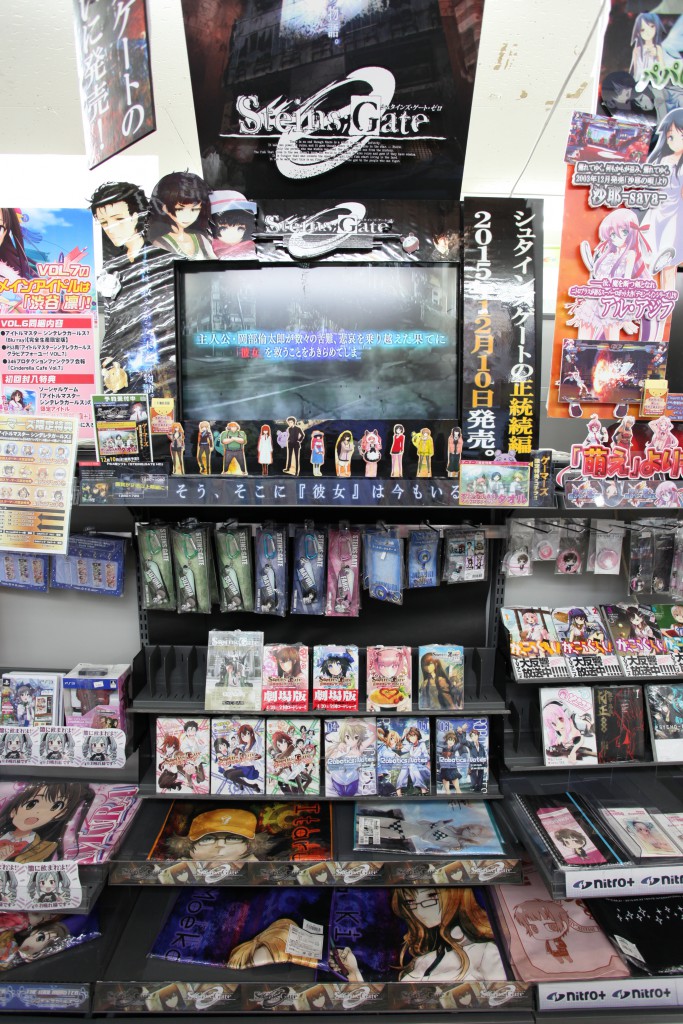 The new series of "Steins;Gate" was on campaign on the game floor.
"Akihabara GAMAERS head office" is a huge department for Manga Anime Game contents and you should drop by every month.
Address: AKIHABARA GAMERS Head Office, Sotokanda, Chiyoda-ku, Tokyo, 101-0021, Japan
Tell number: 0352988720
URL: http://www.anibro.jp