Japanese indie project team "KiLA team" has announced that the real time motion capture tool KILA(Kigurumi Live Animator) will be exhibited at GDC 2016. KILA is the real time animation system created by the group of engineers and designers, and with this you can build the animation easily by utilizing the motion capture to reflect all your movements into the screen.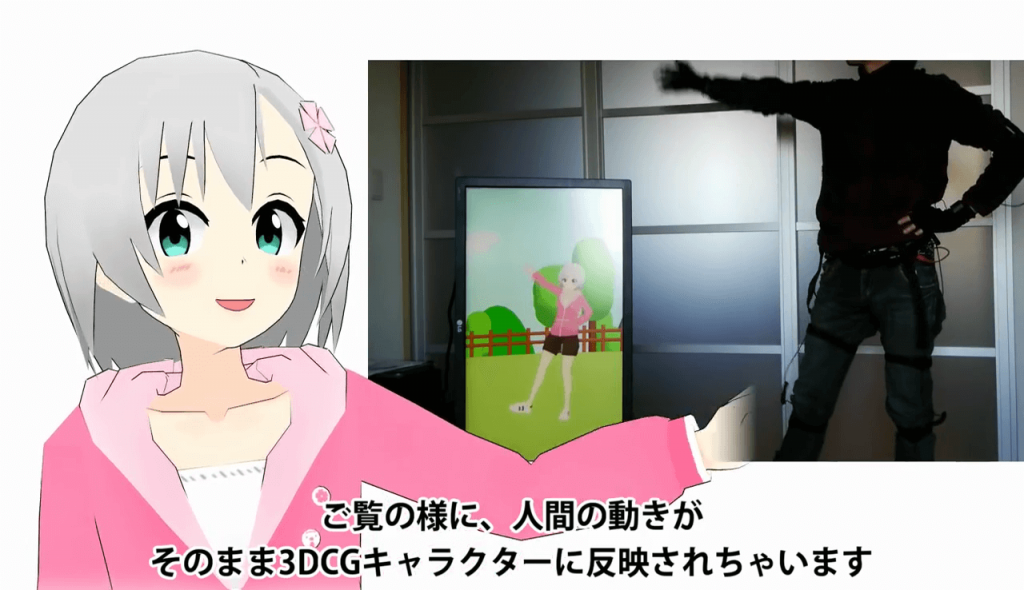 "Kigurumi" means the wearable doll and every movement can be reflected as 3DCG character.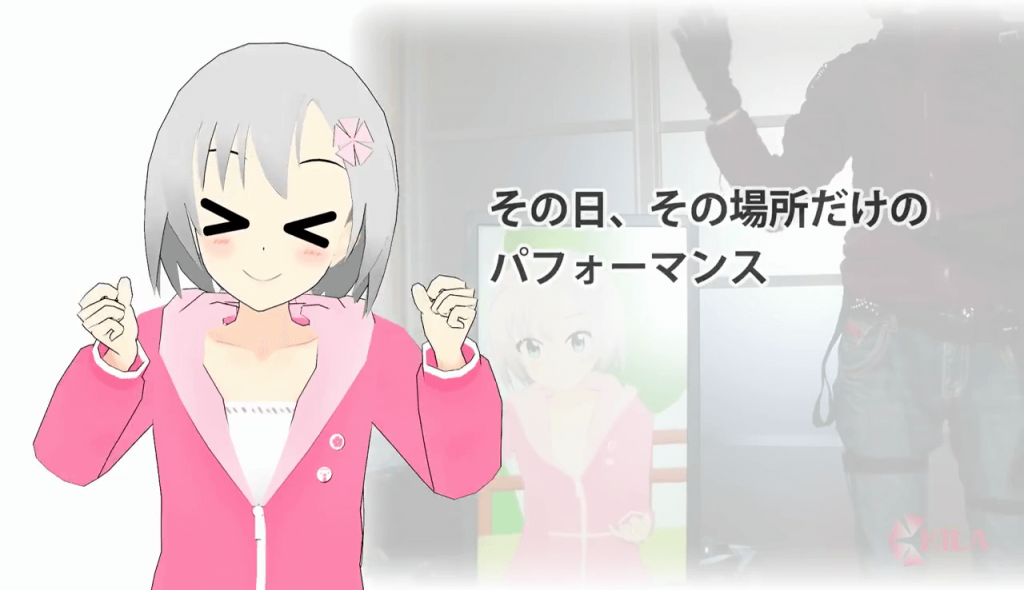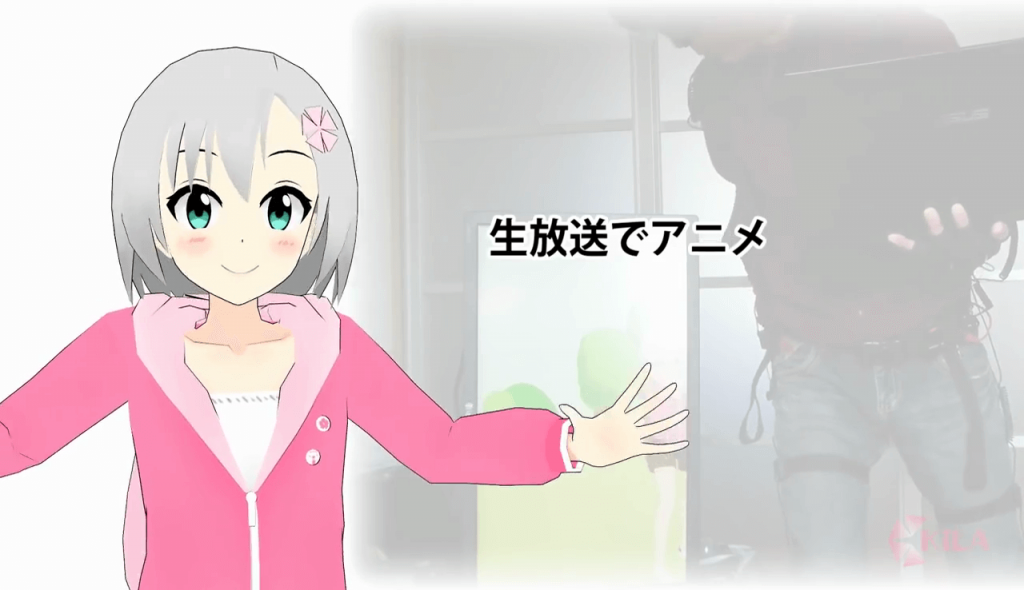 It has been always the difficulty to operate Japanese anime characters flexibly, but with KILA you can produce the live event using the animated character to talk and move on live instantly.
For more information you should watch this introduction PV.
We could imagine that this can be used for live gaming event or producing anime idol in the near future. Let's wait for their releases at GDC 2016!
(c) Kigurumi Live Animator. All rights reserved.