"Amaama to Inazuma 甘々と稲妻" that has already released 6 books now become animation which will be created by TMS ENTERTAINMENT CO., LTD. 株式会社トムス・エンタテインメント. Amaama to Inazuma is an original comic story written by Agakuregido 雨隠ギド and is totally heart-warming and funny. It has been impressively supported by so many fans since the 1st episode and it just makes you lagugh and cry with tears.
The story is about a father Inuzuka Kouhei 犬塚公平 who has lost his wife a half year ago and his loving daughter Inuzuka Tsumugi 犬塚つむぎ. Kouhei is a high school teacher who cares about Tsumugi but does not know how to cook or has no interest in food, but one day he determines to learn it.
The animation is now on progress and it will be broadcasted in July as Natsu Anime! For now check this short preview and wait for more news to come..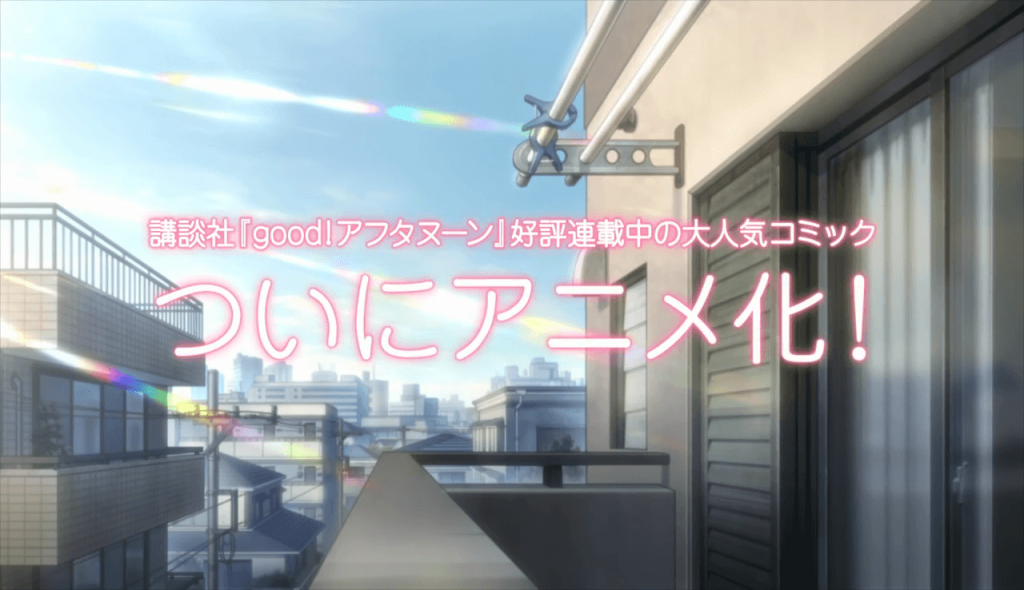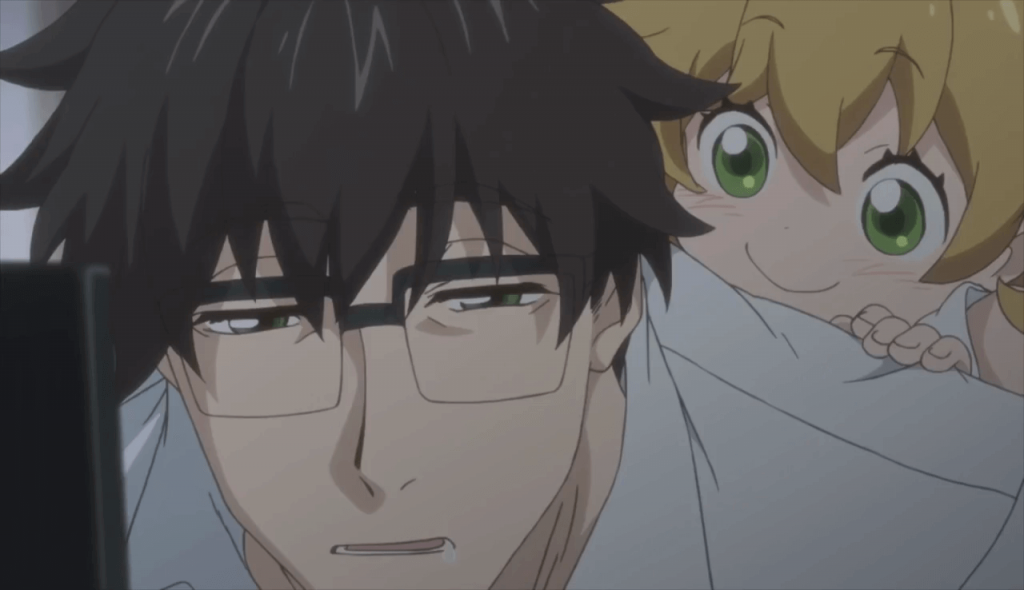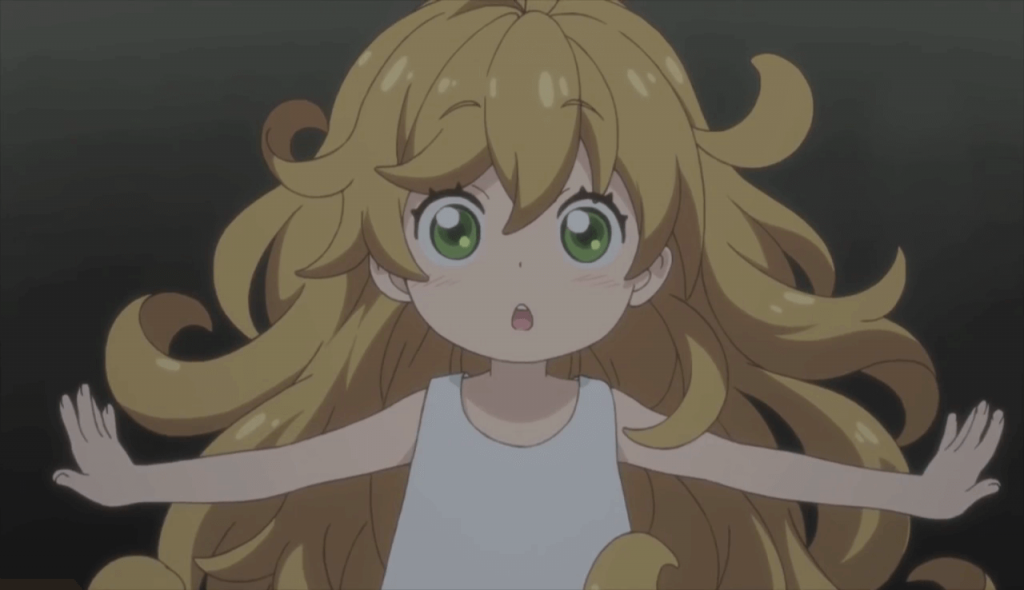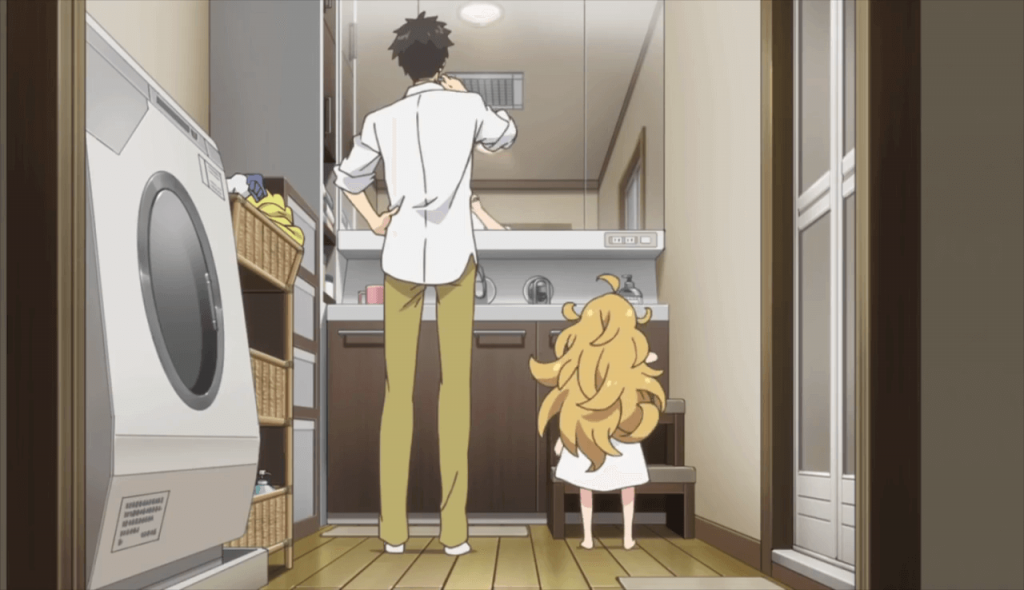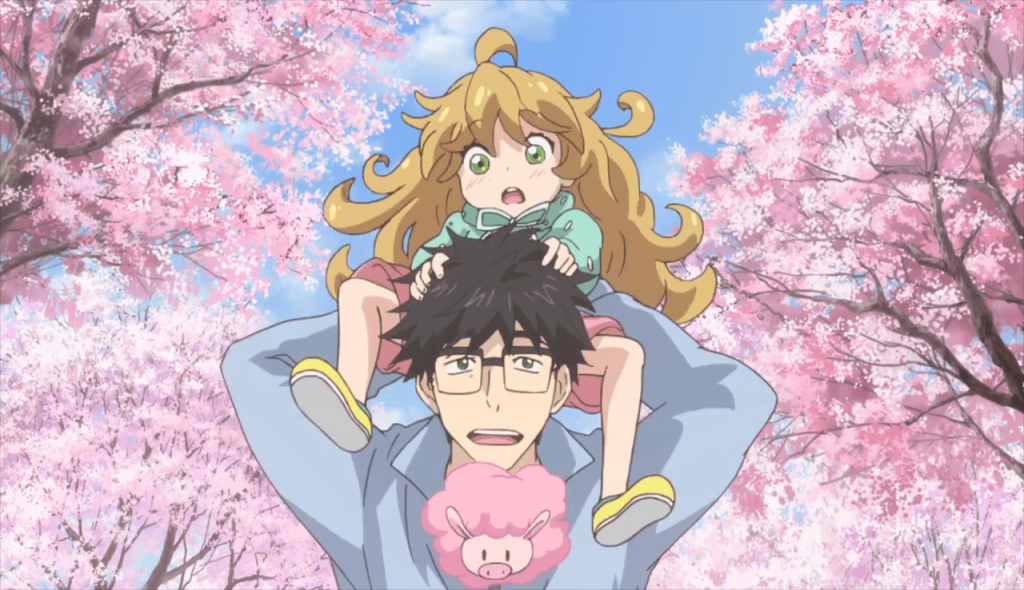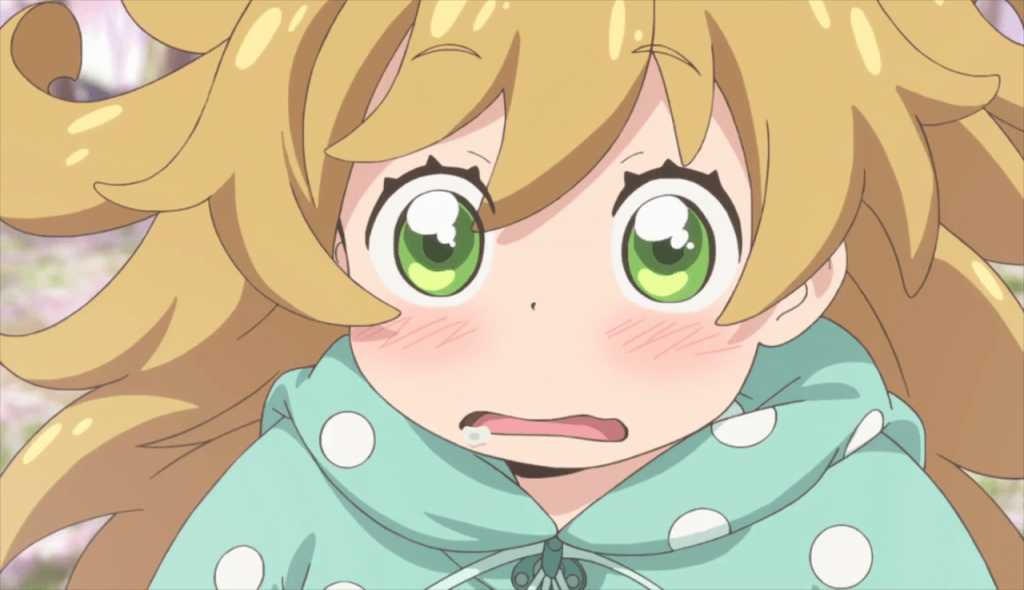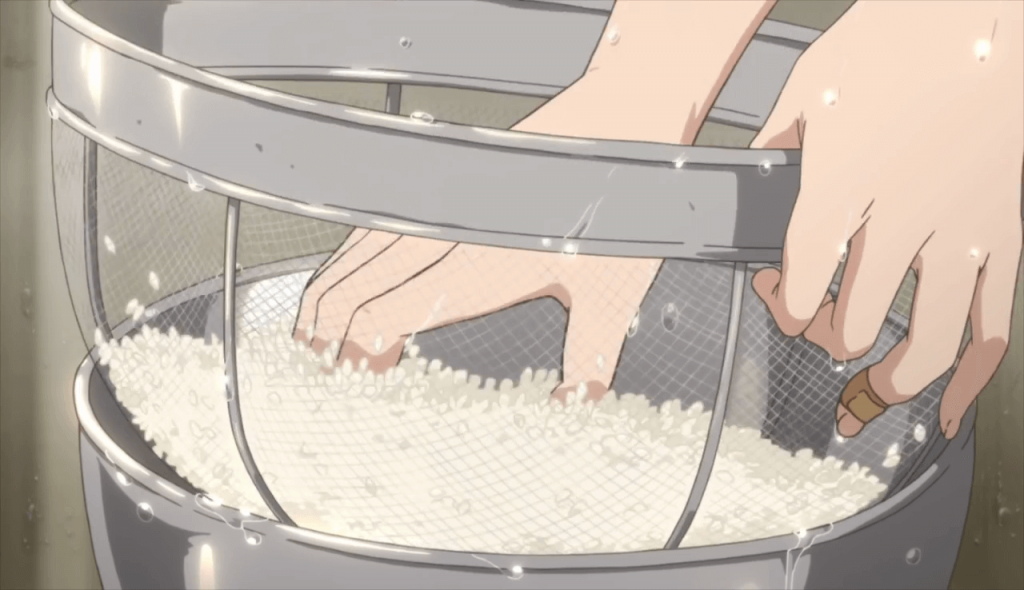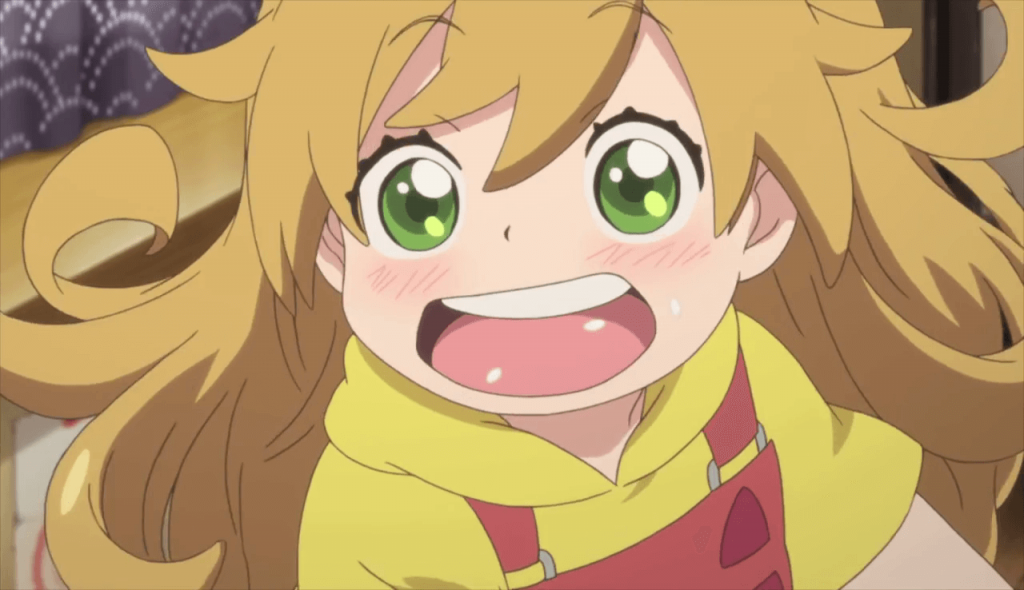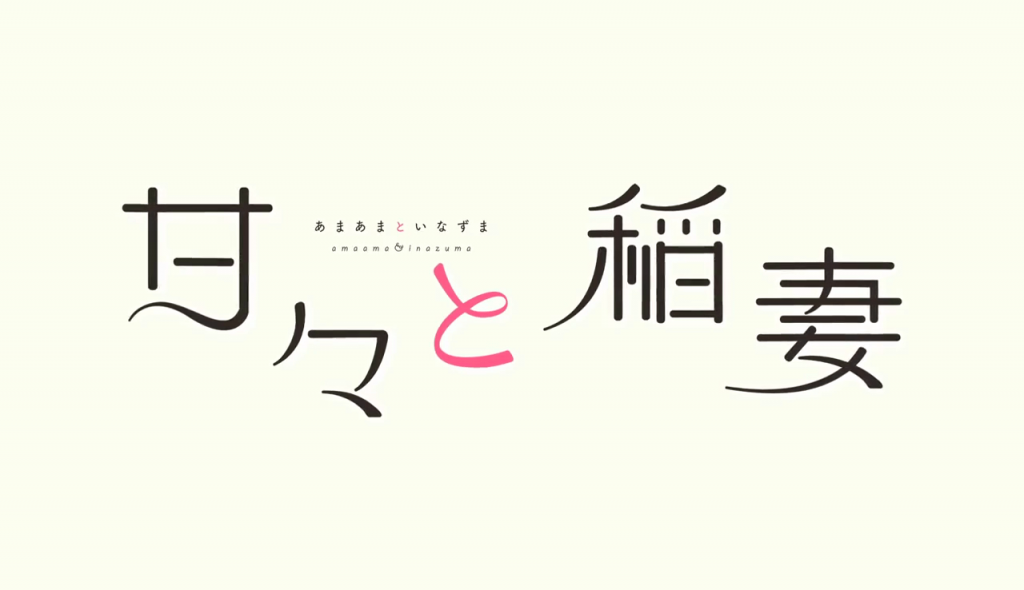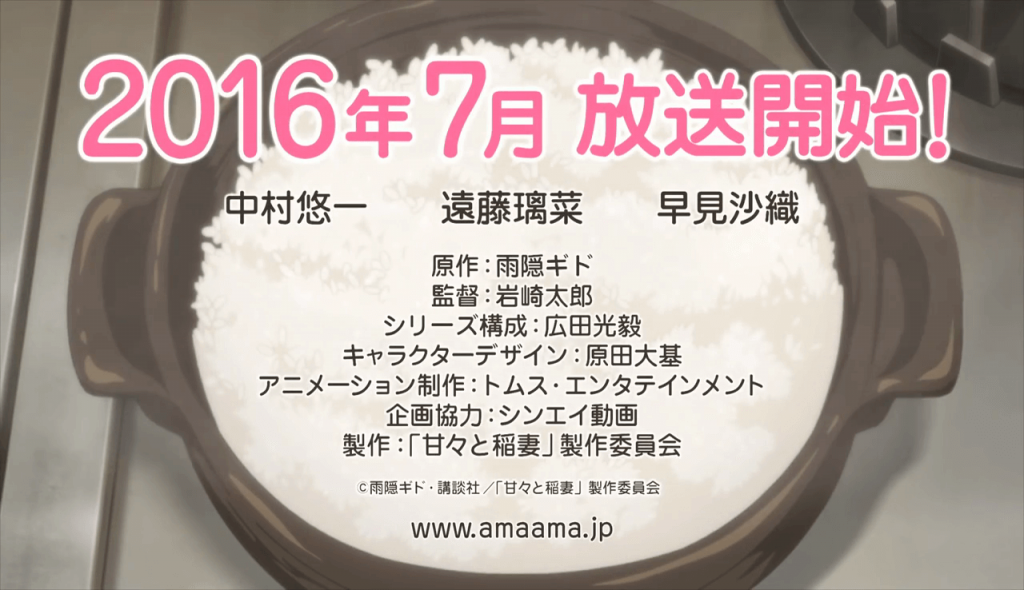 I am crying already.. You should read the comic before it's on TV!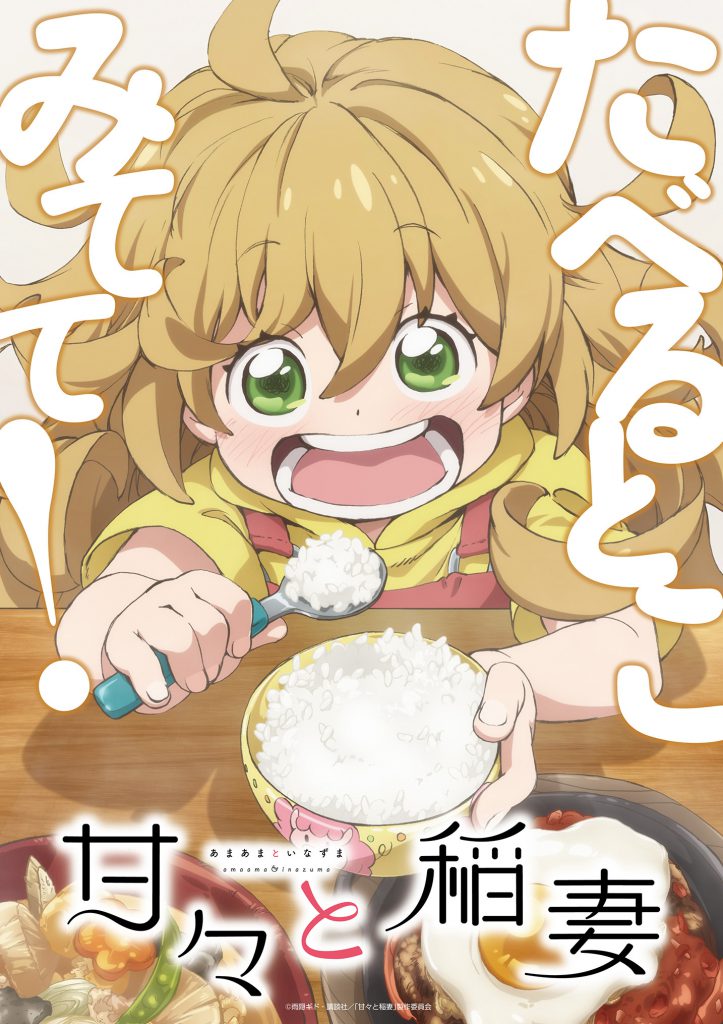 犬塚公平:中村悠一 Yuichi Nakamura
犬塚つむぎ:遠藤璃菜 Rina Endo
飯田小鳥:早見沙織 Saori Hayami
キャラクターデザイン:原田大基 Hiroki Harada
制作:トムス・エンタテインメント
© 雨隠ギド・講談社/「甘々と稲妻」製作委員会