X-Tactics is an Urban Tactical RPG created by the veterans from the famous game companies such as Square-Enix, Capcom and SEGA "GAMKIN, Inc". It is funded over $10,000 via Indiegogo, and after the successful soft launch on Android last December, they have already released X-Tactics worldwide for both the Android and iOS platforms from 1st April.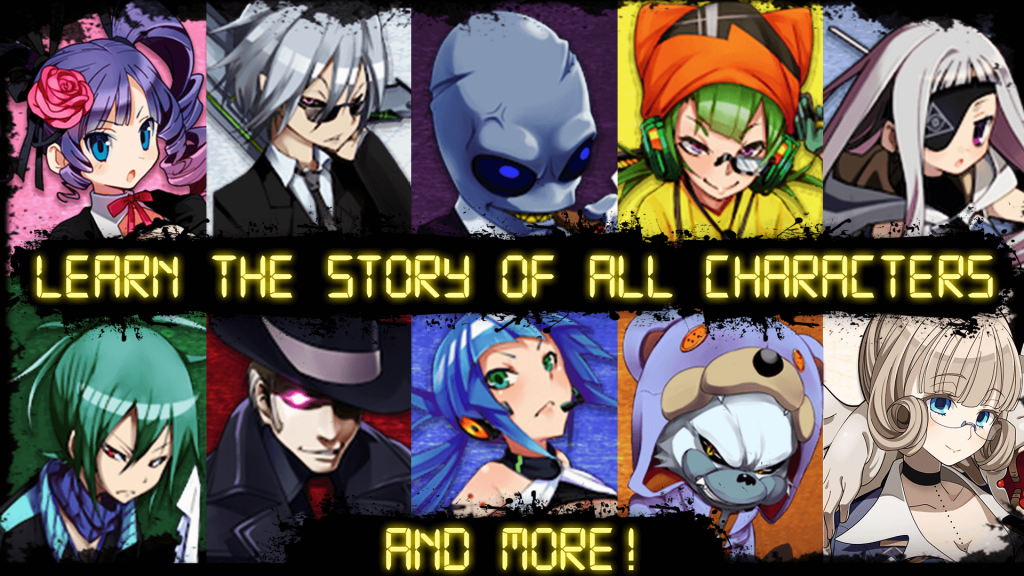 All the characters and different background. We are quite keen on Japanese and Western mix!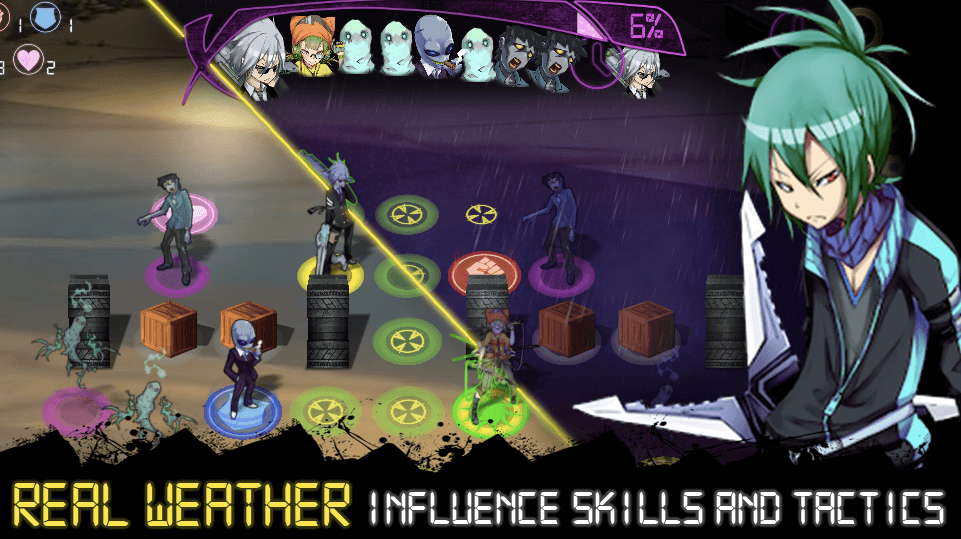 It looks like a tactical RPG by choosing one of the characters to play with, but it blends with fighting game mechanics, and offers an online collaborative urban exploration sandbox experience, by leveraging GPS and other real world data streams.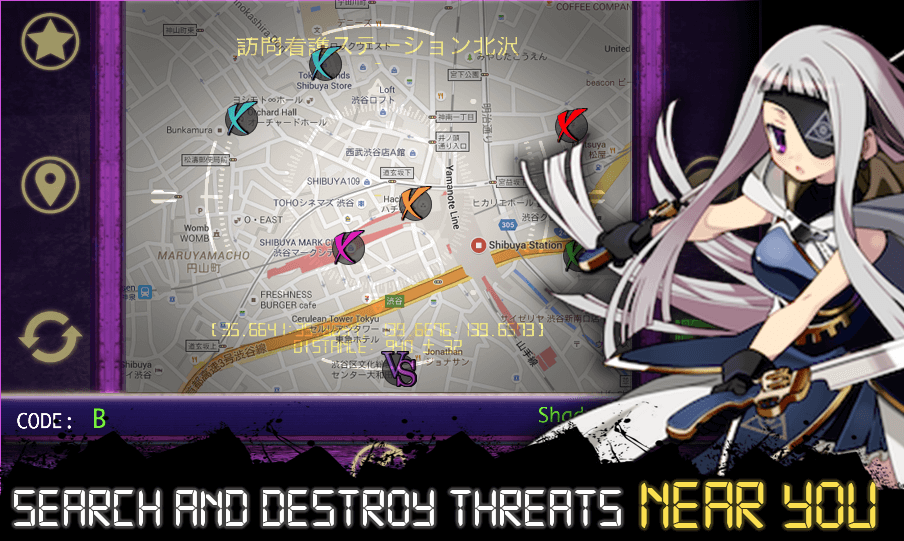 It takes you to place in a world with top-secret government agencies and secret societies, where the goal is to maintain the world order. The game puts the players in command of a ragtag cast of secret agents, adventurers, and treasure hunters, risking their lives to keep the truth in check.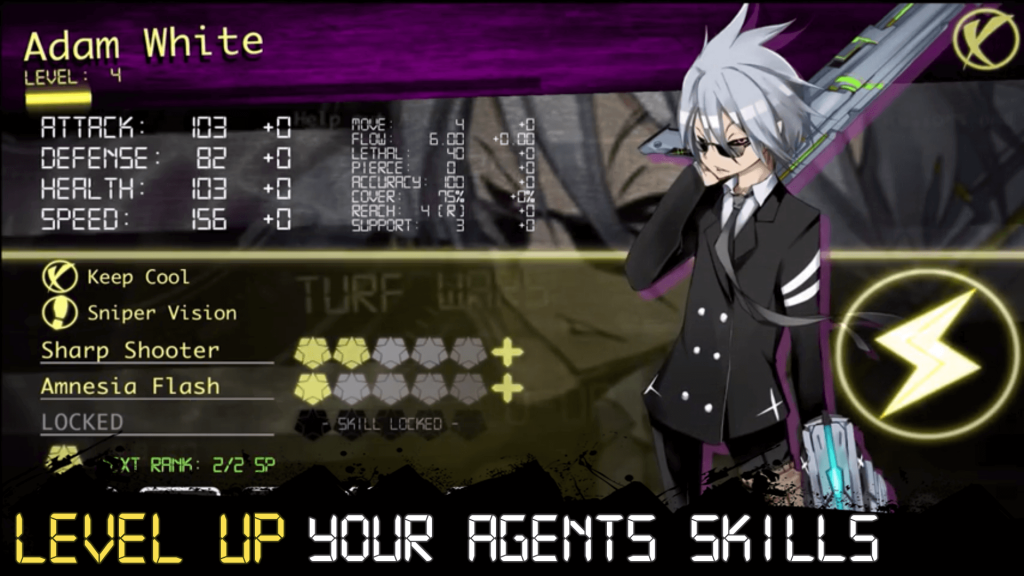 X-Tactics also features:
Turn-based tactical combat with real time fighting game elements.

In-game battle conditions affected by real world location and data
(e.g Zombie enemies are strong at night and weak during the day).

A wide variety of unique characters each with their own special abilities and story arcs.

Turf Wars mode where players challenge other players for control of real world "Turf".

Hundreds of levels within all difficulty levels, both for shorter and longer play sessions.

Weekly updates with themed events containing new characters, stories and levels!
The team has been working on MMOs, Online Games and Social Games so long and the game would surely be fit on your taste.
Check from the link below!
Google Play: https://play.google.com/store/apps/details?id=com.gamkin.xtactics
Apple Store: https://itunes.apple.com/us/app/x-tactics/id807416704
X-Tactics HP: http://www.x-tactics.com/
Copyright (c) GAMKIN, Inc.