The special live & talk event featuring cutting-edge idols, producers, designer and engineer called "NNNNNN" was held on the 22nd of April at "Ikebukuro Theater YES". The event is all about the scene of the contemporary idols and to talk about how they are produced.
The event started with the performance of 5 idol groups. it was pop and so cute with full of energy.
---
1. KissBeeZero, the famous group from Japanese teenage girls.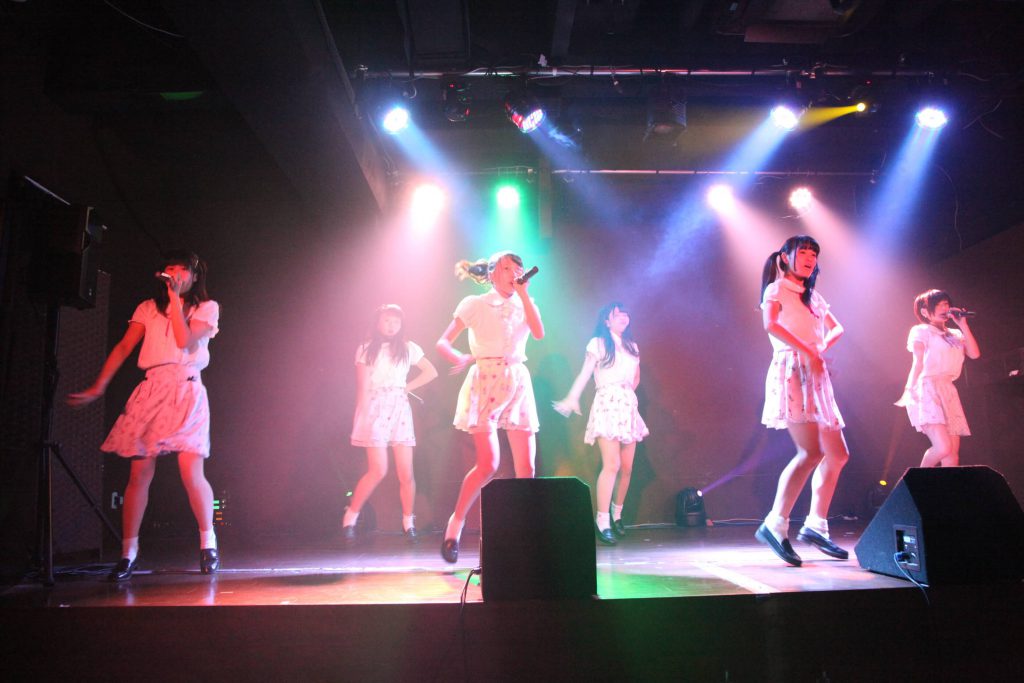 2. CoverGirls, with the concept that they come to meet you from year 2025.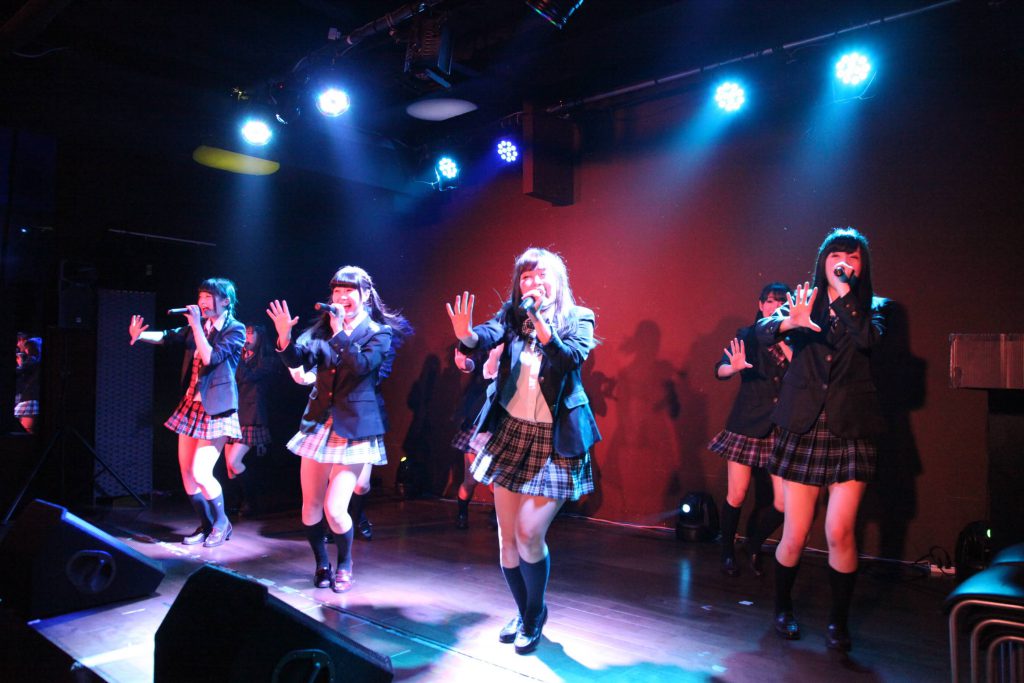 3. Chubbiness, the happy chosen girls from the collaboration project with avex & CanCam.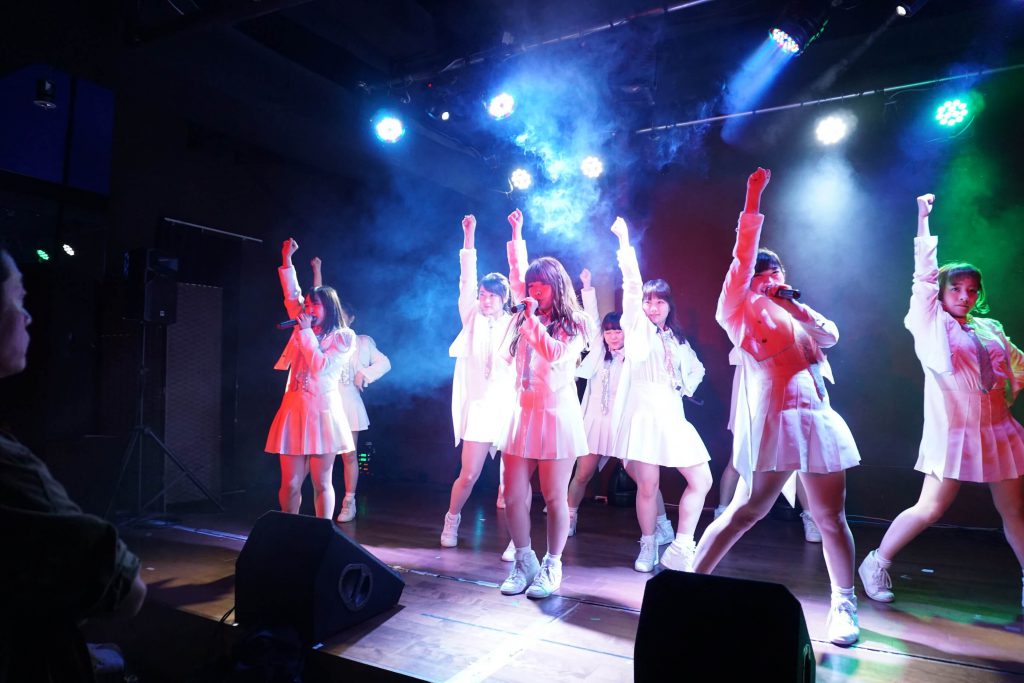 4. LOVEANDROID ラブアンドロイド, just getting prepared for the major debut.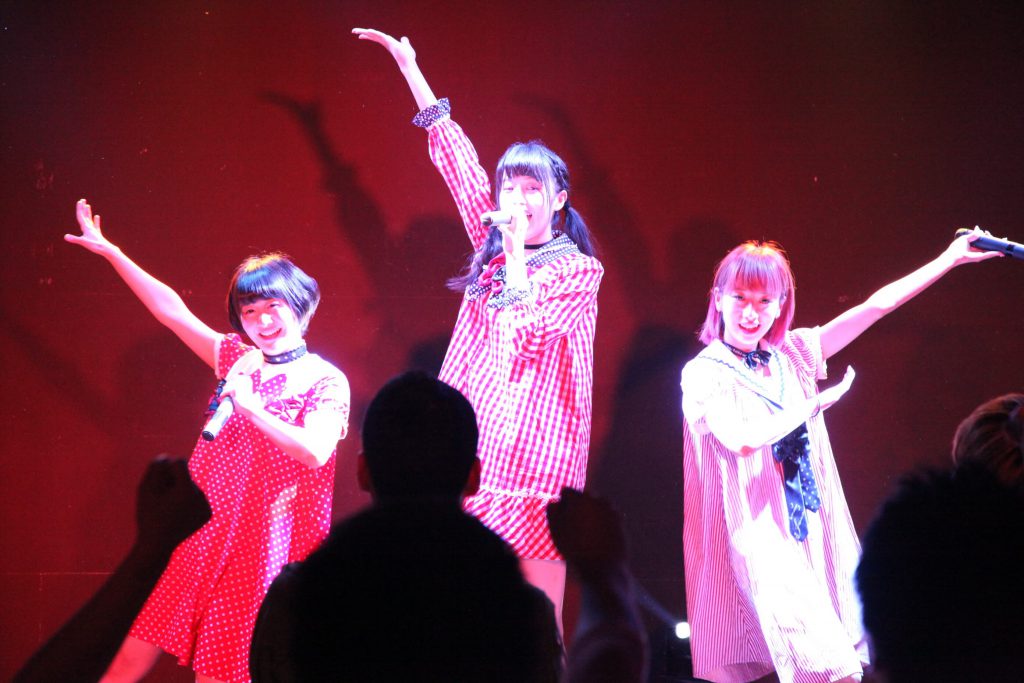 5. Hikari Shiina 椎名ひかり, the icon model from "POPTEEN" and "KERA".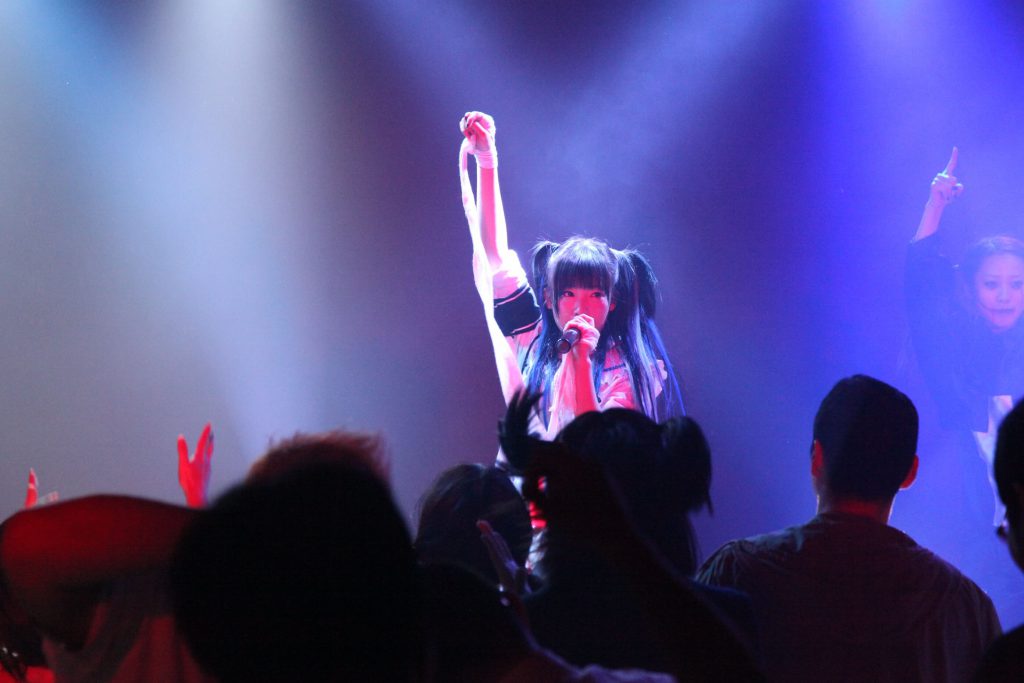 The each groups have good reputation and are also very professional. The dance and voices are highly trained as singers and never forget to smile for audience.
---
The talk event started off with introducing the brief careers of the guests. Each guests are focused and fully experienced in the idol and music industry, and from the angle of their professions they have the potential to make idols look different. They expressed how passionate they are to produce the groups of teenage girls who are desired to create their own brand.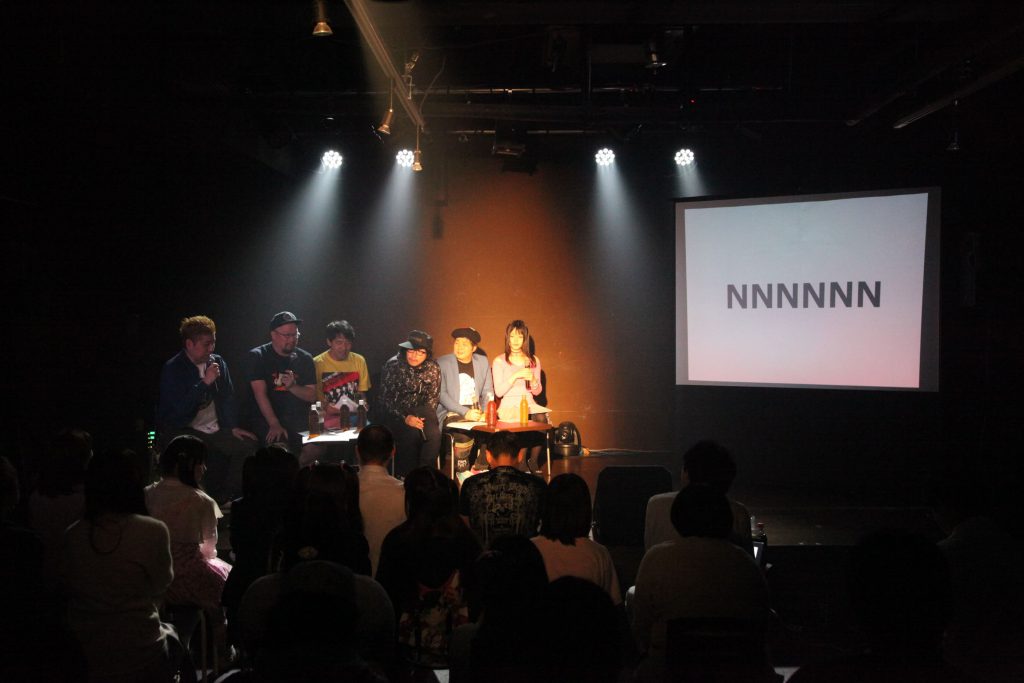 From the left to right
Go Yoshida 吉田豪 columnist
Kei Nagata 永田啓 idol producer from Force Music.inc
ゆるめるモ!Yurumerumo! Producer Taichi Take 田家大知 idol
producer
Kiyoyuki Amano 天野清之 designer from KAYAC Inc. カヤック
Toshitaka Shinoda 篠田利隆 director from amanaIJIGEN アマナ異次元
Idol producer Makiron まきろん。
Idol project is a fan-generated contents and also can be a sustainable relationship with fans.
Kiyoyuki Amano 天野清之 designer and engineer from KAYAC Inc. カヤック talked about his project "Hikaru Skirt" which featured for music video of the famous idol group Mousou Calibration 妄想キャリブレーション. This is a collaborated project with Toshitaka Shinoda 篠田利隆 film director from amanaIJIGEN アマナ異次元.
Shinoda mentioned that he needs to distribute more than what it should take including time and money especially when the groups are at very early stage. He talked about the latest MV of Hikari Shiina 椎名ひかり "Makai Sinjuu 魔界心中" and shown the unreleased MV for the first time.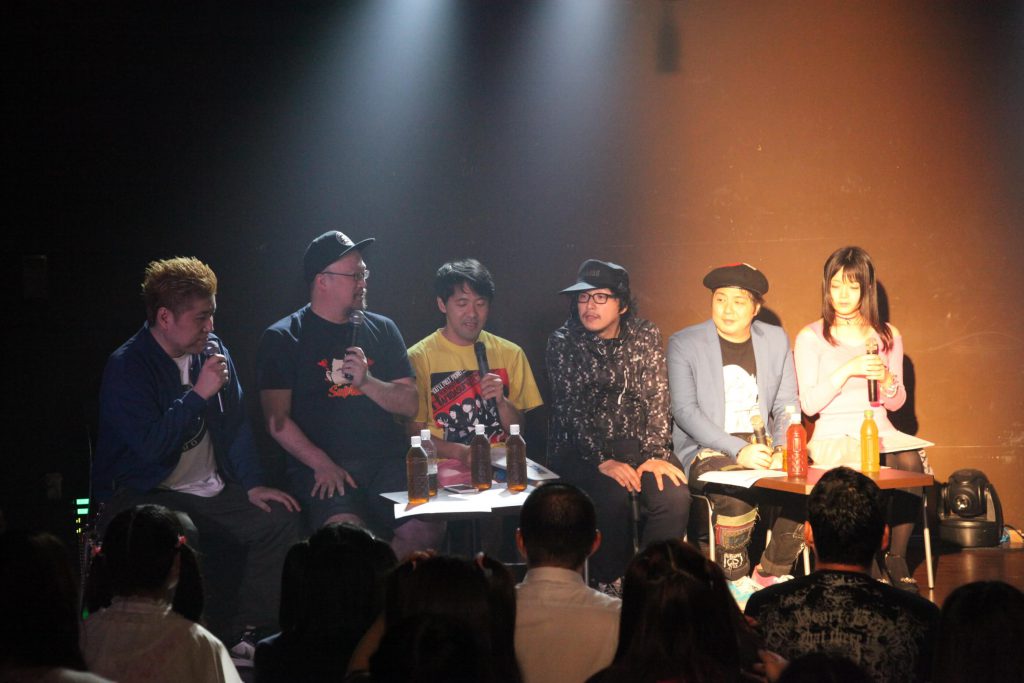 Lastly, the guests have agreed with the fact that it is always exciting to begin the project from the early stage.
As conclusion being a fan of idols is the most effective way to support them in terms of sharing the same air and atmosphere. We recommend you should go and see them on live!
There are more events coming up at IKEBUKURO Theater YES.