The Hikaru Skirt 光るスカート is a wearable device for lighting up the thighs among the skirt so-called "Zettai Ryouiki ", and collaborated with Moso Calibration 妄想キャリブレーション for their 7th single "魔法のジュース". The mixture of the j-pop idol group and the Hikaru Skirt were perfectly collaborated in Akihabara, and become a big news globally.
Here is the new project just released on web called "ARM SKIRT" by the same creator, Kiyoyuki Amano 天野清之 designer from KAYAC Inc. カヤック.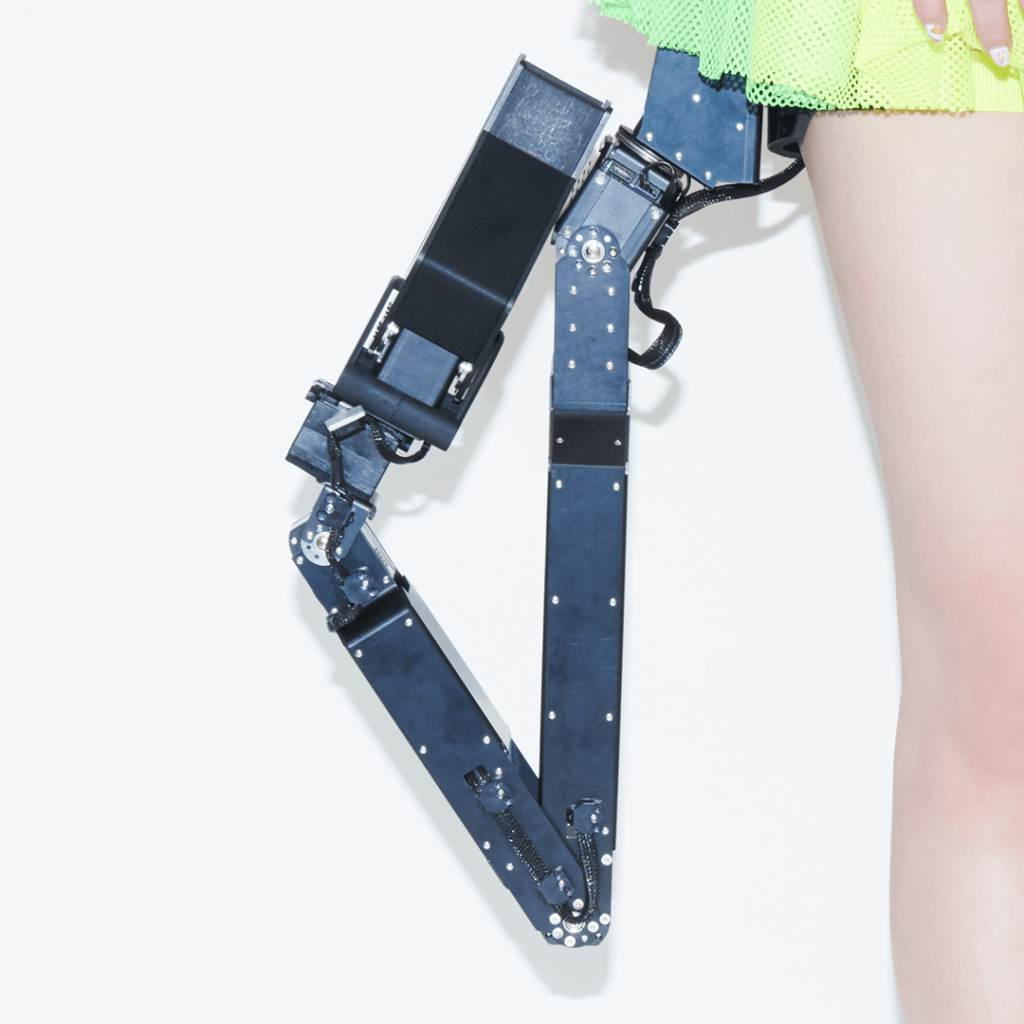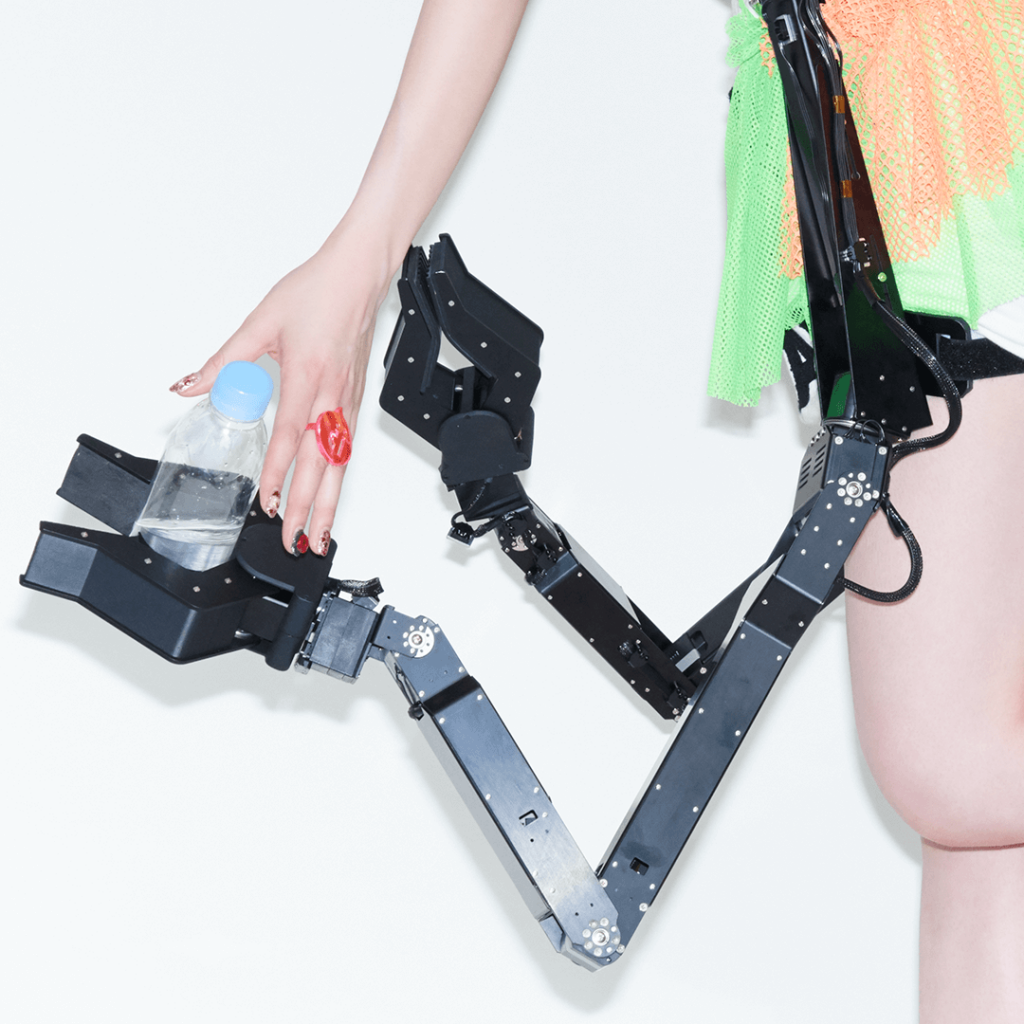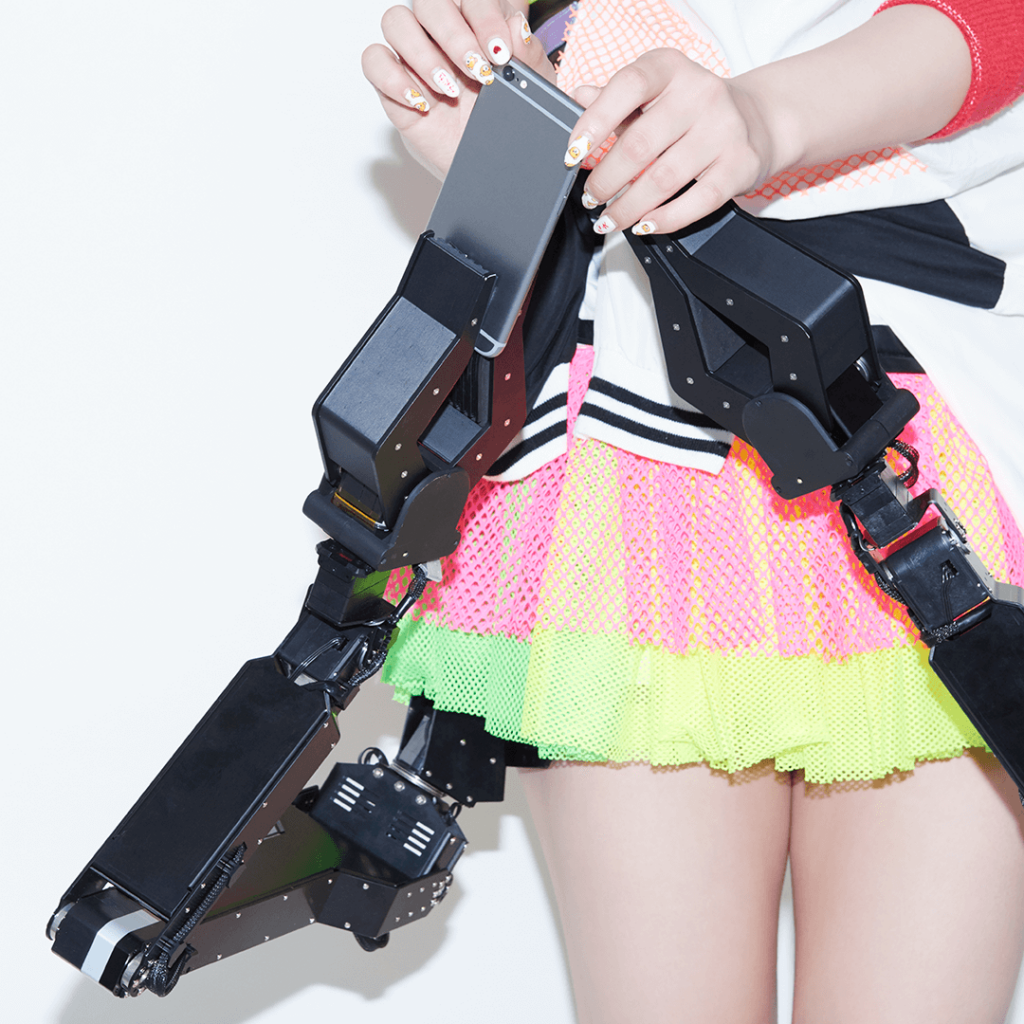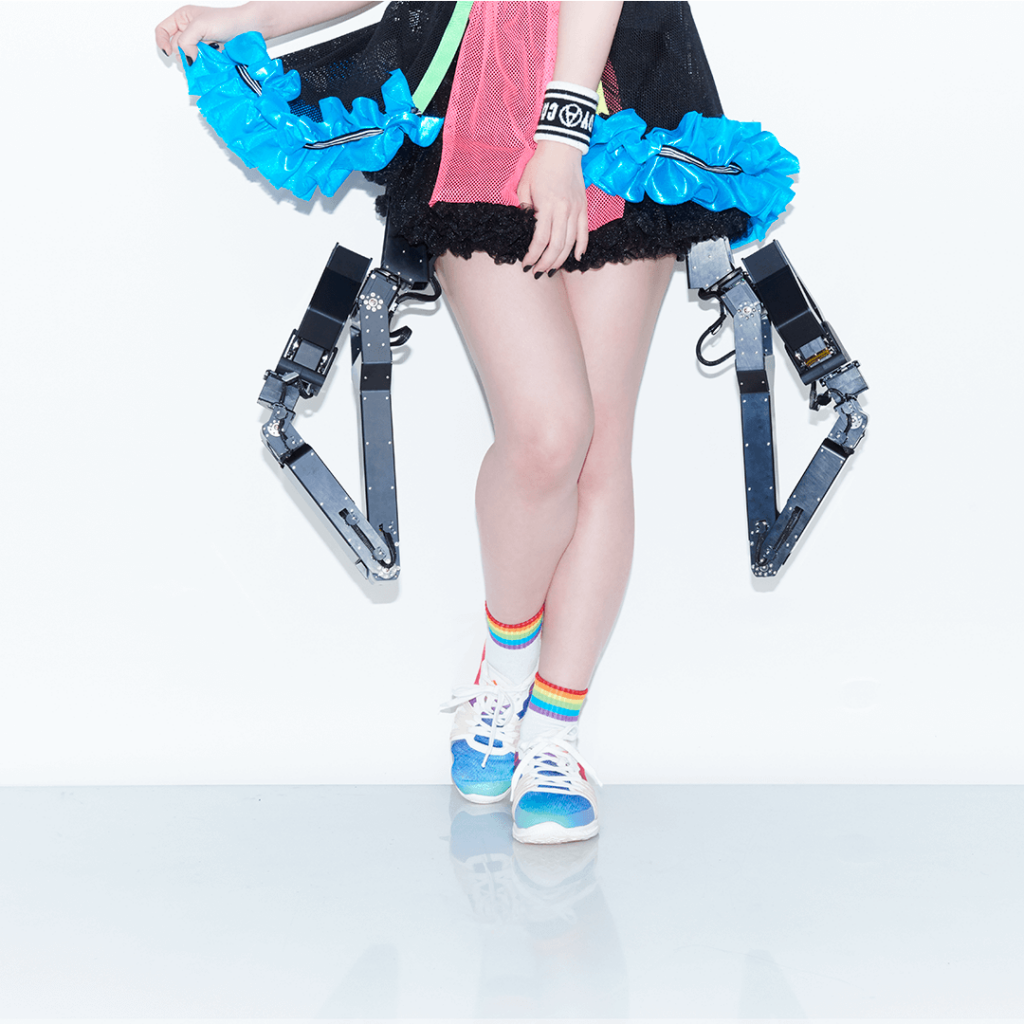 It is definitely fascinating and very Japanese futuristic gadget come out from Anime. for more information please wait for the update!