"Anime Japan 2017" is closed in the great success and the largest number of total visitors, 145,453 people visited. "Anime Japan 2018" "Family Animation Festa 2018" is decided to be held in March next year, and it has hit a record number of 145,453 attendees(A 107% Increase from last year). They are now holding AnimeJapan 2018 in Tokyo Big Sight next year, from March 22nd to March 25th 2018.
Today, we focus on the fantastic booth of GOOD SMILE COMPANY that exhibited some absolutely beautiful figures.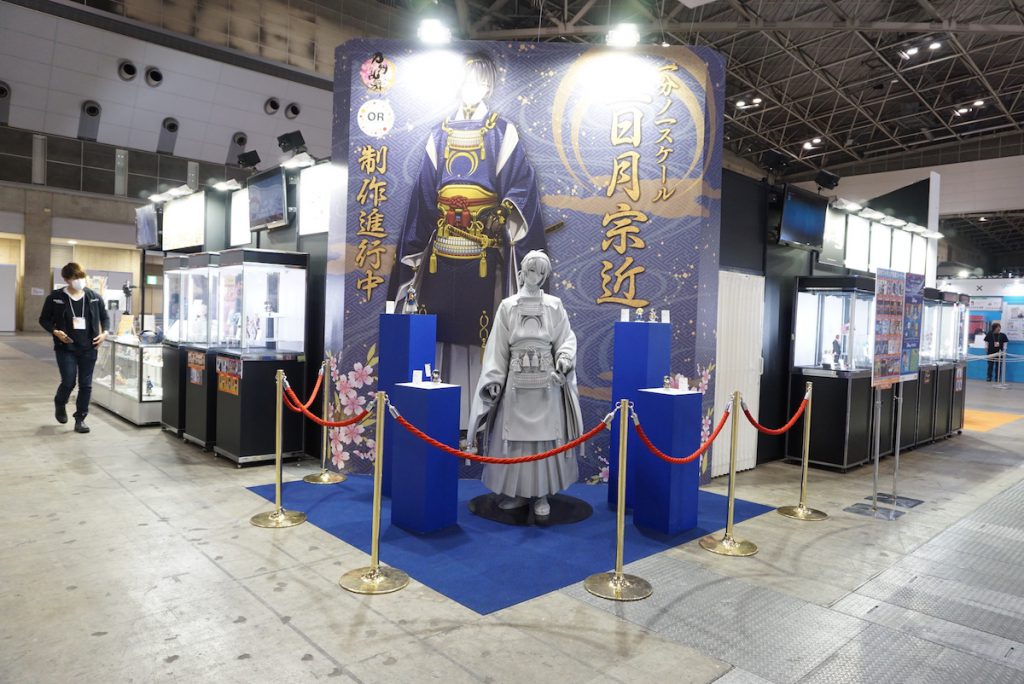 "1/1 Mikazuki Munechika" of Orange Rouge exhibited at "Touken Ranbu – Honmaru Hiroshi" held January 6-15, 2017!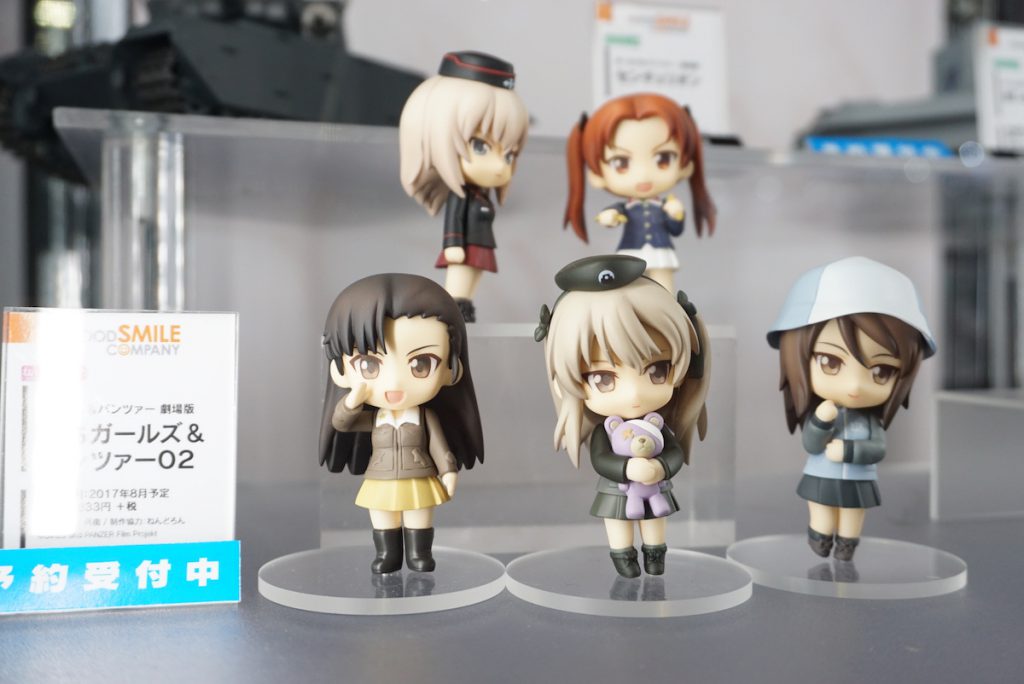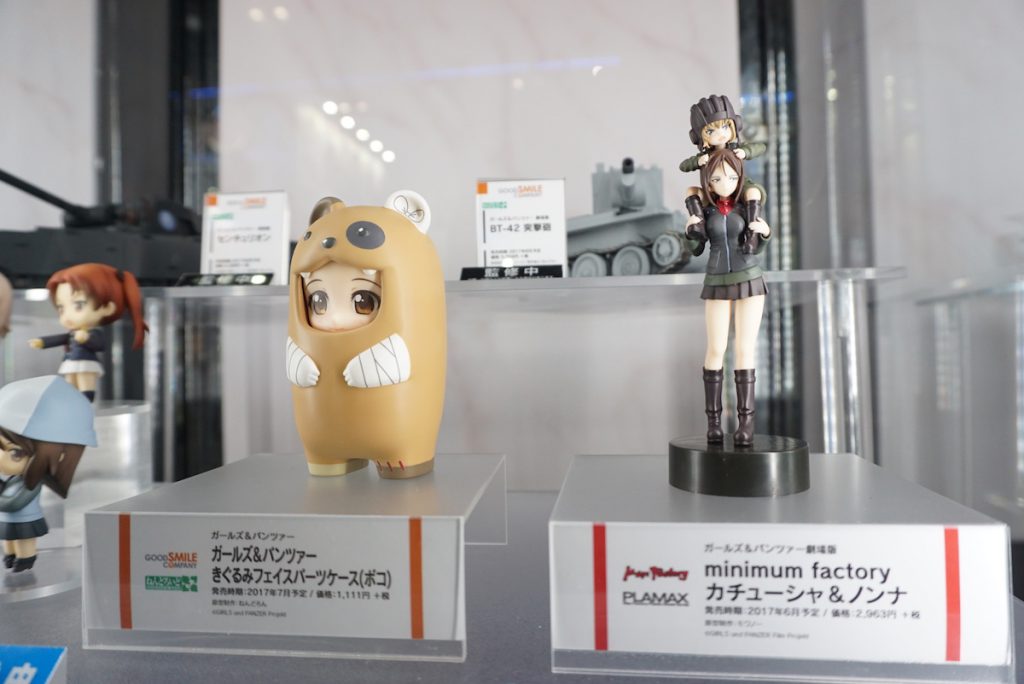 "Girls & Panzer The movie"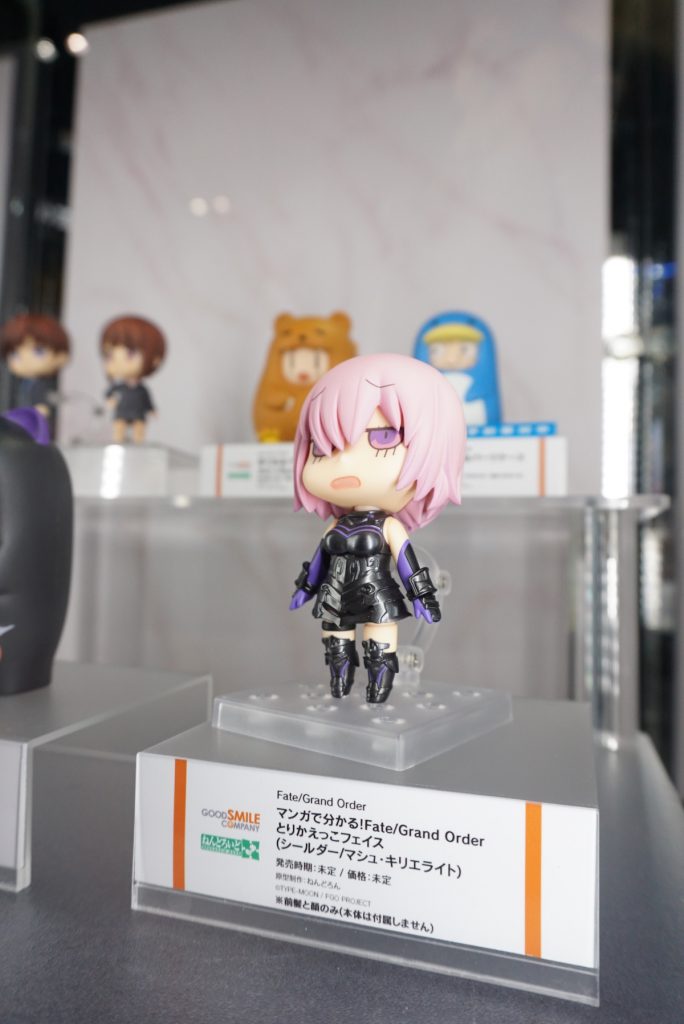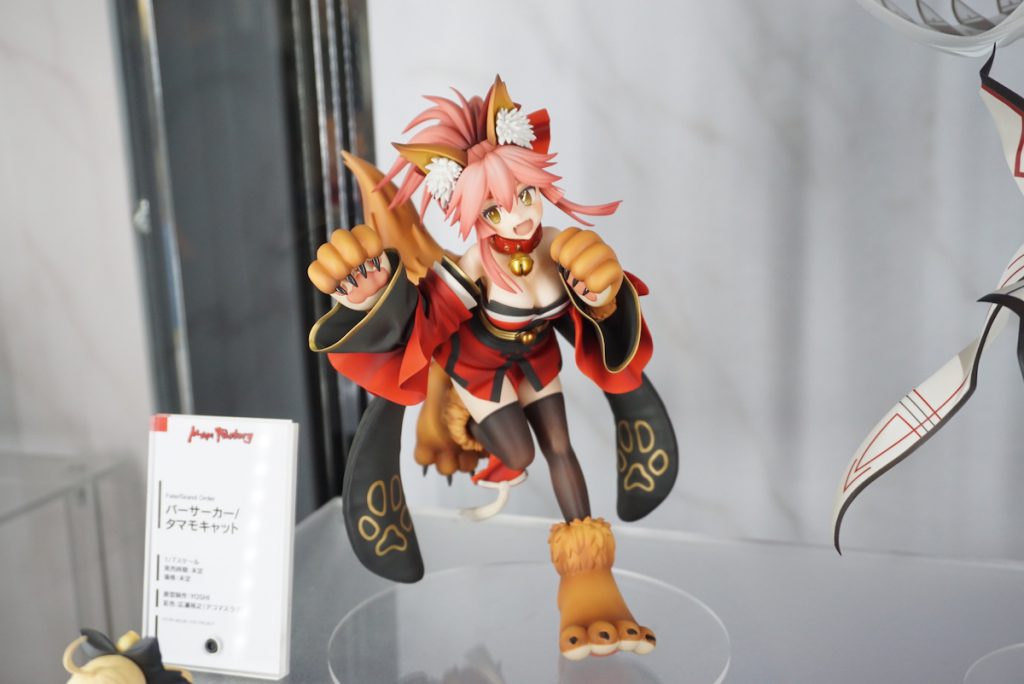 "Fate/Grand Order"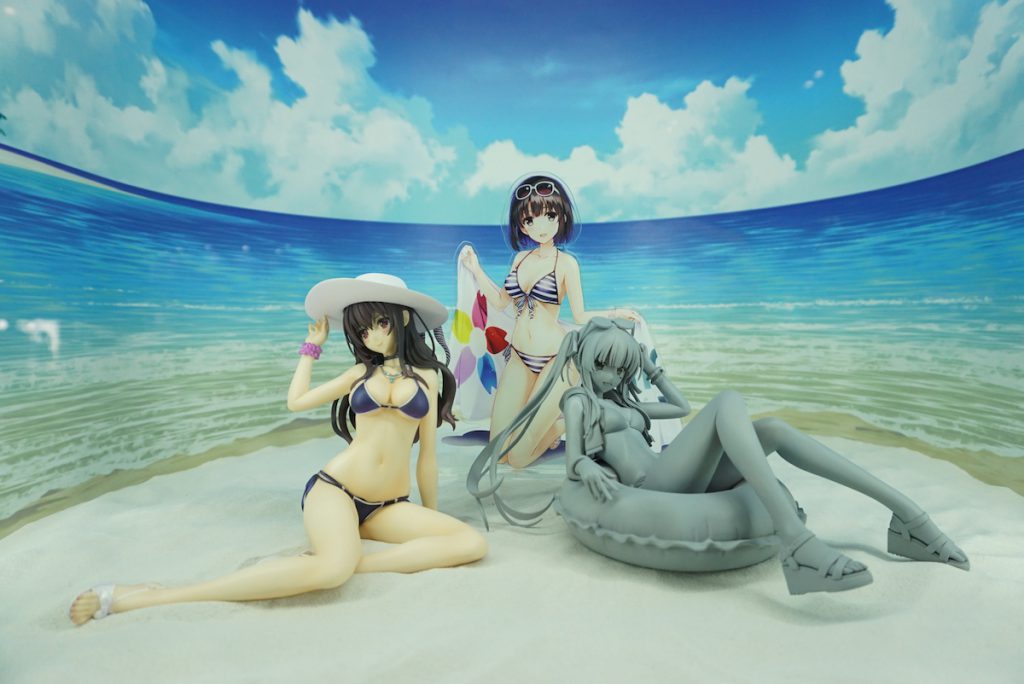 "Saenai Heroine no Sodatekata♭"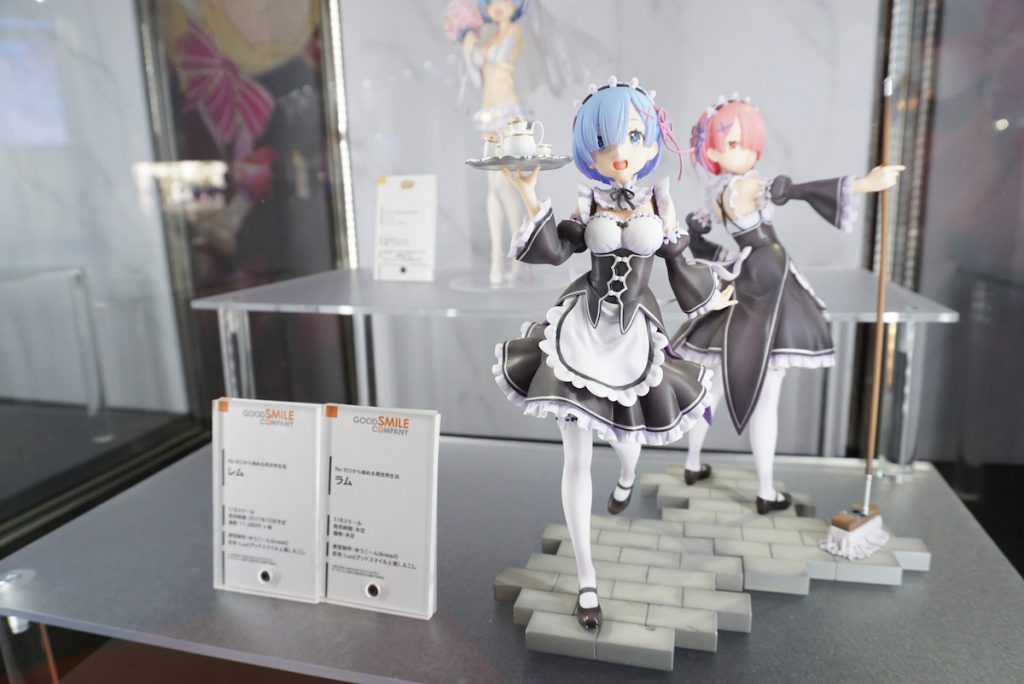 "Re:Zero kara Hajimeru Isekai Seikatsu"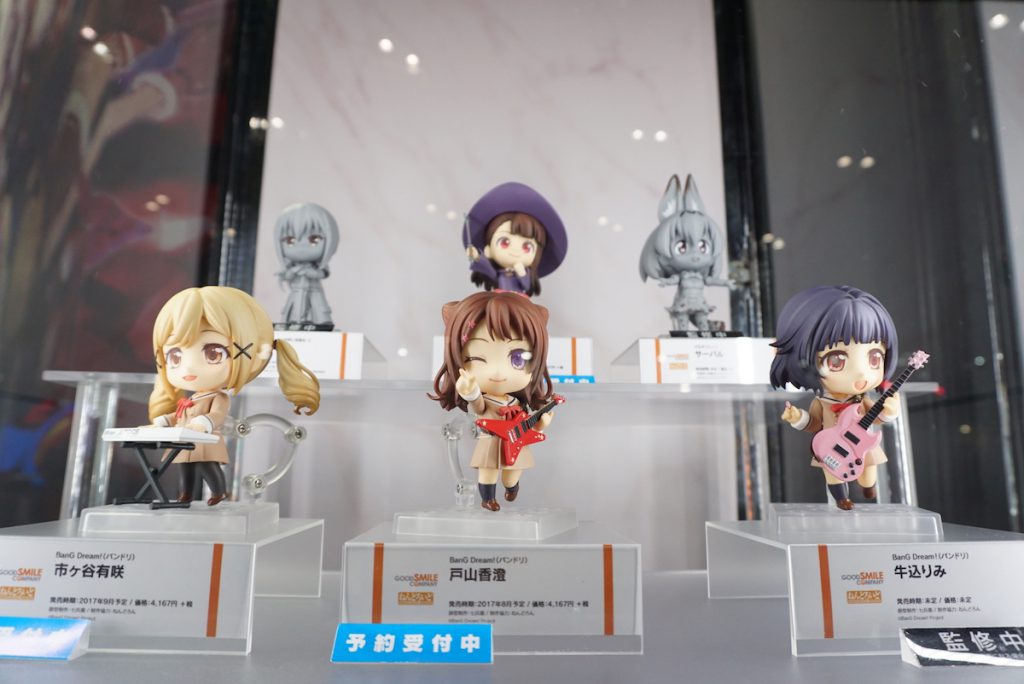 "BanG Dream!"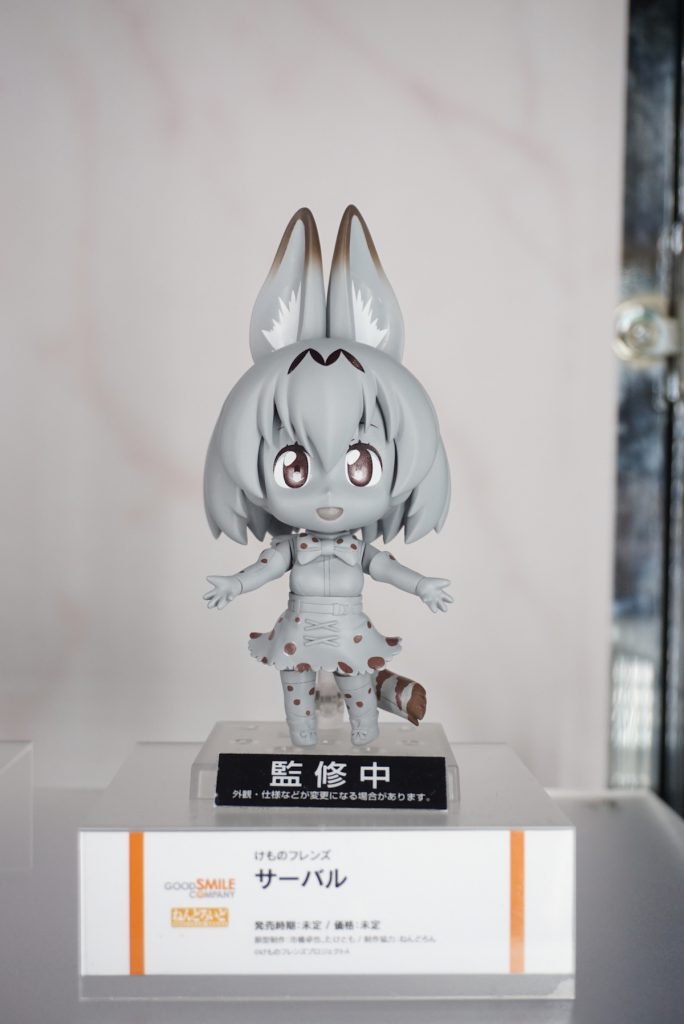 "Kemono Friends"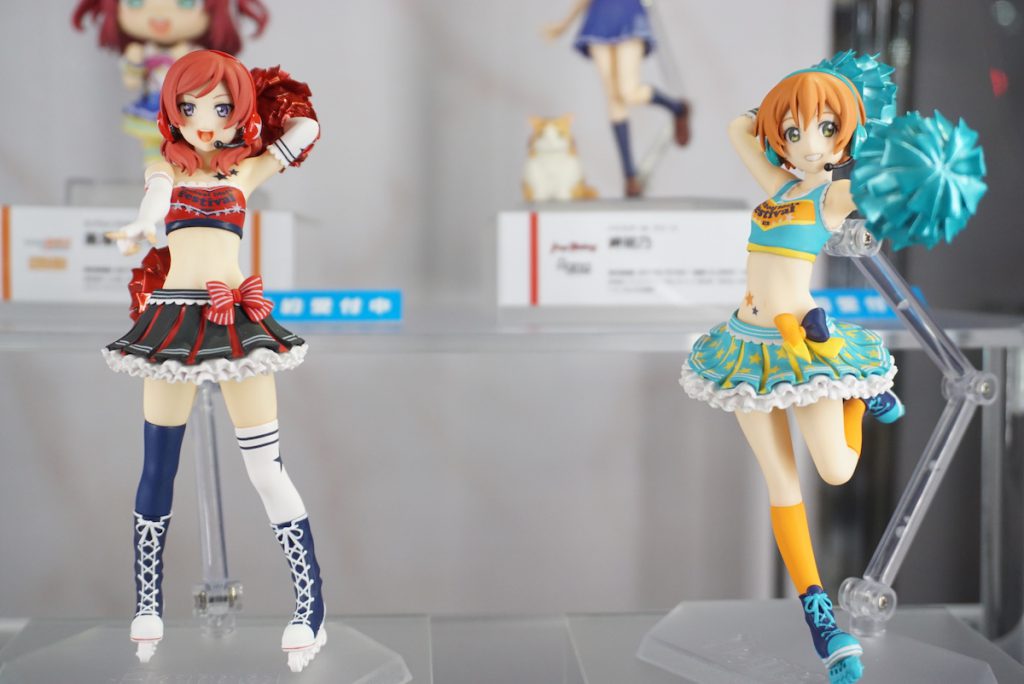 "Love Live School Idol Festival"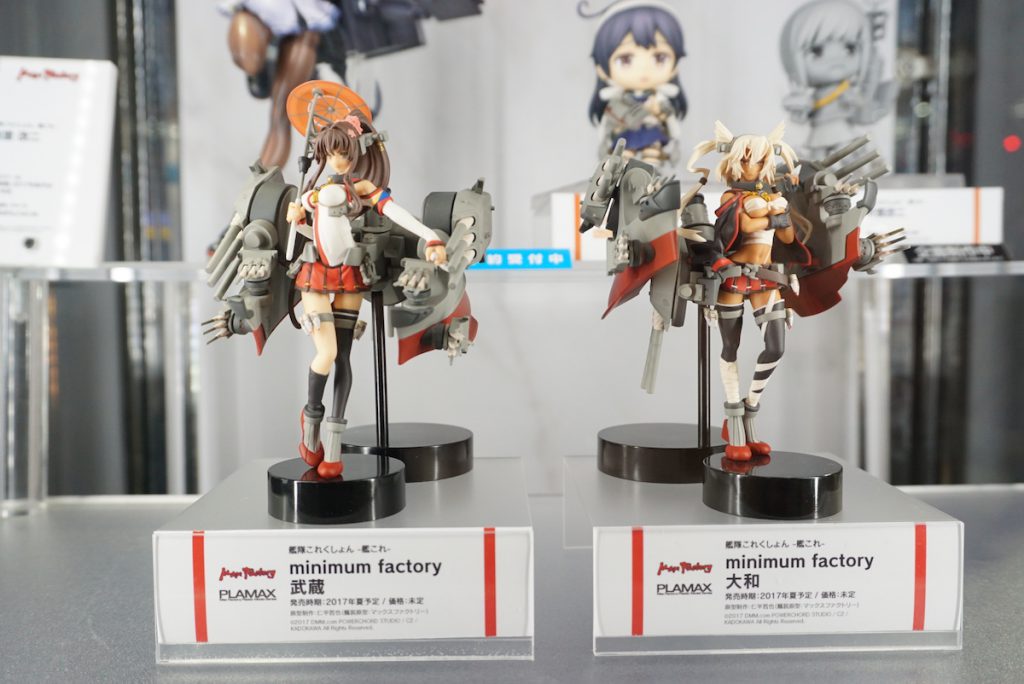 "Kantai Collection: KanColle"
---
For more you can check on the official site and make your schedule because they participate in many Anime convention event world wide.
http://www.goodsmile.info/en
* [Anime Japan 2017] Achieved the highest record with total 145,453 visitors.
https://j-mag.org/2017/03/28/aj17-photos/