"Kemono Friends" is a Japanese media franchise project by Kemono Friends Project and the concept is created by manga artist Mine Yoshizaki, the creator of Keroro Gunsou.
Japari Park, the super gigantic zoo built somewhere in this world. There, with the power of the mysterious substance called "Sandstar", animals transformed into "animal girls" with humane figure. One day, a lost child appeared in the park, and the adventure began…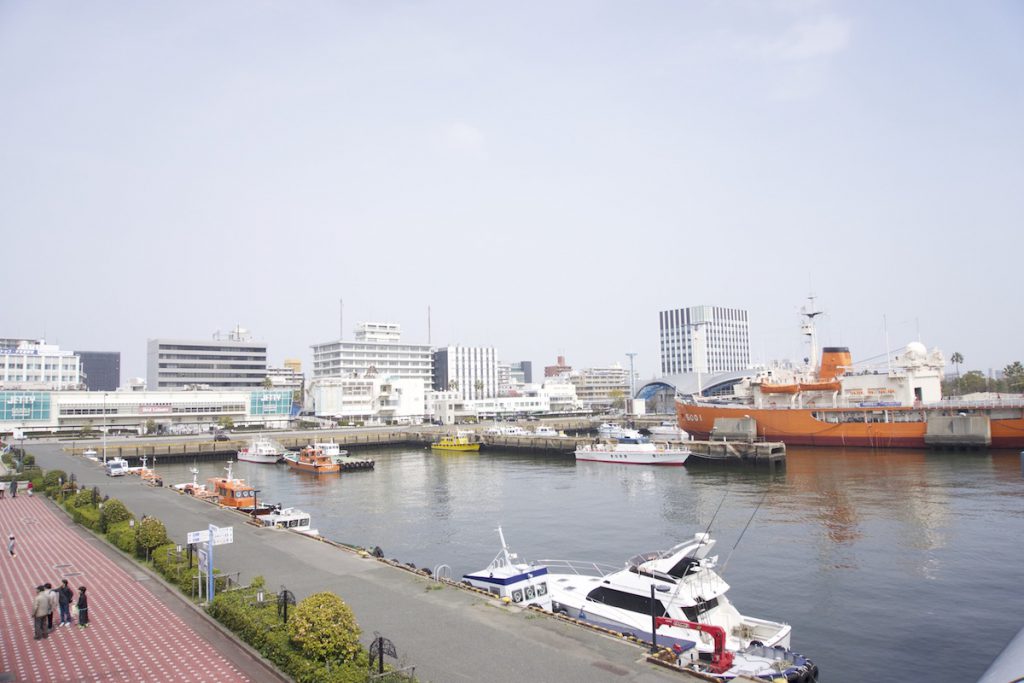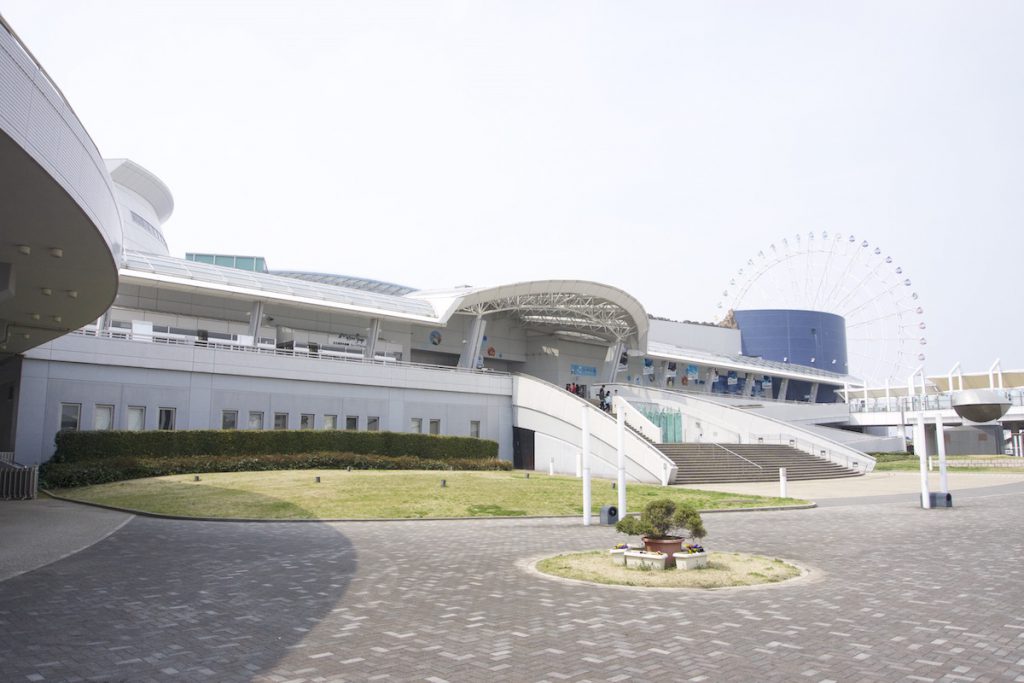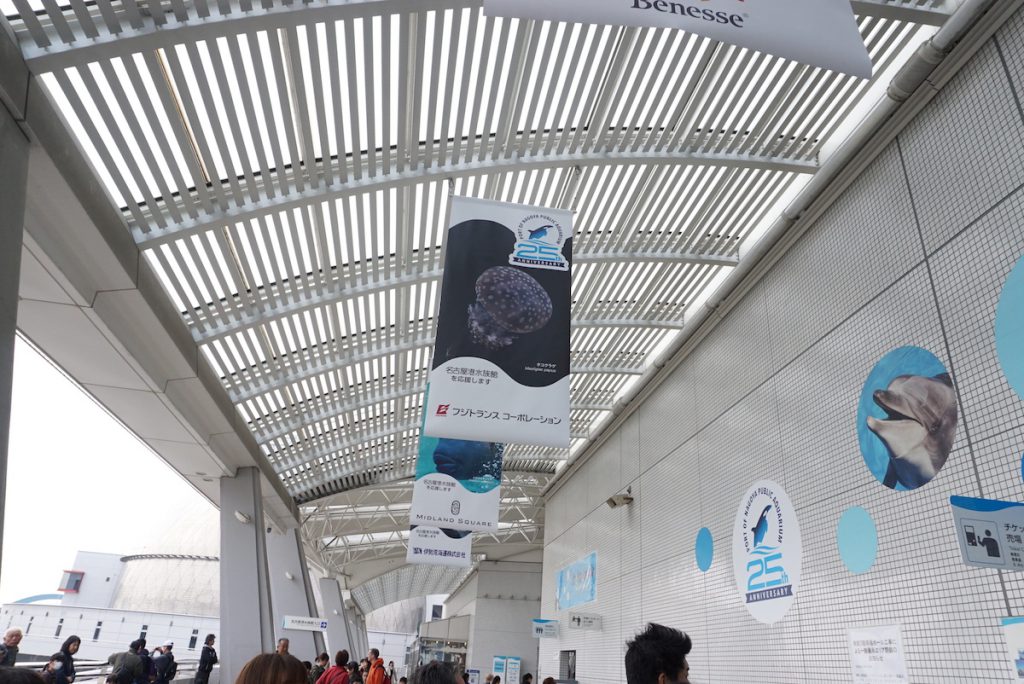 This is "Port of Nagoya Public Aquarium" where Empire penguin and Gentoo Penguin from the Penguin idol group PPP(ペパプ) live.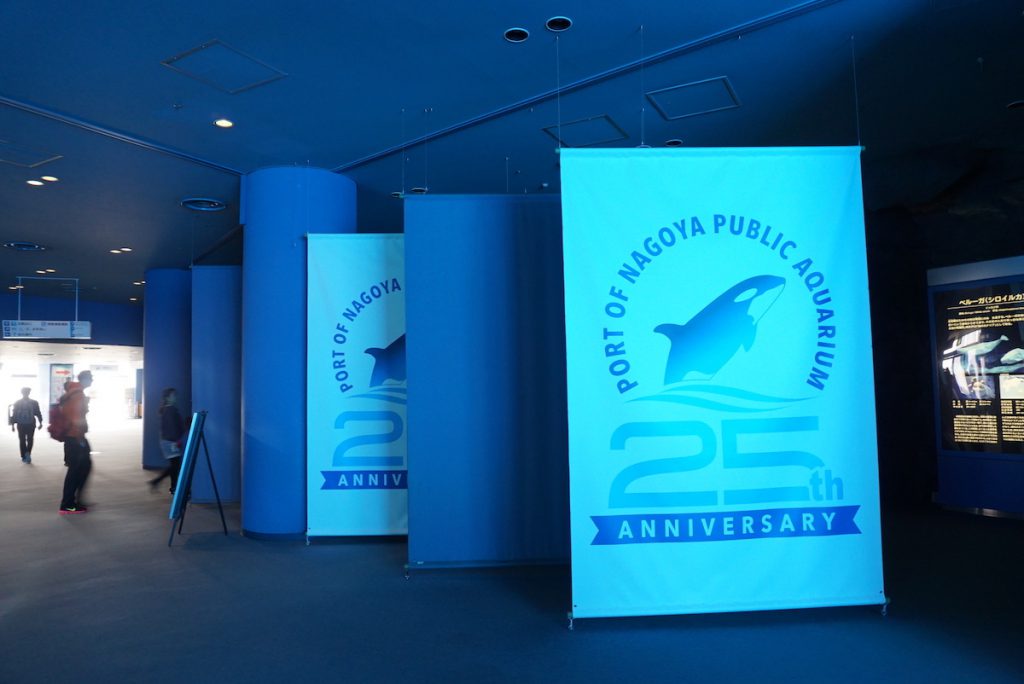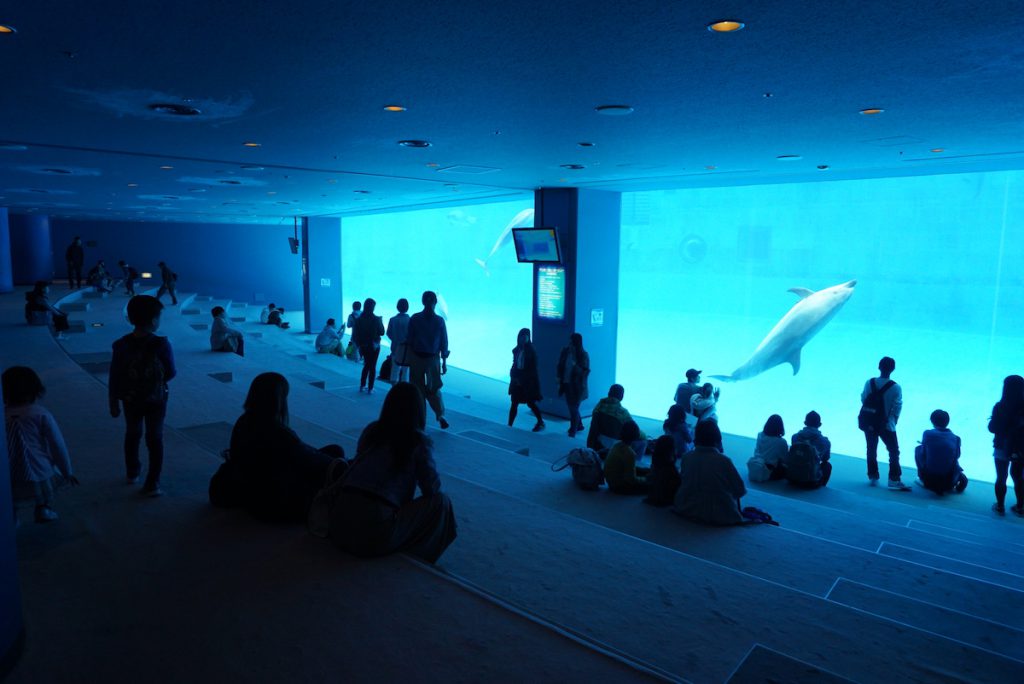 Currently, there are only two facilities which are Adventure World in Wakayama prefecture and Port of Nagoya Public Aquarium to meet the Empire penguin in Japan. So here we are!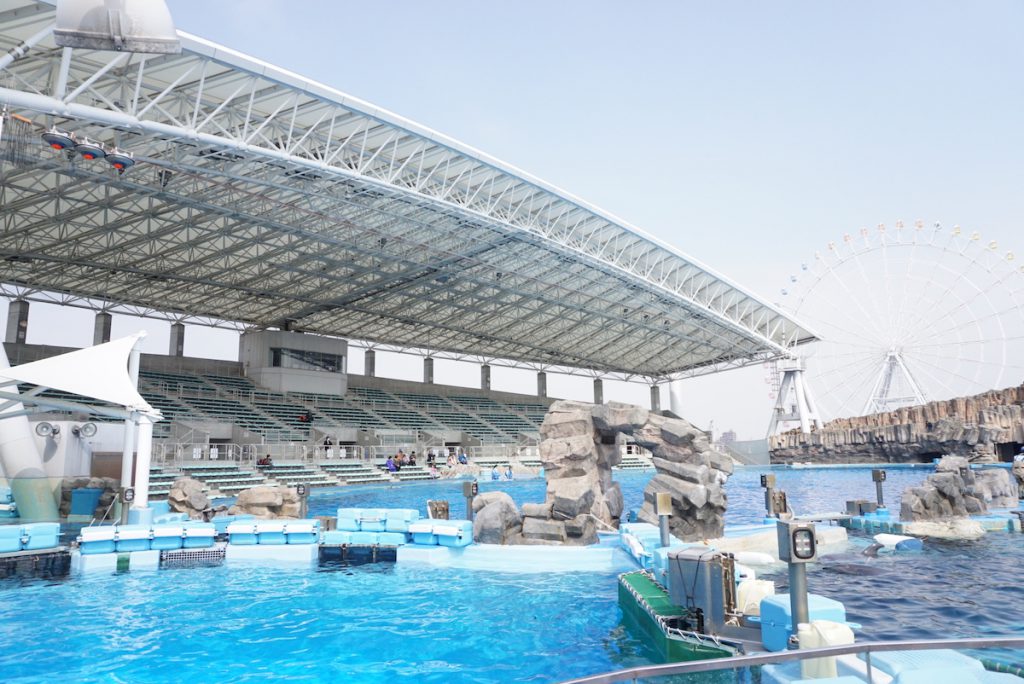 Port of Nagoya Public Aquarium is a large aquarium and there are whales, seals, dolphins, beluga and many different species. In Penguin Pool of the South building reproduced as the Antarctic Ocean, there are four types of penguins, such as the Emperor penguin and the Gentoo Penguin.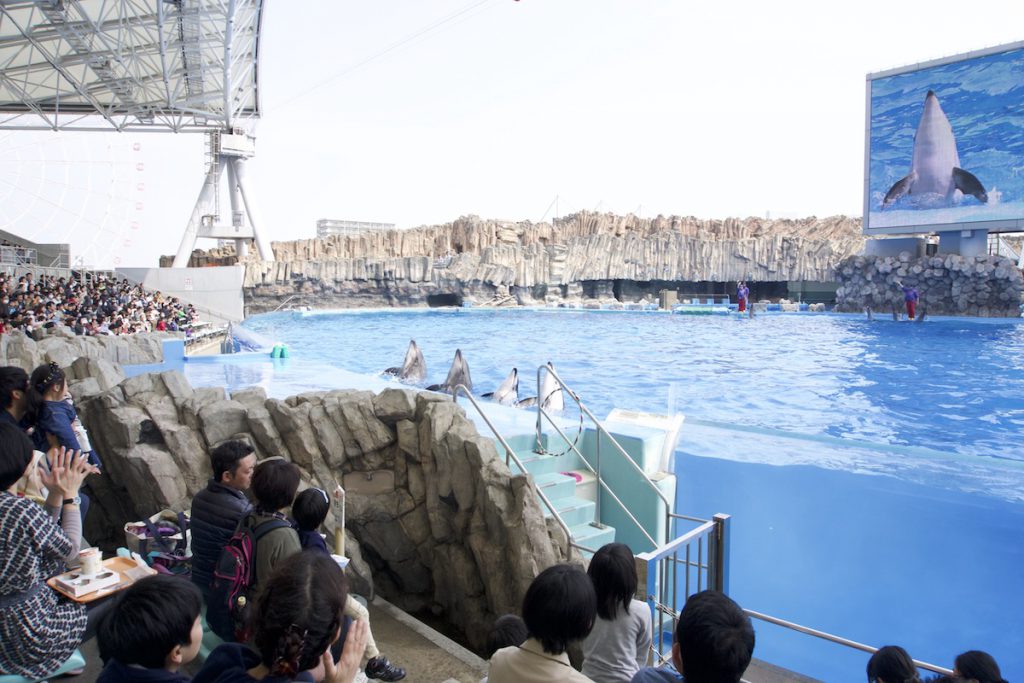 But before you go the penguin pool in the South Building you can enjoy the dolphin show!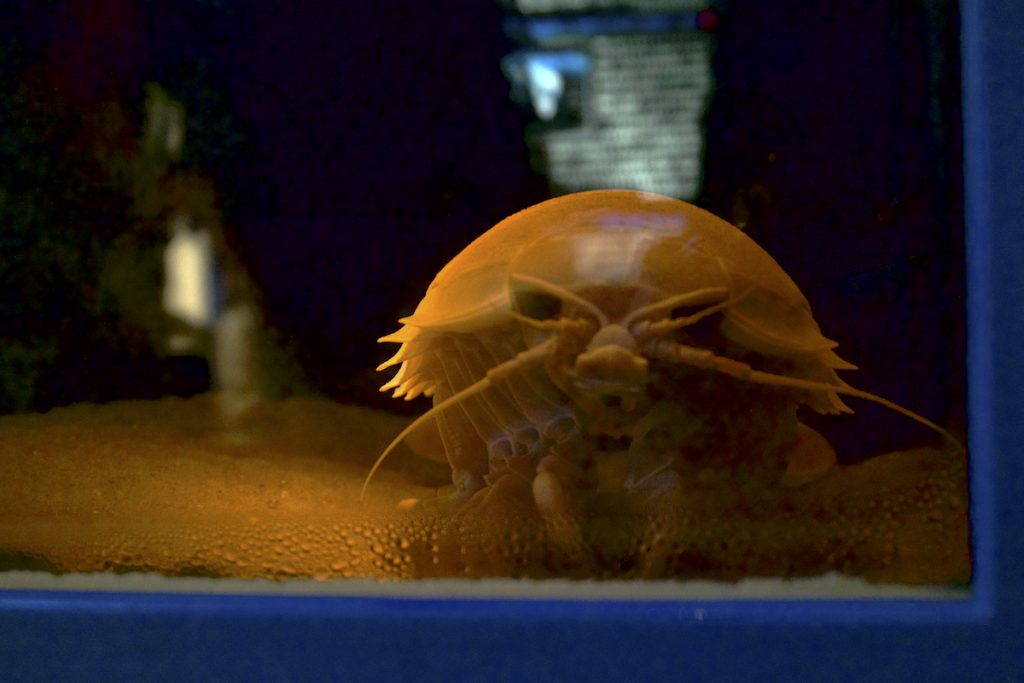 And don't forget to meet the precious life inhabiting the sea (Rhubarb Gusokumushi).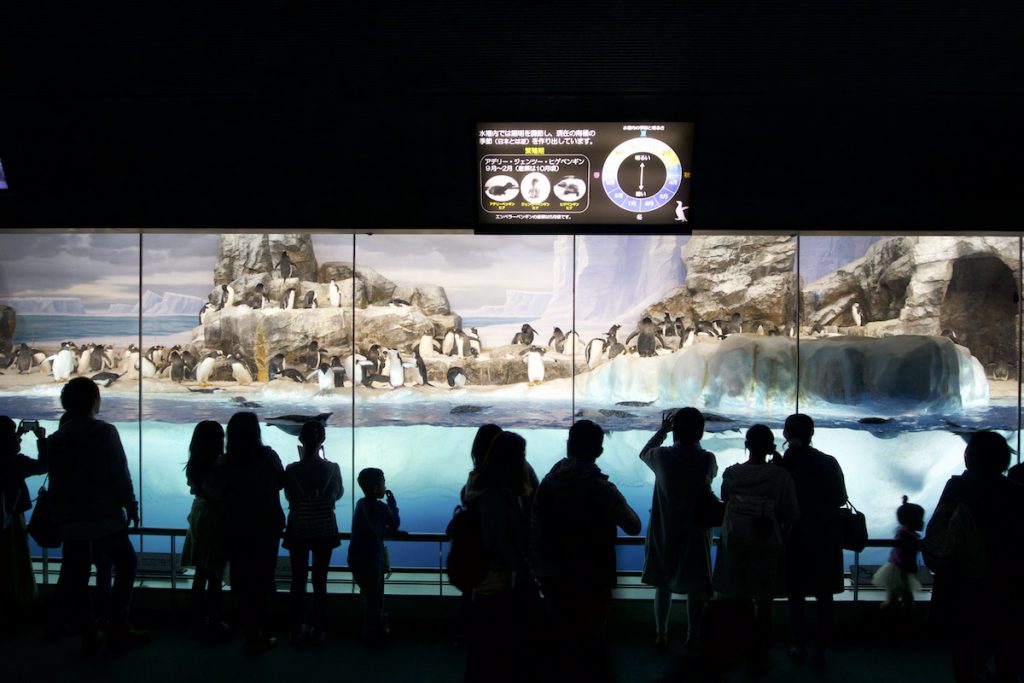 Finally, here is the penguin pool!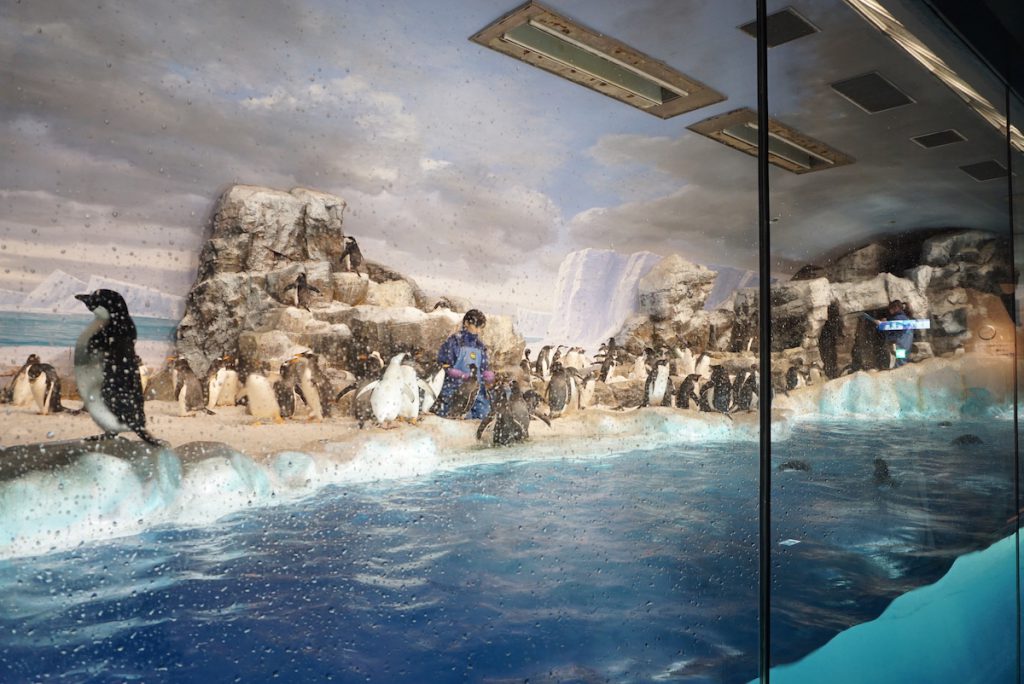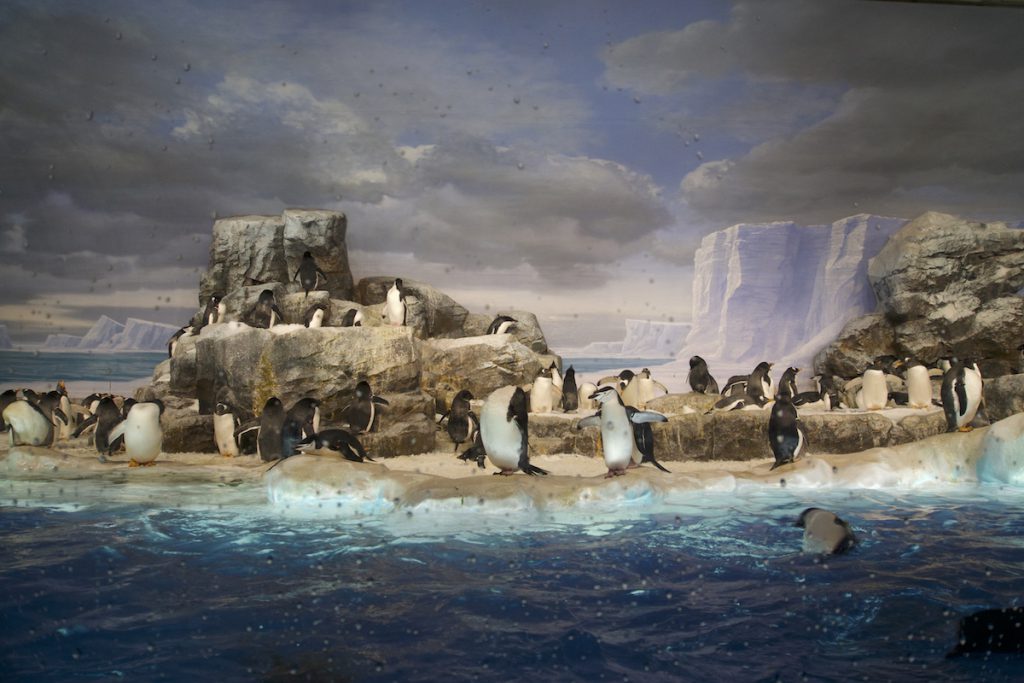 Look at the number of penguins that are lively amused in the special pool. As it said on website, this pool is controlled perfect lighting, comfortable air and water temperature and clean air.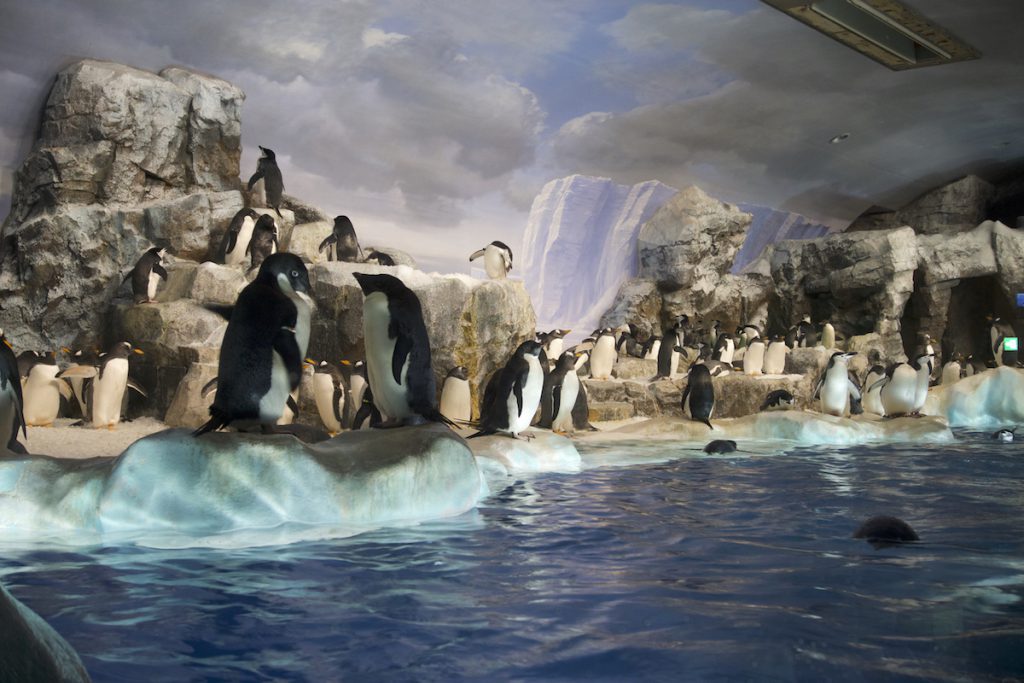 Among all the penguins, the world's biggest Emperor penguins, Gentoo penguins with cute patterns that look like ribbons, white and black two-tone color Adelie penguins and Chinstrap penguins are living together. It's definitely worth for seeing them not just for visiting anime pilgrimage.
---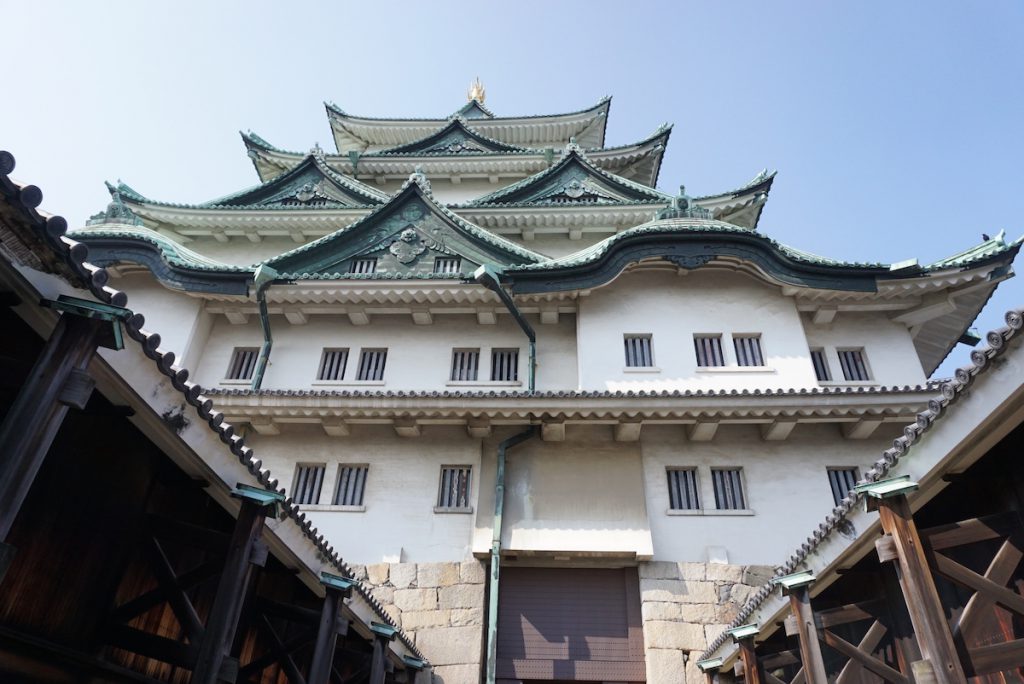 Nagoya city is located in the middle of Japan, west part of Aichi prefecture, and in 1610 Tokugawa Ieyasu took everything from Kiyosu to this place and the history began. Monodzukuri became popular under the Owari Tokugawa family, and the foundation as an industrial city was established as "the center of manufacturing in Japan".
There are more places to meet Kemono Friends and to know more bookmark this Otaku Guide Map on your Google Map!