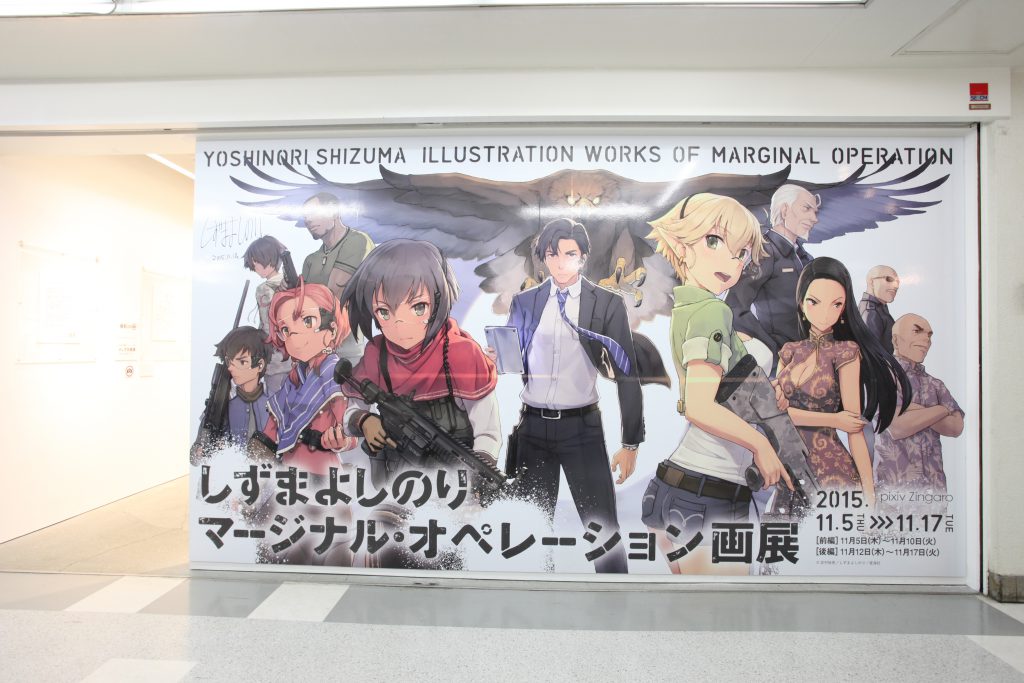 "Marginal Operation" is the first novel written by the game concept designer Yuuri Shibamura and the artworks are created by the illustrator Yoshinori Shizuma.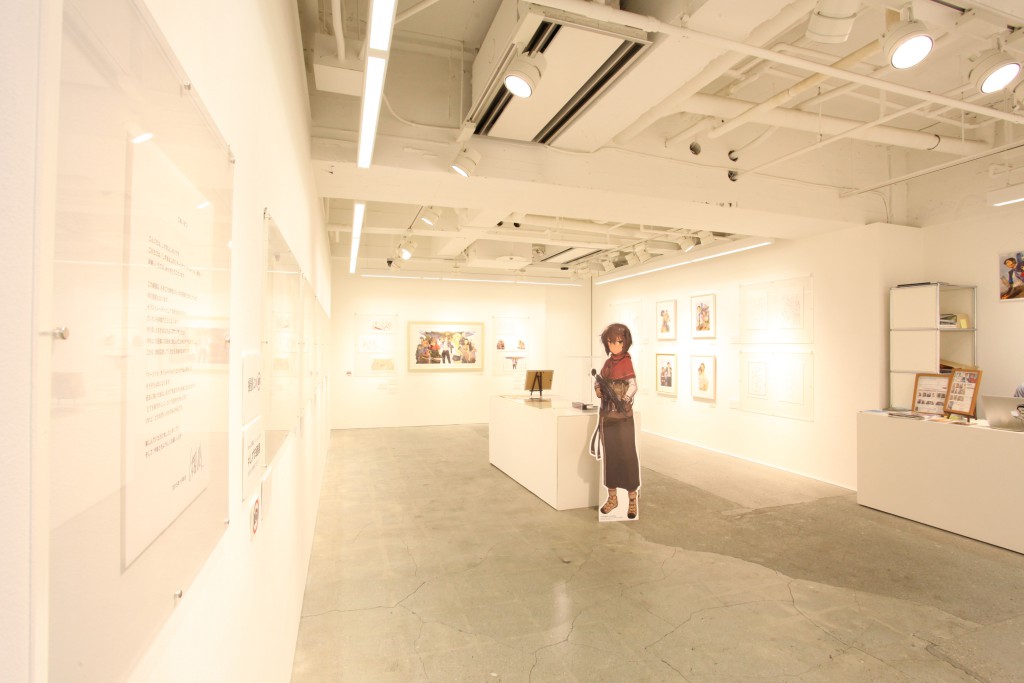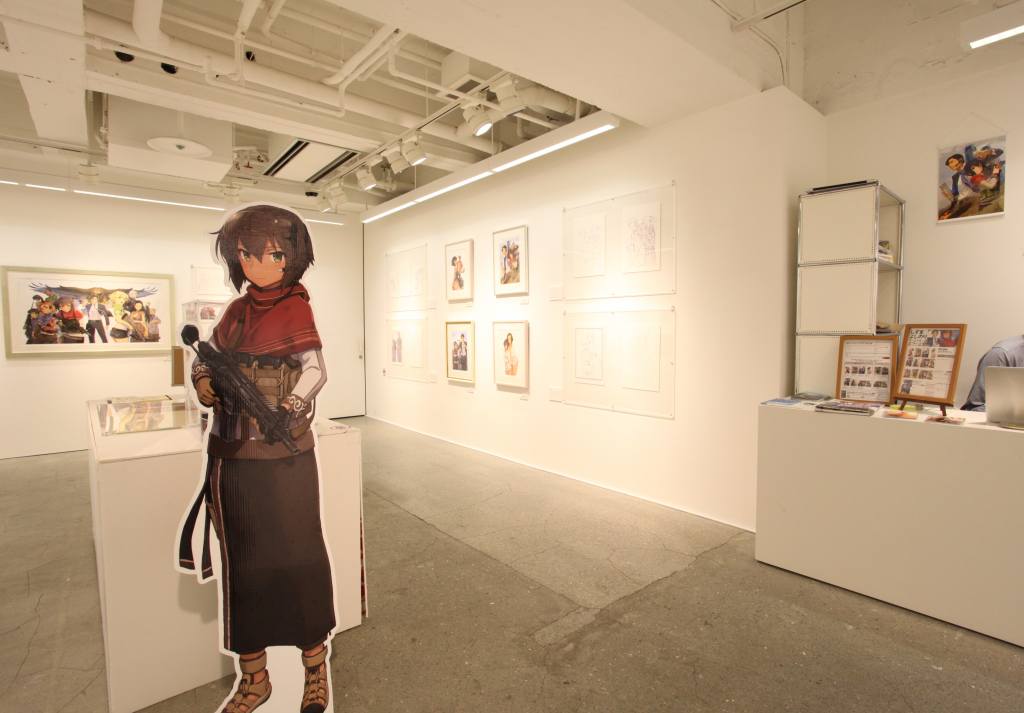 This exhibition is held at pixiv Zingaro, the collaborated art-space established by the artist Takashi Murakami and pixiv inc., the largest illustration SNS. We must say that it's a rare opportunity to see the character model sheets of "Marginal Operation", illustrations and even rough sketches drawn by Yoshinori Shizuma.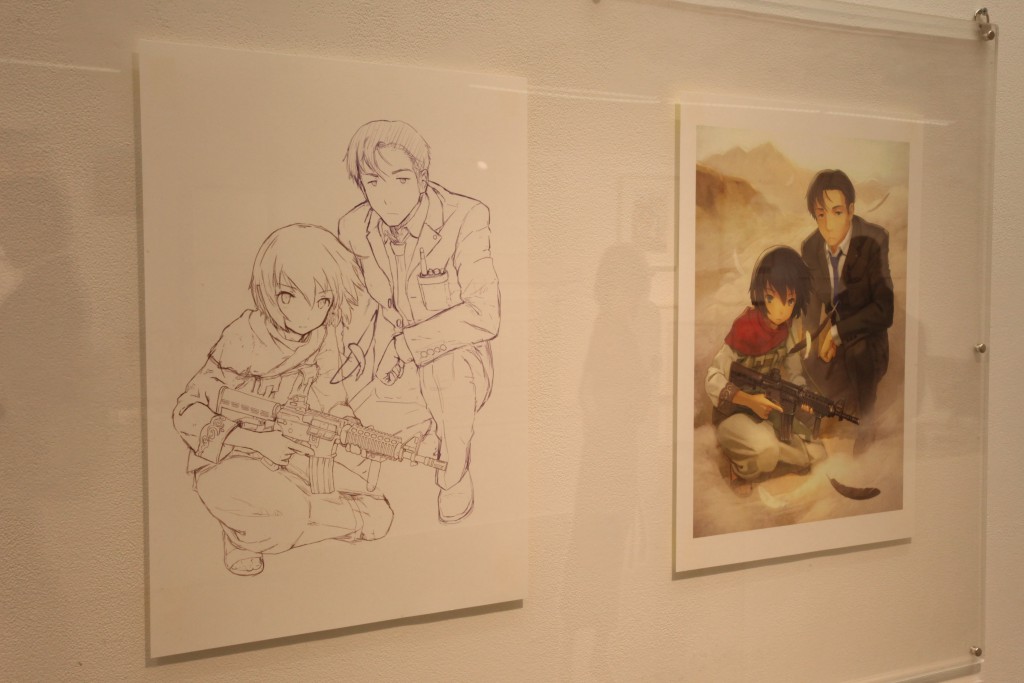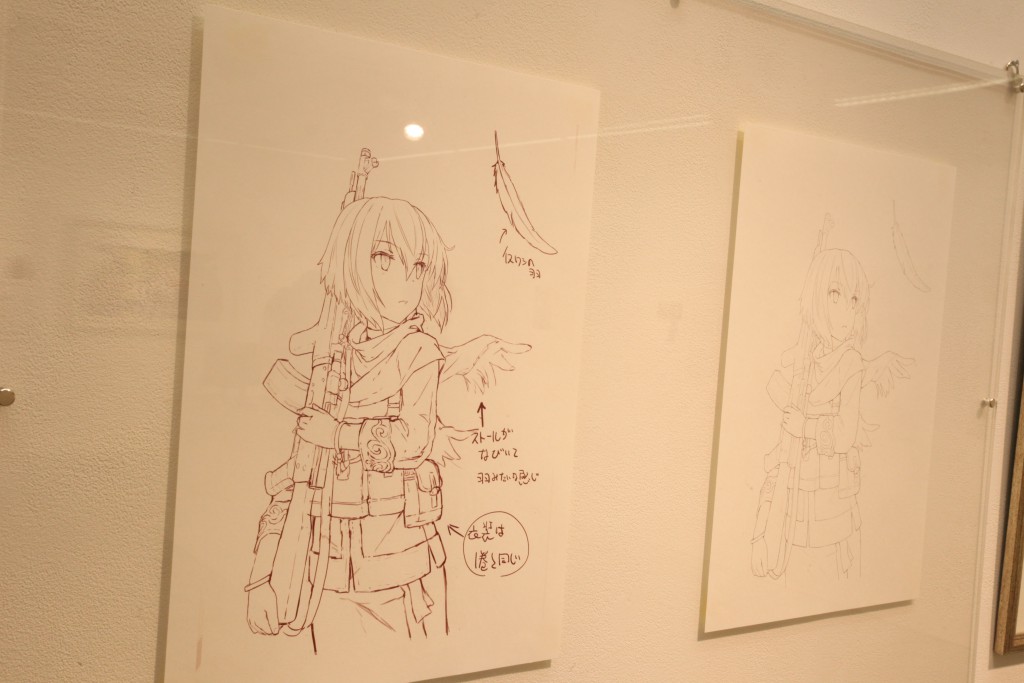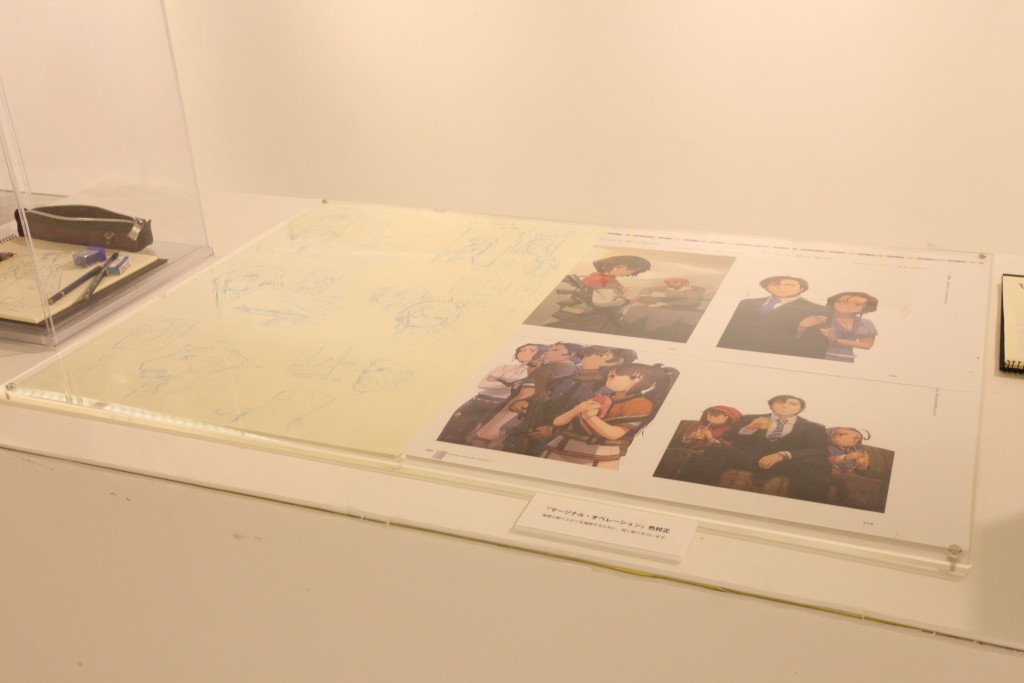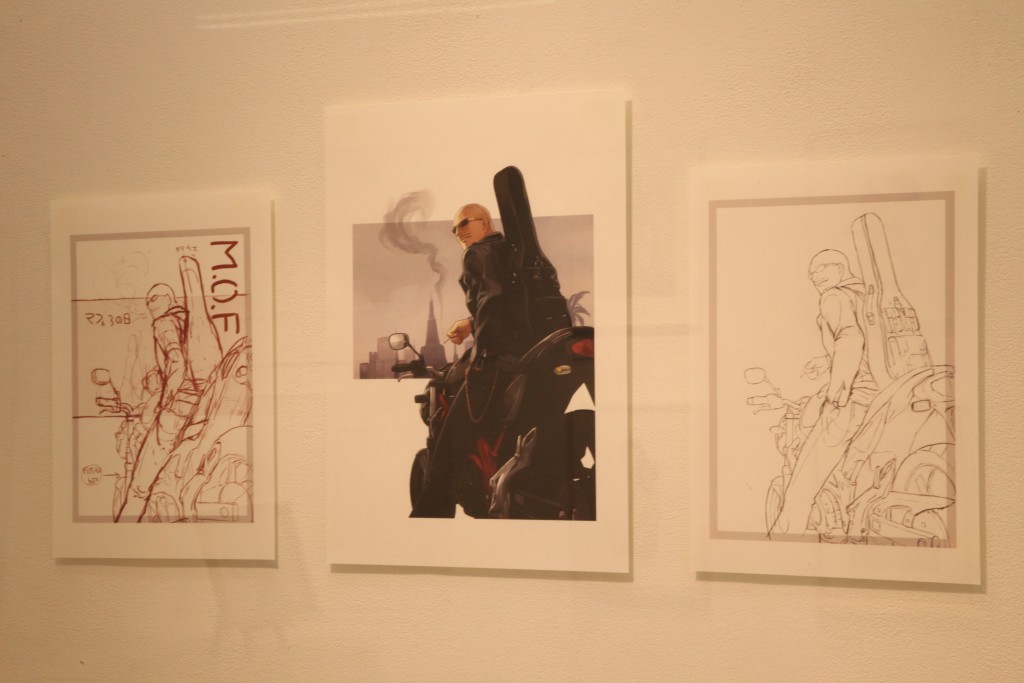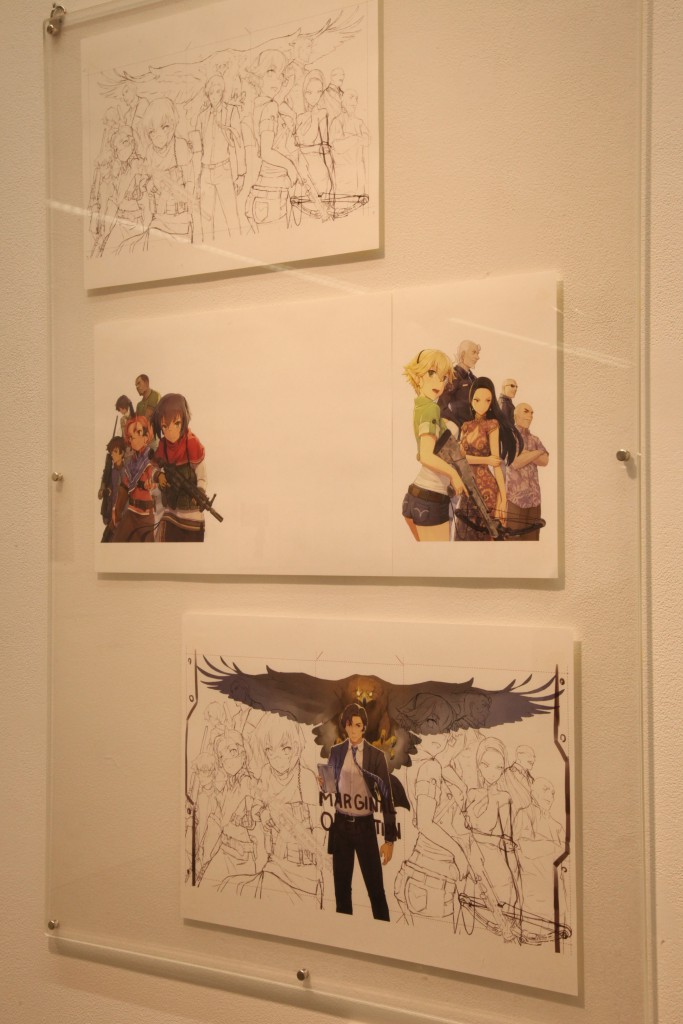 The story of "Marginal Operation" is about a man named Arata who has been a NEET, and started working as a tactics operator in the military company. He works like playing a video game but starts to realize the reality of war during his missions…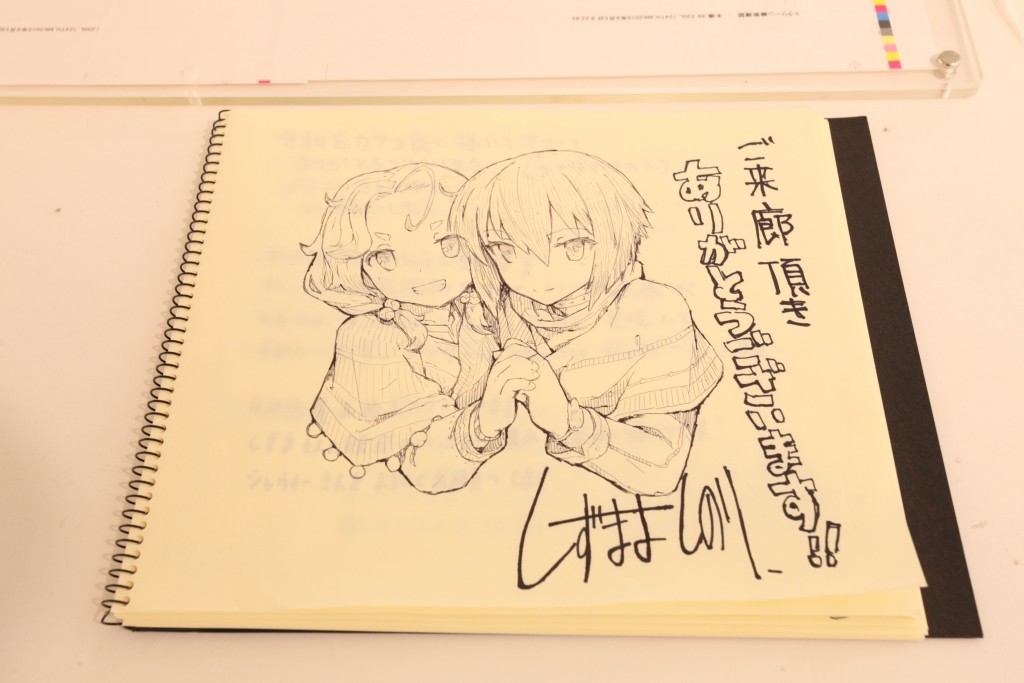 There are the original artworks and sketches as it is the first time to show them in public. In this exhibition, you can closely look at his particular style of all the characters as well as the drawing lines and the compositions.
Taking photographs and posting on any social media are allowed with hashtag #しずま画展 and there has been many words and photographs posted on Twitter from the fans.
Yoshinori Shizuma Illustration works of Marginal Operation has been published as art book and you can purchase it if you could not have chance to visit the gallery.