刀剣乱舞 -ONLINE-, Known as Tourabu, is Japanese browser strategic game created by DMM games and Nitroplus.
As millions of fans are awaiting for long it finally will be launched on both iOS and Android platform, and they are totally compatible with PC account. This means that you do not have to create a new account to start and just log in DMM.com on your smartphone.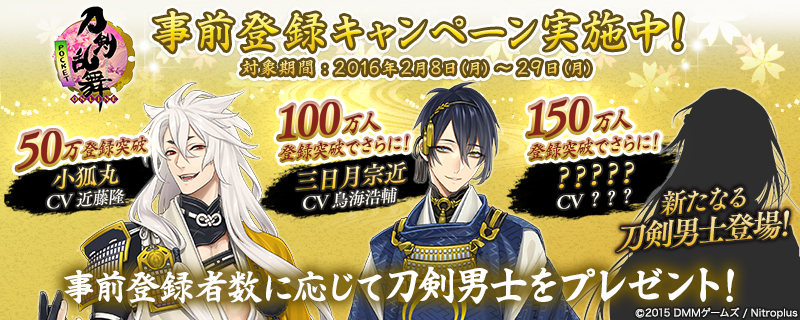 DMM.com starts the pre-registration campaign from 8th February, and as the numbers of pre-registers cross over you get the special characters as above.
More than a half million: Kogitunemaru 小狐丸(CV:近藤隆)
More than 1 million: Mikazuki Munechika 三日月宗近(CV:鳥海浩輔)
More than 1.5 million: The new character releasing on 18th February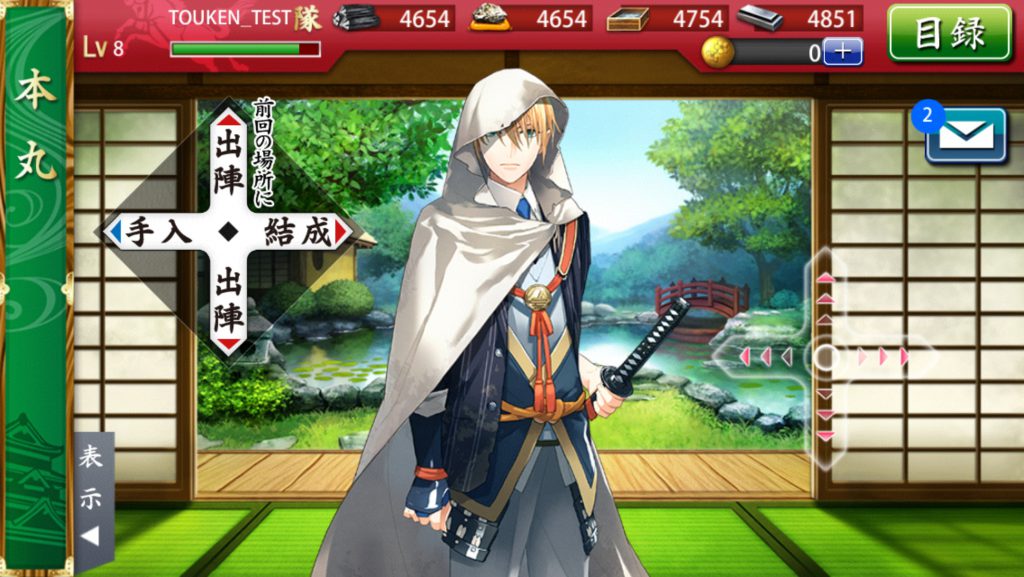 Toukenranbu -ONLINE- Pocket is re-designed UI system for smartphone and you can flick and tap to move to Syutsujin「出陣」, Kesei「結成」and Teire「手入」.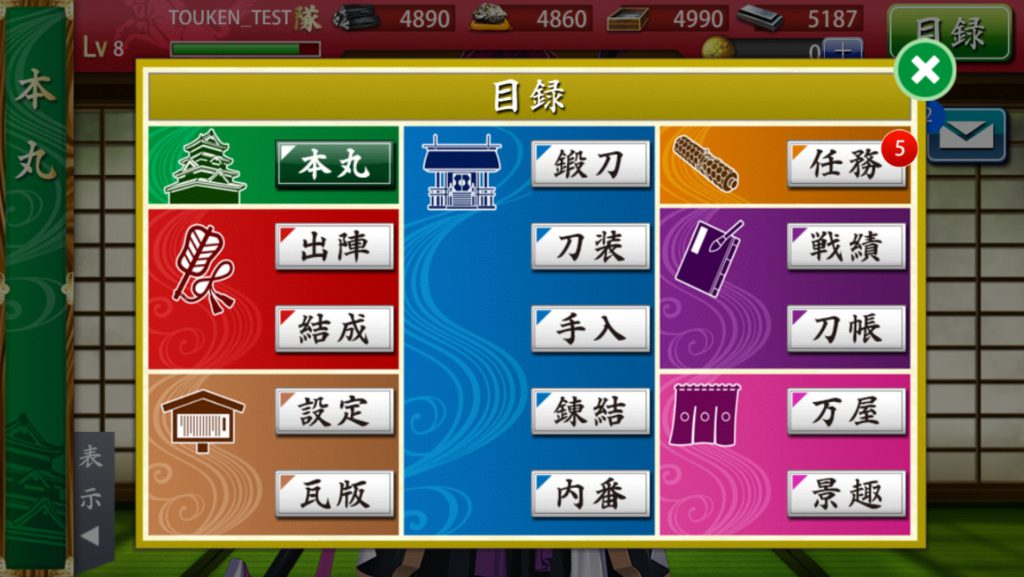 3 main UI of Kesey「結成」, Tantou「鍛刀」and Tousou「刀装」are all optimized. You can see Mokurku list to see all the menu.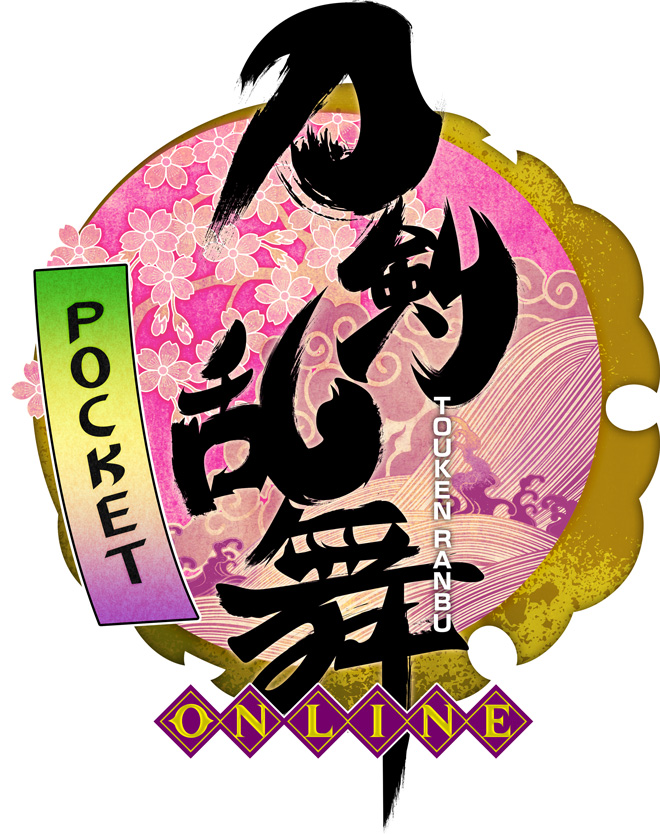 「刀剣乱舞-ONLINE- Pocket」概要
タイトル: 刀剣乱舞-ONLINE- Pocket
配信時期: 2016年3月1日
ジャンル: 刀剣育成シミュレーション
推奨機種: iPhone5以降(推奨OSバージョン、iOS7.0以上)/Android4.1以降
価格: 基本無料(一部アイテム課金あり)
■ Toukenranbu -ONLINE- Pocket Campaign site
http://www.tohken-pocket.jp
■ Toukenranbu -ONLINE- Pocket Twitter
https://twitter.com/touken_staff
■ DMM Games Twitter
https://twitter.com/dmmolg_com
Copyright(c)2015DMMゲームズ/Nitroplus