AnimeJapan 2016 is held in 25th-27th March and it succeeded to raise the number of customers over 135,323 and increased 111% comparing from the last year. The press also announced that AnimeJapan 2017 will be held in March 2017.
We also noticed that more international people seemed to have attended year by year, and with including all the anime fans in the 6 divided parts of the east side of Tokyo Big Sight it was packed!
Here are some photographs to let you know how busy it was.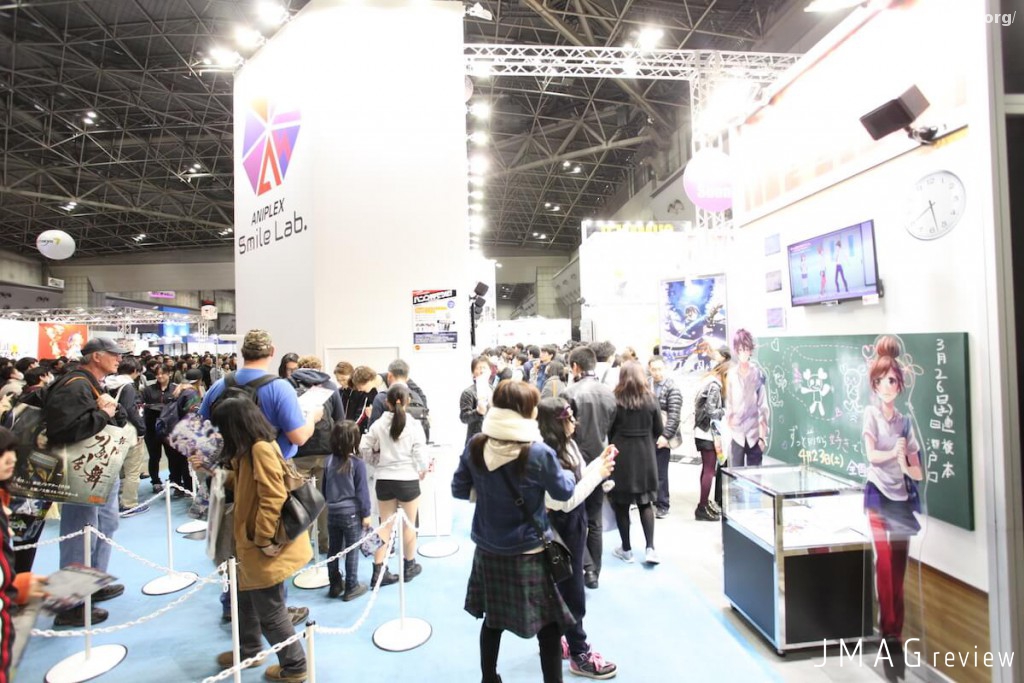 ANIPLEX mini gallery space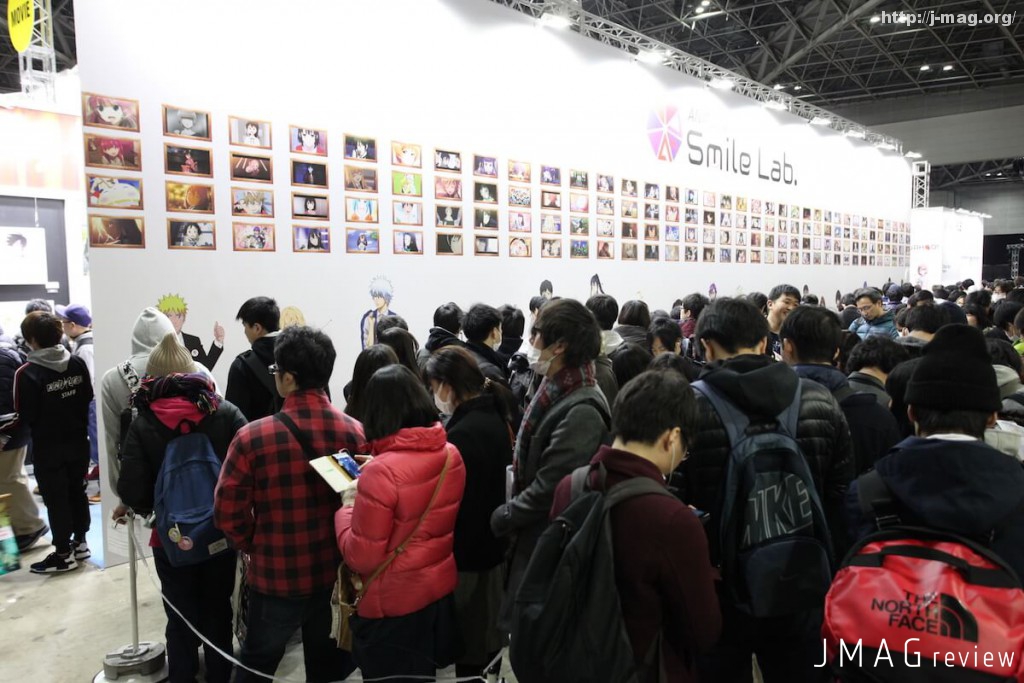 The long queue for goods at ANIPLEX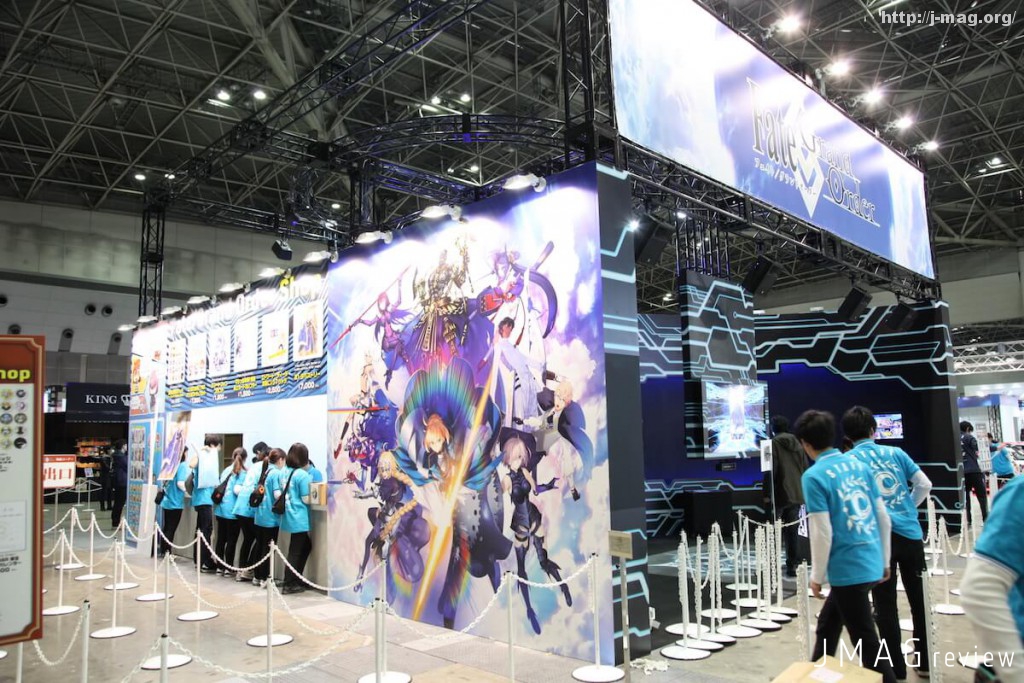 Fate/Grand Order, mega hit smartphone game title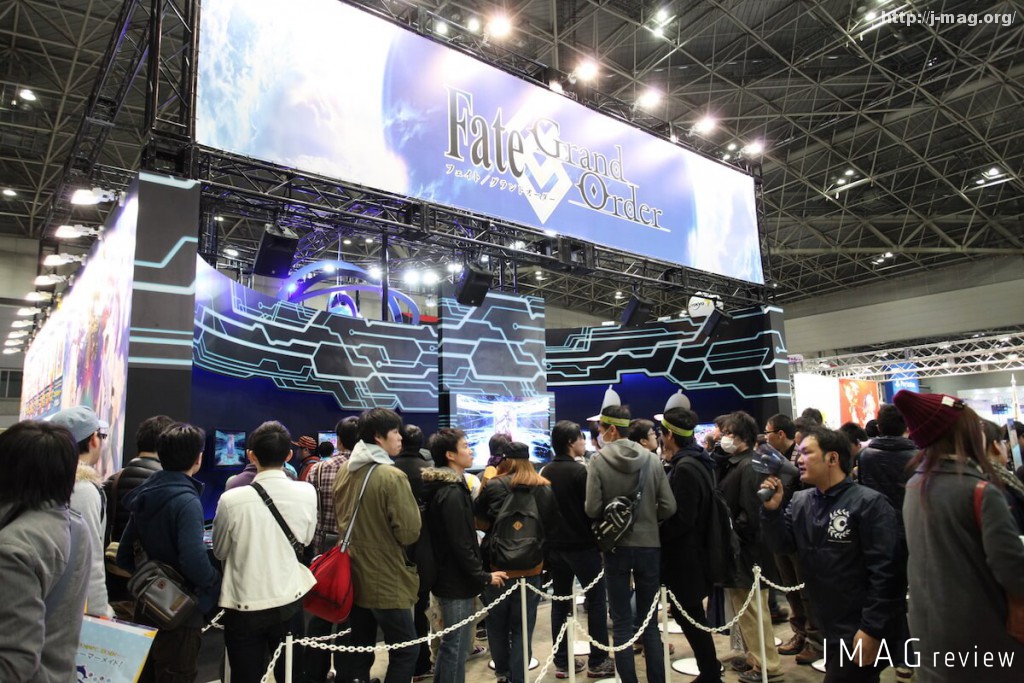 The long queue at Fate/Grand Order booth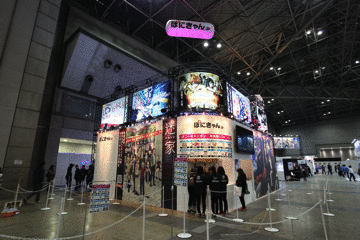 PONY CANYON ぽにきゃん.jp booth just after 10 minutes of the fast pass passengers went in. The queue is for the stage show with the gorgeous voice actresses "ぽにきゃんの○○な話". It's mad!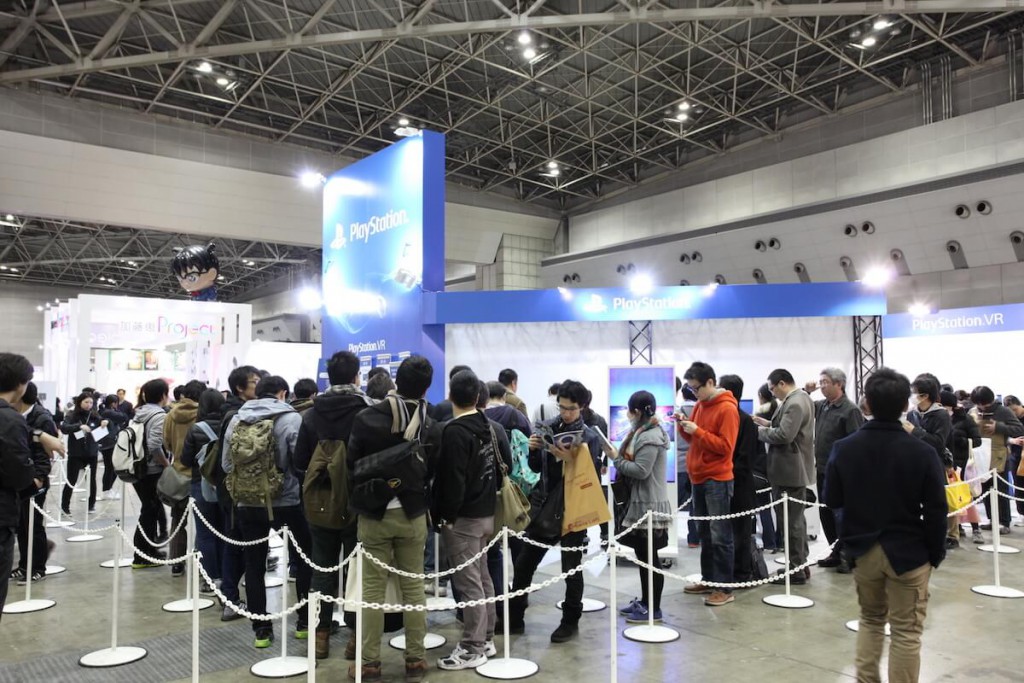 Sony Playstation booth which all the reservation tickets gone at the early time.
There are more huge booths everywhere(all the photographs are taken before the gate is opened).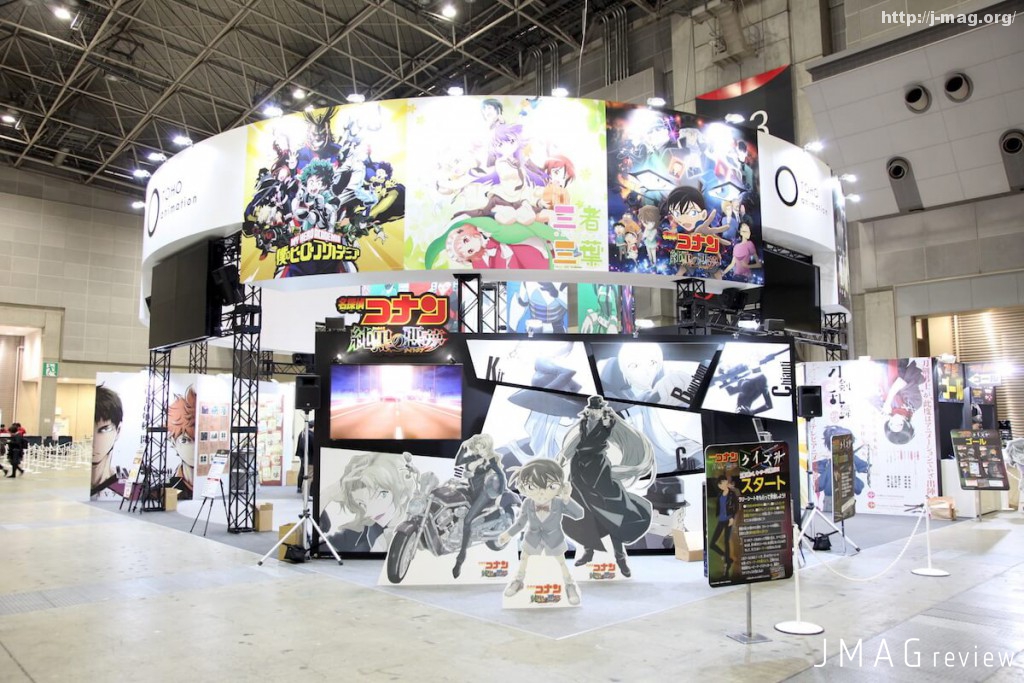 SHOGAKUKAN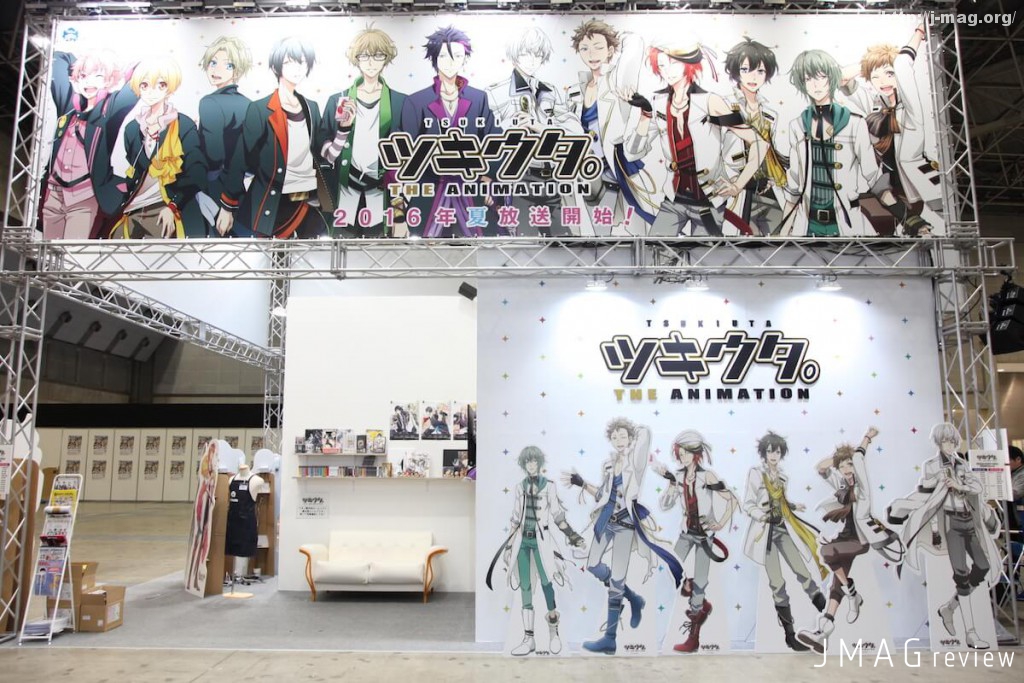 animate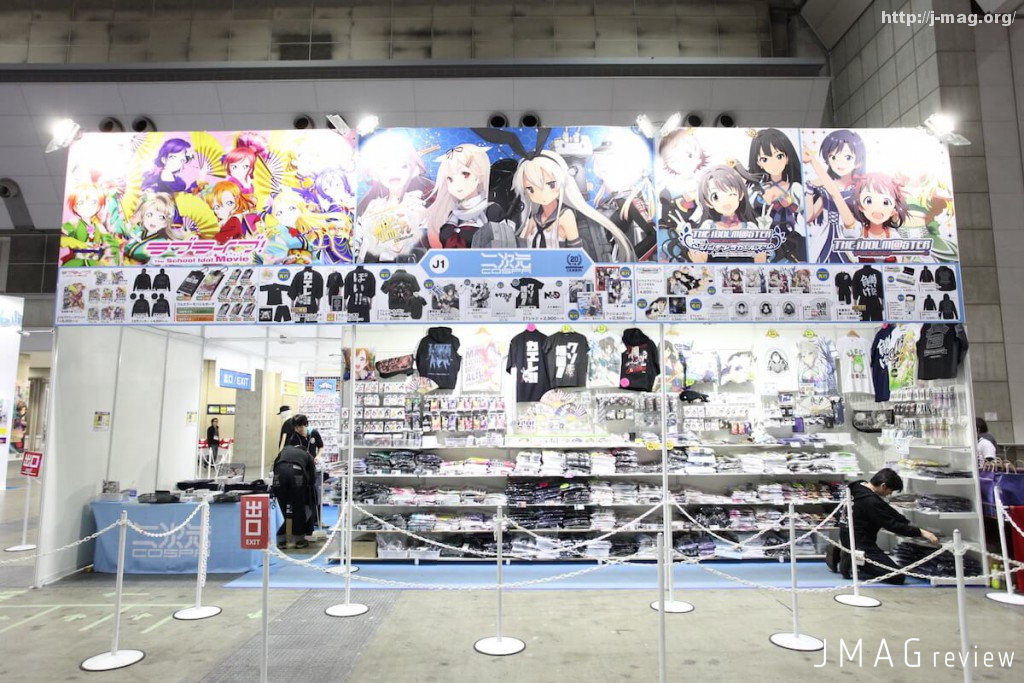 cospa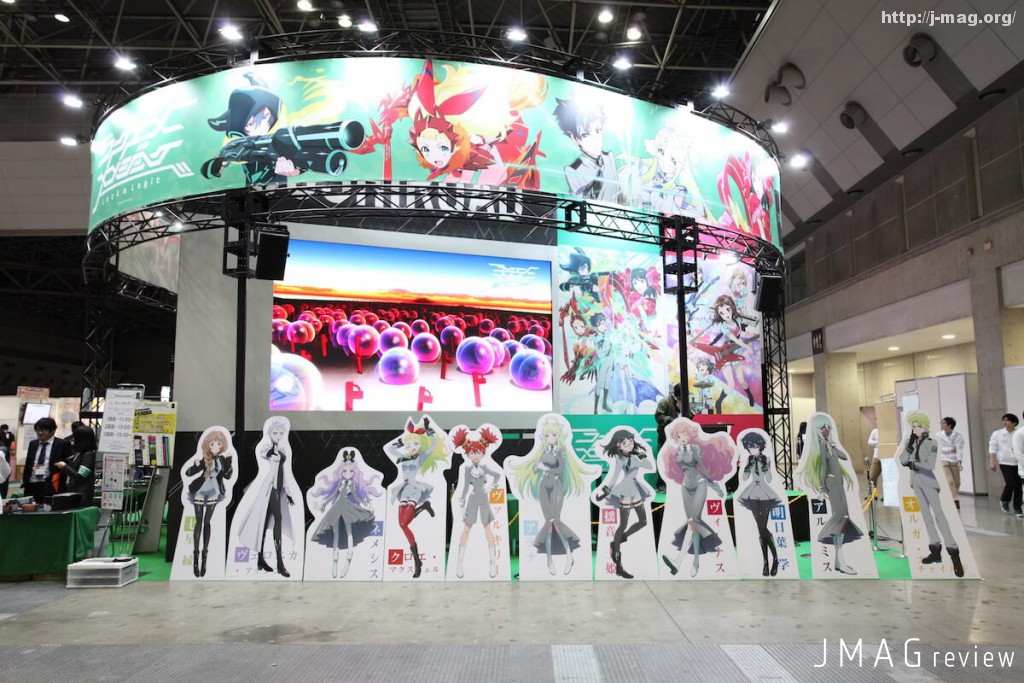 BUSHIROAD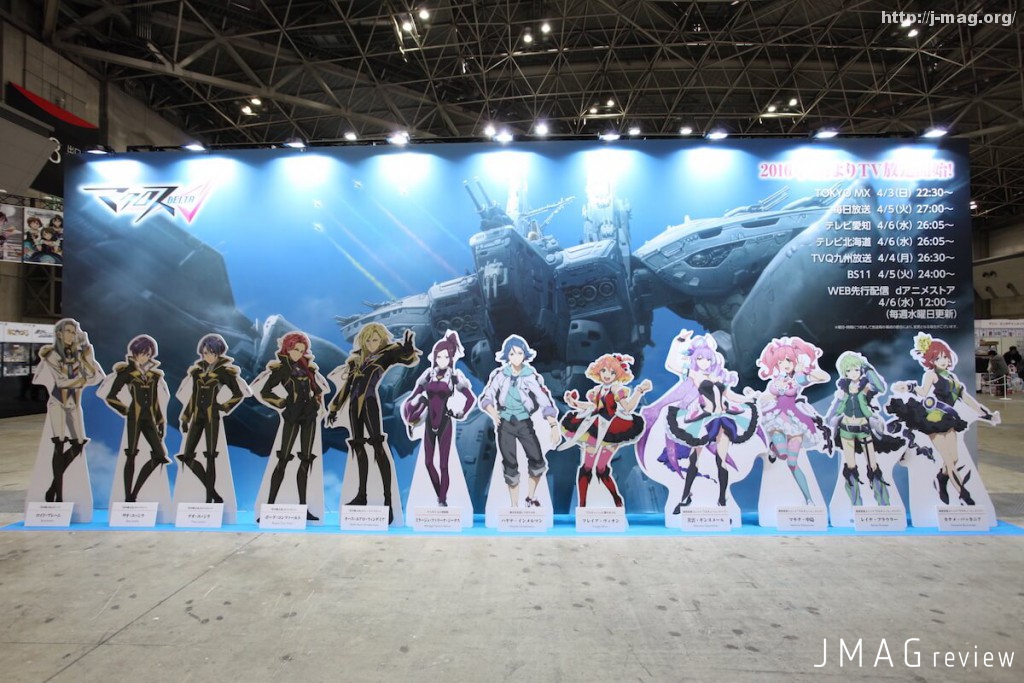 Satellite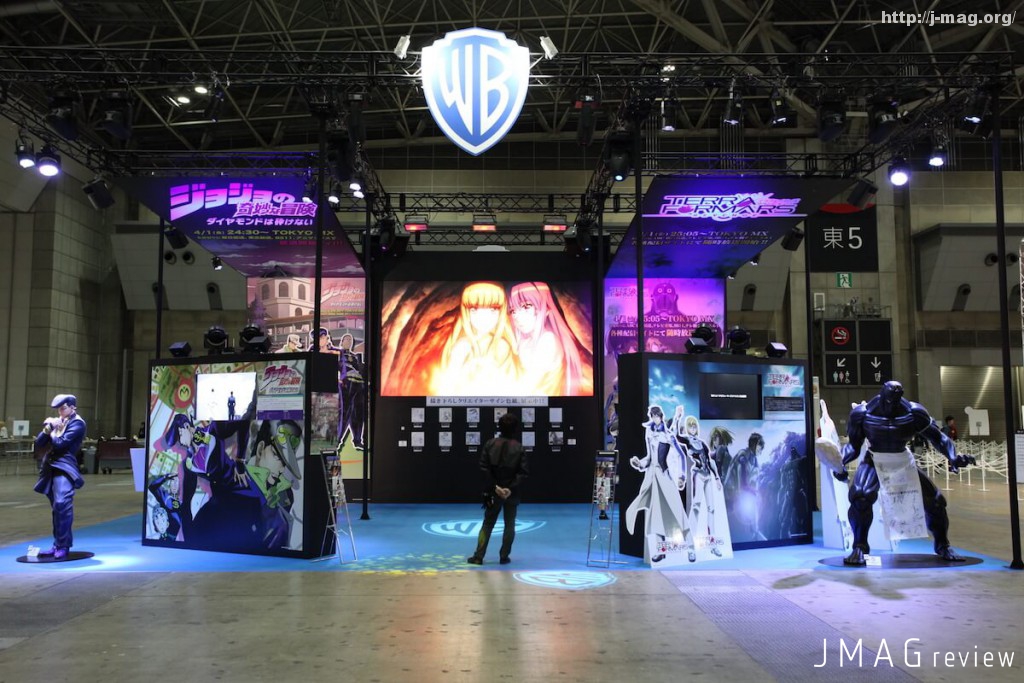 Warner Bros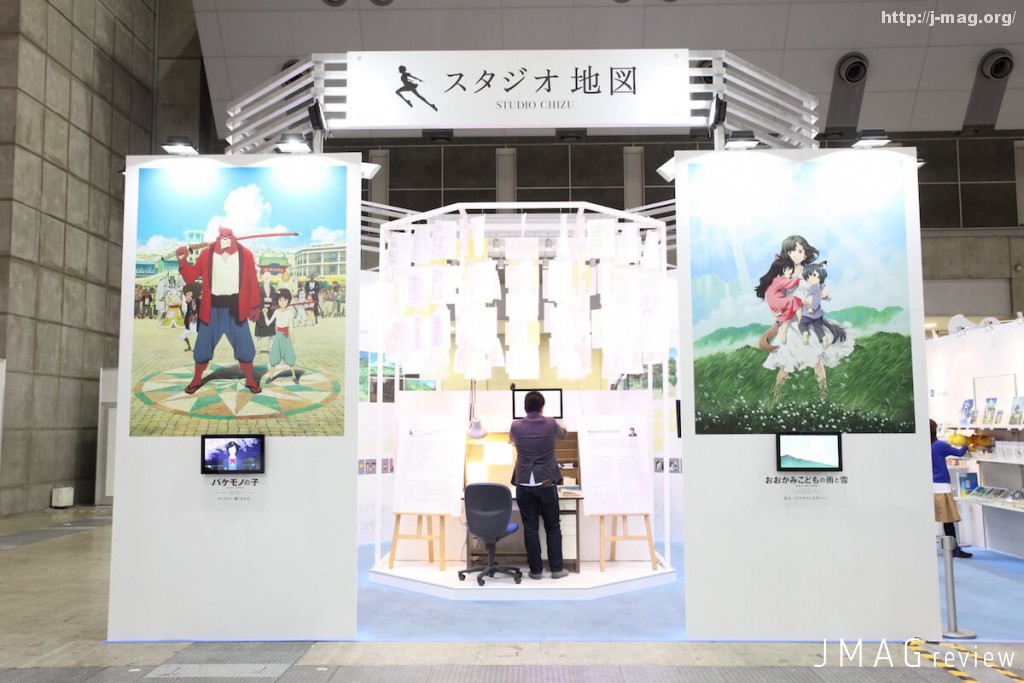 Studio Chizu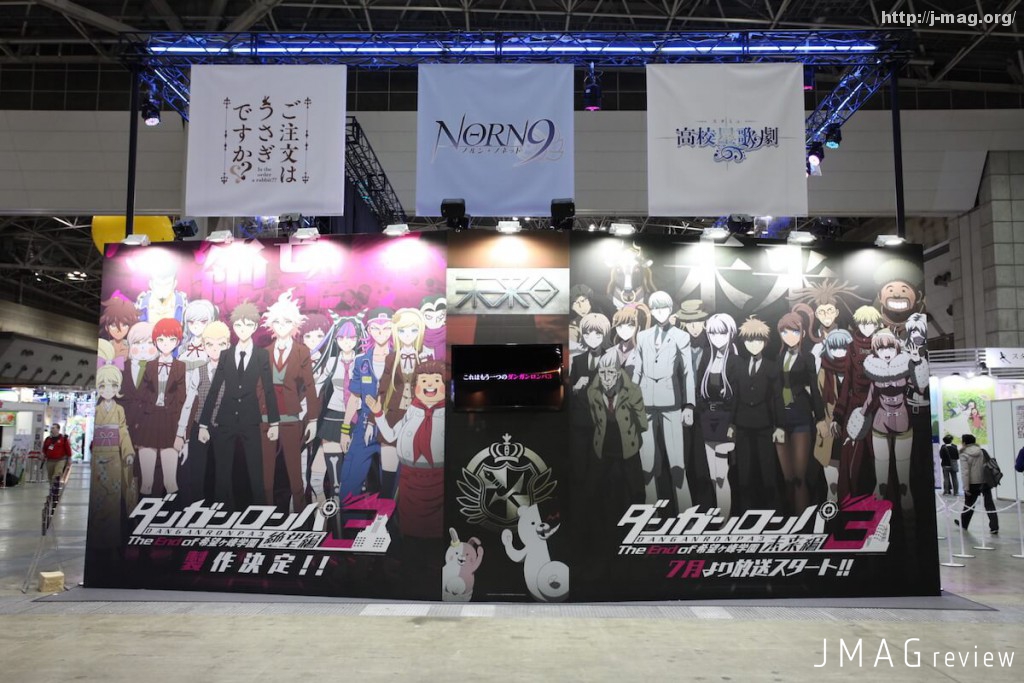 NBCUniversal Entertainment Japan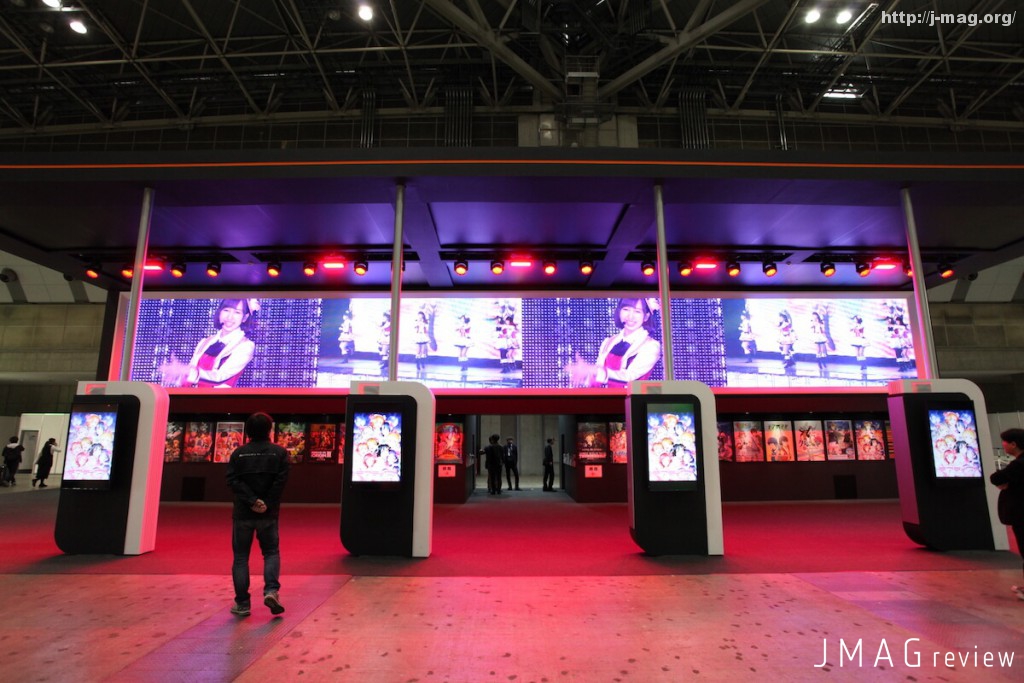 BANDAI NAMCO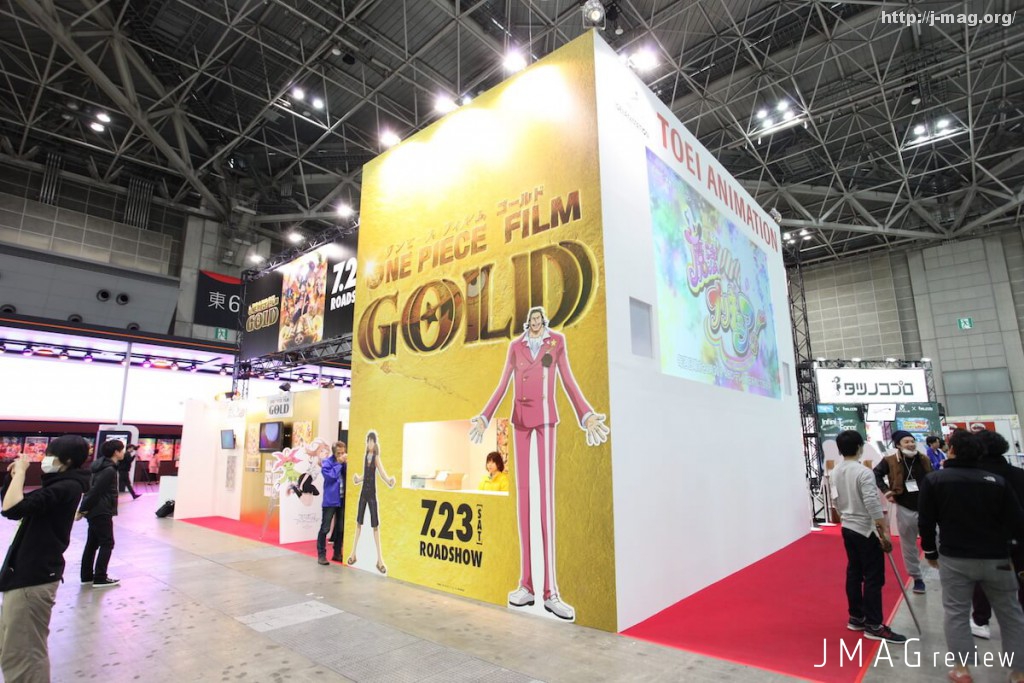 TOEI Animation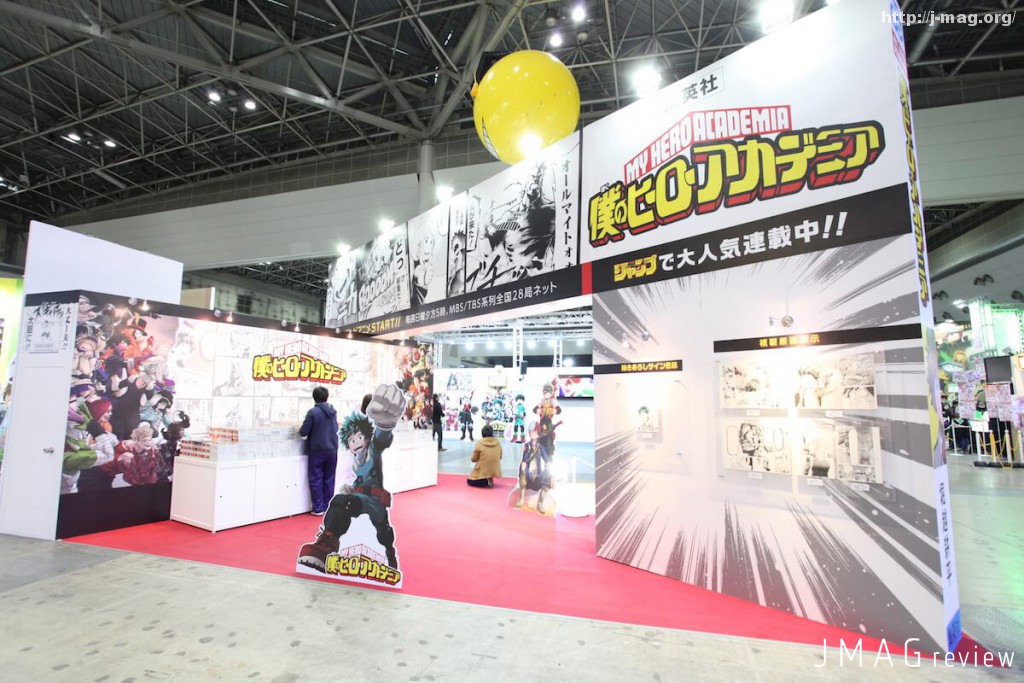 SHUEISHA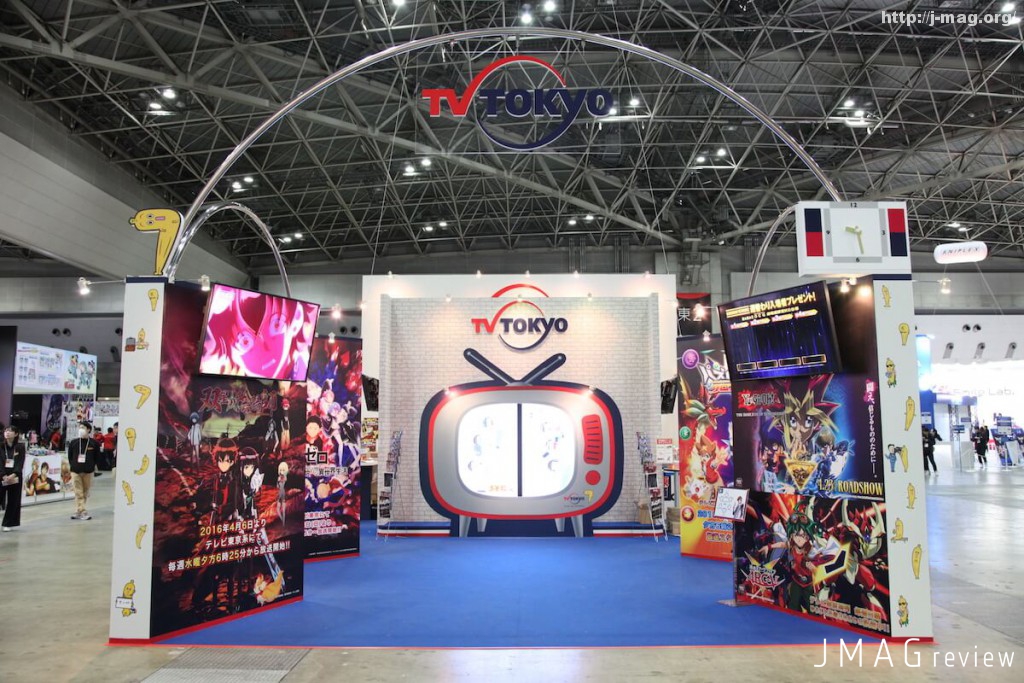 TV Tokyo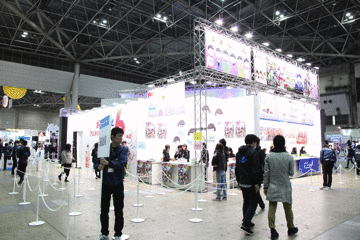 Lastly, here is avex booth and stage queue for Osomatsusan!
Enjoy!
The press release by AnimeJapan 2016
https://www.anime-japan.jp/en/