Screen captures and the brief story from Season 3, Episode 7 (Episode 45 original) "Tententen!" broadcasts on Saturday, May 19th were released.
U.A. High School hero students were attacked by enemy <Villan> at Summer School. Among them, Katsuki Bakugou (CV: Nobuhiko Okamato) and Fumikage Tokoyami (CV: Yoshimasa Hosoya) are caught by Atsuhiro Sako as Mr. Compress. Immediately Deku Midoriya (CV: Daiki Yamashita), Shoto Todoroki (CV: Yūki Kaji) and Mezo Shoji (CV: Masakazu Nishida) try to rescue their colleagues from the enemies.
Season 3 Episode 7 "Tententen!"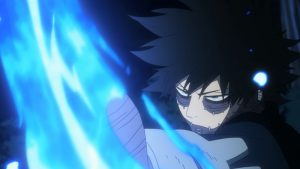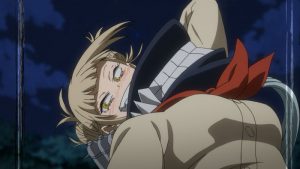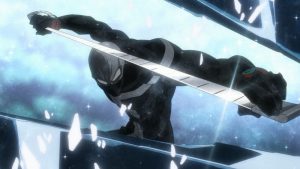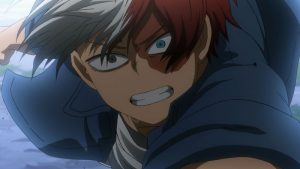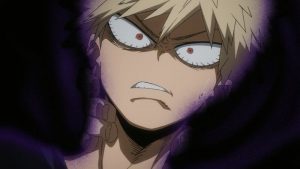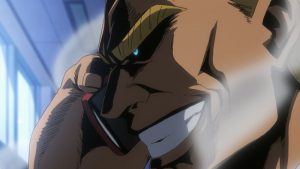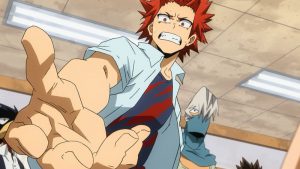 Bakugou and Tokoyami were caught by Mr. Compress! Deku, Shoto and Shoji head for rescue but can they really regain the two? What are the enemies really aiming for?
Anime『Boku no Hero Academia 』Season 3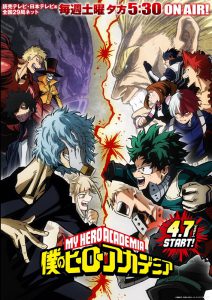 Introduction
"Boku no Hero Academia" is TV anime based on a popular comic with more than 12 million copies issued by Kohei Horikoshi being serialized by Weekly Shonen Jump (Shueisha).
About 80% of the total population has supernatural power. A boy who attends Yuei High School, aiming to become a professional / Hero who protects people and society from criminals and enemies. This is a Story of growth, fighting and friendship of Izuku Midoriya.
Official Site http://heroaca.com/
Official twitter http://twitter.com/heroaca_anime
©堀越耕平/集英社・僕のヒーローアカデミア製作委員会