TV anime "Ramen Daisuki Koizumi-san" which will start broadcasting on Thursday January 4 in 2018 just pre released the new PV!
Descriptions of ramen that makes you feel hungry and how Koizumi san eats ramen look very attractive.
You can also check the character voice of Koizumi san (CV. Ayana Taketatsu) and Yu Ousawa (CV. Ayane Sakura) in this released PV.
TV animation "Ramen Daisuki Koizumi-san" PV & leading scenes!
This is the real food porn!
The latest scenes for the first time!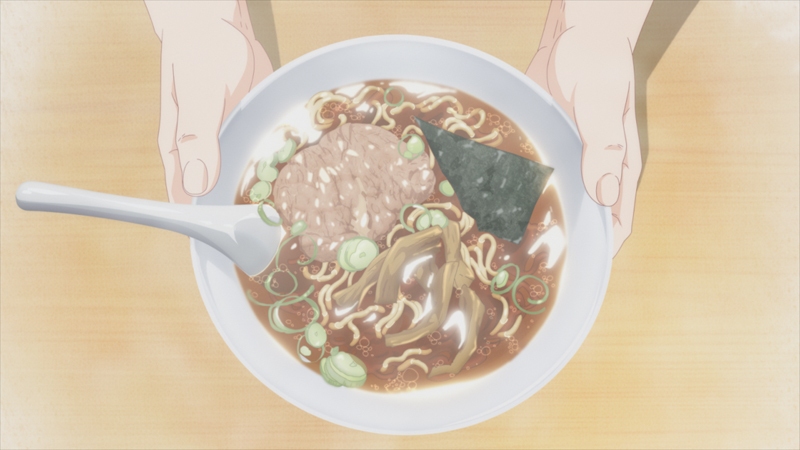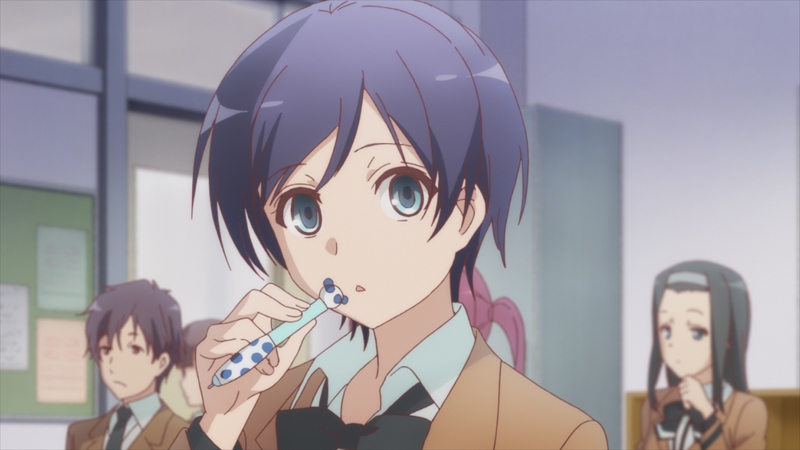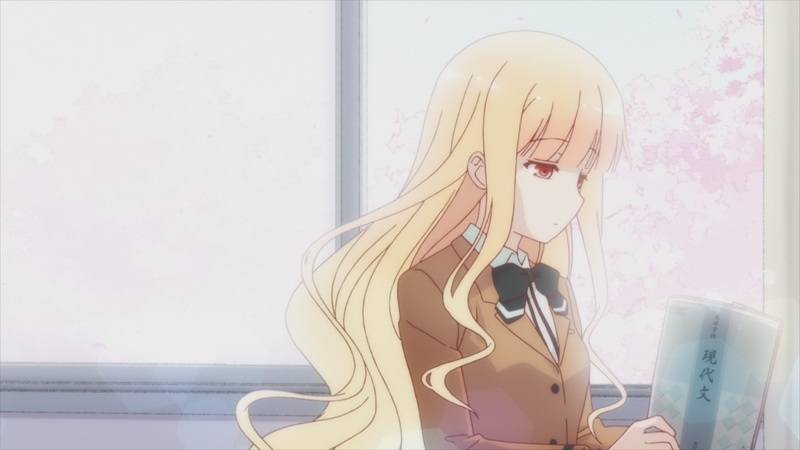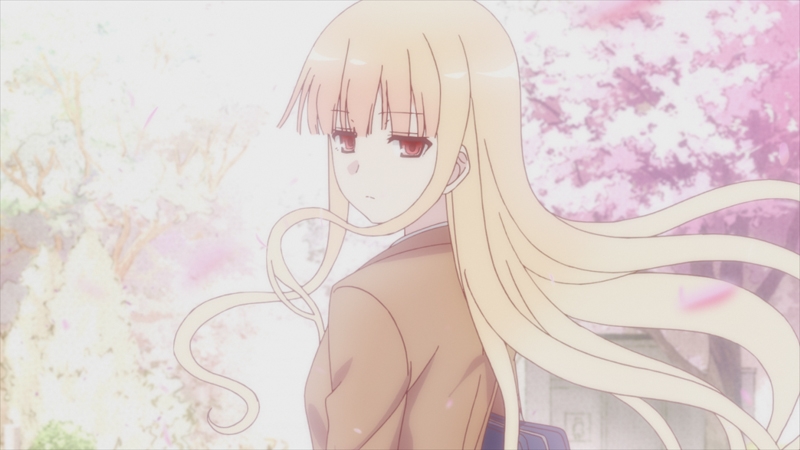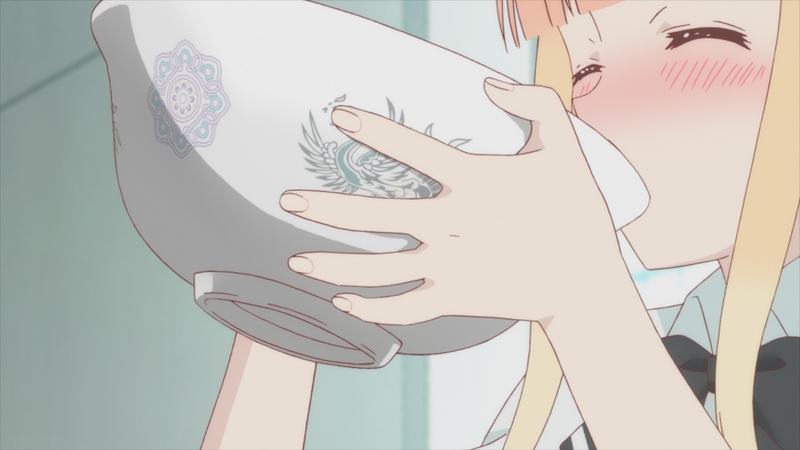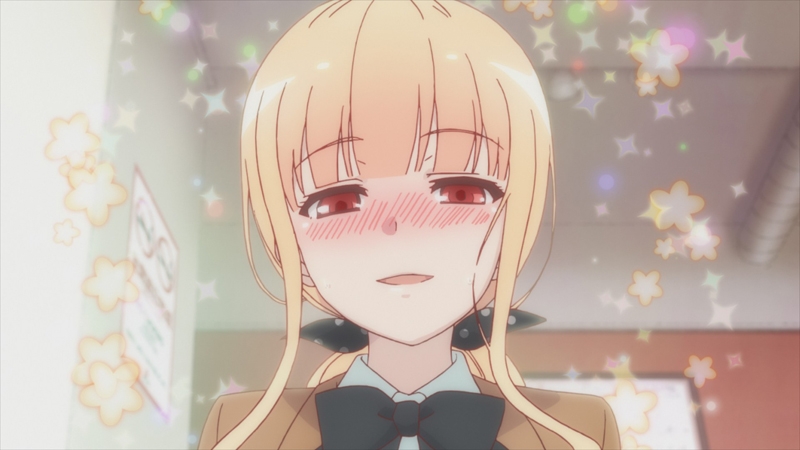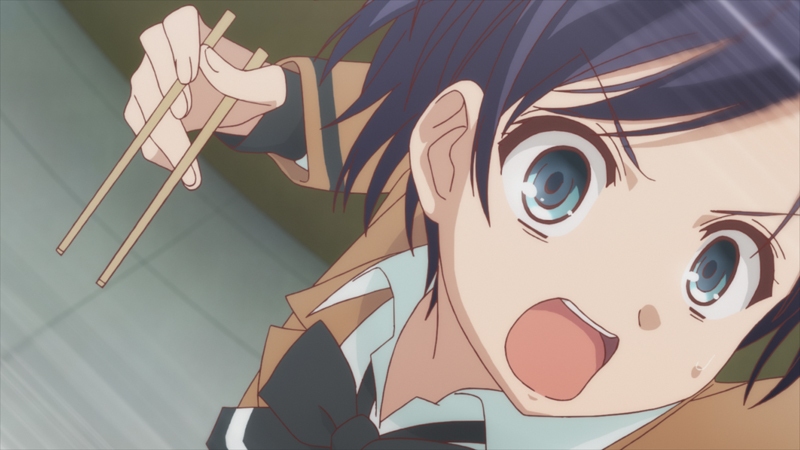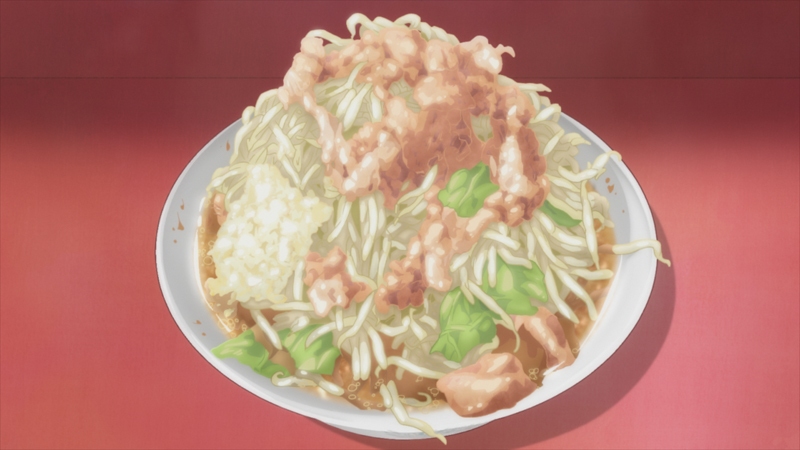 Tickets for the preliminary screening performed by Ayana Taketatsu and Akari Kitou are on sale.
Prior to the broadcast of TV animation, at TOHO Cinemas Shinjuku there is a pre-screening event held on December 21!
In addition to seeing the first episode of TV anime, Ayana Taketatsu, Akari Kitou and other gorgeous casts will be on stage. They will do a special talk show to see the highlights and the charm of Ramen! Do not miss this opportunity!
JMAG NEWS
https://j-mag.org/2017/12/10/ramen-koizumi_screeningparty
アニメ、ゲーム、声優のニュースサイト
TV Anime "Ramen Daisuki Koizumi-san"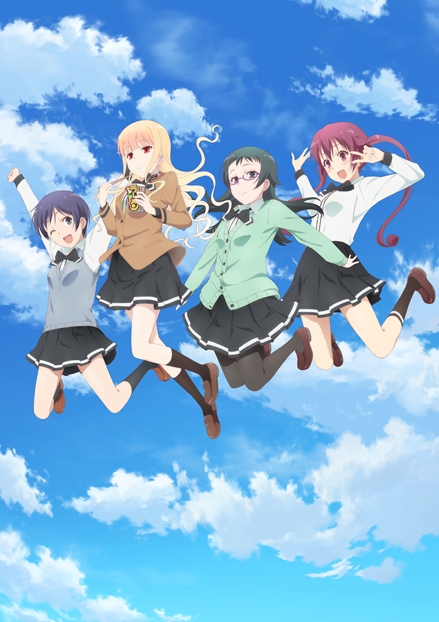 Casts
Koizumi san (CV. Ayana Taketatsu)
Yu Ousawa (CV. Ayane Sakura)
Misa Nakamura(CV. Akari Kitou)
Jun Takahashi(CV. Yumi Hara)
Official Site ramen-koizumi.com/
Official Twitter■@ramen_koizumi
©鳴見なる・竹書房/「ラーメン大好き小泉さん」製作委員会
記事引用元:あにぶ(https://anibu.jp)