The new information about "PERSONA 5 the Animation" was released on AbemaTV.
『PERSONA5 the Animation』will broadcast in April 2018!
Director Ishihama Masashi who worked on OP of "Attack on Titan" and "PSYCHO-PASS 2" will be assigned as it is scheduled to start broadcasting from April 2018.
Check out Ren Amamiya standing in the middle of Shibuya crossing.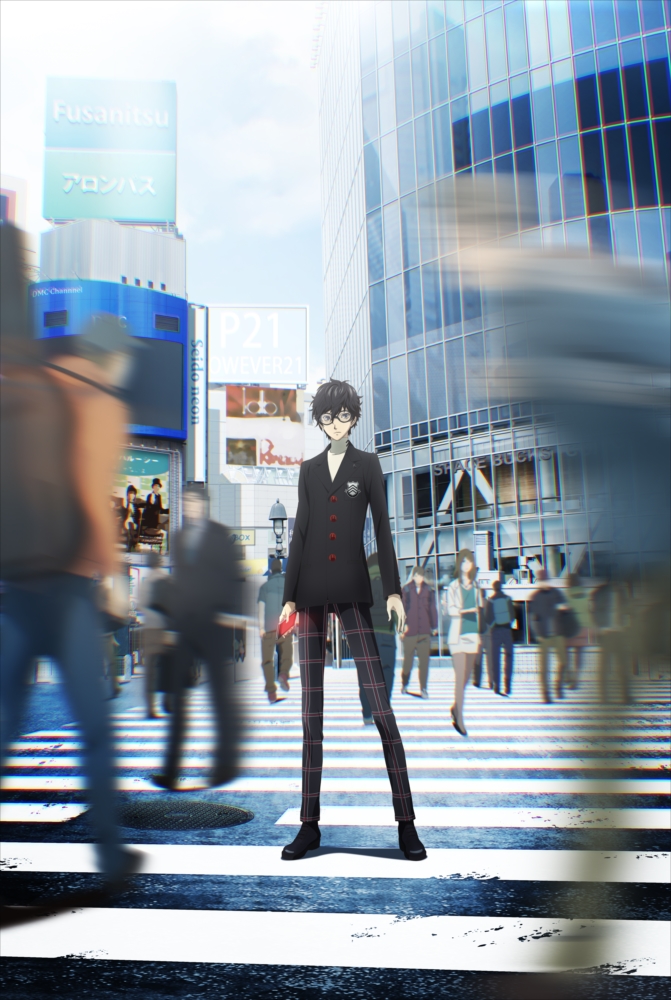 Ren Amamiya, the long-awaited hero from "PERSONA5 the Animation" by original main game fans, and the first key visual that depicts Ren standing in the city of Shibuya. There will be releasing more characters in the future!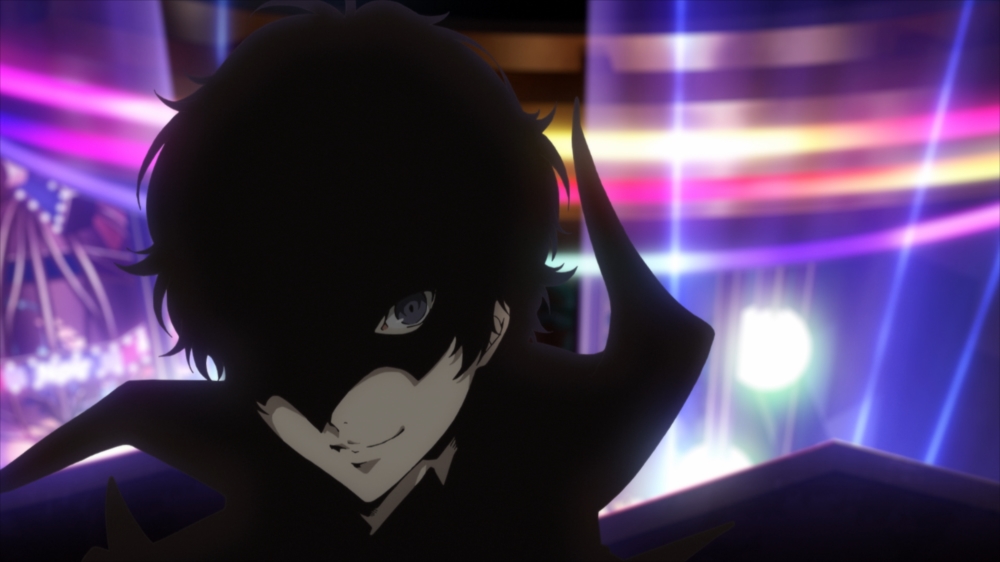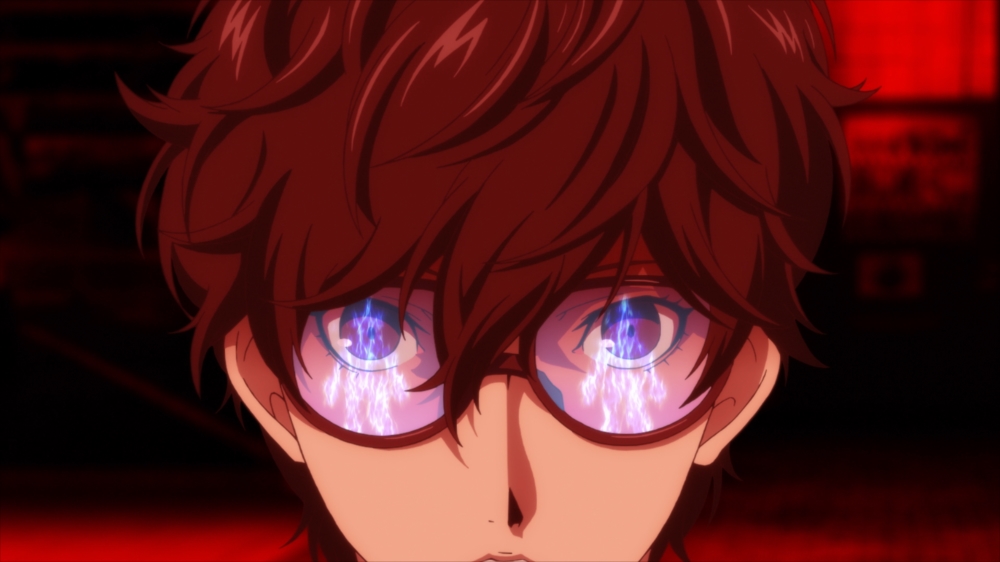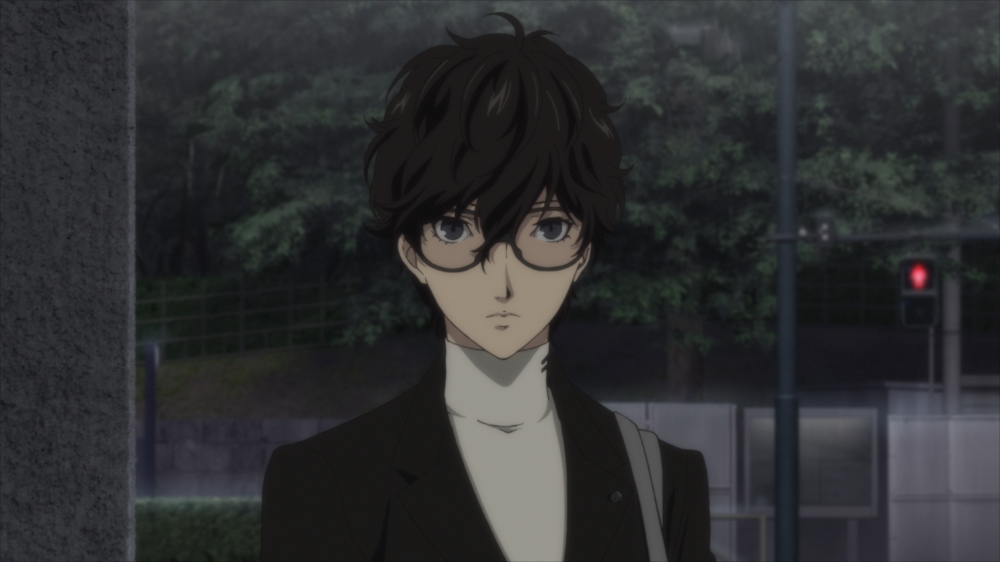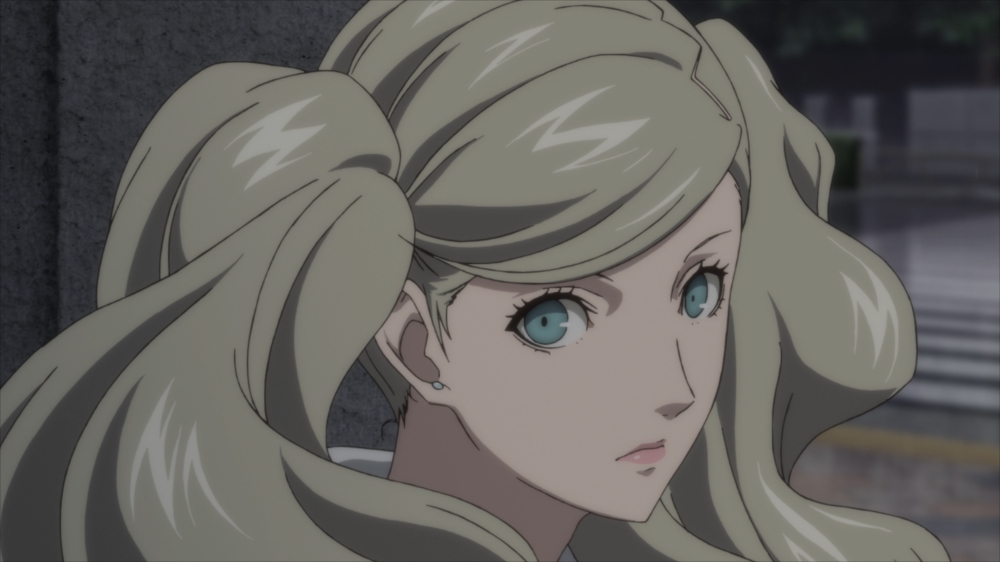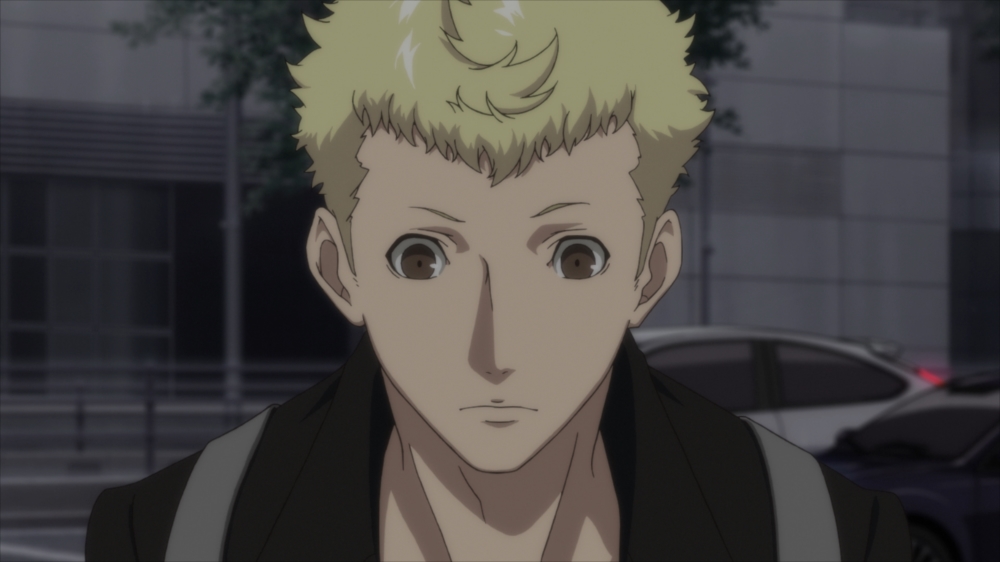 Broadcast information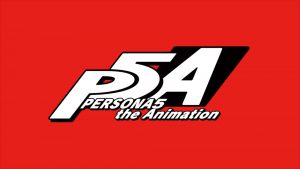 Broadcasting in April 2018
Broadcasting Channels: TOKYO MX, Gunma TV, Touch TV, MBS, BS 11
※ There is no other infomration is released yet.
Staff
Title: "PERSONA 5 the Animation" (Atlus)
Story: Katsura Hashino
Character: Shigenori Soejima
Devil design: Kazuma Kaneko
Director: Masashi Ishihama
Series composition: Shinichi Inotsume
Character design: Tomomi Ishikawa
Music: Shoji Meguro
Production: A-1 Pictures
Cast
Ren Amamiya: Jun Fukuyama
Ryuji Sakamoto: Mamoru Miyano
An Takamaki: Nana Mizuki
Morgana: Ikue Ohtani
Yusuke Kitagawa: Tomokazu Sugita
Makoto Nijima: Rina Sato
Sakura Futaba: Aoi Yuki
Haru Okumura: Haruka Tomatsu
Goro Akechi: Soichirou Hoshi
Official Site:http://p5a.jp
Twitter:https://twitter.com/P5_anime
©ATLUS ©SEGA/PERSONA5 the Animation Project