At Official Milky Holmes fan club event held at Nakano Sun Plaza Hall on Saturday, February 3, 2018, the members announced that they will break up after the activity in 2018.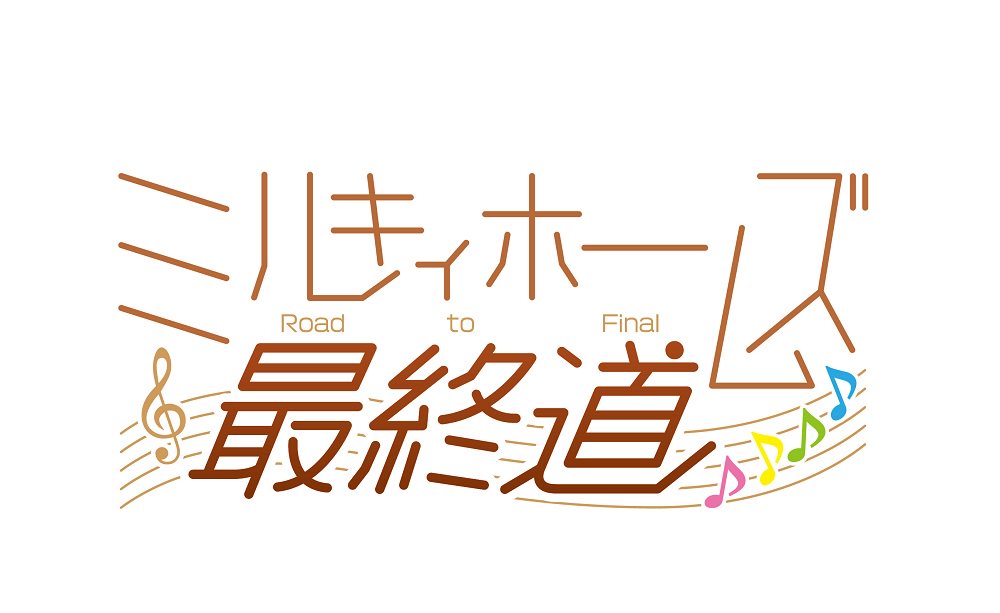 "Unit Milky Holmes" is a voice actress unit consisting of four members, Suzuko Mimori, Sora Tokui, Mikoi Sasaki, Izumi Kitta.
About this announcement, Bushiroad Inc. spoke on the official website as follows.
To everyone who supports Milky Holmes
Thank you for always supporting Milky Holmes.
In February 2009 we named "Milky Holmes" and "Project MILKY HOLMES" began as a media mix project.
In December 2009 Suzuko Mimori, Sora Tokui and Izumi Kitta started radio program, and Mikoi Sasaki who won the public audition in February 2010 joined the unit "Milky Holmes" was formed. After that, we deployed various games, TV animation, movies, live performances, and achieved Budokan live at "Milky Holmes in Budokan" in December 2012.
Thanks to your encouragement, and you made Milky Holmes to become big.
The goal of "keeping it for ten years" raised at the time the project is launched will be achievedIn the month of February 2019 I would like to sing in the stage of Yokohama which is the stage, and make it the finale of the unit activity of "Milky Holmes".
This year is the last as we call "Milky Holmes Road to Final" and we want you to have a good time until the last minute by running through with Milky Holmes.
Together with four of Milky Holmes let's run through through out this year!
3rd February 2018
Project MILKY HOLMES
In this FC event, it was announced that the whole picture of "Road to Final" will be released in June.
★MILKY HOLMES HP:http://milky-holmes.com/
★MILKY HOLMES Twitter:https://twitter.com/milkyholmes
© bushiroad All Rights Reserved.