"Kemono Friends" is a Japanese media franchise project by Kemono Friends Project and the concept is created by manga artist Mine Yoshizaki, the creator of Keroro Gunsou.
Japari Park, the super gigantic zoo built somewhere in this world. There,  with the power of mysterious substance called "Sandstar", animals transformed into "animal girls" with humane figure. One day, a lost child appeared in the park, and the adventure began…
---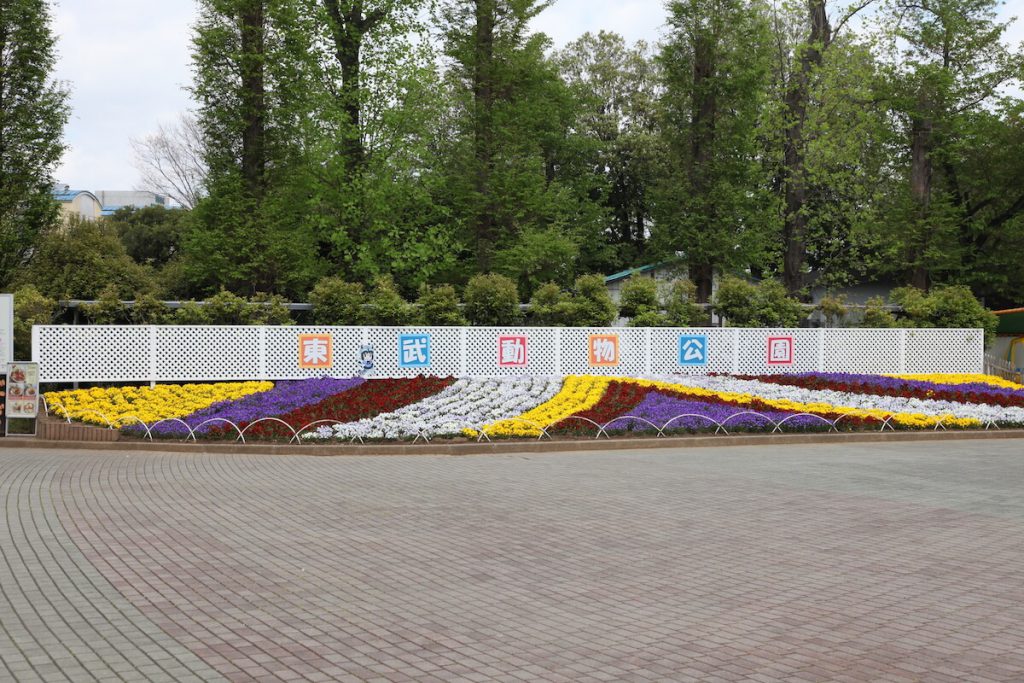 So here we are! Hybrid Leisure Land TOBU ZOO! There are 26 panels hid in total 1200 animals place including some rare white tigers live in the zoo. In this exciting experience, you can improve your imagination!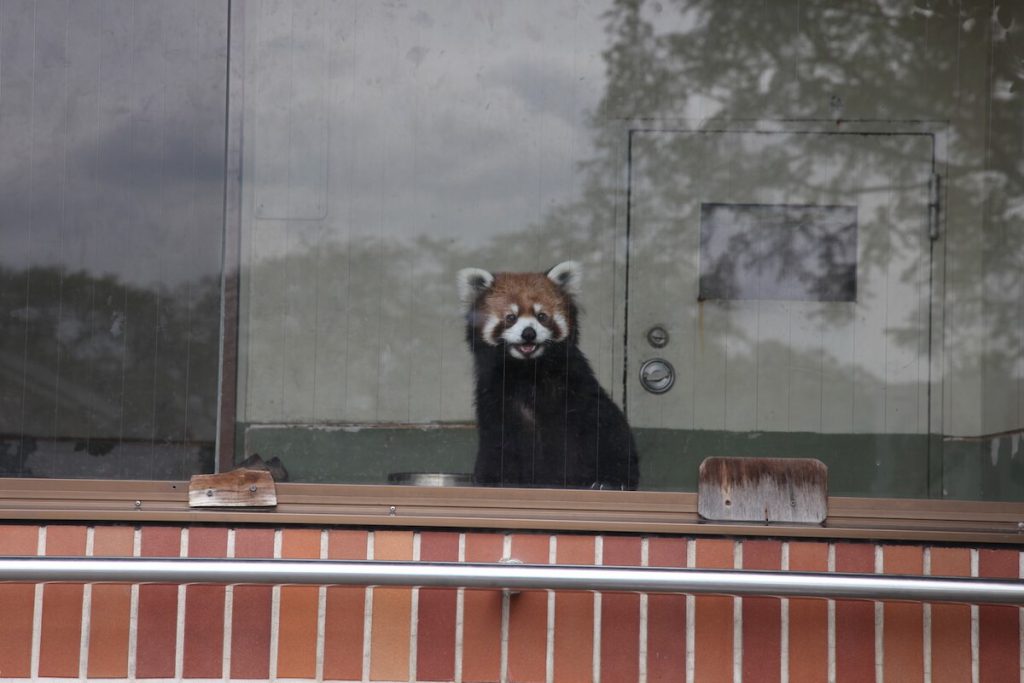 We are greeted by Lesser Panda. Kawaii..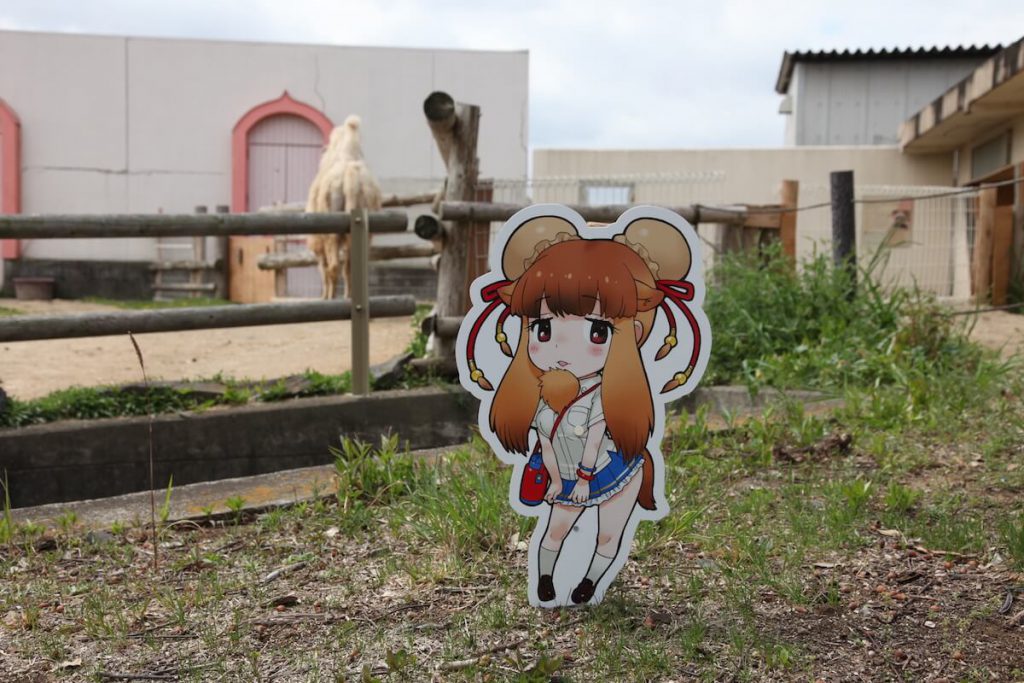 Bactrian camel san!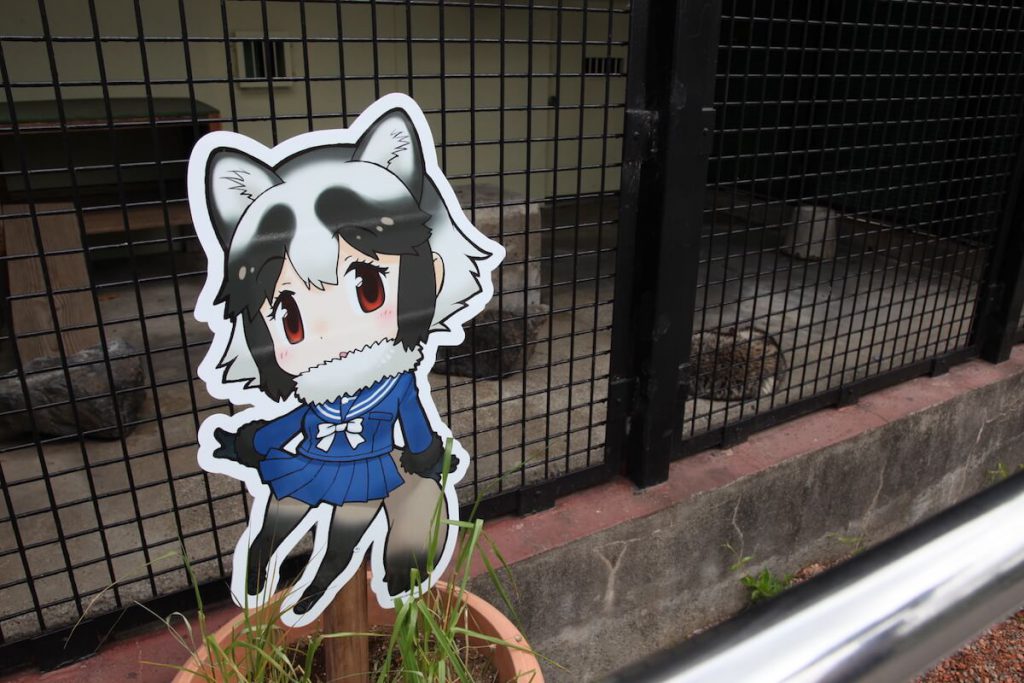 Raccoon dog san!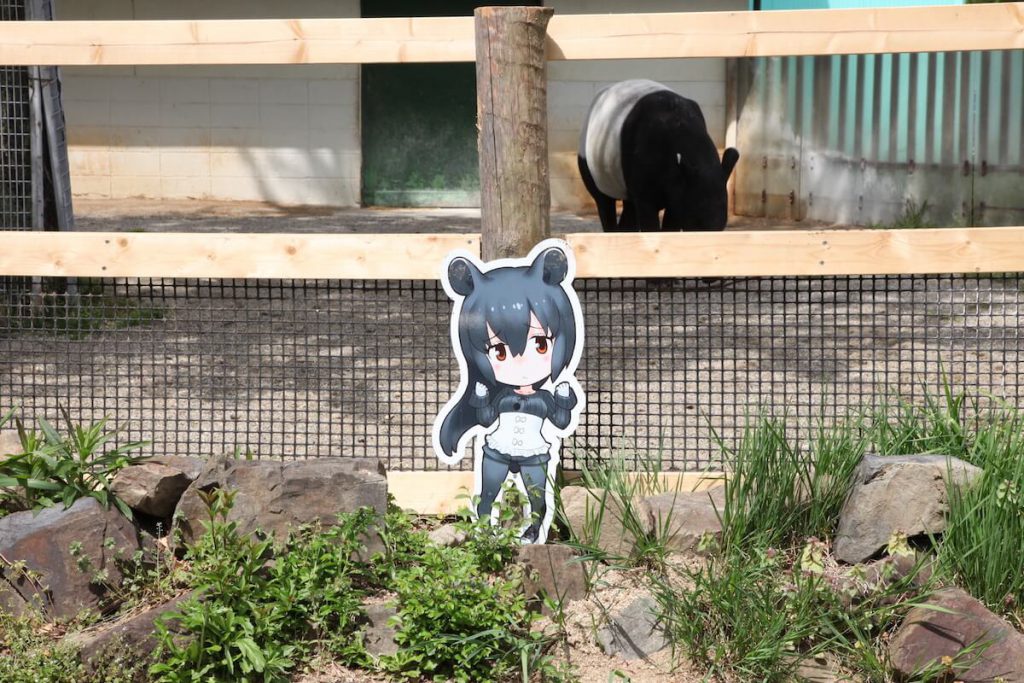 Tapirus indicus san..she looks scared of the big boss might want to bite her again..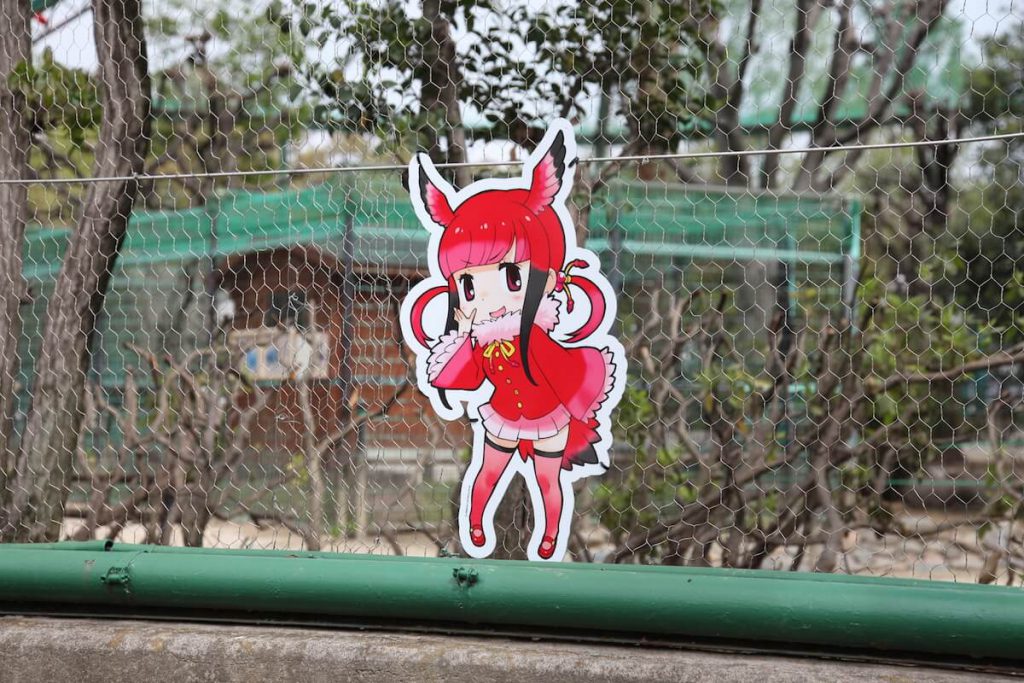 Scarlet ibis san!
---
When you walk in the park of Hybrid Leisure Land TOBU ZOO, you notice that the distance to the animals is very close. And it was the same for Kemono Friends.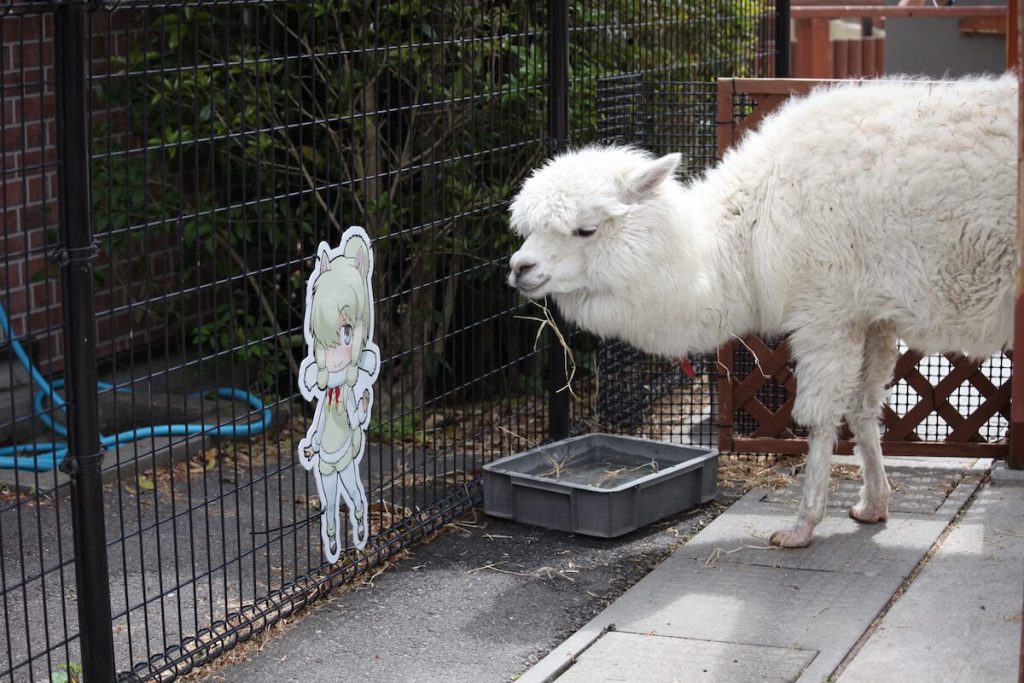 Alpaca san!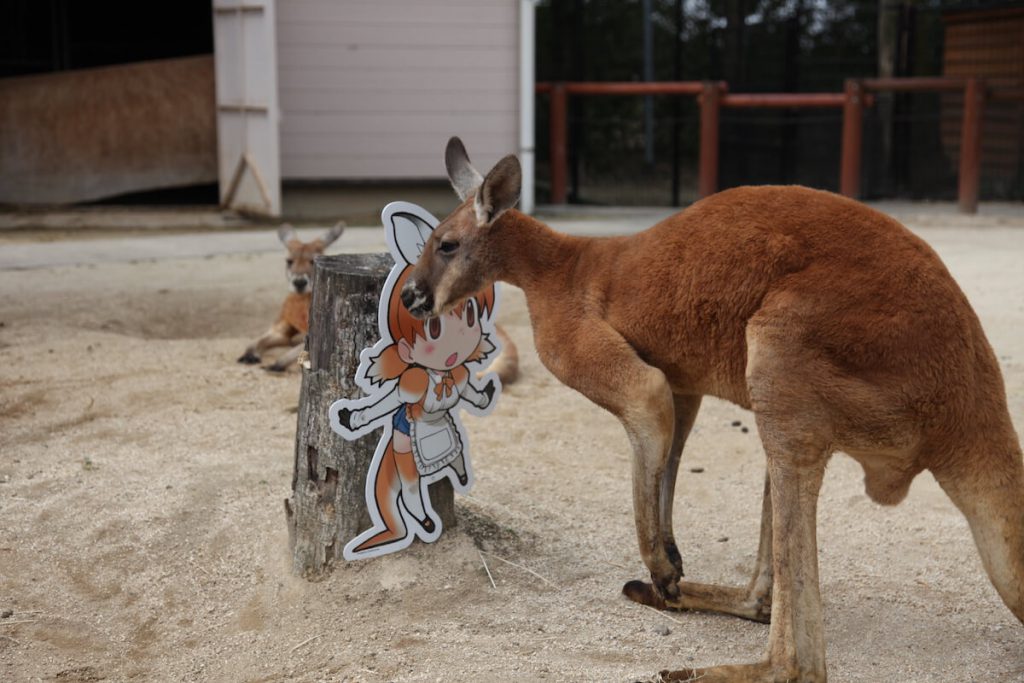 kangaroo san!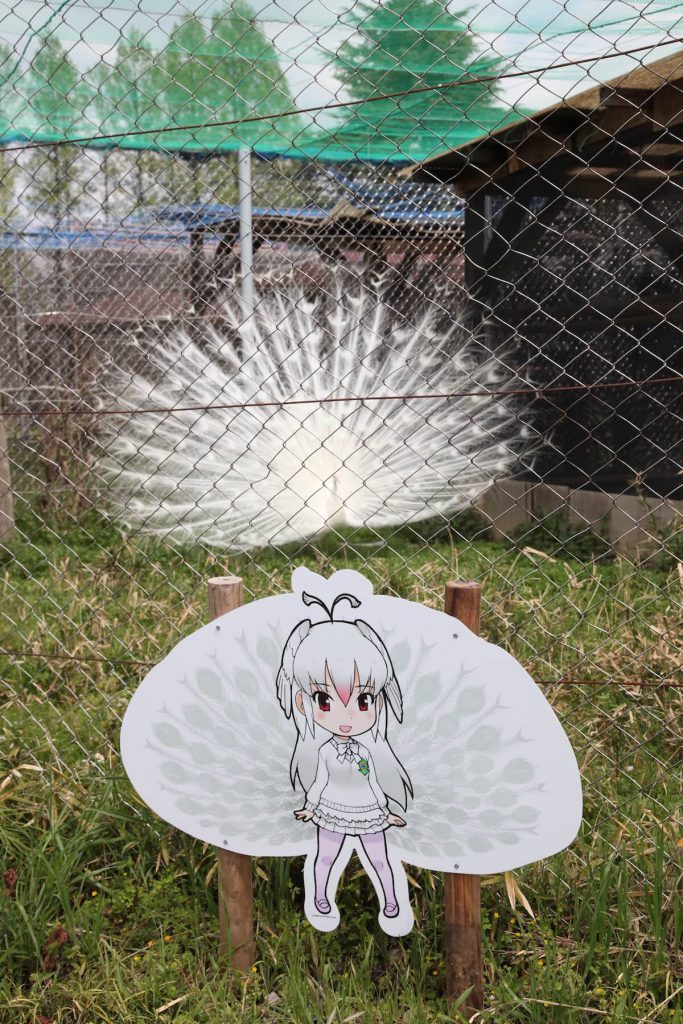 White peafowl san! It's such a nice collaboration!
---
As we confirmed that we completed all the panels including some hidden friends but It's spoiling if we introduce everything. Now it's your turn to visit!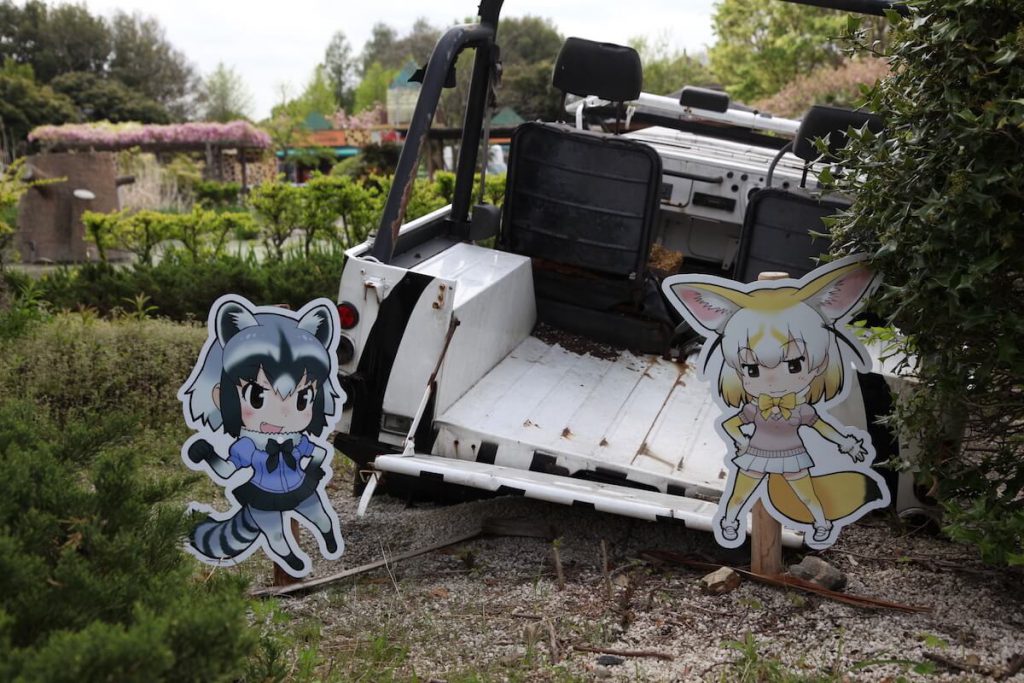 You can find Arai san and Fennec san besides Japari park bus which seems totally crashed. They are looking for Kaban chan!!
---
This collaboration event is held until June 25 (Sun) and let's go and meet Kemono Friends at "Hybrid Leisure Land TOBU ZOO"!! Lastly, We made the short PV to see how it's like from overseas. Enjoy!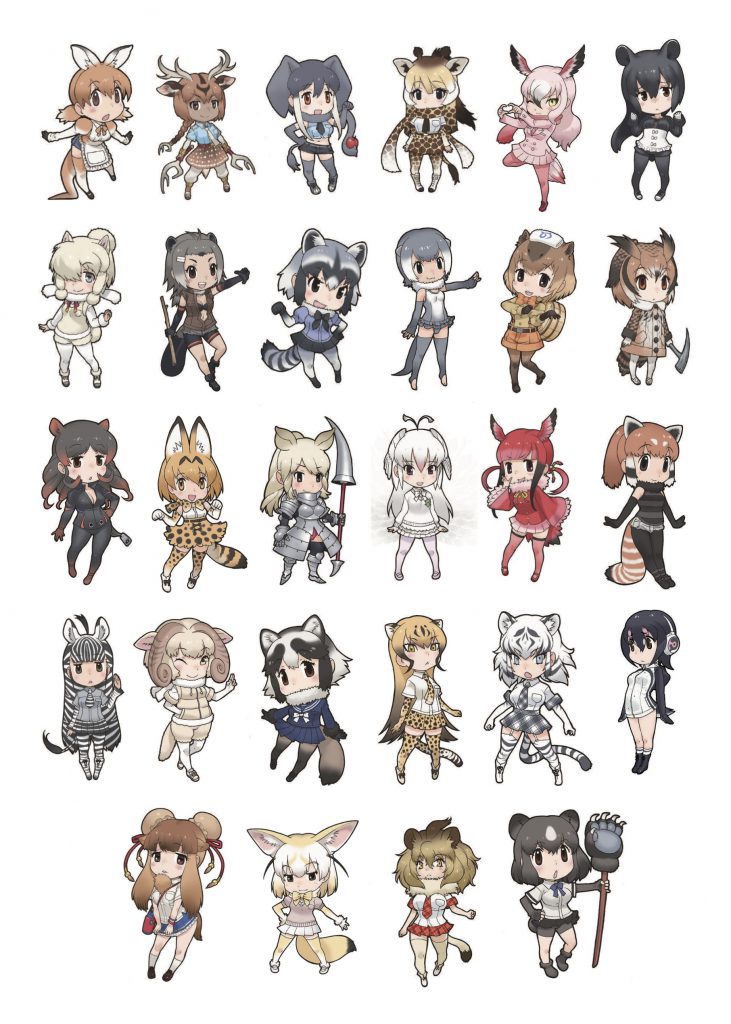 (C)けものフレンズプロジェクトA/KFPA