Japanese animation studio "TRIGGER" and "A-1 Pictures" for the first time co – produced the TV animation series "DARLING in the FRANKXX", and it was announced late in the midnight on July 5.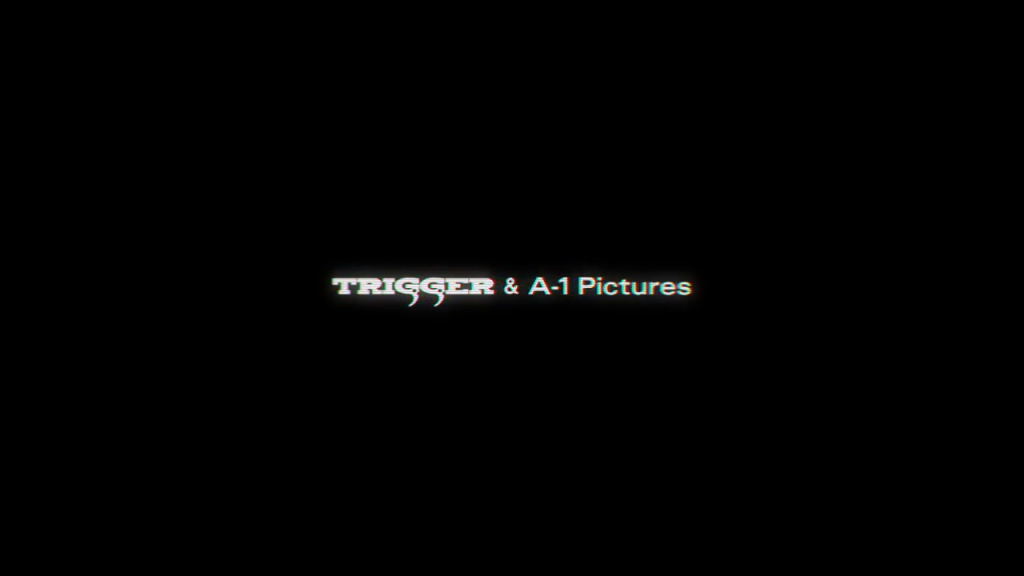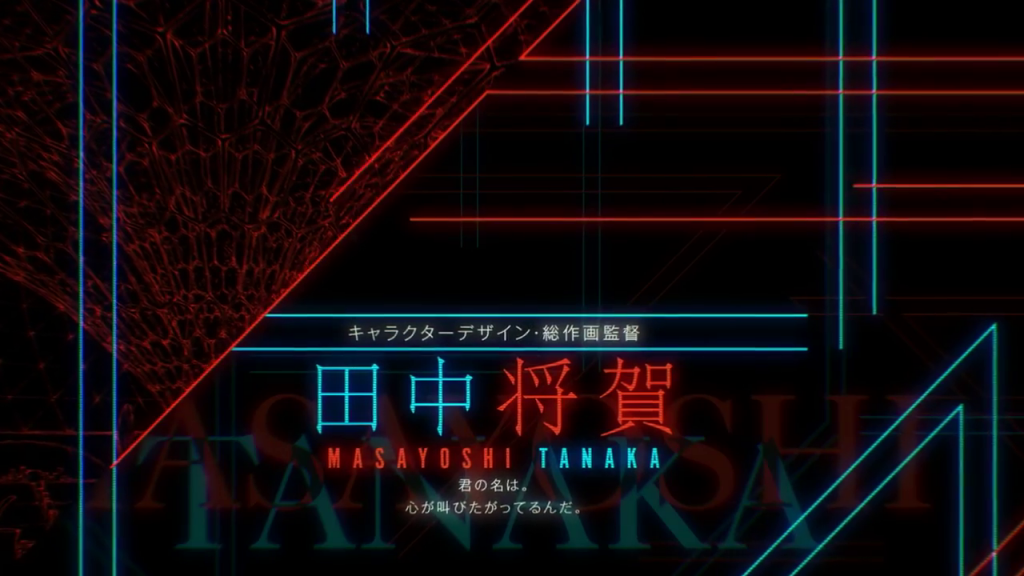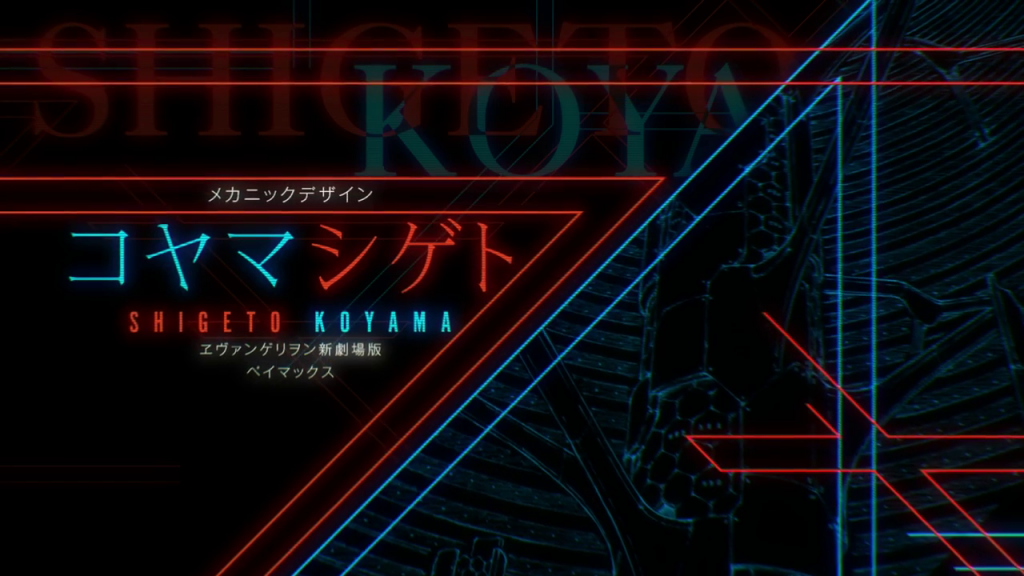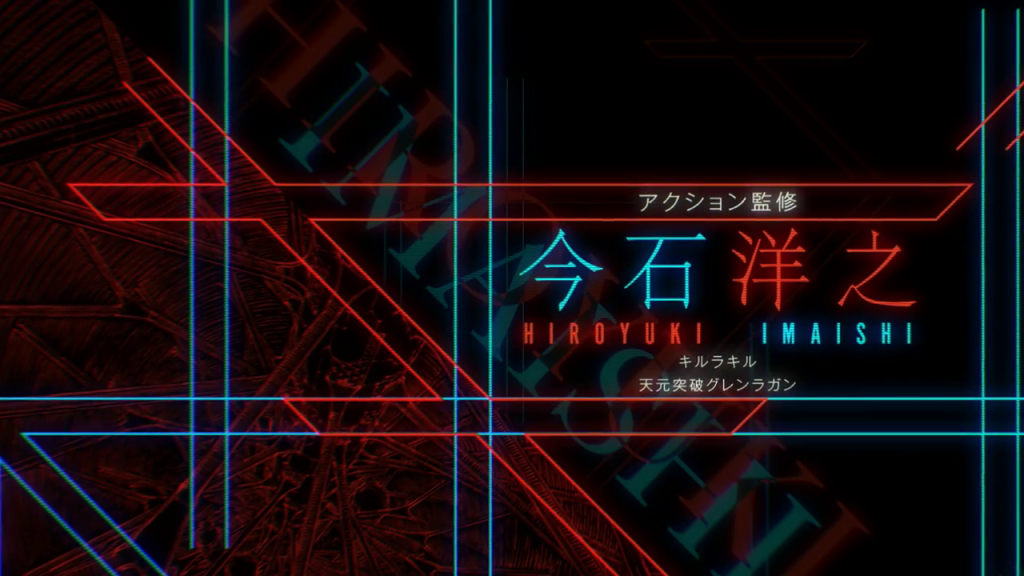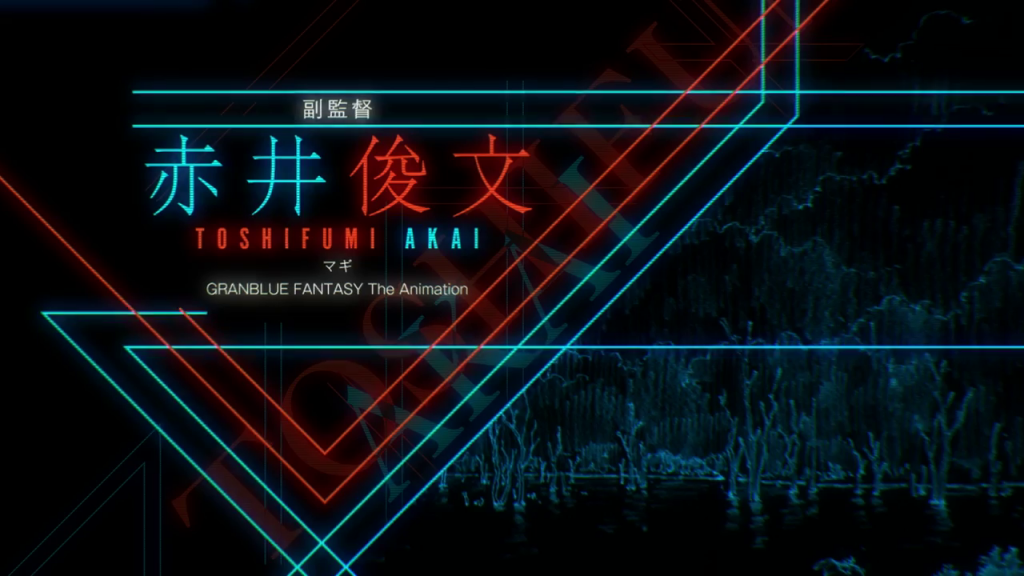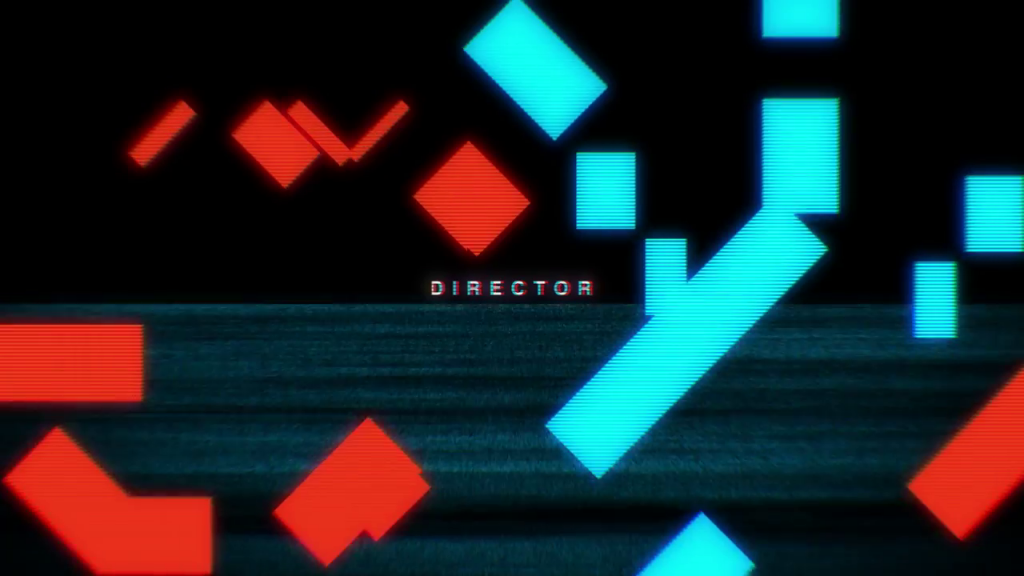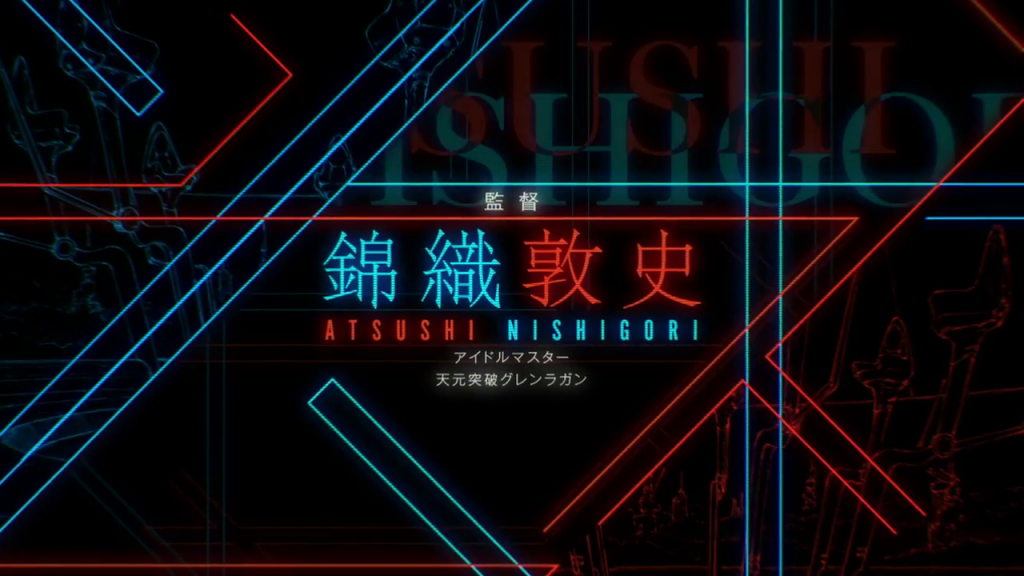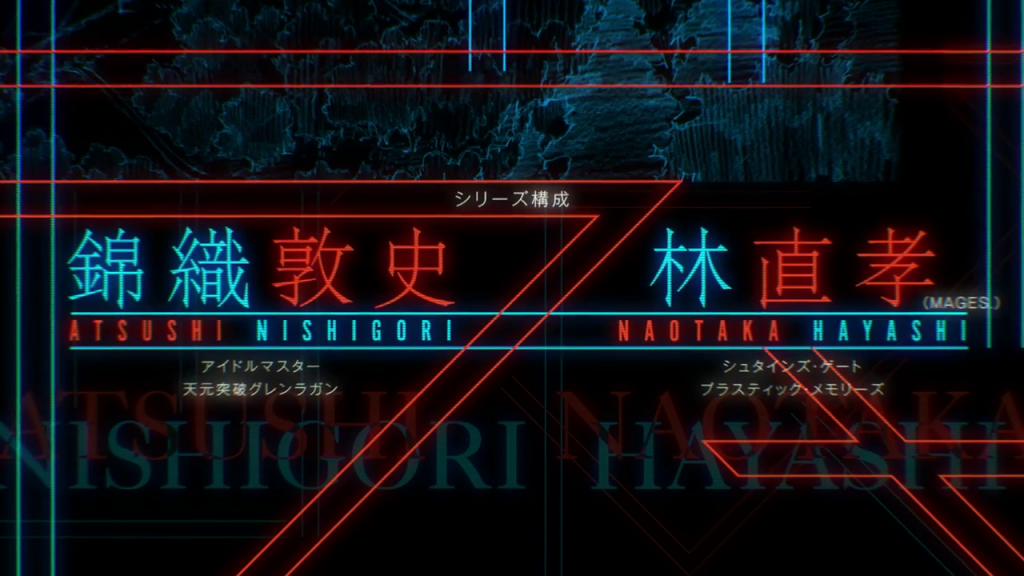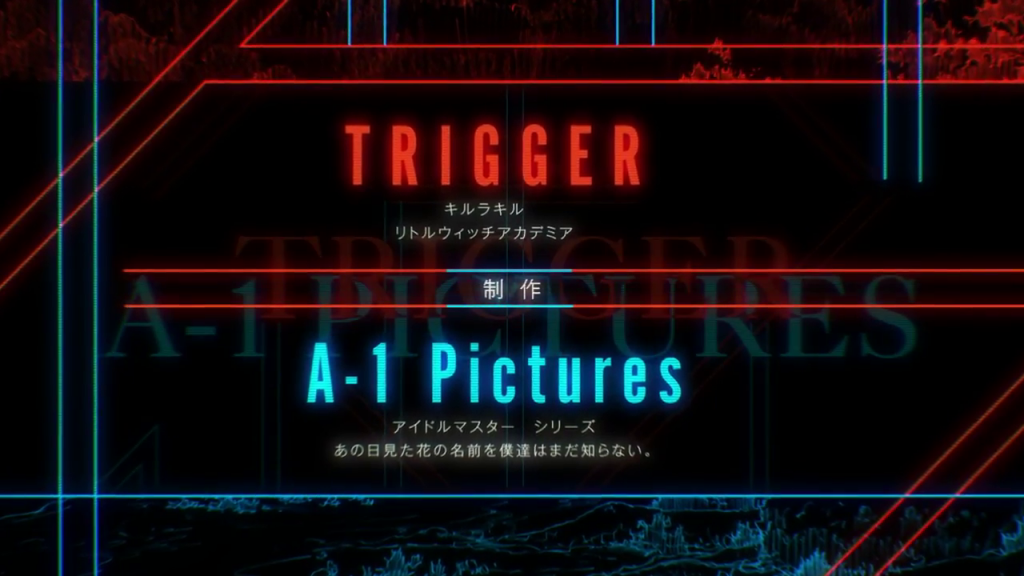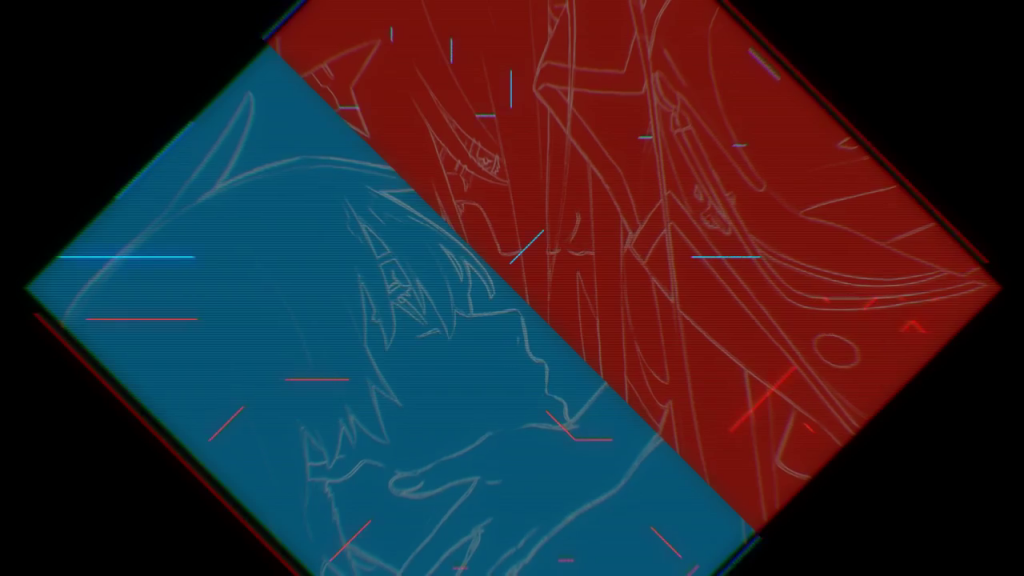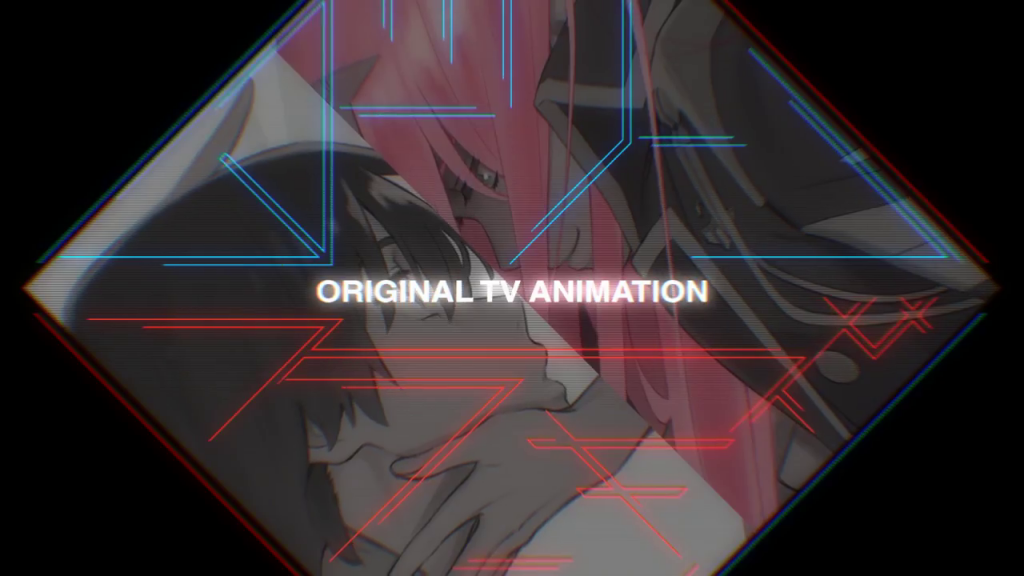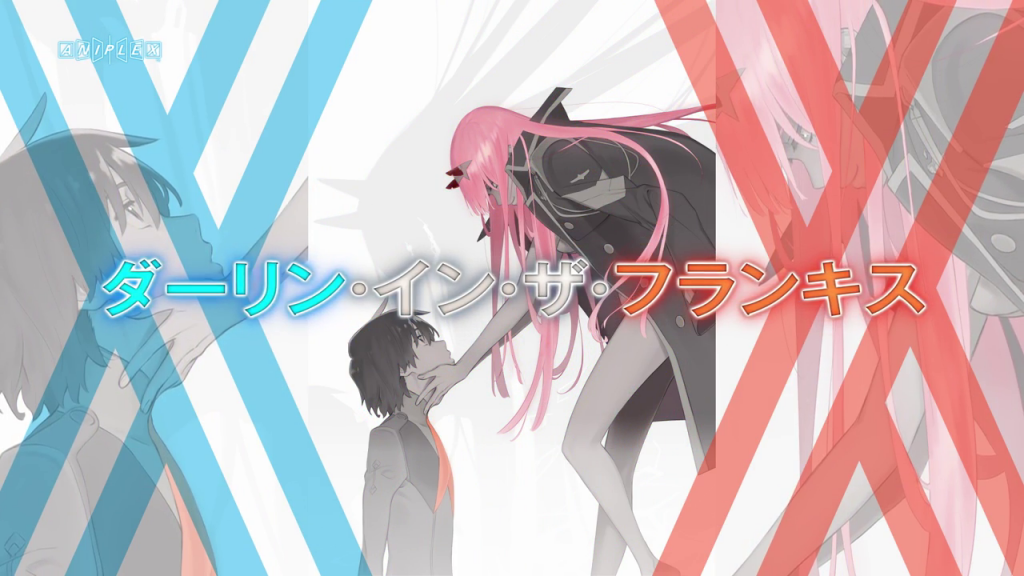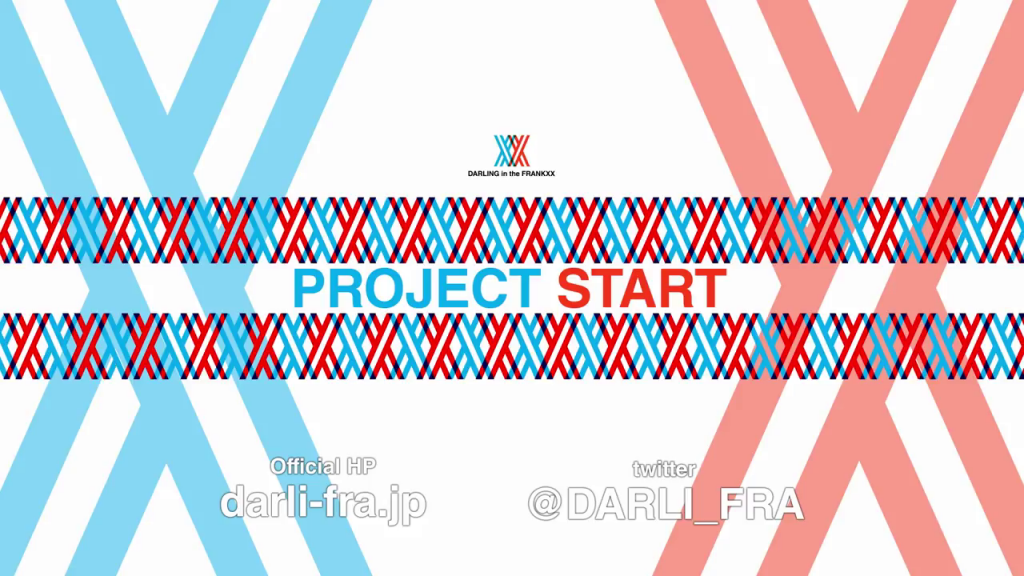 The director is Atsushi Nishigori, known as the character designer of "Tengen Toppa Gurren Lagann" and "THE IDOLM@STER". You should have noticed that Nishigori Sensei has created the series of cover girls from TOKYO POP GUIDE.
Character design is Masayoshi Tanaka from "Ano Hi Mita Hana no Namae wo Bokutachi wa Mada Shiranai." and "Your Name." Mechanic design is known for the concept design of "Big Hero 6" and Shigeto KOYAMA of "KILL la KILL" is in charge. In addition, Hiroyuki Imaishi of "Tengen Toppa Gurren Lagann" "KILL la KILL" will also participate as action supervisor.
Here is the PV and it will be something big and is definitely worth to follow as they will release more news more later via Twitter and site!
©ダーリン・イン・ザ・フランキス製作委員会