For the celebration of TV animation of "Konohana Kitan" by Sakuya Amano on "Gekkan Comic Birz", the exhibition is going to be held at the art gallery GoFa (Gallery of Fantastic art) the Japan's first specializing in animation, manga, SFX, and games from November 25 (Saturday) to January 21 (Sun).
Sakuya Amano "Konohana Kitan" the animation celebration exhibition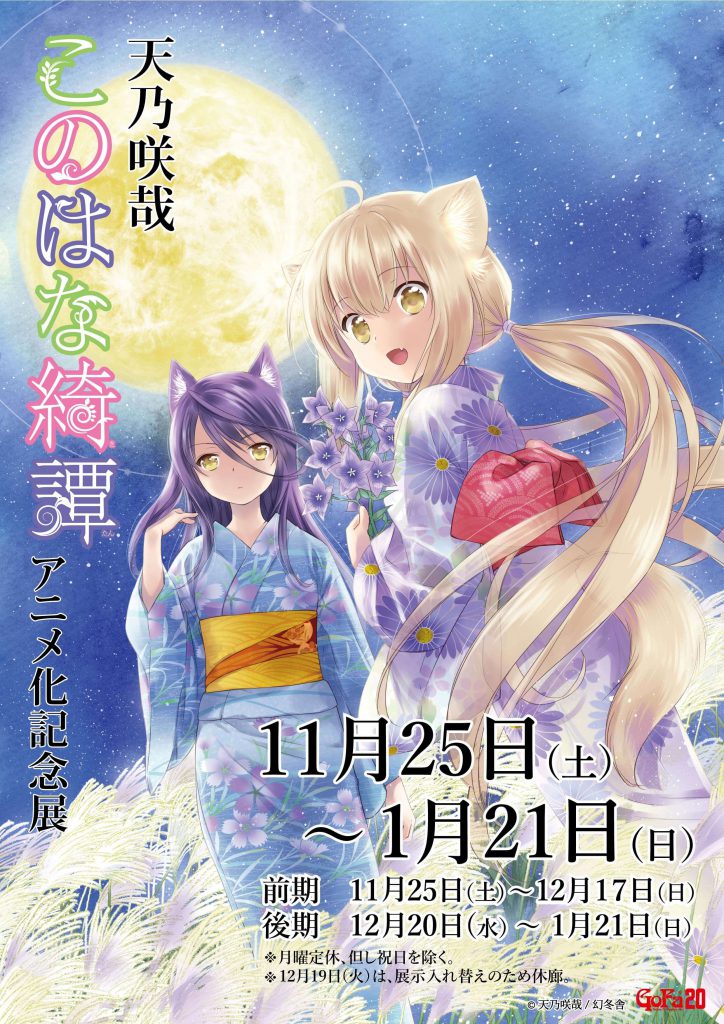 In this exhibition, you can see the story of innocent and cute fox girls and strange "Konohanatei". In addition, we will exhibit precious works that we can not see normally, such as the cover illustration of the comic of Sakuya Amano "Konohana Kitan" and the setting material of the animated version "Konohana".
In addition to the exhibition, there will be art graphs (high-quality digital duplicates) and exhibition limited goods to be on sale, and the collaborative menus in the cafe will be available.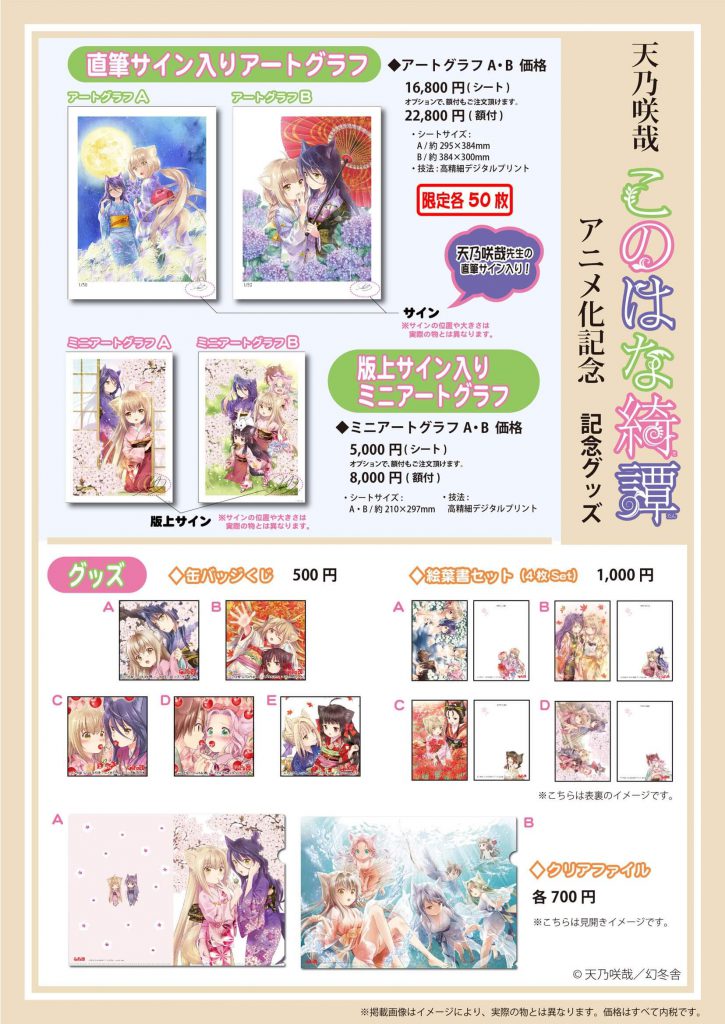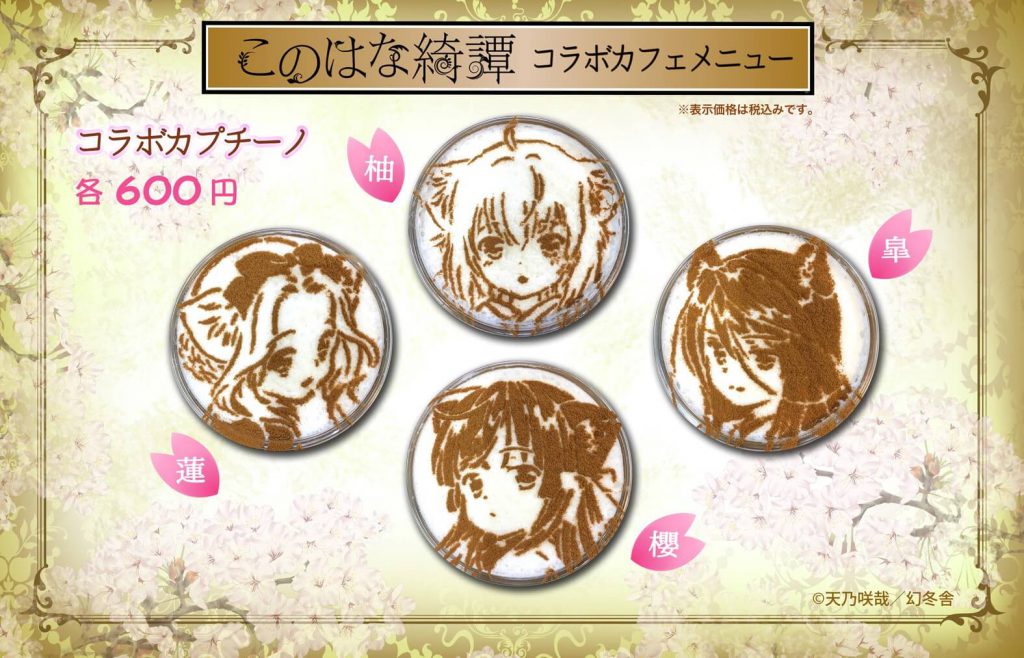 Duration 1st: November 25 (Sat) through December 17 (Sun) in 2017
Duration 2nd: Wednesday, December 20, 2017 – January 21 (Sun)
* Closed Monday, except holidays.
※ Tuesday 19th December (Tue) Closed for exhibition change
* Closed until 12/25 (Monday) ~ 1/5 (Friday) due to year-end and New Year holidays
Venue: GoFa (Galley of Fantastic art)
Address: 5-52-2 Jingumae Shibuya-ku, Tokyo 150-0001 Tokyo Aoyama Oval Building 2F
Time: 12: 00-18: 00
Admission: Admission ticket 600 yen (tax included)
Organizer: GoFa
Co-sponsor: Matt Co., Ltd.
Cooperation: Gentian Complex
Production: Matt Enterprises
H P: http://www.gofa.co.jp/