The popular TV anime "Eromanga Sensei" which has broadcasted from April to July 2017 originally written by Tsukasa Fushimi just announced that the original video animation (OVA) will be produced in 2018 !
Information on "Eromanga Sensei" is here!
"Eromanga Sensei" volume 6 will be released on Wednesday, November 22!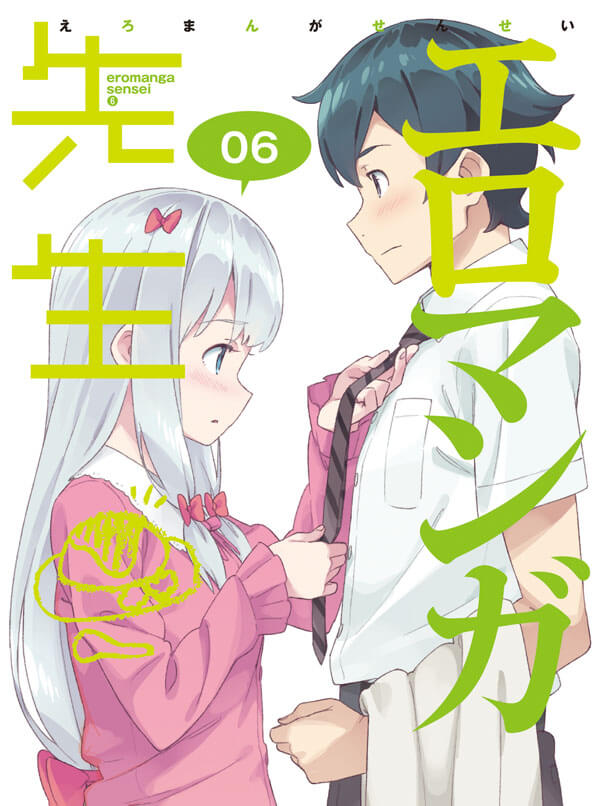 The new OVA contains 2 new episodes which are episode 11 and 12.
You should check more details from the official site!
Episode 11: "二人の出会いと未来の兄妹(ふたり)"
Episode 12: "エロマンガフェスティバル"
The limited Edition Blu-ray set: JPY7,000+税
The limited Edition DVD set: JPY6,000+税
Bonus * For both Blu-ray&DVD
Kanzaki Hiro original illustration package
Original CD includes Character song (Takasago Tomoe/ CV Yui Ishikawa)
Drama CD includes
The special collaboration dram CD with Eromanga Sensei and Ore no Imouto ga Konnani Kawaii Wake ga Nai.
Original Soundtrack Vol.2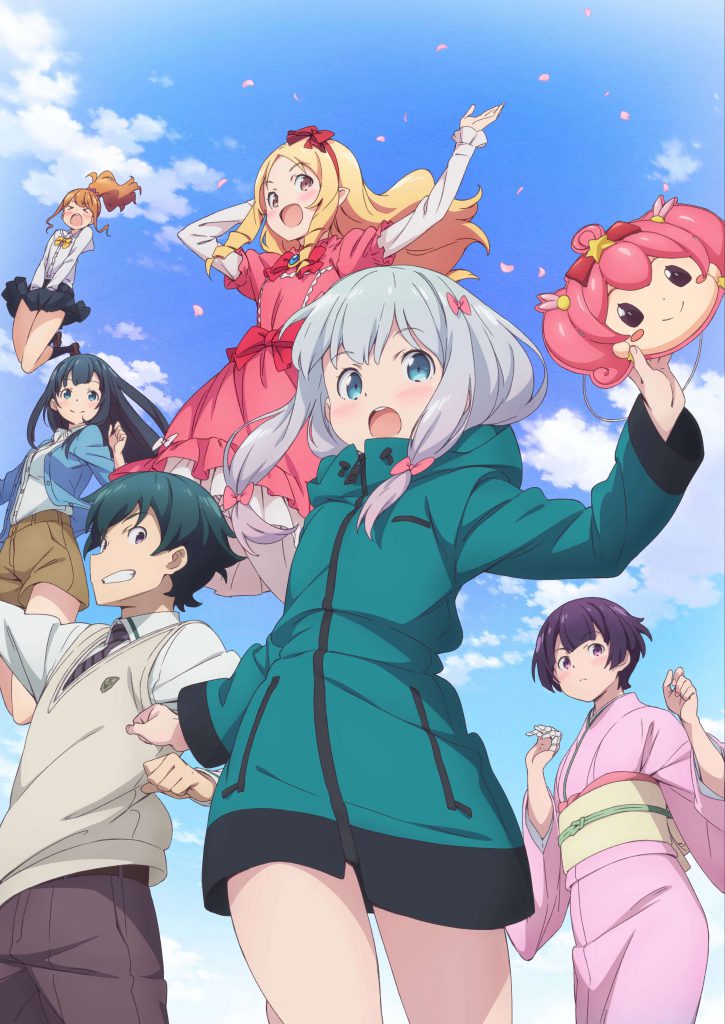 Cast
和泉紗霧 : 藤田 茜
和泉正宗 : 松岡禎丞
山田エルフ : 高橋未奈美
千寿ムラマサ : 大西沙織
神野めぐみ : 木戸衣吹
高砂智恵 : 石川由依
Staff
原作:伏見つかさ(電撃文庫 刊)
監督:竹下良平
シリーズ構成 : 髙橋龍也
キャラクターデザイン : 織田広之
総作画監督 : 岡 勇一 / 小林真平
色彩設計 : ホカリカナコ
美術監督 : 小川友佳子(KLAS)
撮影監督 : 青嶋俊明
音響監督 : 山口貴之
音楽 : 菊谷知樹
制作 : A-1 Pictures
製作 : EMP
Anime official site http://eromanga-sensei.com/
Anime Twitter oreimo_eromanga
©2016 伏見つかさ/KADOKAWA アスキー・メディアワークス/EMP