Anime "Emiya-san Chi no Kyou no Gohan" distribution information is released!
PV scene cut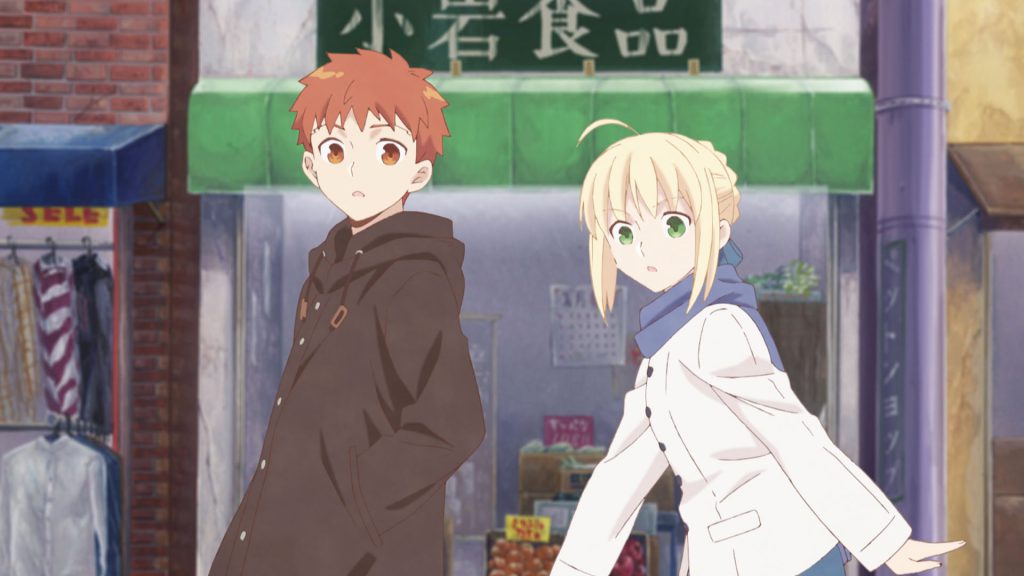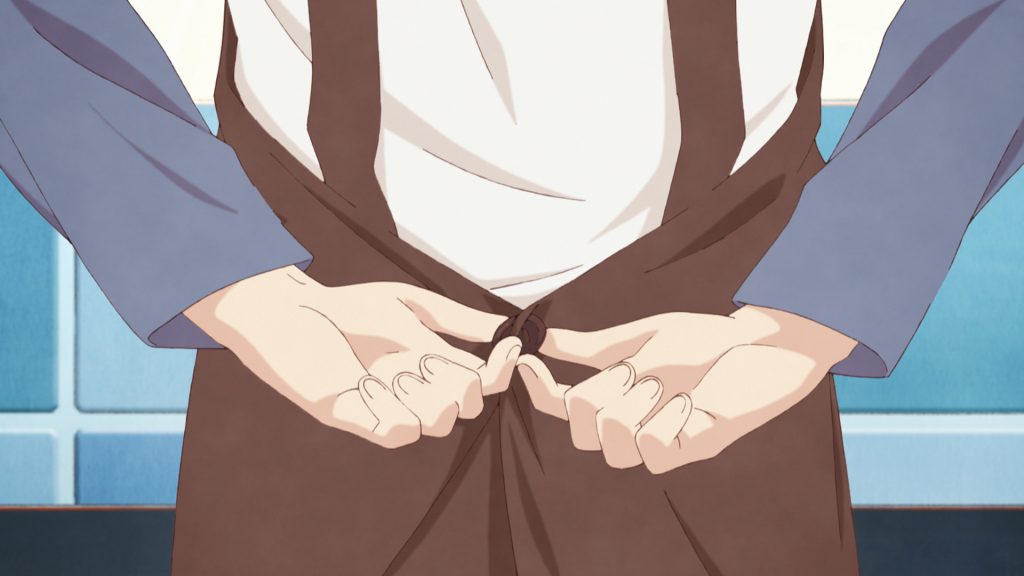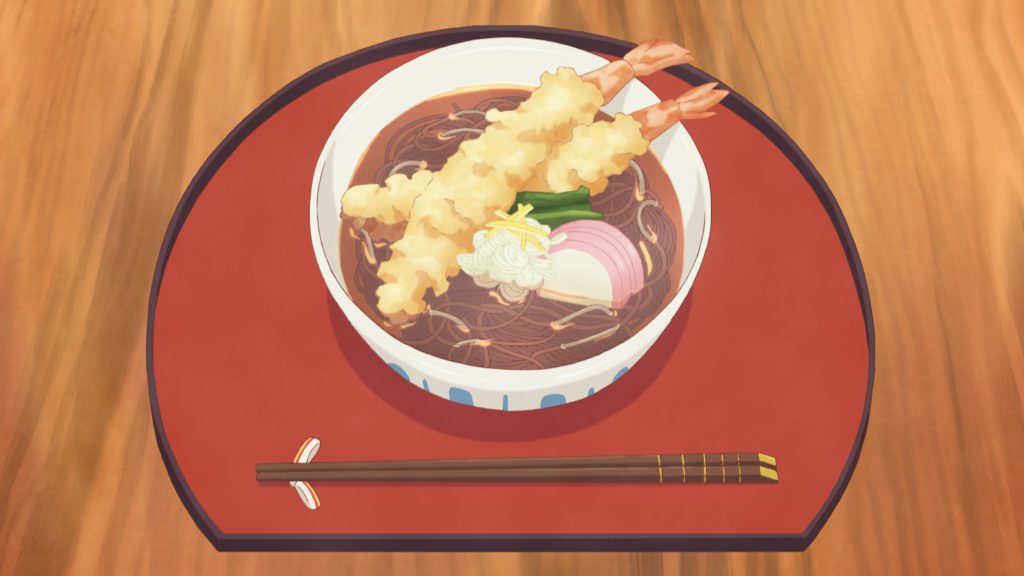 Publishing information
AbemaTV: Start broadcasting on the 1st of every month from at 21 o'clock on Thursday, February 1 (Thu).
d Anime Store, Nico Nico Channel, GYAO!, SBM Animation, U-NEXT, BANDAI Channel and others: Starting on the 8th of every month from 12 o'clock Thursday, February 8.
"Emiya-san Chi no Kyou no Gohan"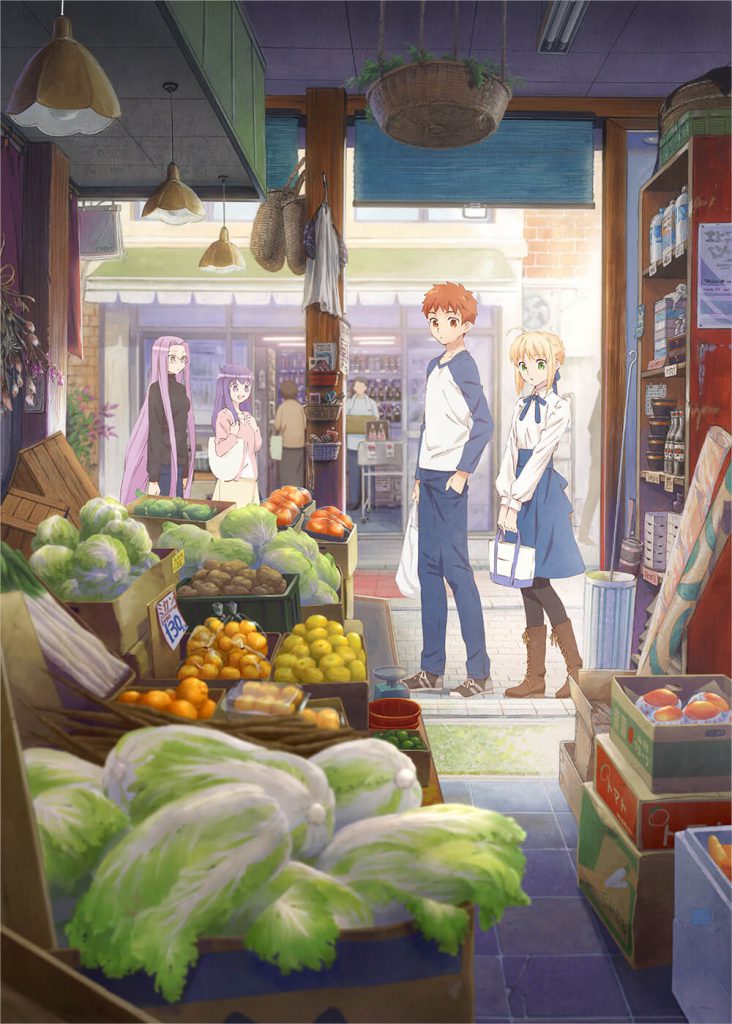 Story
Fate × Deliciously friendly world where cooking interwoven –
It is a little bustling sight of the dining table you see anywhere.
Spring, summer, autumn, winter,
Emiya cooks delicious food everyday.
Well, what shall we make today?
KADOKAWA Young Ace UP Official site
https://web-ace.jp/youngaceup/contents/1000010/
Official site: http://emiya-gohan.com/
Official Twitter: @emiya_gohan
©TAa・KADOKAWA・TYPE-MOON / 「衛宮さんちの今日のごはん」製作委員会