Nendoroid Springfield is now available for pre-order at the GOODSMILE ONLINE SHOP and at participating retailers.
"Commander, if there is anything that I can do for you, just give the order."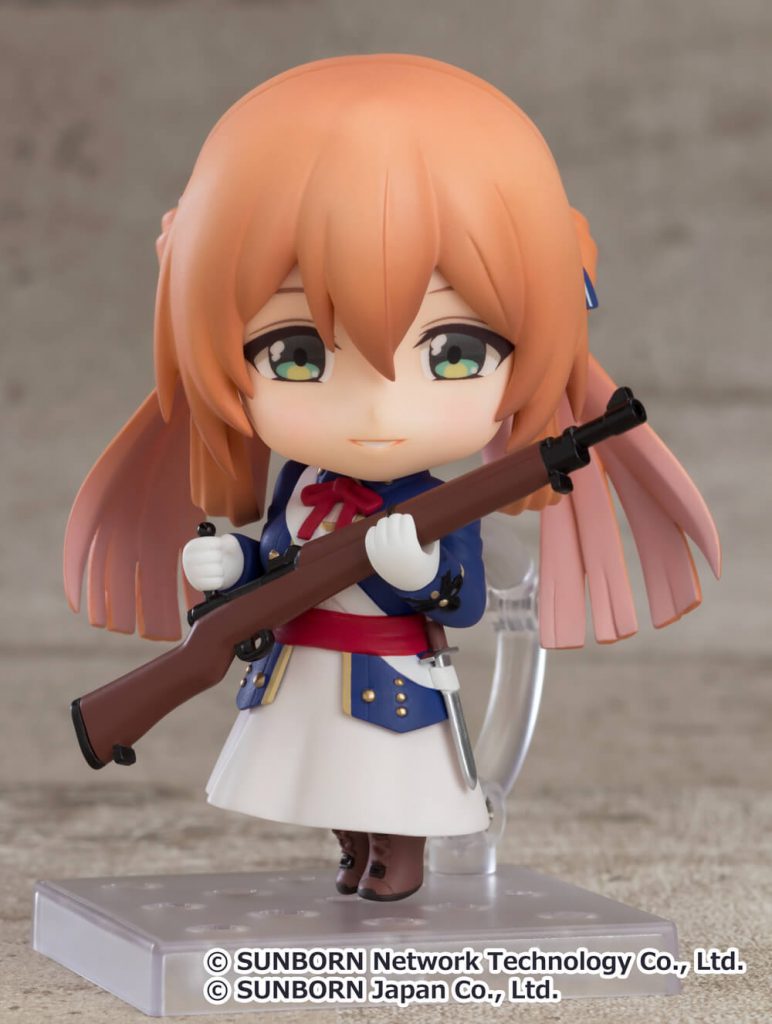 From the popular smartphone game "Girls' Frontline" comes a Nendoroid of everyone's big sister, Springfield! She comes with three face plates including a standard expression, a shooting expression and her unexpectedly playful winking expression from after winning a battle!
She also comes with coffee, muffins and shooting effect parts as optional parts! Of course, her Springfield rifle is also included. Be sure to add her to your collection!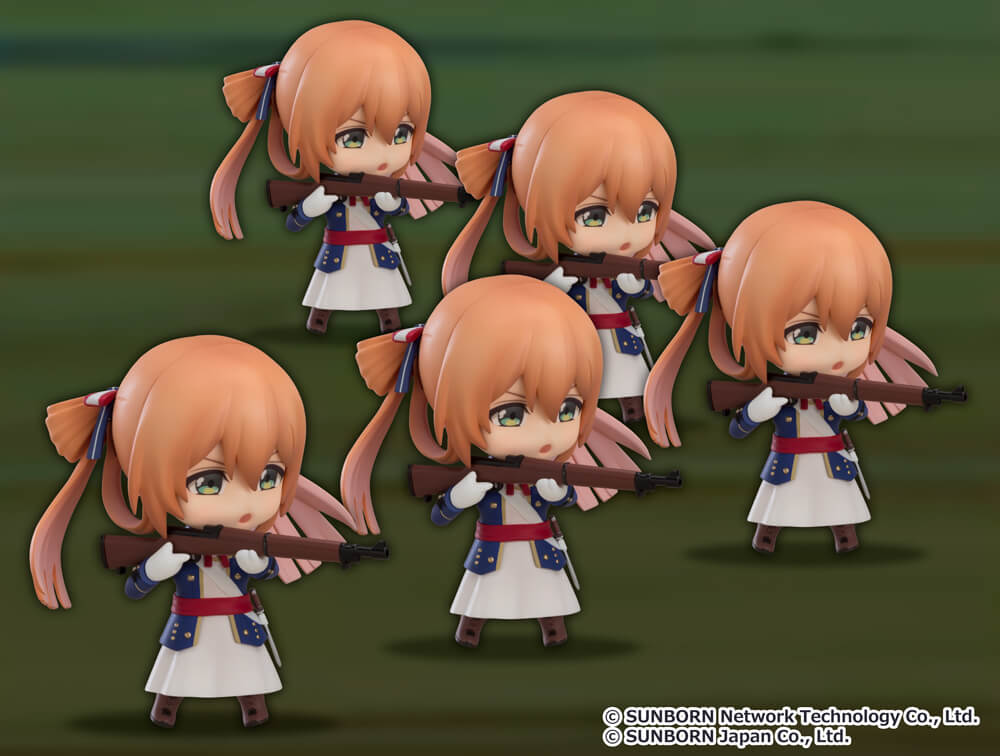 Product Information: http://www.goodsmile.info/en/product/8068/
GOODSMILE ONLINE SHOP: https://goodsmileshop.com/en/p/G_NEN_WD_01087
Product Name:Nendoroid Springfield
Series Name:Girls' Frontline
Specifications:Painted ABS&PVC non-scale articulated figure with stand included. Approx. 100mm in height.
MSRP:JPY 5,093 (without TAX)
Available area:Worldwide
Distributed by Good Smile Company
Released by Good Smile Arts Shanghai
Preorder Start Date:February 14, 2019 at 7:00PM (PT)
Preorder End Date:March 13, 2019 Time TBD
Release Month:September 2019
© SUNBORN Network Technology Co., Ltd. © SUNBORN Japan Co., Ltd.