It has been announced that Nao Toyama and Kiyono Yasuno, two popular voice actresses, have officially formed a new special unit called "Pokapoka Ion." They will be singing "Yajirushi," the OP theme of the TV anime Slow Loop, which will air in January in Japan.
Nao Toyama & Kiyono Yasuno to Form New Unit "Pokapoka Ion" and Perform OP for Slow Loop!
Shots!
Nao Toyama and Kiyono Yasuno are also both members of the tactical music unit Walküre from Macross Delta. After performing together on a TV show in 2017, they hit it off and unofficially formed a unit in the hopes of one day singing as a duo. Now, five years later, the unit is official, and they will be singing the OP theme of Slow Loop. Pokapoka Ion, which was formed under the concept of "soothing people's hearts and delivering vitality 'vitamins' for tomorrow," seeks to deliver comfortable pop tunes that warm people's hearts ("pokapoka" in Japanese) and shower them with negative ions!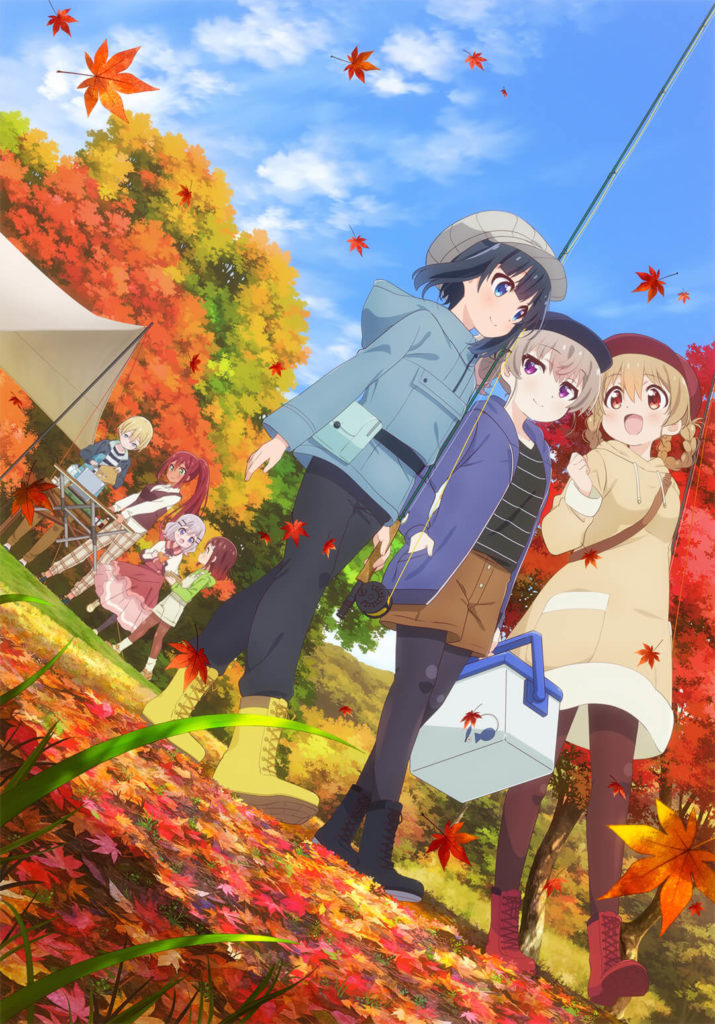 The second character information has been released!
The second character information for the TV anime "Slow Loop" has been released. Ichika Fukumoto, who works as a chief in a fishing boat shop, is played by Kaori Nazuka, Futaba Fukumoto, a fifth grader who is good at bait fishing, is played by Natsumi Murakami, and Futaba's friend, Aiko Ninomiya, is played by Honoka Inoue!
Kazuka Fukumoto (CV: Kaori Nazuka)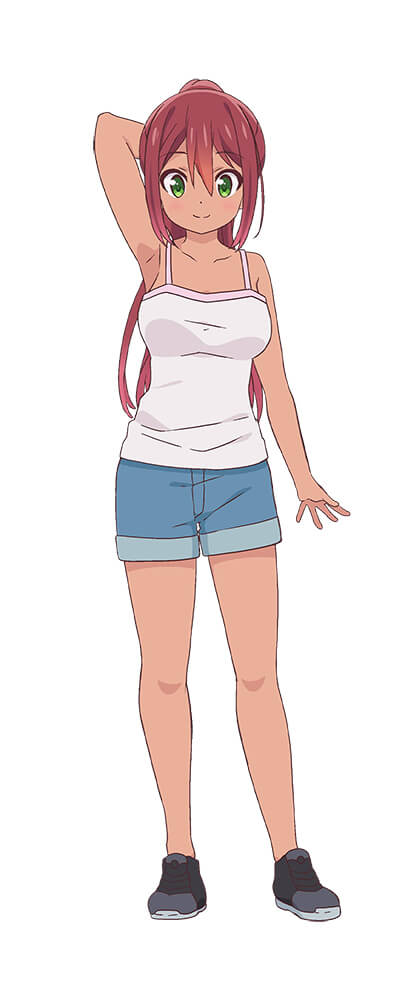 Futaba's older sister. She is the daughter of a fishing boat owner whom Koi's father often uses, and works as a boat manager. She loves her younger sister, Futaba, and also loves alcohol and young girls. She tends to slack off a bit at work.
Futaba Fukumoto (CV: Natsumi Murakami)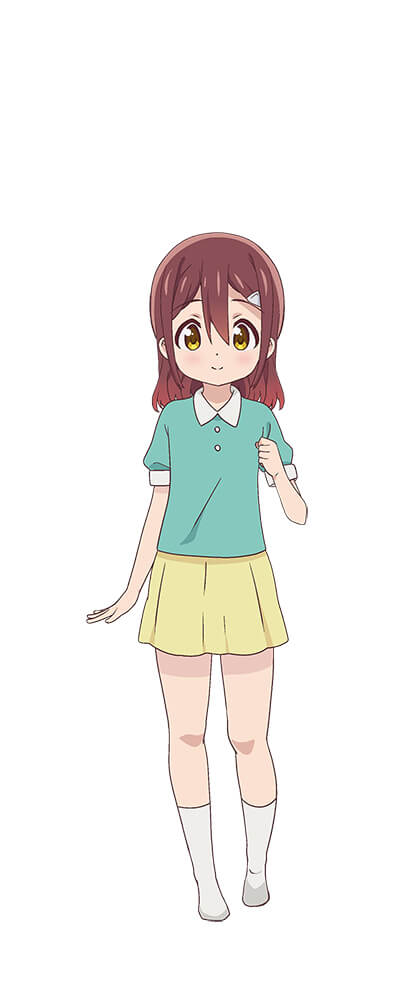 Fifth grade elementary school graduate. A reclusive but all-around good elementary school student who can study and exercise. She is good at bait fishing, but one thing led to another, and he has been keeping her distance from fishing.
Aiko Ninomiya (CV: Honoka Inoue)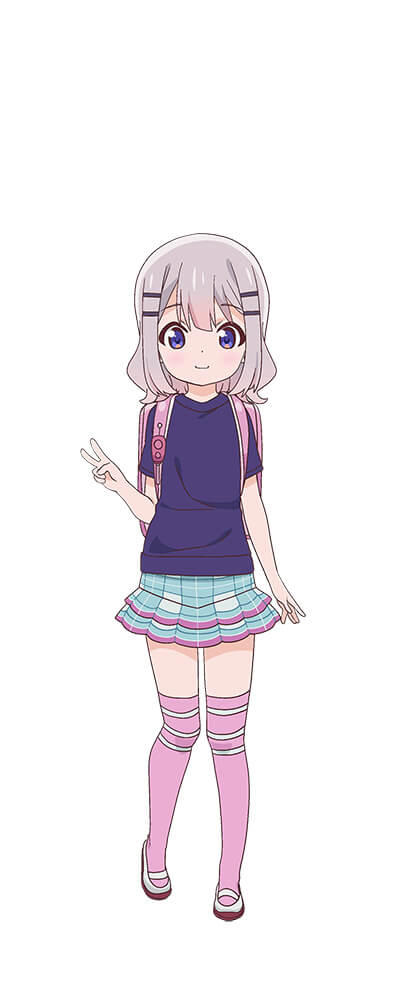 Fifth grade elementary school student. A friend of Futaba. Not good at boys and studying. Cannot touch insects or live fish, but participates in fishing trips to get to know Futaba. She is very emotional and active in things she likes.
An official website has been launched along with the announcement. On this website, you can see the latest photos of the artists wearing matching outfits, as well as a video of the two of them commenting on their long-awaited "official" formation. There is also a notice that says "December 19: Keep this date open!" The details of what will happen on this day have yet to be announced, so please keep an eye on it. Official Twitter and YouTube channels have also been set up, and a follow and retweet campaign will be held until 23:59 on December 5 (JST) to commemorate their formation. Ten lucky winners will be chosen by lottery to receive a New Year's card autographed by Pokapoka Ion.
Pokapoka Ion (Nao & Kiyono)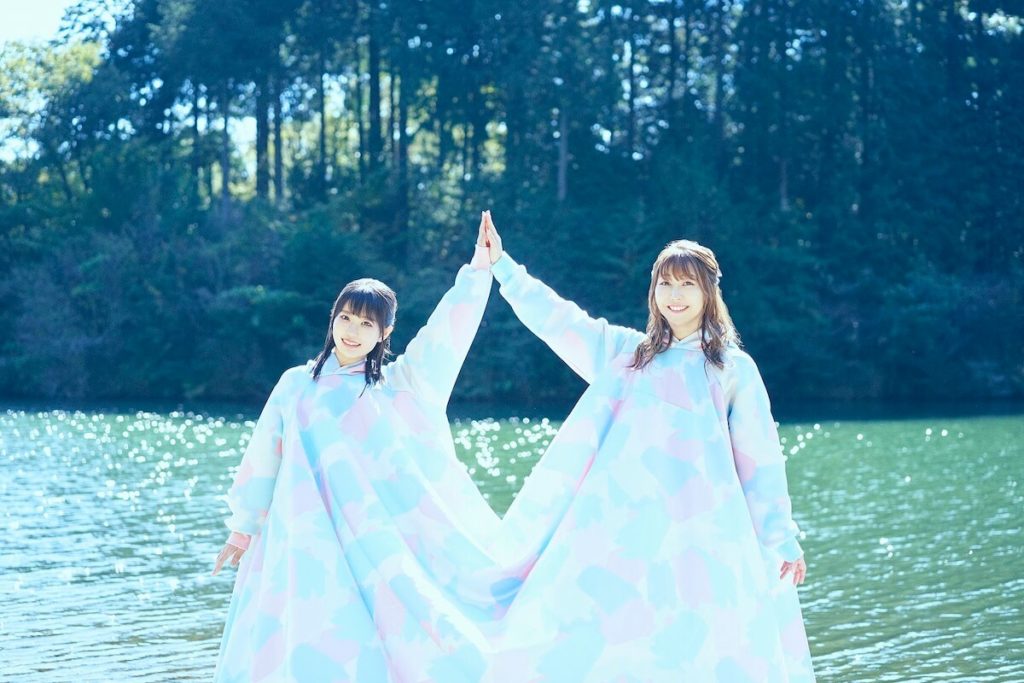 ED theme "Shuwa Shuwa" Song: Three∞Loop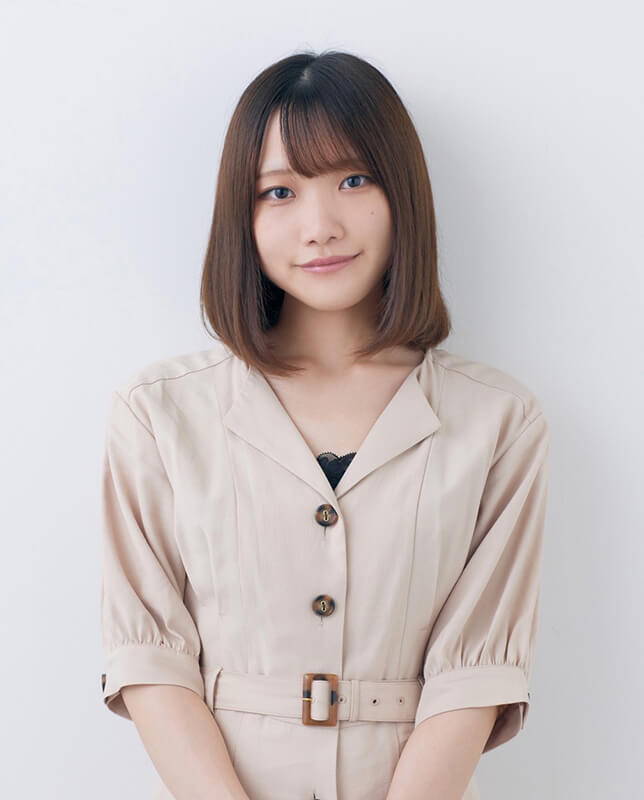 Anime "Slow Loop" Overview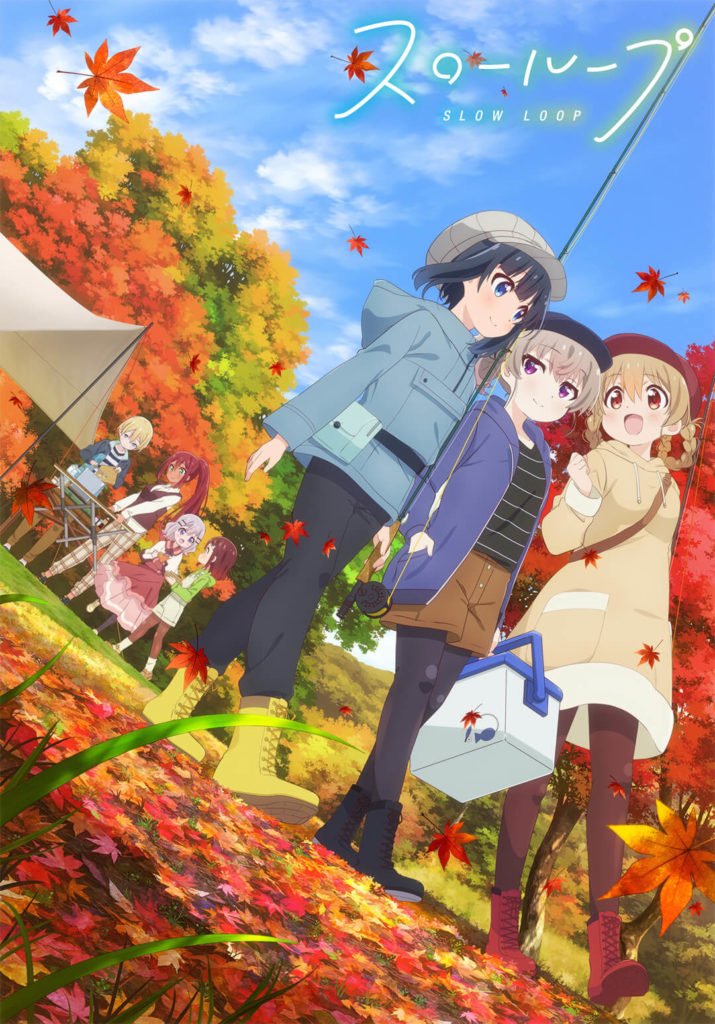 INTRODUCTION
Hiyori is a young girl who enjoys fly-fishing, a sport she learned from her late father. While fishing as usual, she meets Koharu, an innocent girl who suddenly wants to go into the sea. The two decide to go fishing together, but are they actually the daughters of their parents' second marriage partners?
Why don't you join Hiyori and Koharu, who have become "sisters" through a chance encounter, and spend a slow time together while "fishing"?
Manga Time Kirara Forward" official website http://www.dokidokivisual.com/magazine/forward/
Official Anime Site https://slowlooptv.com/
Official Anime Twitter @slowloop_tv
© Maiko Uchino・Houbunsha/SLOWLOOP PARTNERS