Natsumi Murakami and Chiemi Tanaka, voice actresses who also play members of Love Live! Nijigasaki High School Idol Club, have formed a unit and made their debut through Lantis, the music label of Bandai Namco Arts.
Love Live! Nijigasaki High School Idol Club, Natsumi Murakami and Chiemi Tanaka Debut!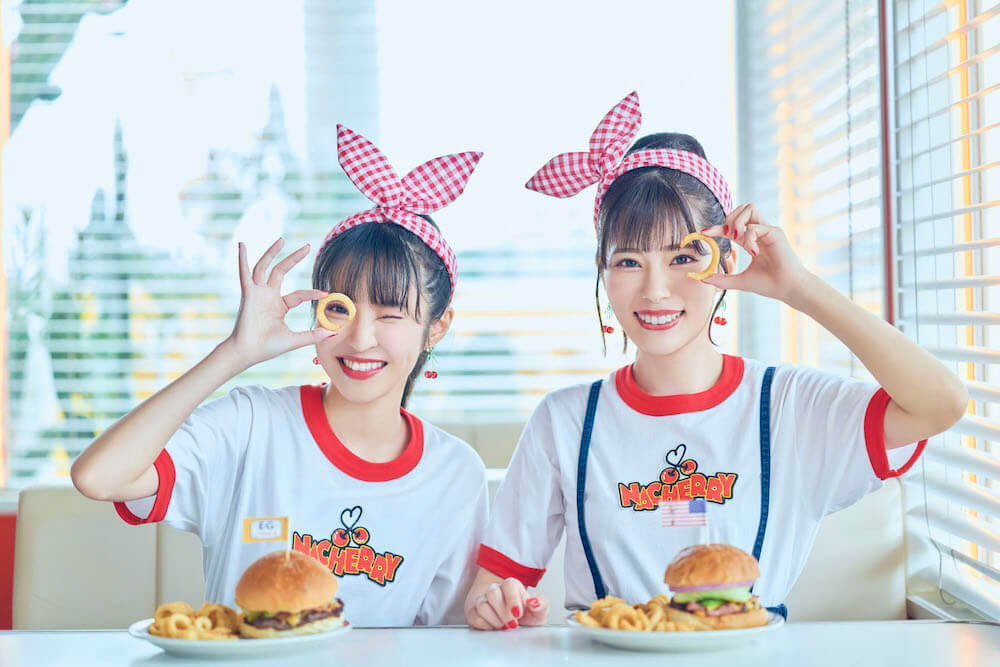 The name of this unit, NACHERRY, is a combination of their first names (Natsumi & Chiemi) and represents the idea of "two-in-one" like a double cherry. Natsumi and Chiemi came up with this name based on the desire to "have twice as much fun and make up for each other's shortcomings."
The logo is pink, their favorite color, and features the cherry in their name.
NACHERRY is based on the concept of "Constant excitement with girls who are straightforward about what they like and never forget their sense of fun." These two colorful, poppy girls will sing positive American-style rock songs and bring excitement to audiences.
Their debut single "Fortune Teller" will be released digitally on October 6. This song was written by Maria Okada and composed by Takahiro Yamada of ASIAN KUNG-FU GENERATION. In true NACHERRY fashion, "Fortune Teller" is a speedy rock song that expresses the idea of "being yourself and doing what you like" to encourage people who lack confidence and are worried about what others think.
INFORMATION
NACHERRY Debut Single "Fortune Teller"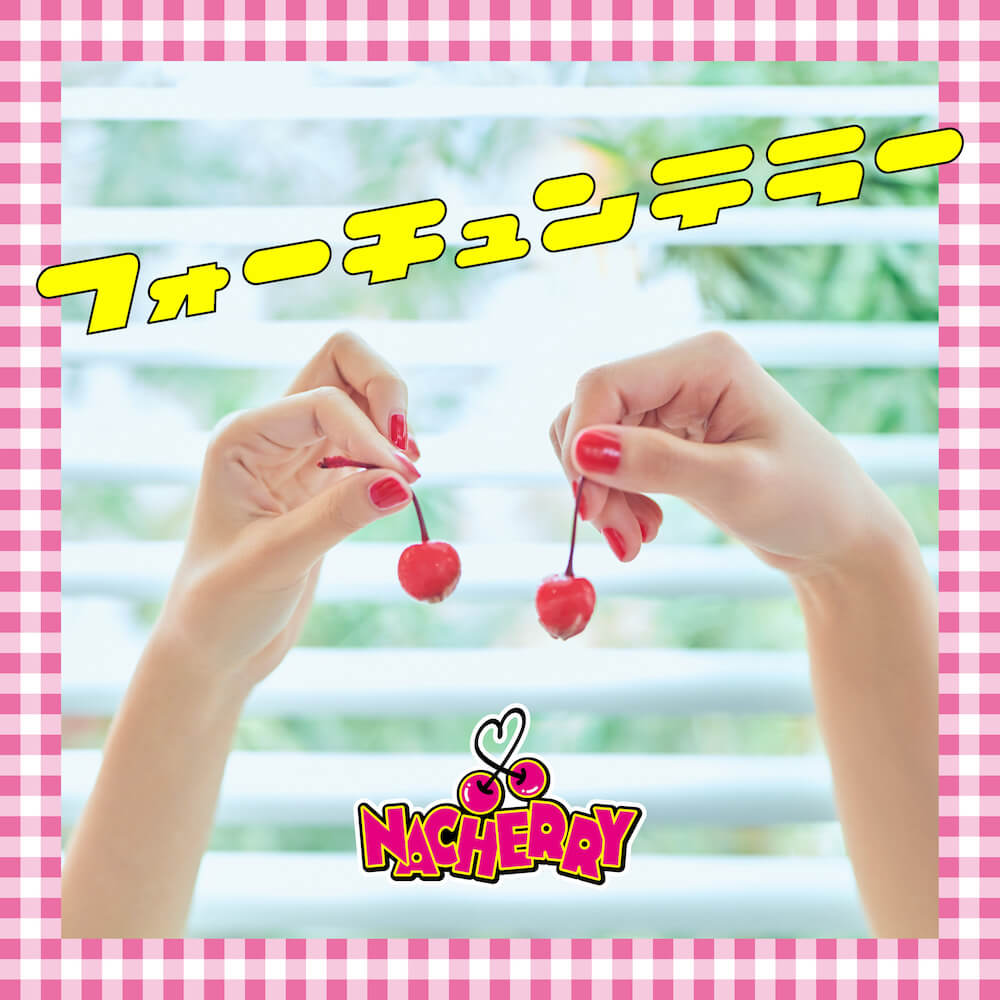 Release date: October 6, 2021
Vocals: NACHERRY
Lyrics: Maria Okada
Composition/Arrangement: Takahiro Yamada
PROFILE
NACHERRY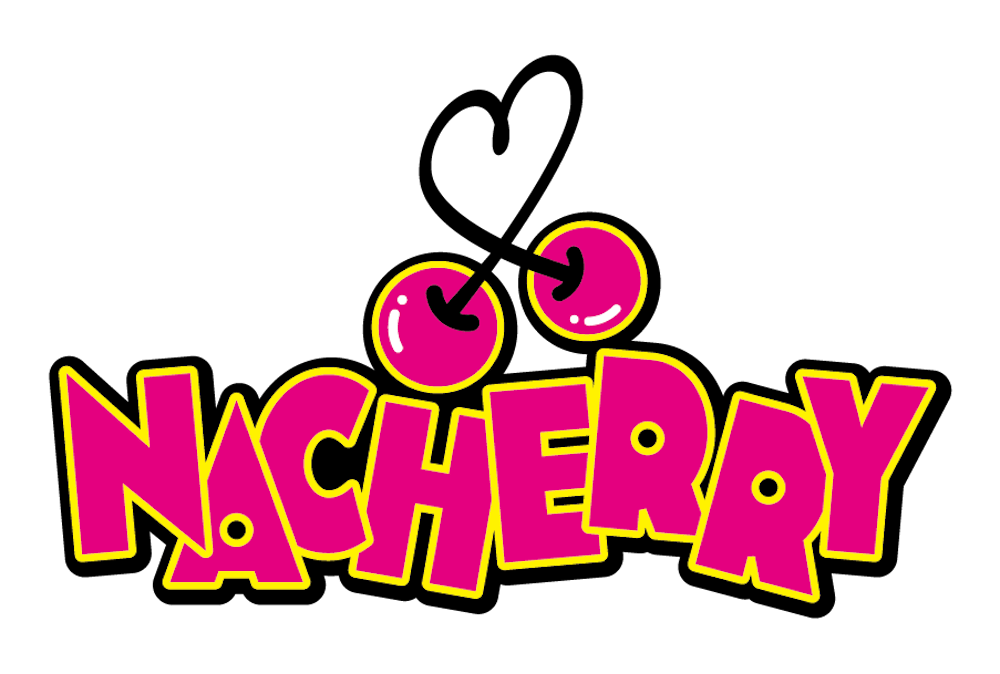 村上奈津実(MURAKAMI NATSUMI)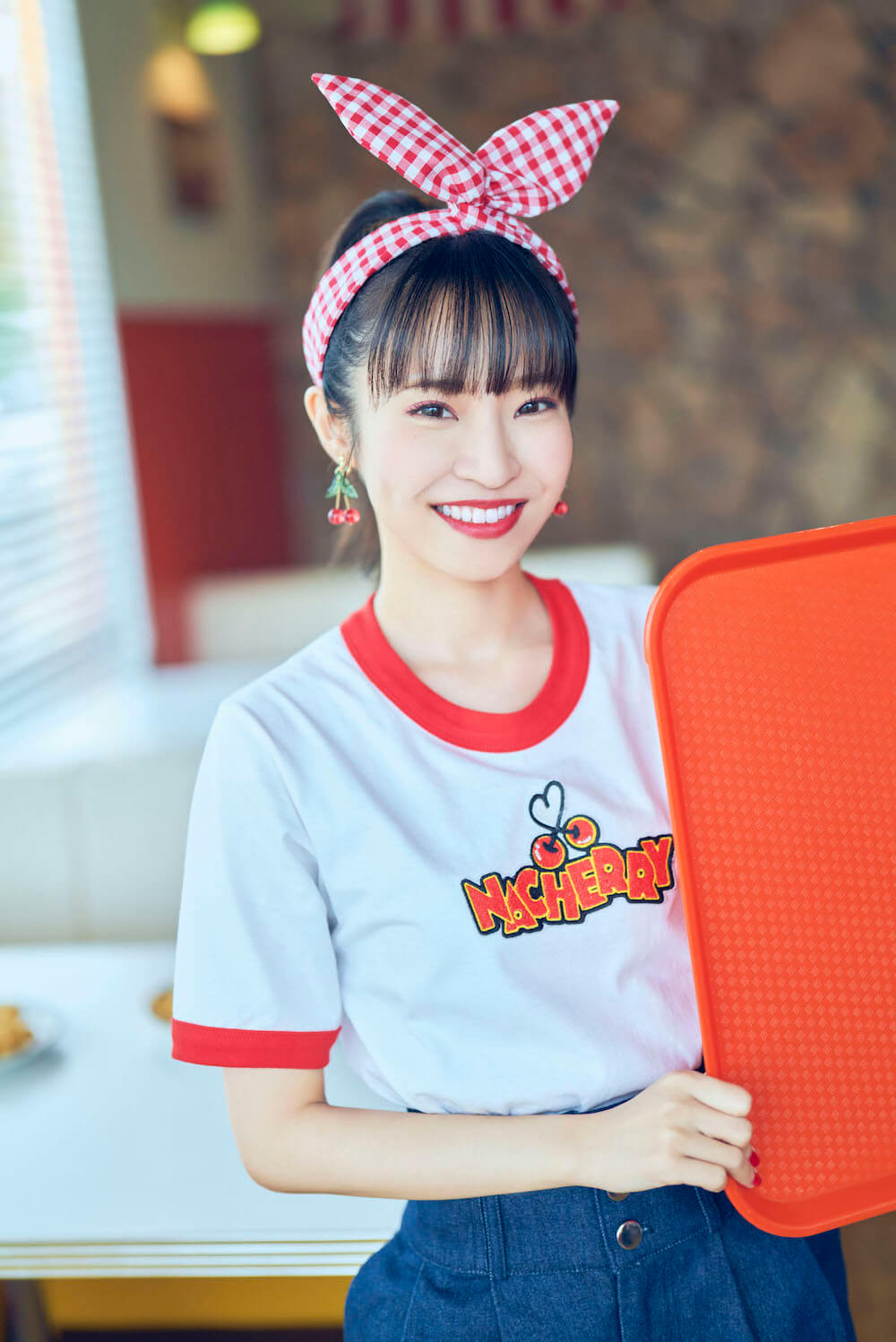 Agency: Yurin Pro
Birthday: September 7
Place of Birth: Tokyo
Hobbies: Fishing, video games
Special skills: Drums, drawing
Roles:
Yume Hinata in Mewkledreamy
Ai Miyashita in Love Live! Nijigasaki High School Idol Club
Ako Saotome in Aikatsu Stars!
田中ちえ美(TANAKA CHIEMI)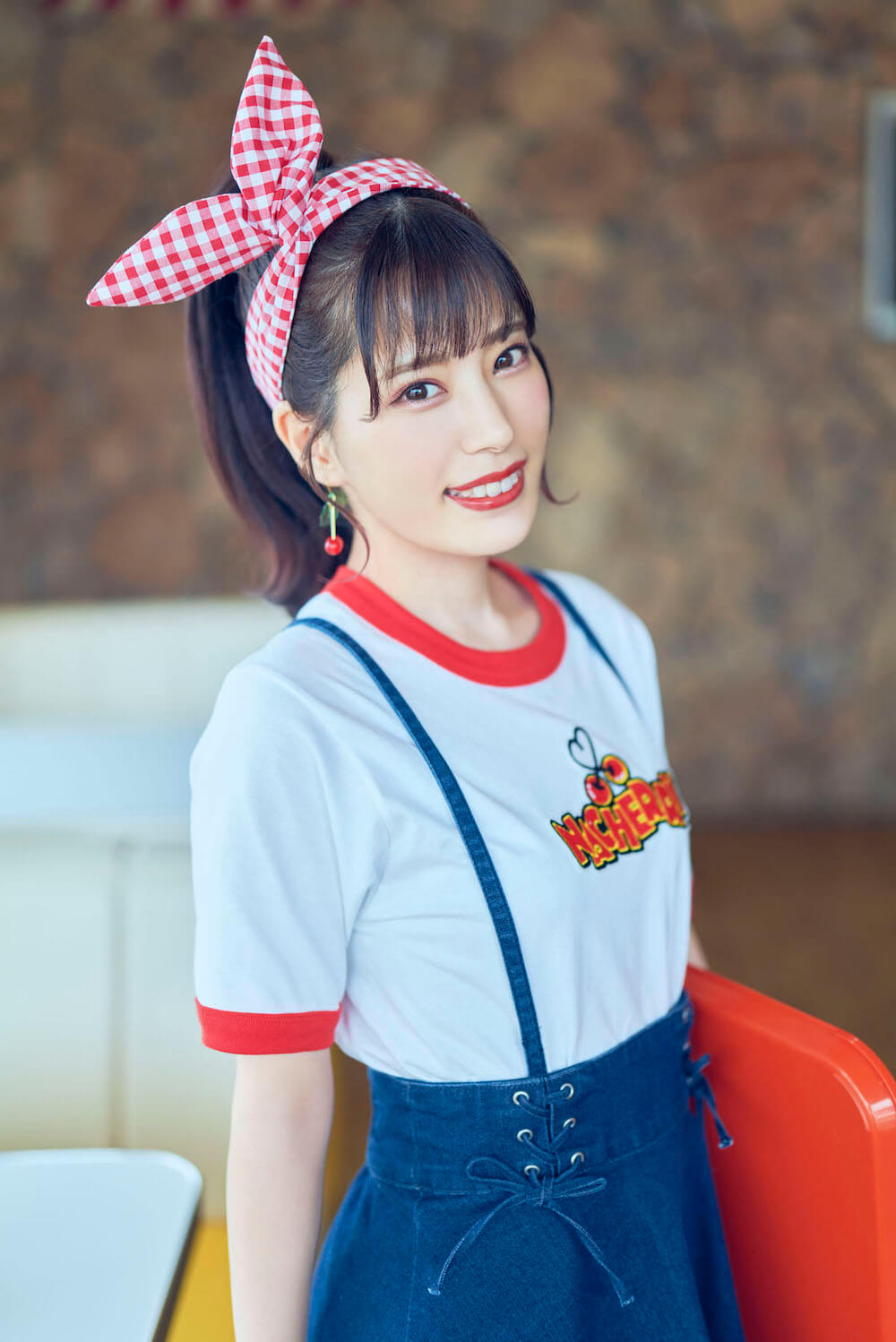 Agency: Sigma Seven
Birthday: October 6
Place of Birth: Shizuoka Prefecture
Hobbies: Sauna
Special skills: Singing
Roles:
Rina Tennoji in Love Live! Nijigasaki High School Idol Club
Ririko Oribe in Sakura Quest
Sasame Tsuji in Three Leaves, Three Colors
*NACHERRY Official HP:https://nacherry.jp
*NACHERRY Official YouTube Channel: https://www.youtube.com/channel/UCidjZB0LX5l8aKzjLN0-1ZQ
*NACHERRY STAFF Twitter:https://twitter.com/NACHERRY_STAFF
*NACHERRY STAFF Instagram:https://www.instagram.com/nacherry_official/
*村上奈津実 Twitter:https://twitter.com/natyaaaaaaan07
*田中ちえ美 Twitter:https://twitter.com/t_chiemi1006
*Lantis Official HP:https://www.lantis.jp/top
*Lantis Official YouTube Channel:https://www.youtube.com/channel/UCpRh2xmGtaVhFVuyCB271pw
*Lantis Official Twitter:https://twitter.com/lantis_staff