The Tokyo Game Show 2017 (Organizer: Computer Entertainment Supplier's Association [CESA, Chairman: Hideki Okamura], Co-organizer: Nikkei Business Publications [President: Suguru Niinomi], Dates: September 21 to 24, Venue: Makuhari Messe; henceforth TGS2016) starts today, and will be held for four days from September 21st (Thu) to the 24th (Sun).
The first two days (21st, 22nd) are business days for video game industry insiders and the press, while the latter two days (23rd, 24th) are public days. 609 companies and groups from 36 countries and regions are exhibiting at the Tokyo Game Show 2017. Breakdowns are 292 Japanese and 317 foreign companies. (Last year there were 269 Japanese and 345 foreign companies.) The number of Japanese companies exhibiting marks a record high. Moreover, the number of displayed titles for which there were advance applications is 1,317. Also, 45 companies from 5 countries and regions are exhibiting in the VR/AR Area which is renamed from VR Area. The total number of displayed VR titles at TGS2017 will be 117 (Last year 110). *referring to official PR.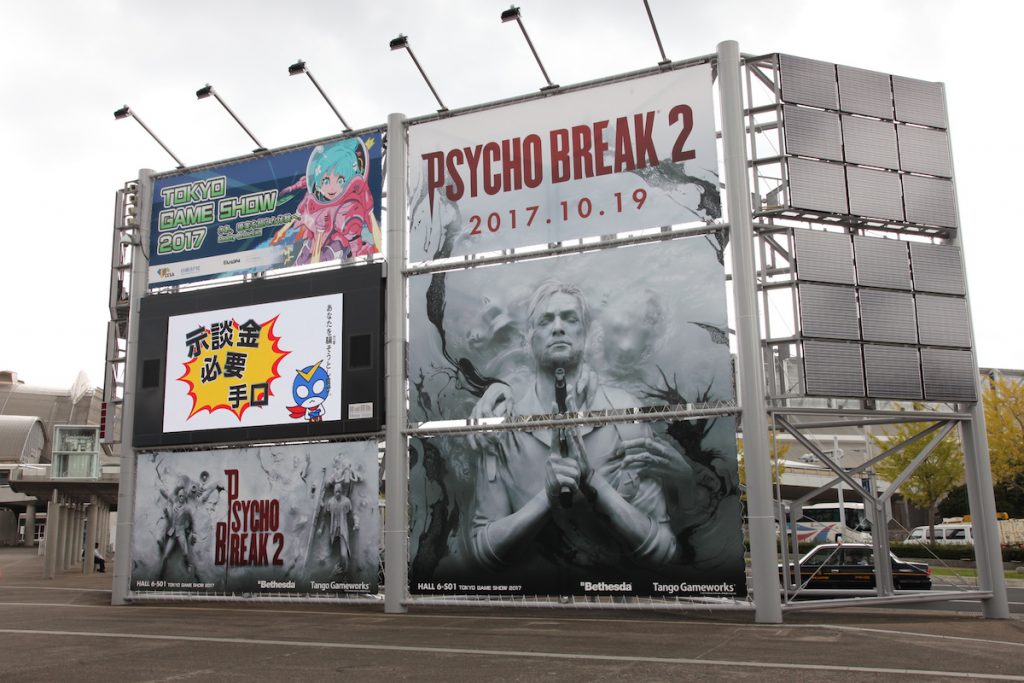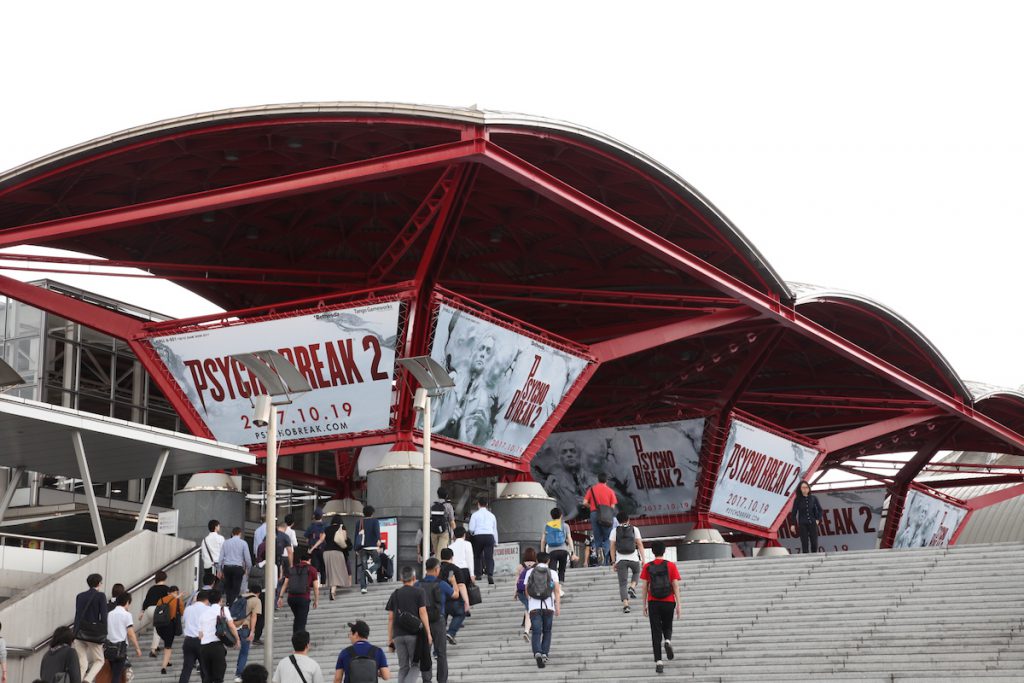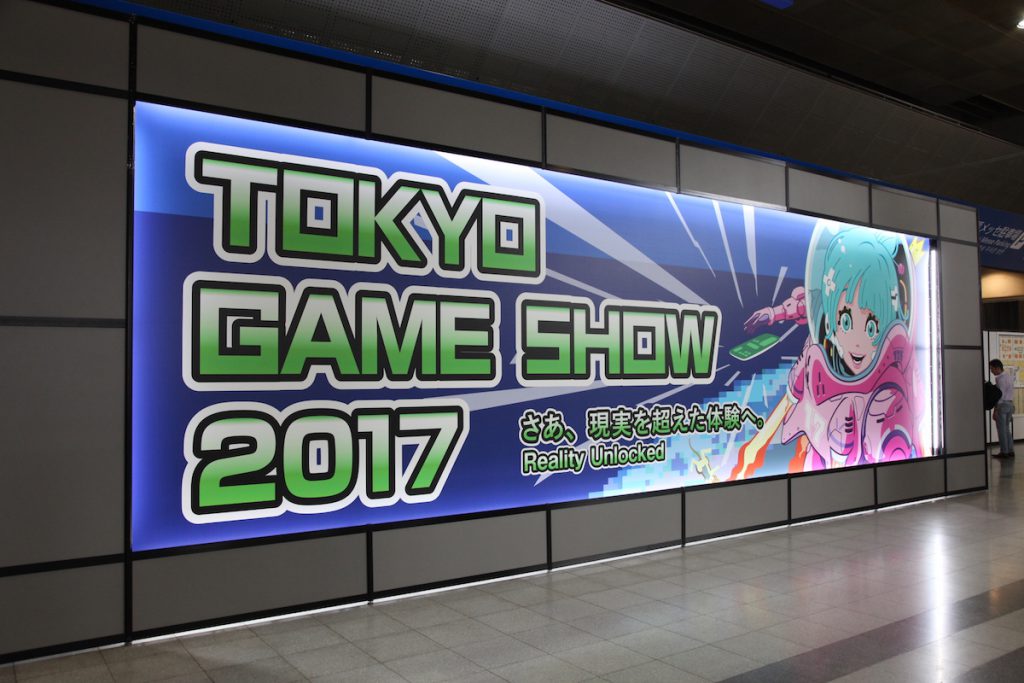 There are many exhibitors as always and the hot trends are definitely VR/AR and E-sports comparing with last year. Let's check all the big booths and see what they are releasing as the new challenge.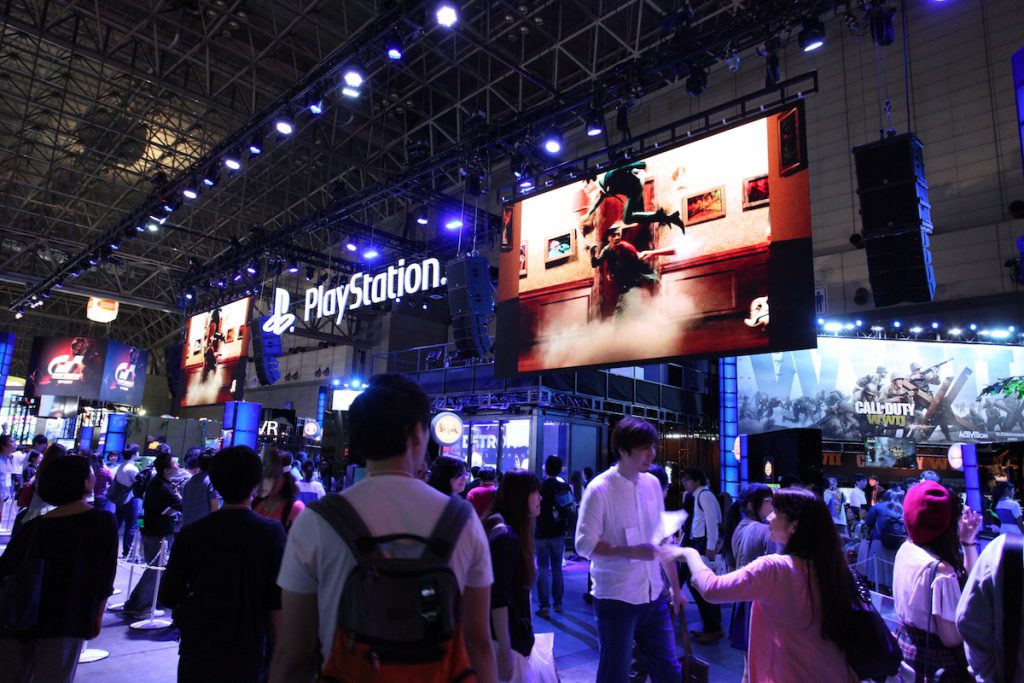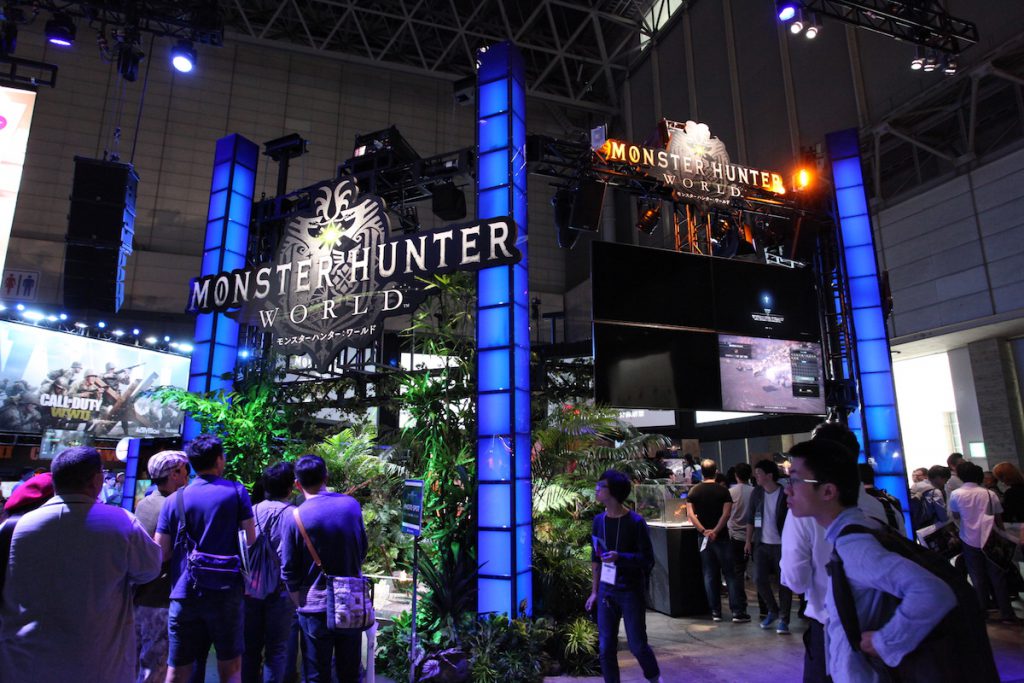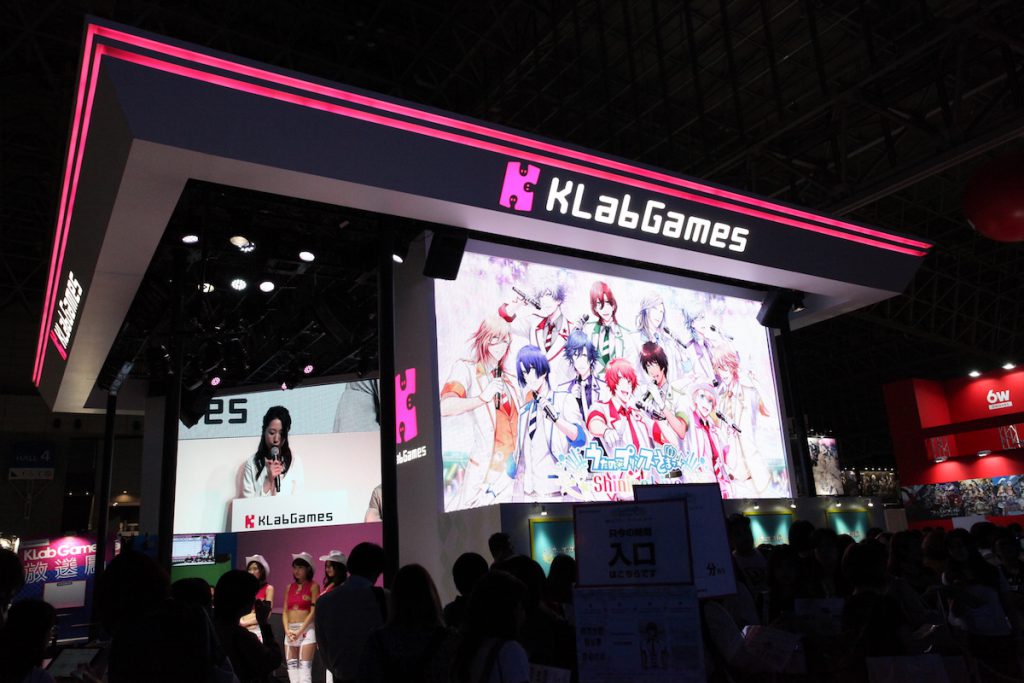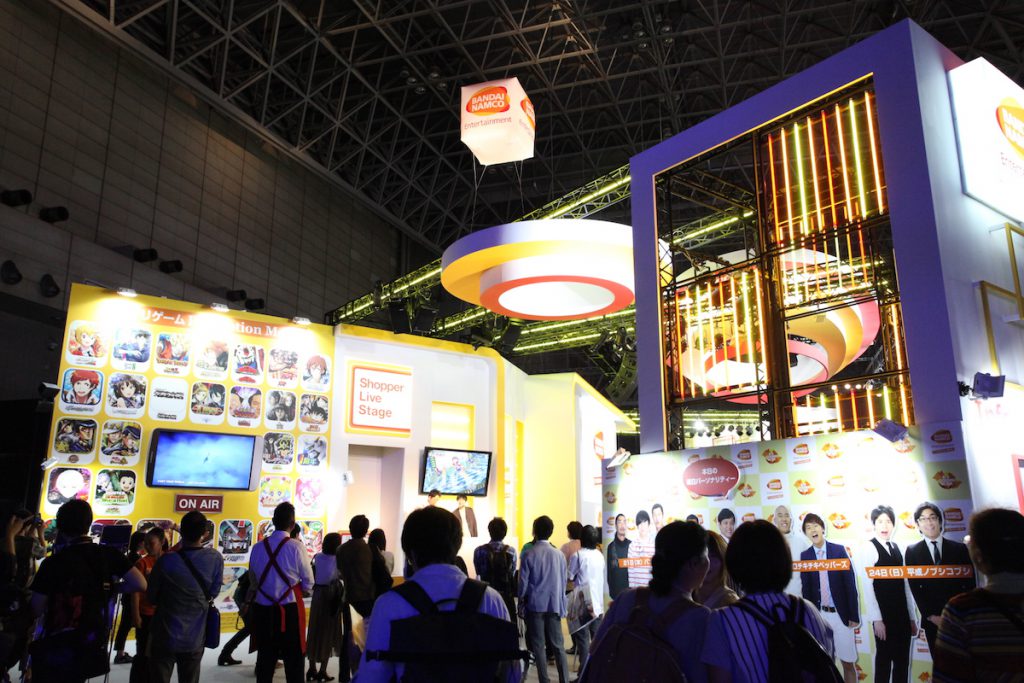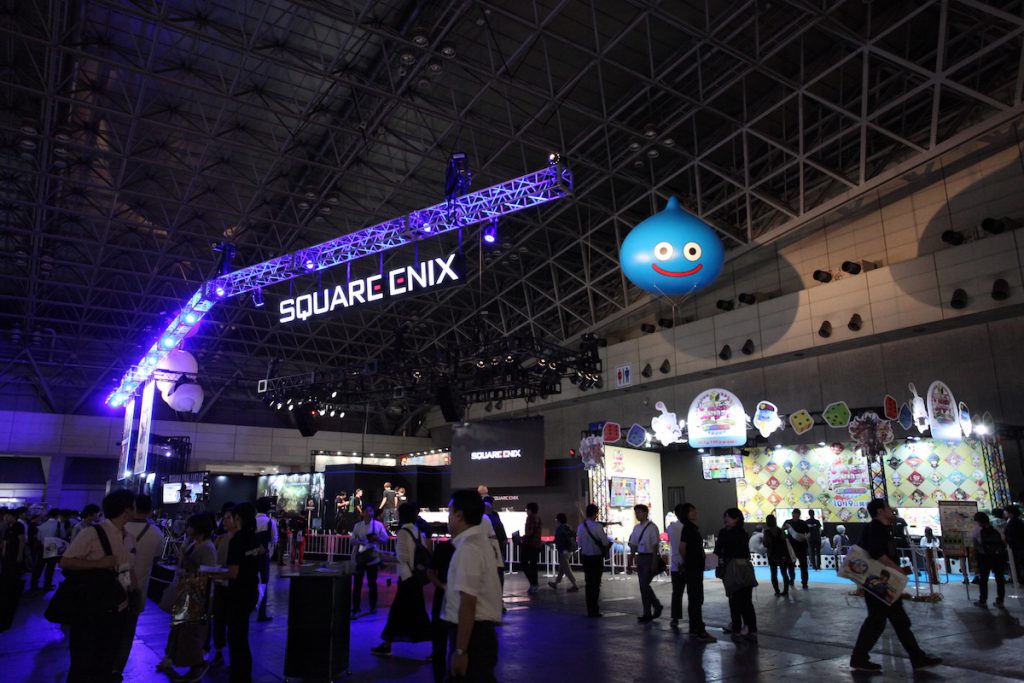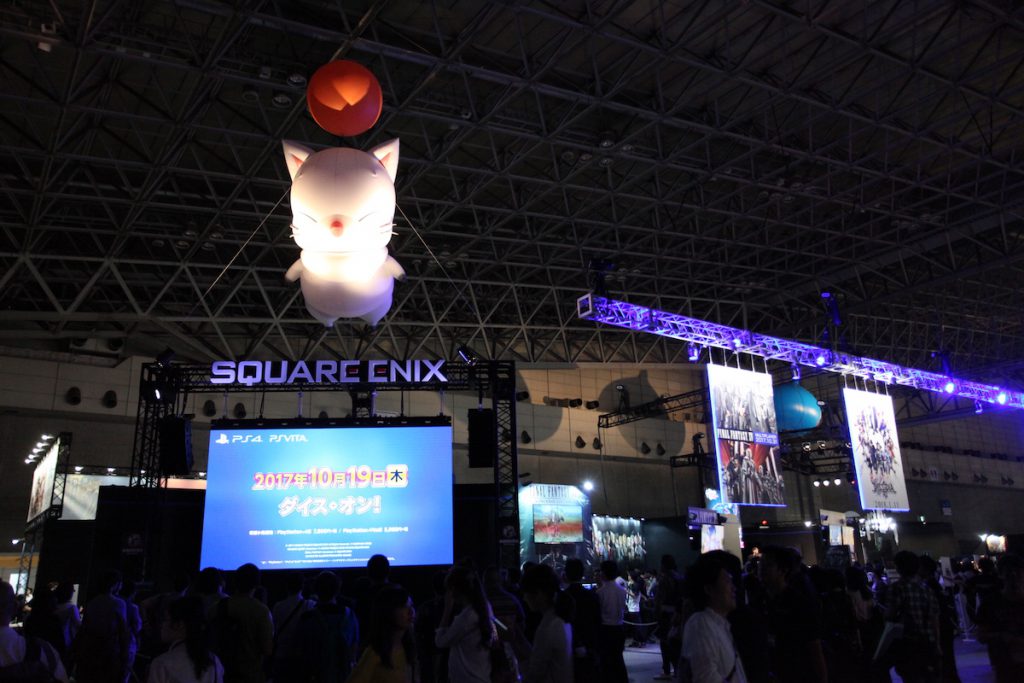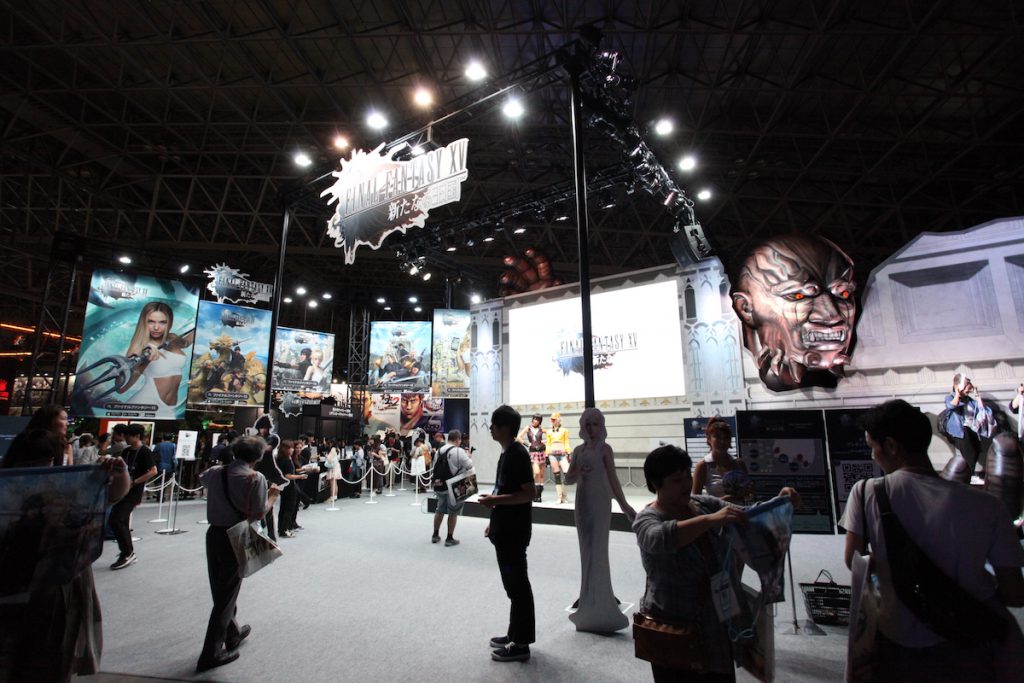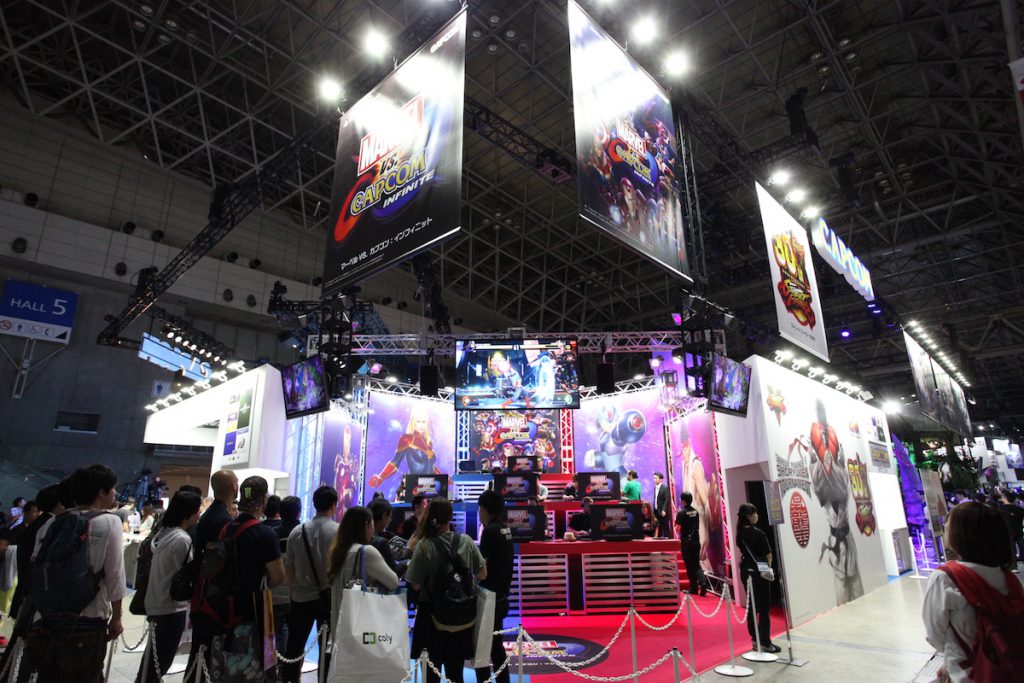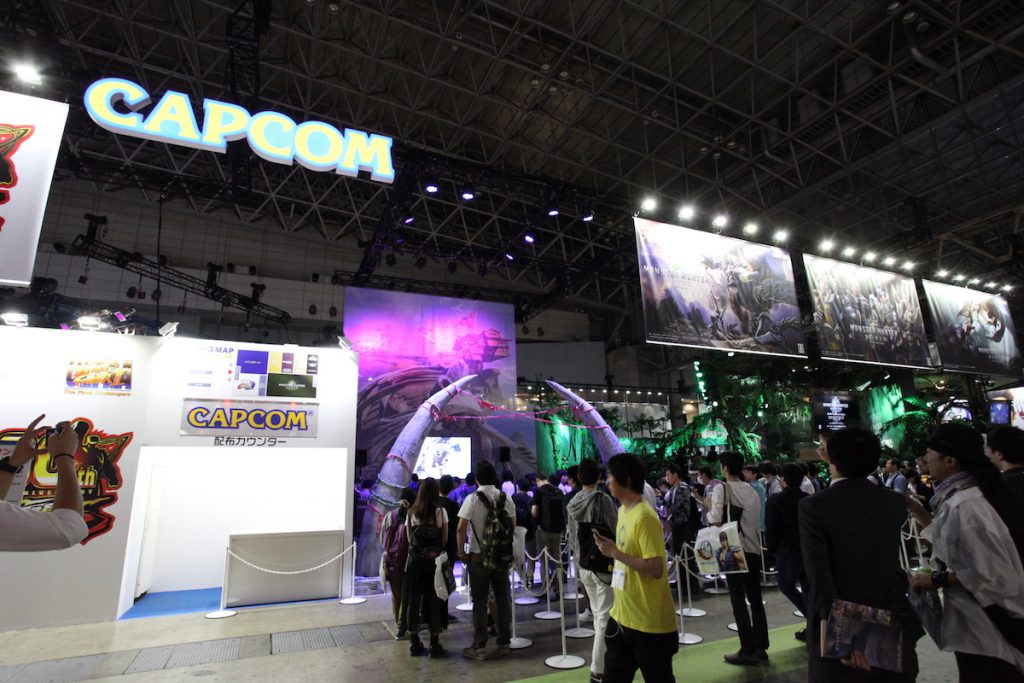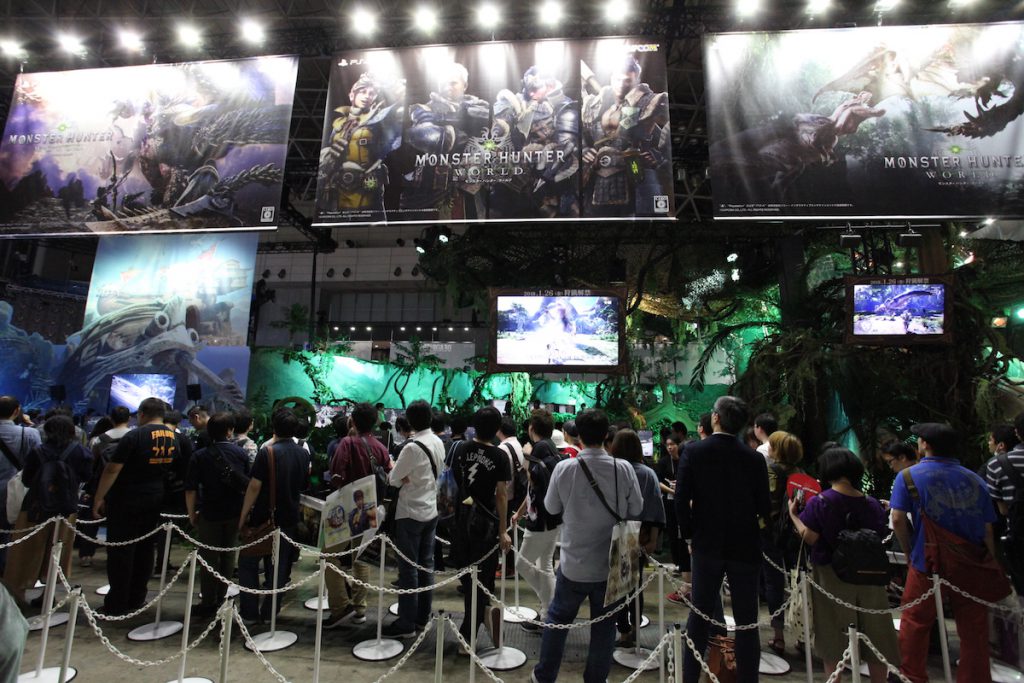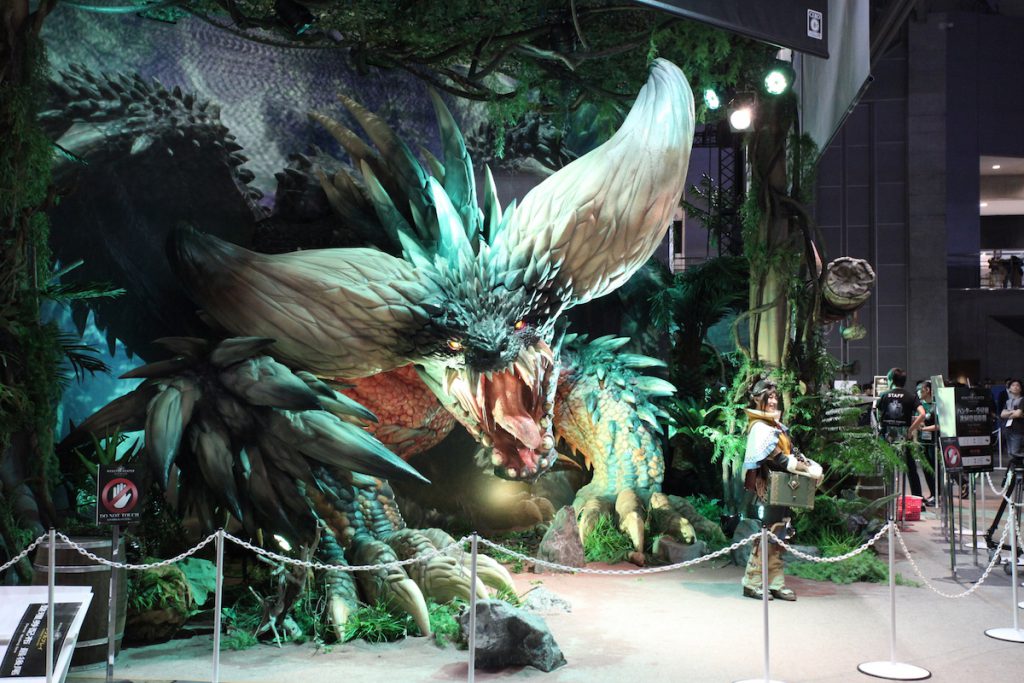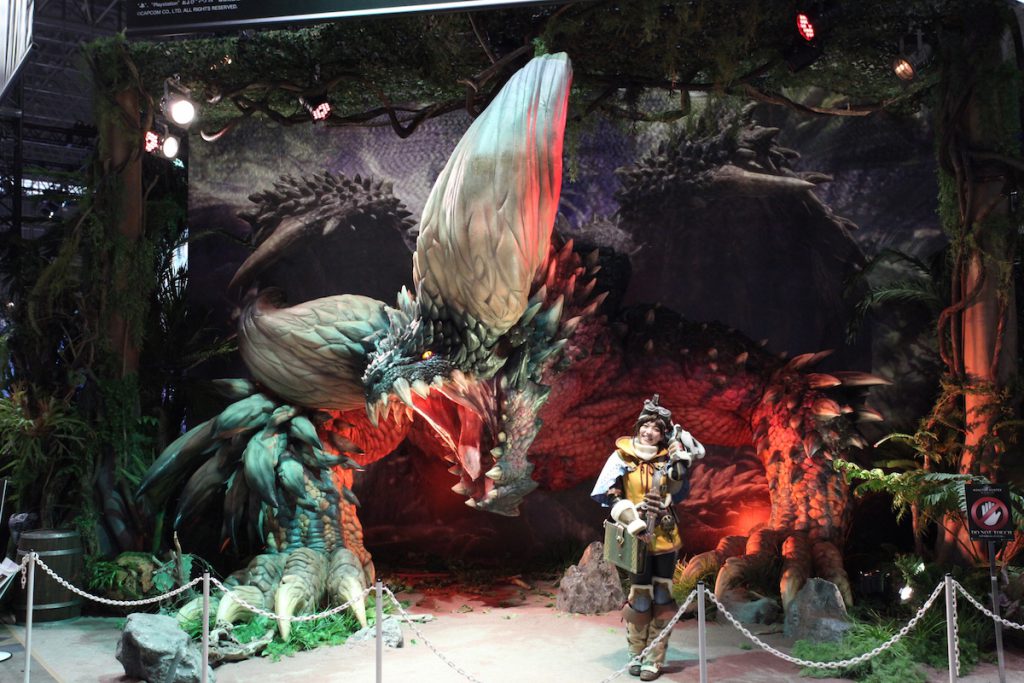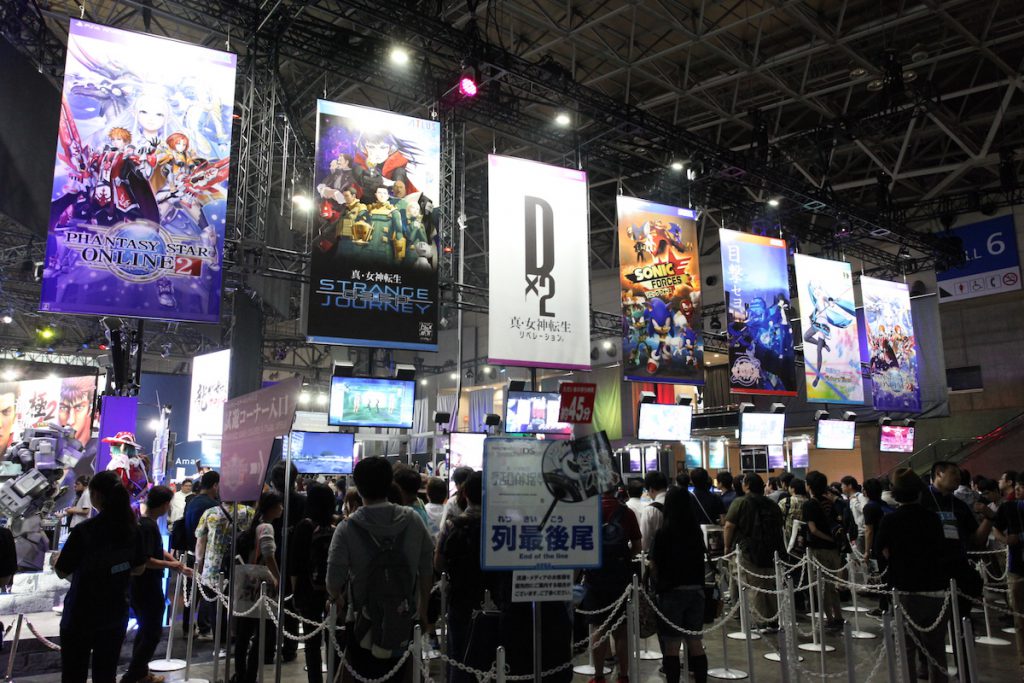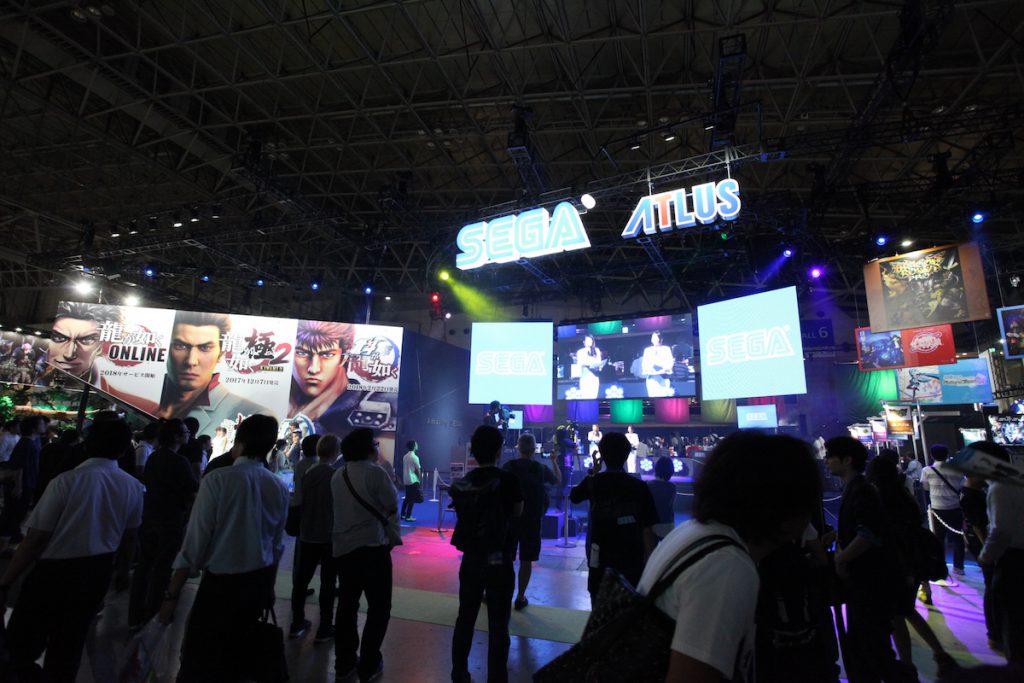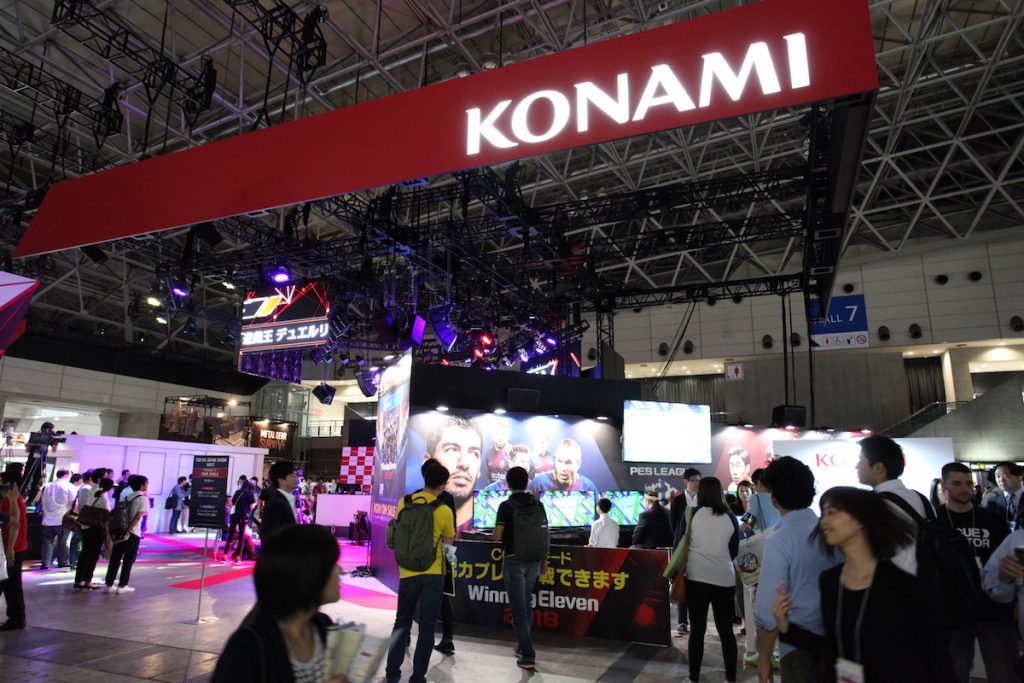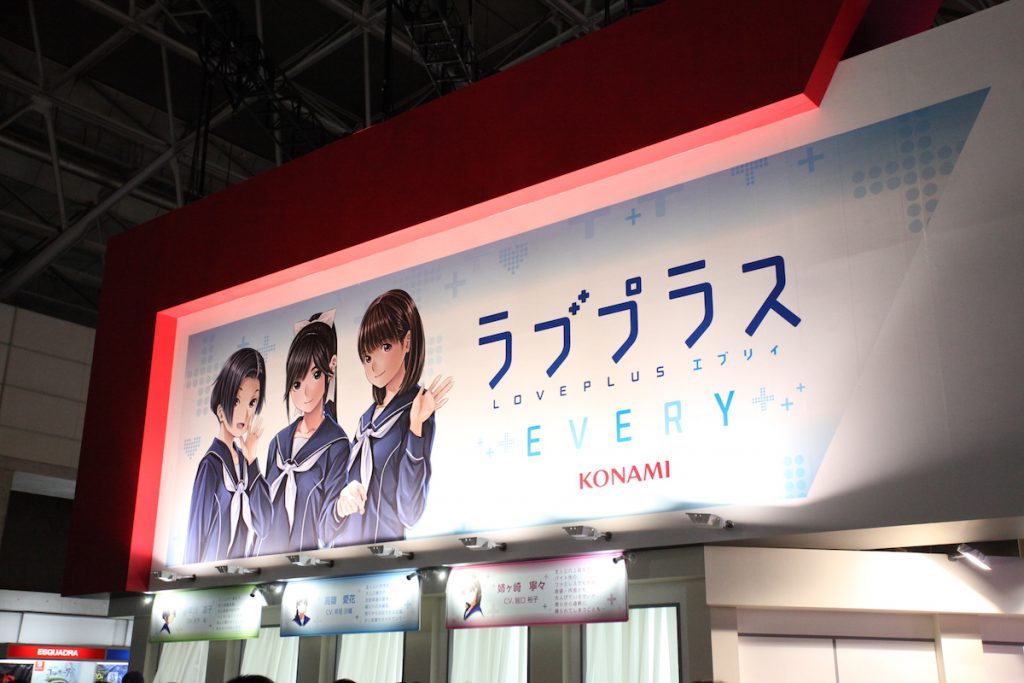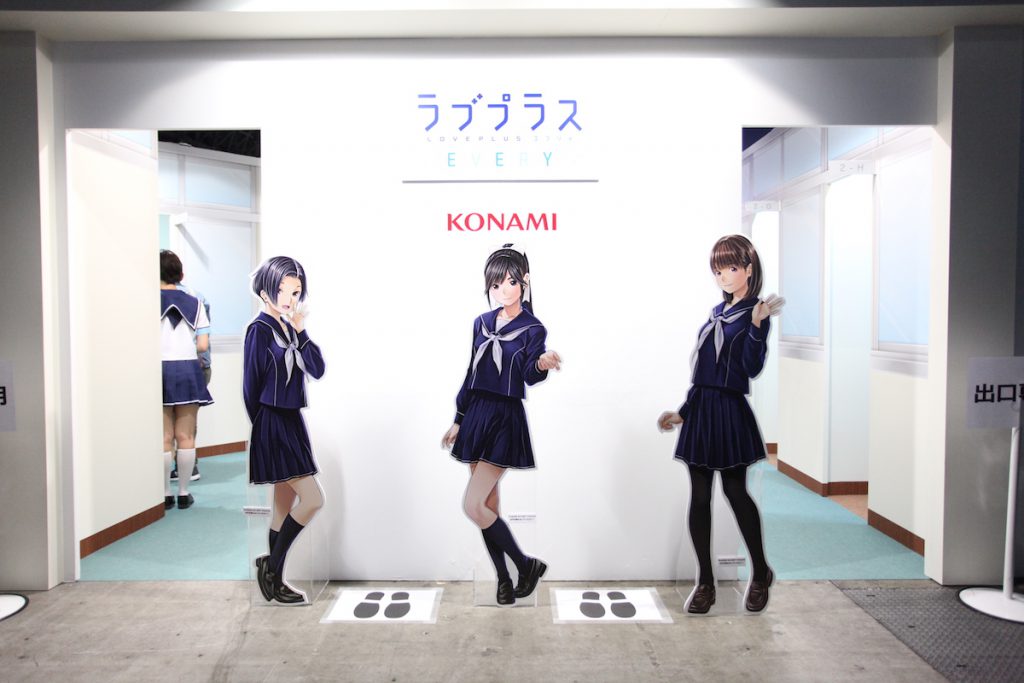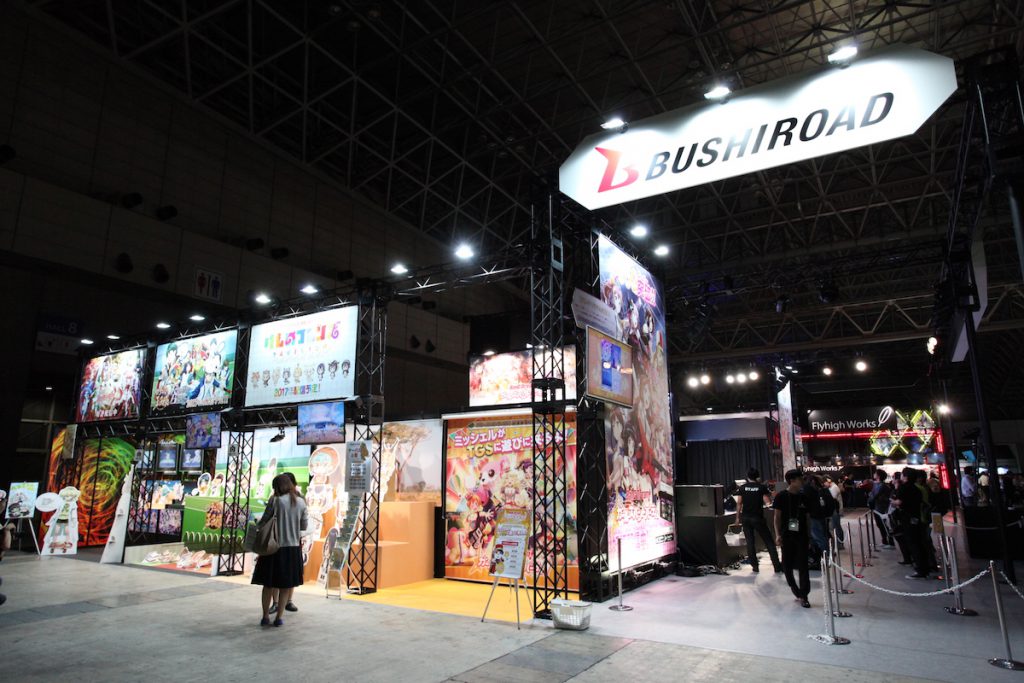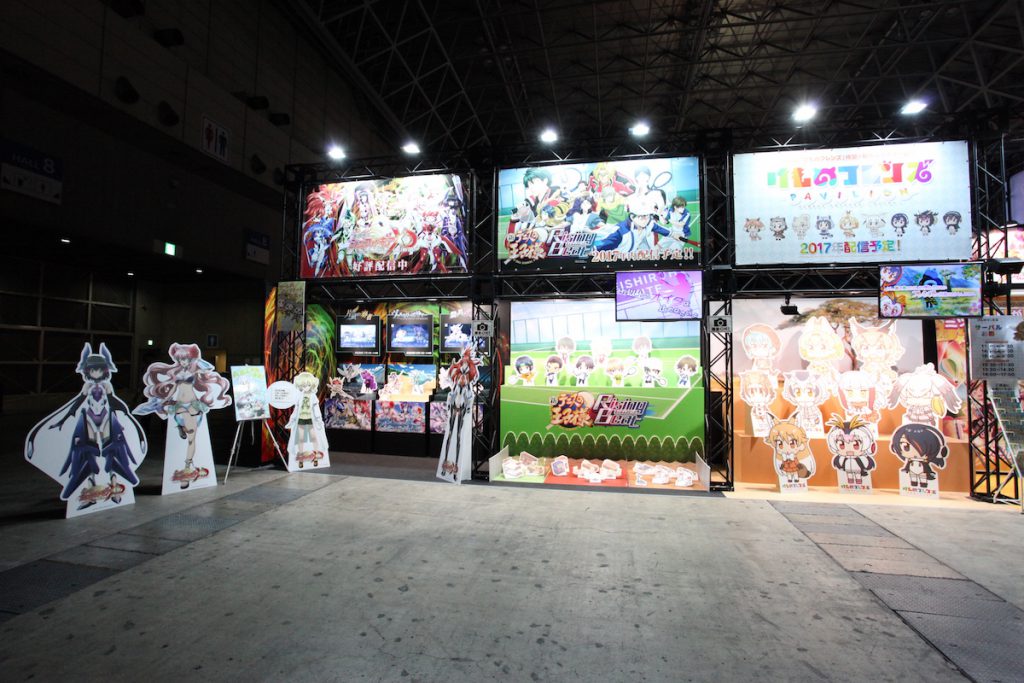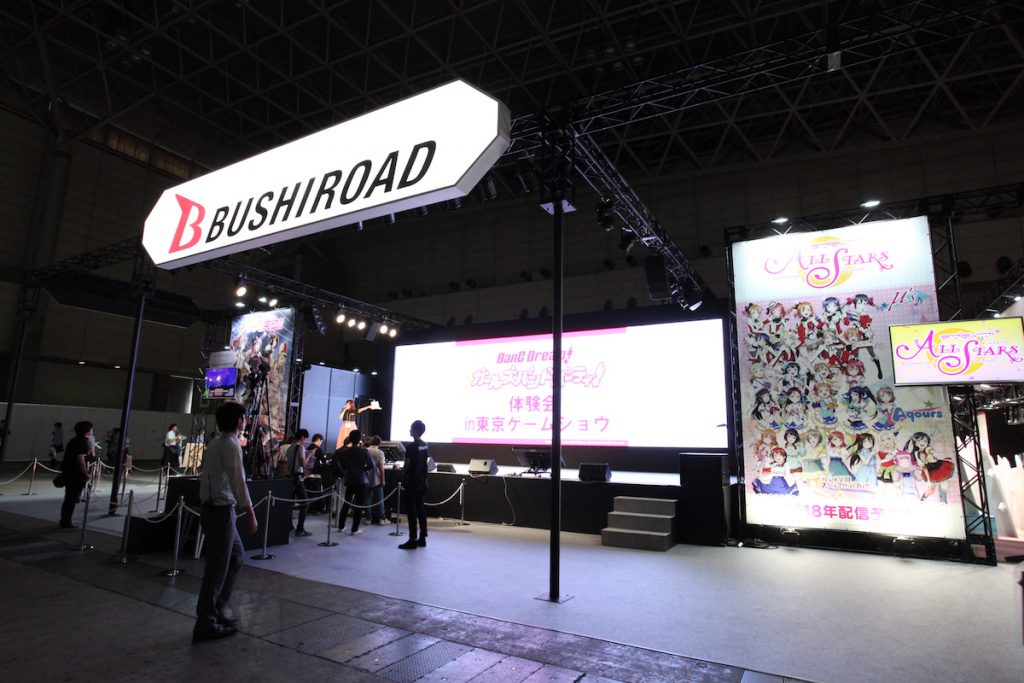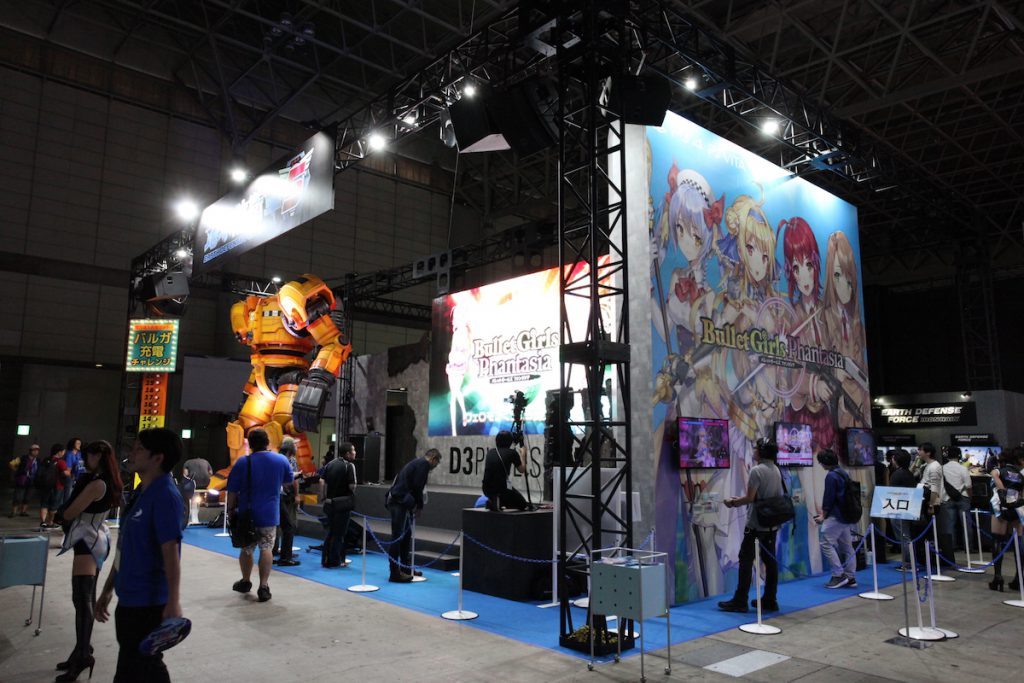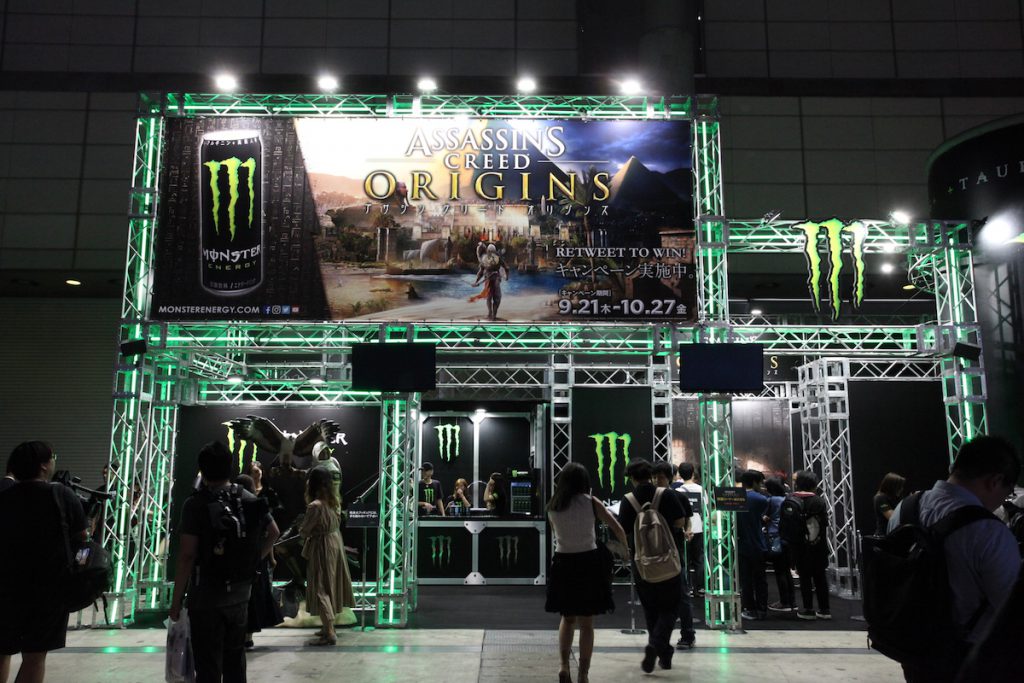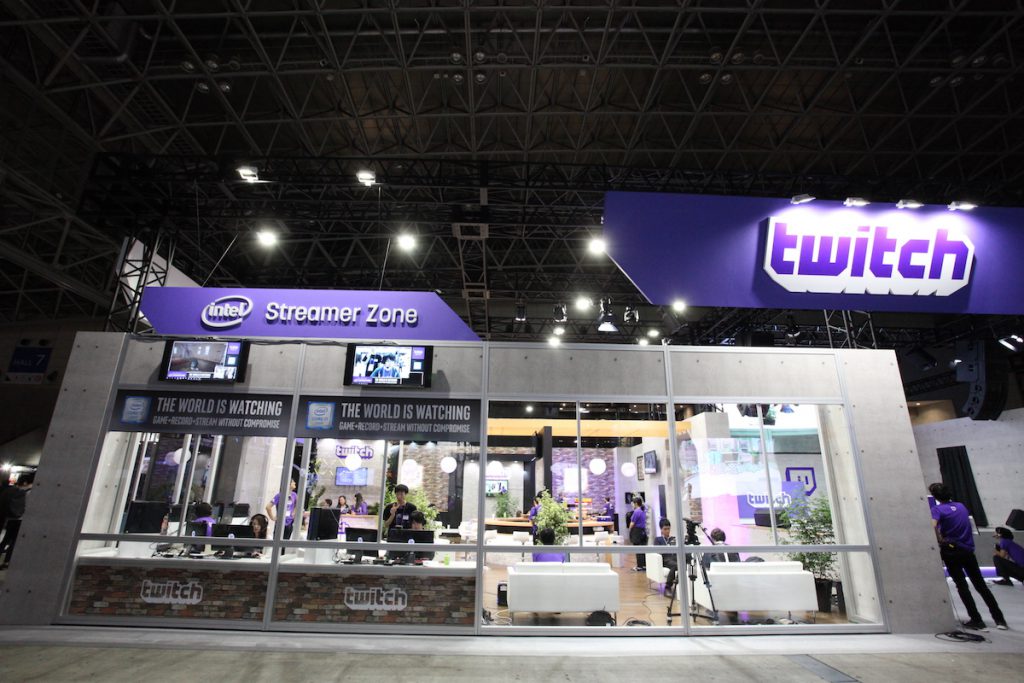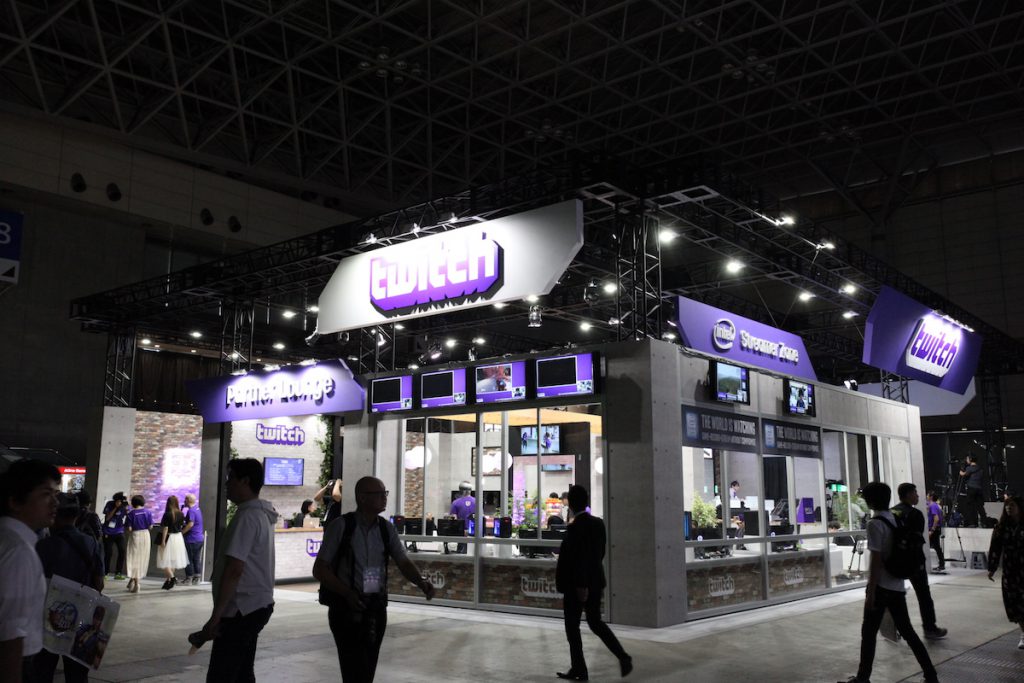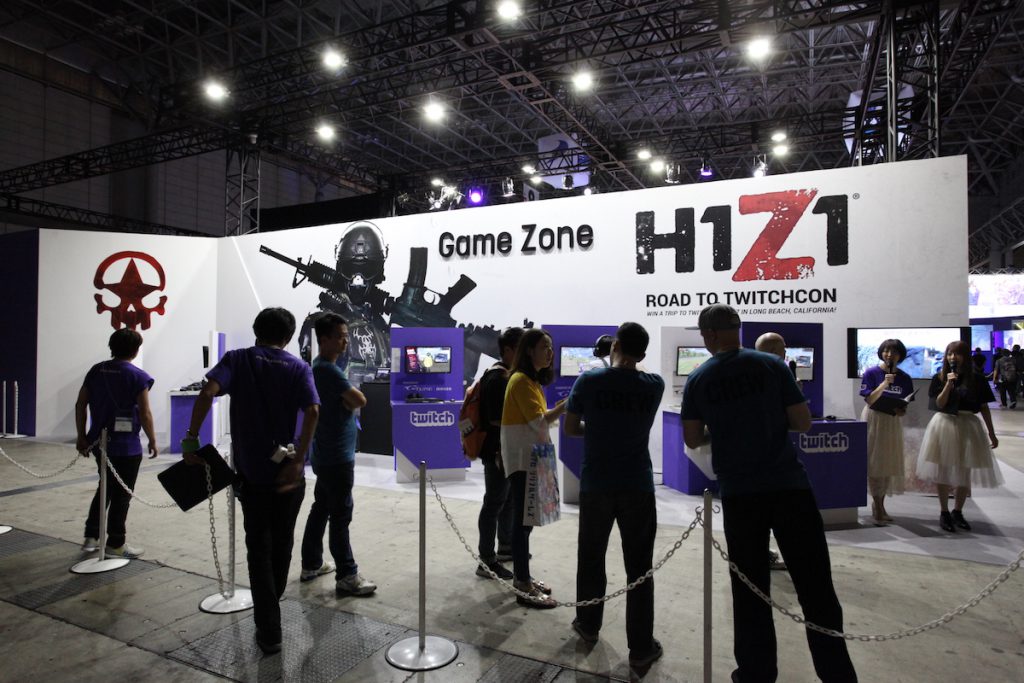 So as game changes every year we have got to follow the new rules… We surely want to go for it!