The collaboration cafe TV animation "FULLMETAL ALCHEMIST" original comic by Hiromu Arakawa at 8 stores including SWEETS PARADISE Shinjuku east exit. Plus with the menu of all-you-can-eat, the original collaboration menu will be ready to offer!
Held at 8 SWEETS PARADISE nationwide
* 20th November 2017~
SWEETS PARADISE Shinjuku east exit store, Shinsaibashi store, Nagoya Parco shop, Kawasaki dice store, Utsunomiya Parco shop, Shizuoka Parco shop, Hiroshima Parco shop
* 1st December 2017~
Fukuoka Parco store
Quantity limited! "Roy's original gloves" with a collaboration menu appeared!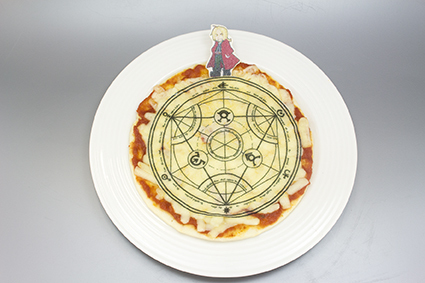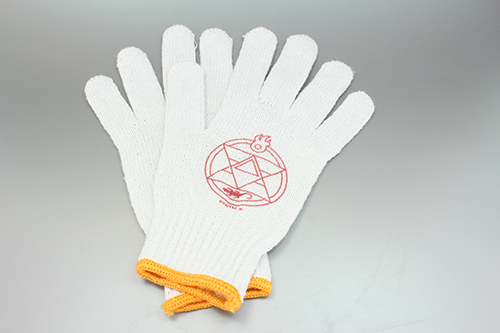 In-store decoration, you can enjoy the world view of "FULLMETAL ALCHEMIST" and exciting collaboration menu designed for the characters and the world! When ordering a collaboration menu, postcards using 100 kinds of scenes are randomly given!
Menu with fun looking and drink!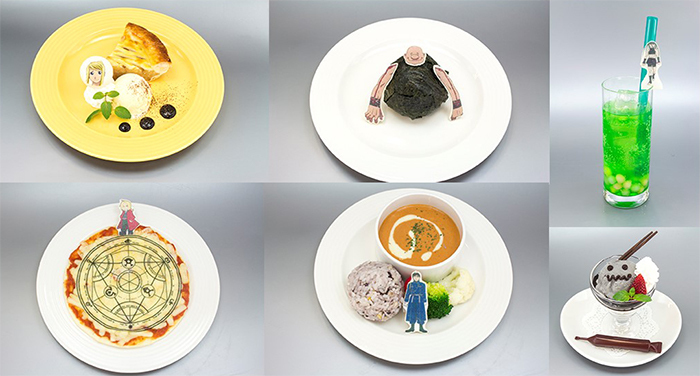 1. All-you-can-eat sweet paradise (1,530 yen for adults) + collaboration first order (650 yen)
2. Additional order for 500 yen
Limited quantity "Roy's original gloves" collaboration menu (1,000 yen)
* All taxes included
Novelty
When you order a collaboration menu, you receive 1 piece randomly from a postcard using 100 kinds of scenes.
In-store
"FULLMETAL ALCHEMIST" copyrighted illustrations and all the 57 panels will be exhibited. SWEETS PARADISE limited goods will be on sale!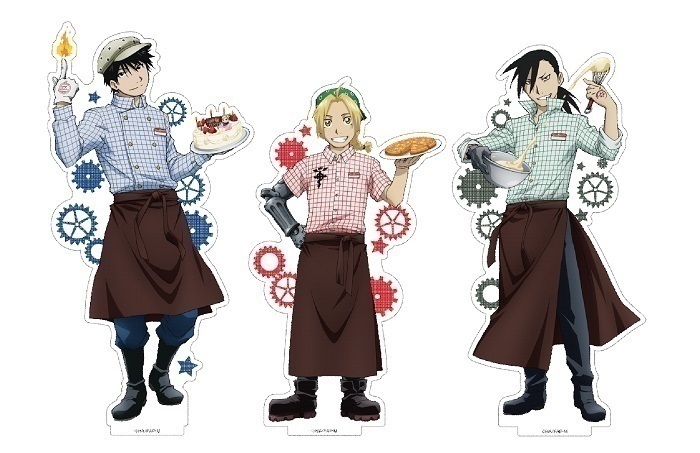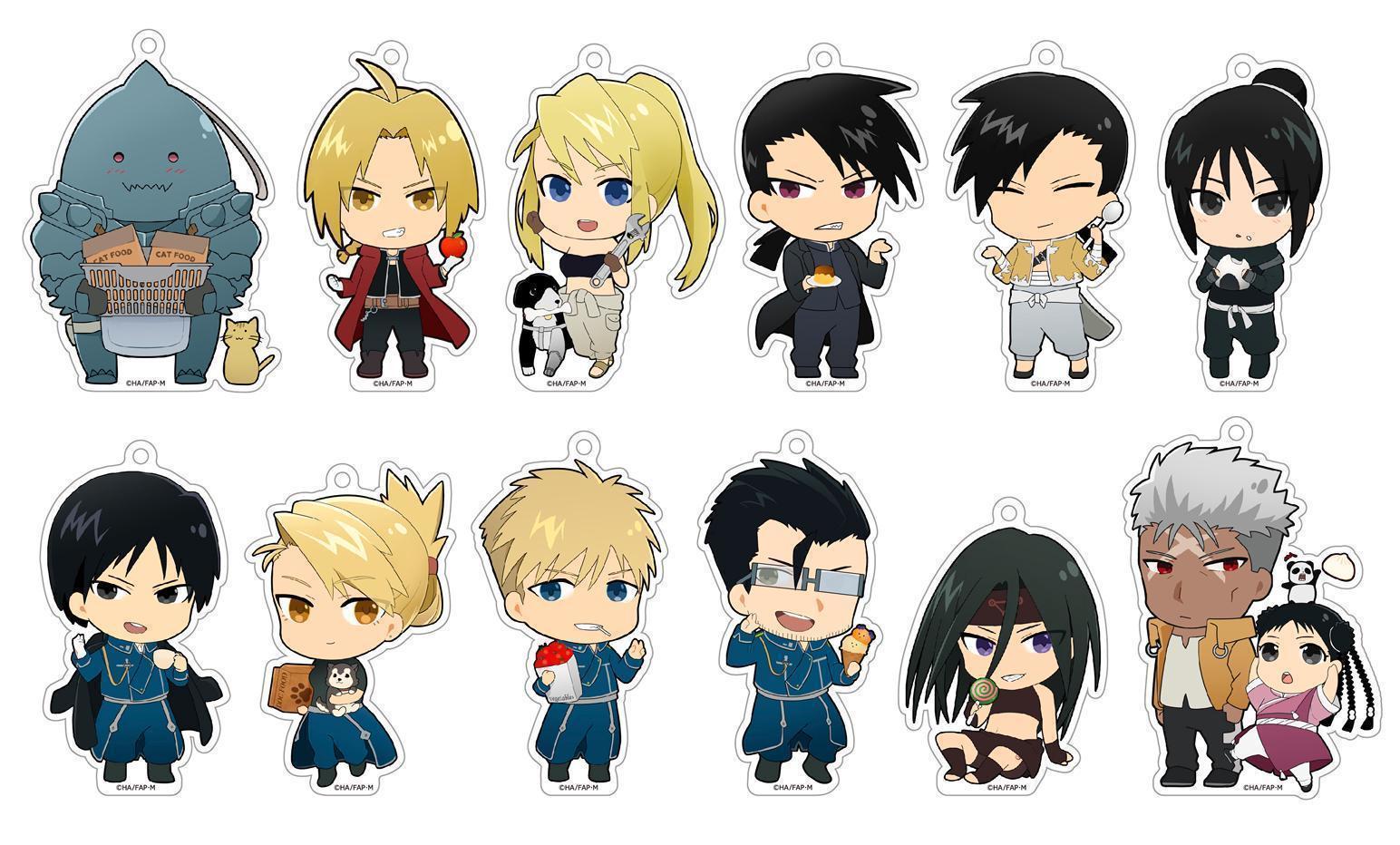 For more information visit SWEETS PARADISE Official site
http://www.sweets-paradise.jp/
SWEETS PARADISE Official Twitter
https://twitter.com/sp_collabo
FULLMETAL ALCHEMIST× SWEETS PARADISE the collaboration cafe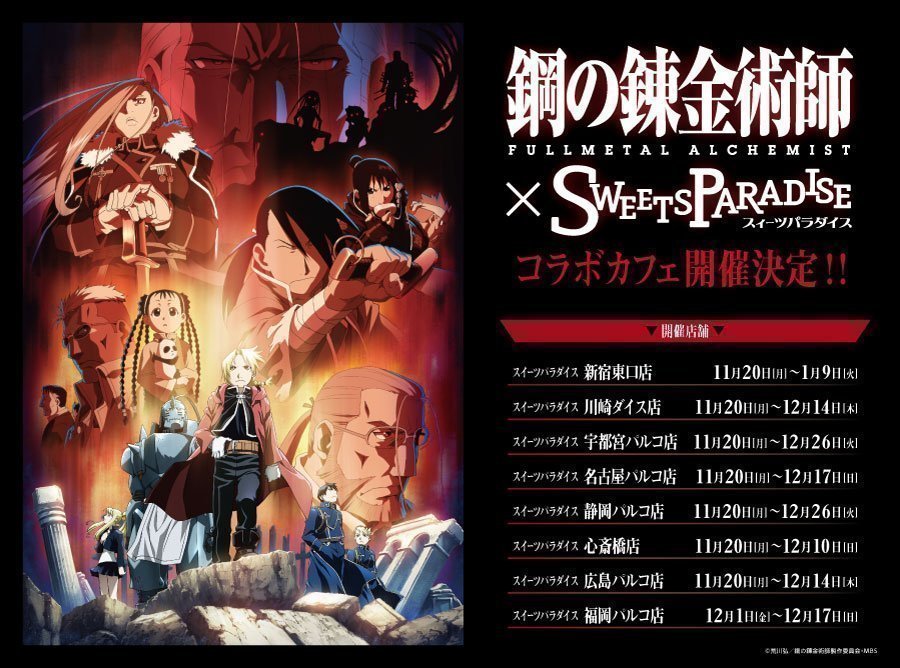 FULLMETAL ALCHEMIST Official site http://www.hagaren.jp/
(C)荒川弘/鋼の錬金術師製作委員会・MBS