The completely new episode from the original TV anime series "Tantei Opera Milky Holmes" will be broadcasted on Sunday, December 31, 2017.
Also, the theme song "Reflection" by Milky Holmes (Mimori Suuzuko, Sora Tokui, Mikoi Sasaki and Izumi Kitta) will be released via distribution site from Wednesday, November 29.
Furthermore, on February 3, 2018 (Saturday), a fan club event for the first time in Nakano Sunplaza will be held.
Even those entering the fan club from now on can apply!
Tantei Opera Milky Holmes info
New TV animation broadcasts
『探偵オペラ ミルキィホームズ アルセーヌ 華麗なる欲望』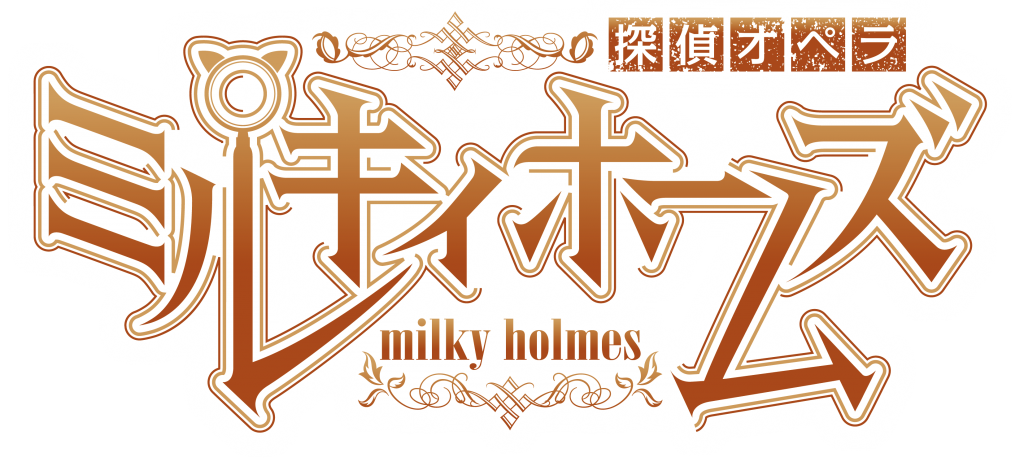 Date: 31st December, 2017 (Sun)
※ Details of broadcasting time etc. will be published soon.
Theme song "Relelection" releasing on Wednesday 29th November!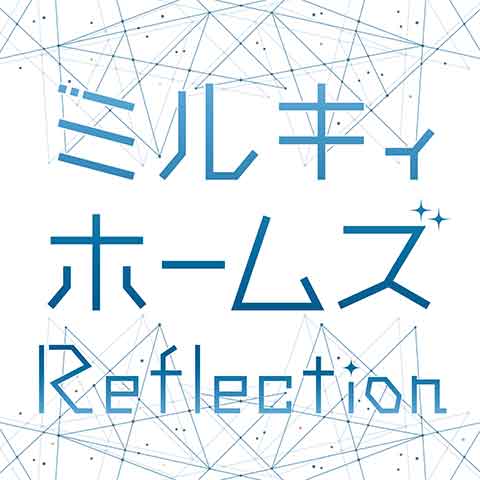 Title: Refleciton
Artist: Milky Holmes
Releasing date: 29th November 2017
Fan Club event held on February 3 (Saturday) !
Dare: 3rd February. 2018 (Sat)
Venue: Nakano Sunplaza
Official site: http://milky-holmes.com/
Official Fan Club: http://milky-holmes-ofc.com/
Twitter: https://twitter.com/milkyholmes
©bushiroad All Rights Reserved.