One of the key sub culture areas of Tokyo, Nakano Broadway shopping mall where you can find manga anime game related products.
Experience communication through art and events with the best coffee.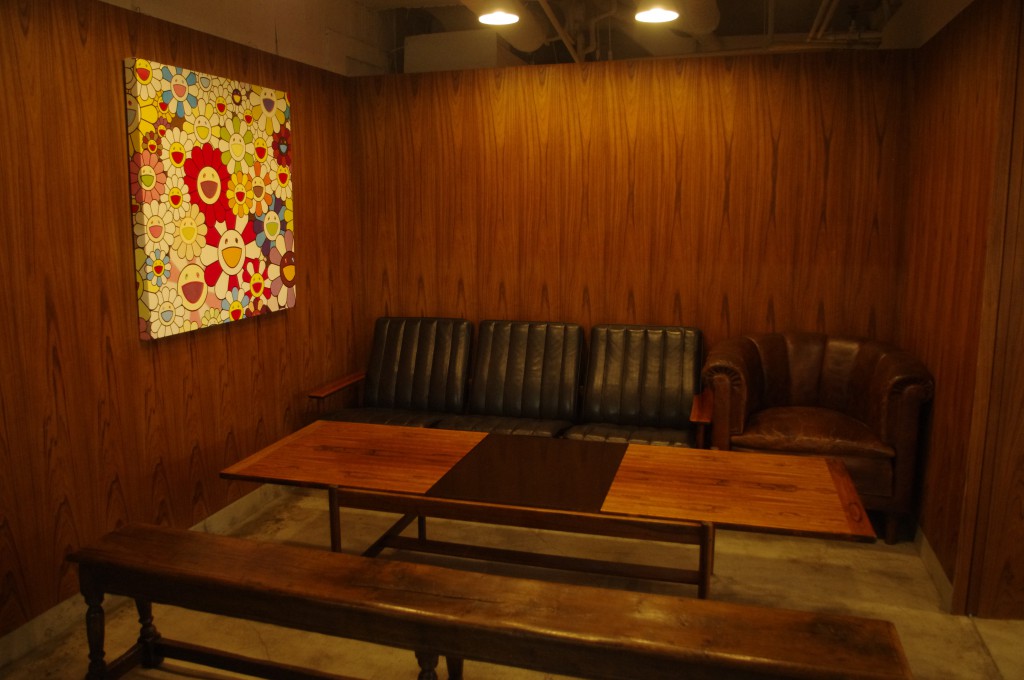 ZINGARO is a series of conceptual art galleries produced by the artist Takashi Murakami, the founder of Kaikai Kiki, and there are four which are Kaikai Kiki Gallery, Hidari Zingaro, pixiv Zingaro, Oz Zingaro and Bar Zingaro.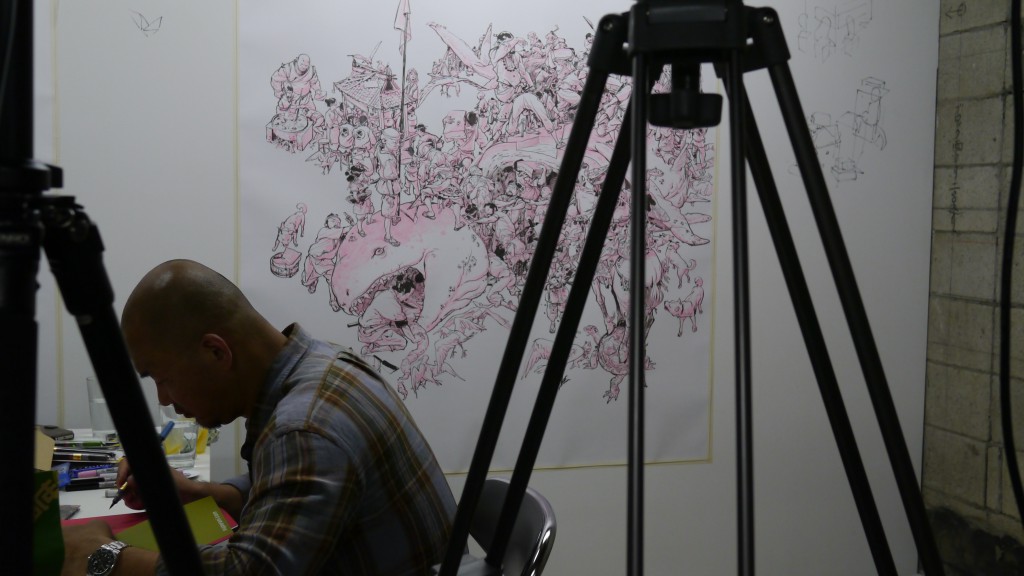 Live drawing by JungGi Kim at Zingaro space. Above photographs are all taken from JungGi Kim Drawing Exhibition as a part of "GEISAI∞infinity" Project at Hidari Zingaro.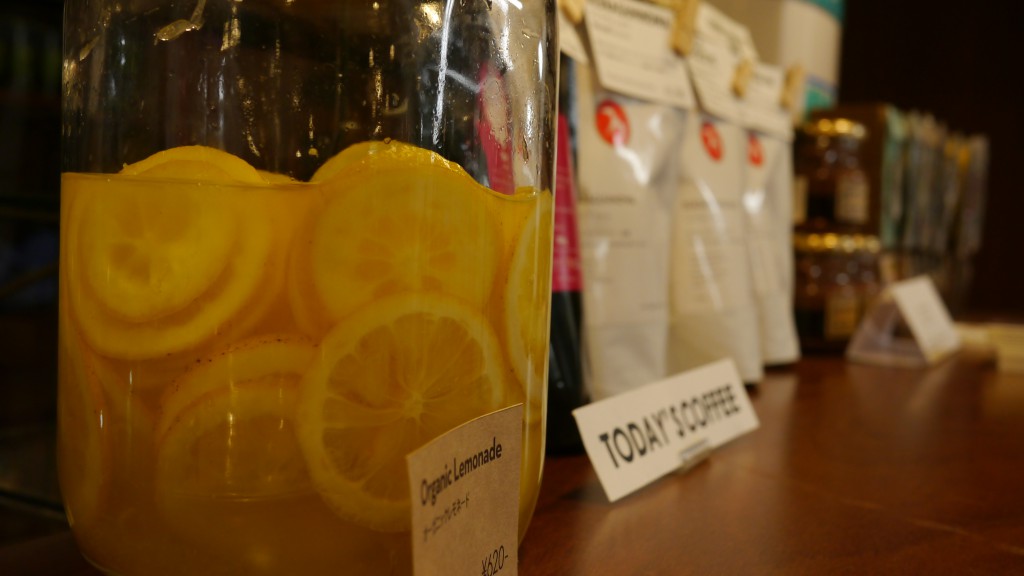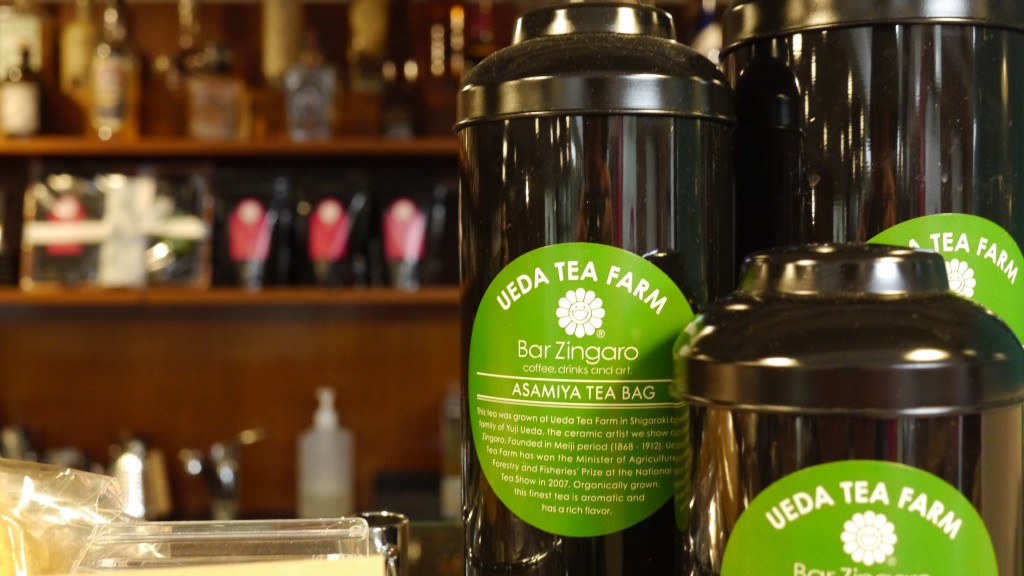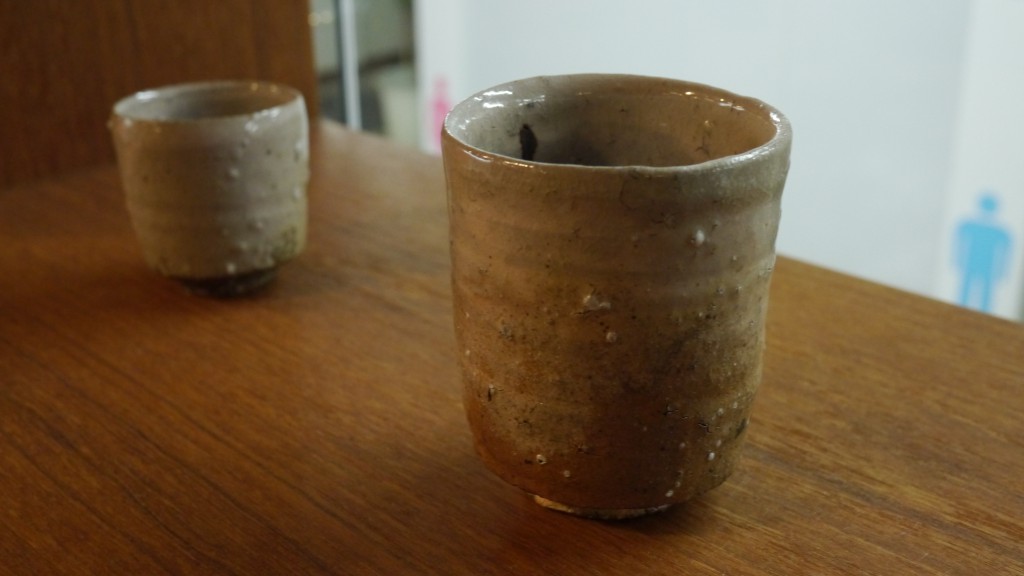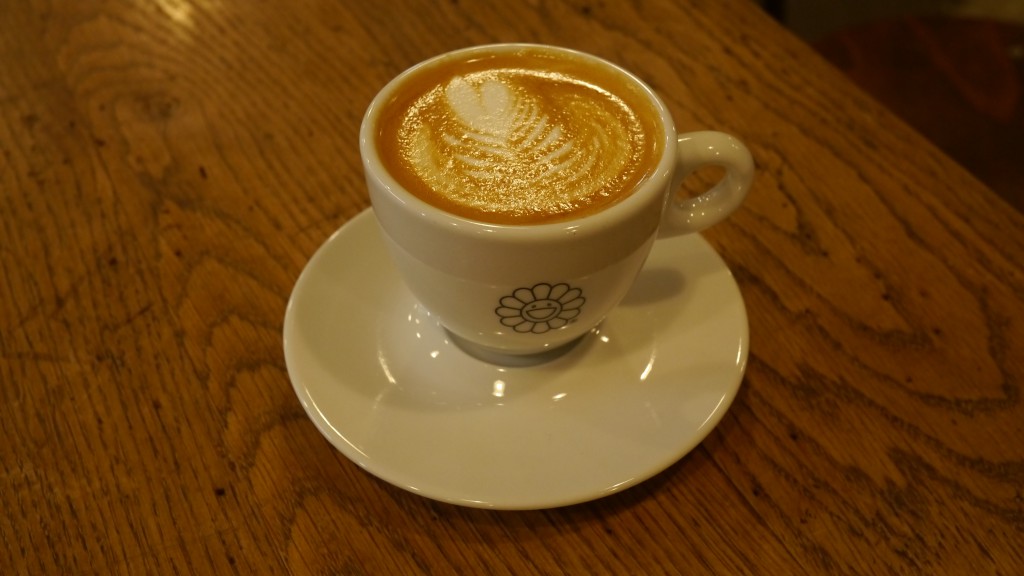 The concept of Bar Zingaro is to serve the quality art and coffee for anyone visiting the galleries, and it's designed to guide you to the diversity of the world of Takashi Murakami and the sub culture Tokyo.
Zingaro Café produced by globally famous Fuglen Oslo. You can enjoy the works that are also exhibited at the other galleries while having tremendously delicious coffee and seasonal food.