Ikebukuro, known as Otaku holy place, it is also one of the best areas of Tokyo for kids to stay all day as there is the best aquarium to visit. "sunshine aquarium" has located in the landmark of Ikebukuro Sunshine City, on the rooftop of the world import mart building.
Oasis in the sky of Tokyo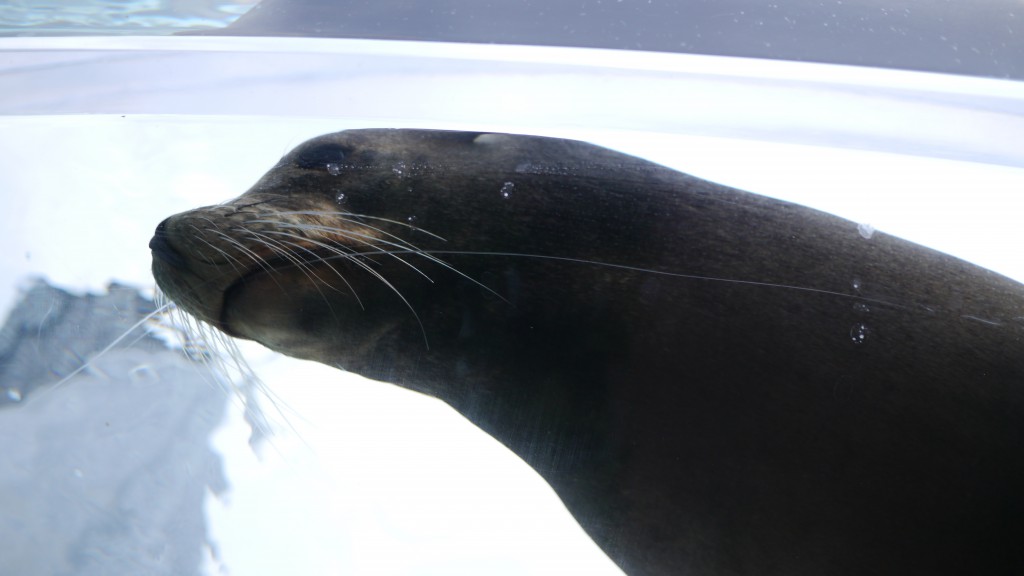 Sunshine aquarium has been renewed in 2011 and designed with friendly performance and frequent events as the space has become more comfortable for people of a wide age range. It definitely gives you opportunity to learn and makes you convinced to buy the year passport.
It's in the 40 meter building located in the heart of the city. The concept is "Oasis in the sky". Enjoy the sea life and creatures that live in rivers and lakes in the indoor area, and you'll feel like you're in the sea! You can also relax in the outdoor area where you can closely see flowers, plants, and creatures in the open. Seals will be swimming looking like flying above your head in a donut shaped tank called "Sunshine Aquaring", which came to Japan for the first time!