TOKYO POP GUIDE MINI has been distributed for free at International Otaku Expo Association (IOEA) space in the atrium on the ground floor of Tokyo Big Sight during Comic Market 92(11th-13th August 2016).
[IOEA News] 8月11日~13日、東京にて開催されるコミックマーケット92にIOEAブースを出展します。最新の活動報告やオタクイベントカタログの展示を行います。場所は添付の通り西2ホールシャッター前です。皆さんとお会いできるのを楽しみにしております。#IOEA #C92 pic.twitter.com/fdpAofFgQS

— IOEA Official (@IOEAOfficial) August 7, 2017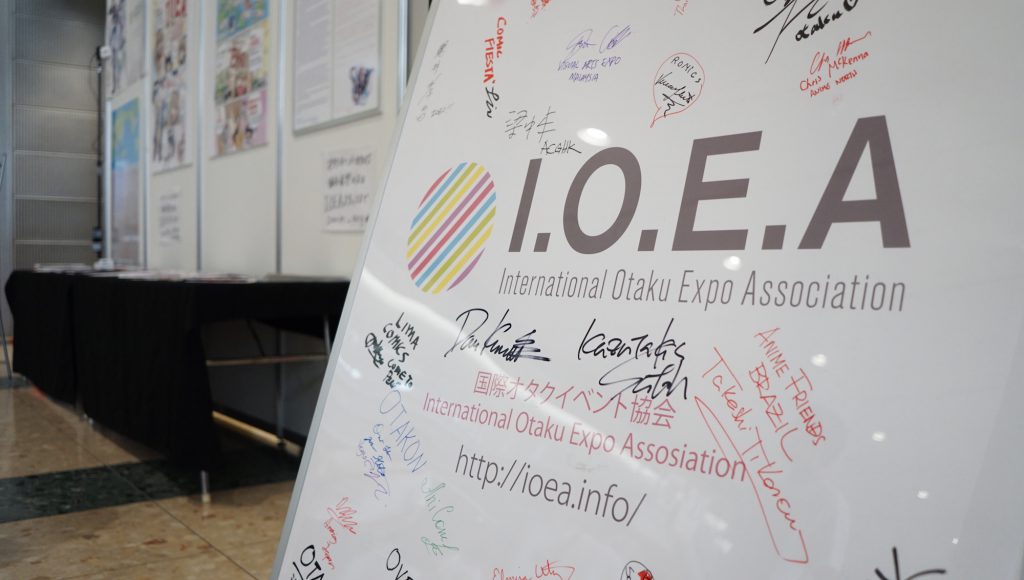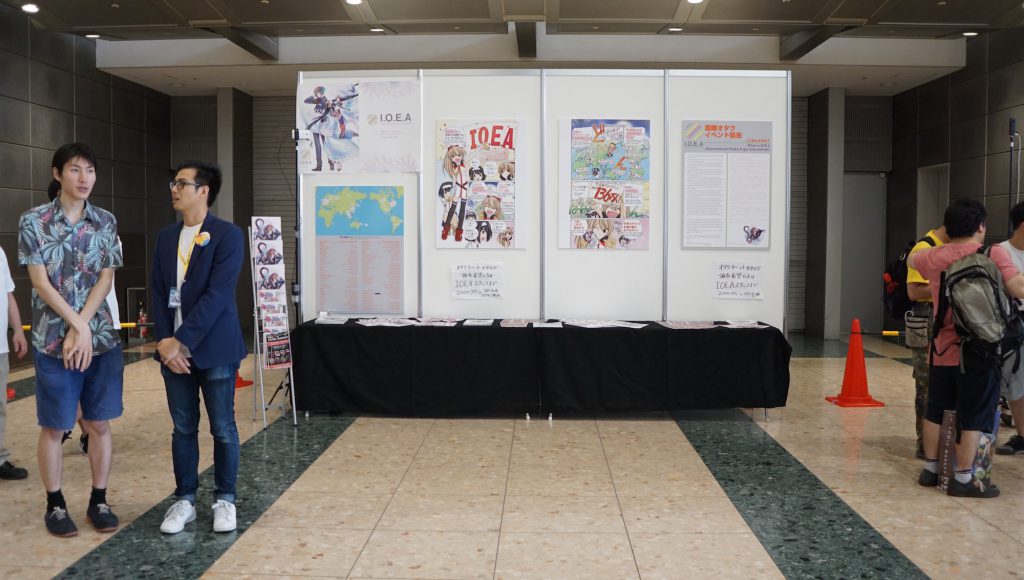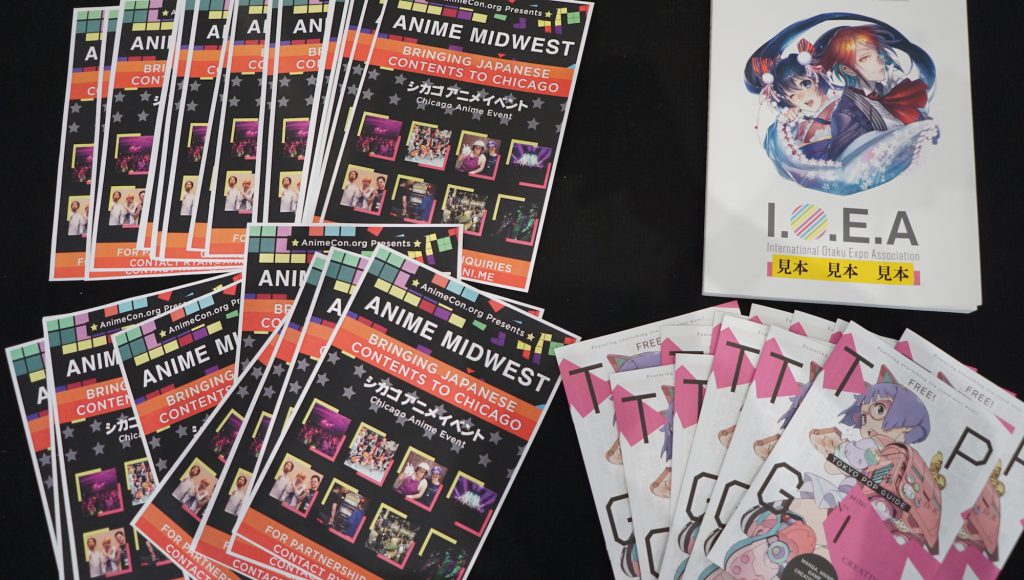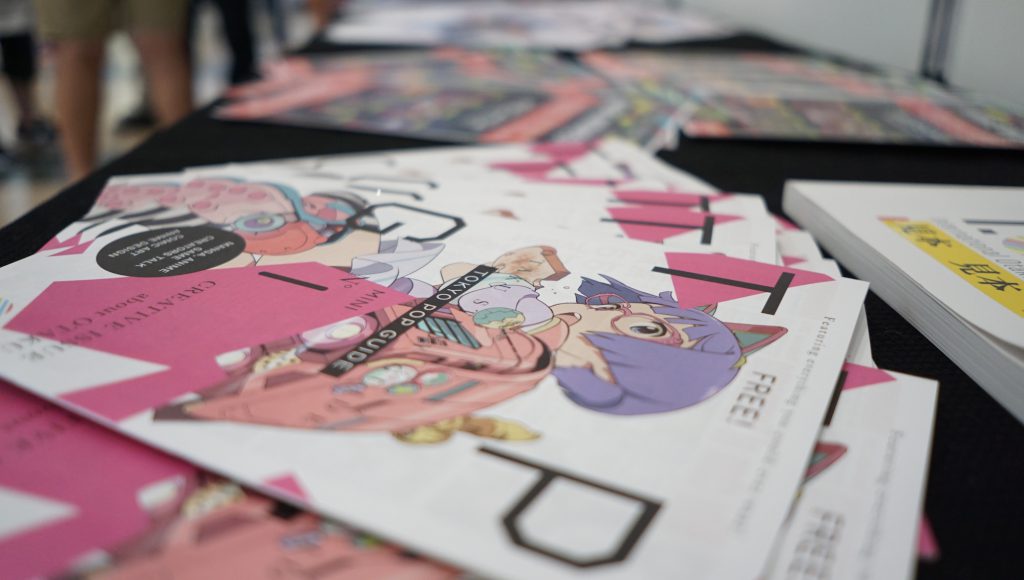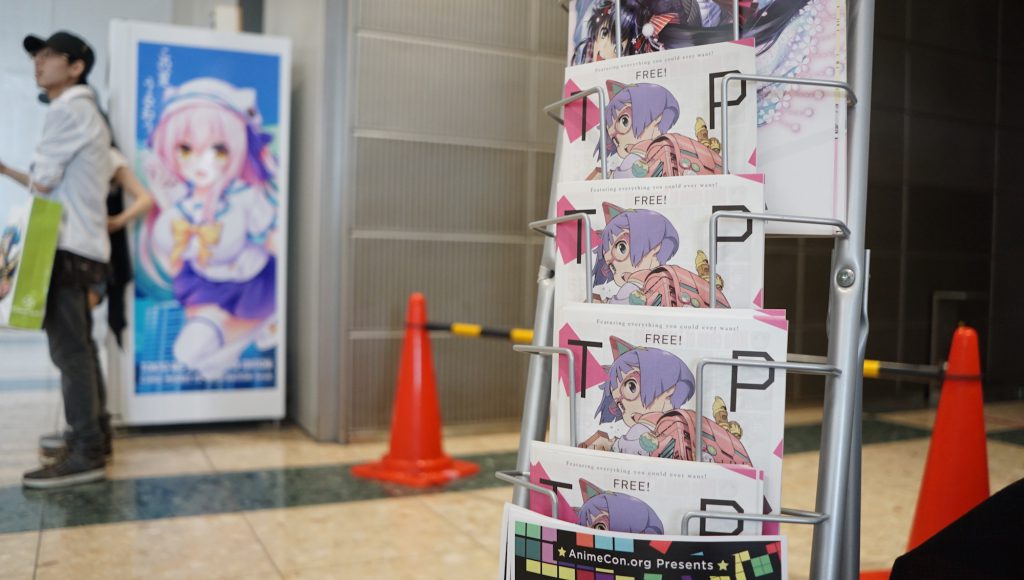 TPG MINI has been given away to anyone who visited their booth with IOEA leaflet nicely set on the tables.
---
こういうのもやってます!記事になりましたhttps://t.co/uU5ptg79YV

— 広江礼威 (@hiroerei) August 10, 2017
Also they have finally released the official Otaku Event Catalogue 2017 and displayed for the first time.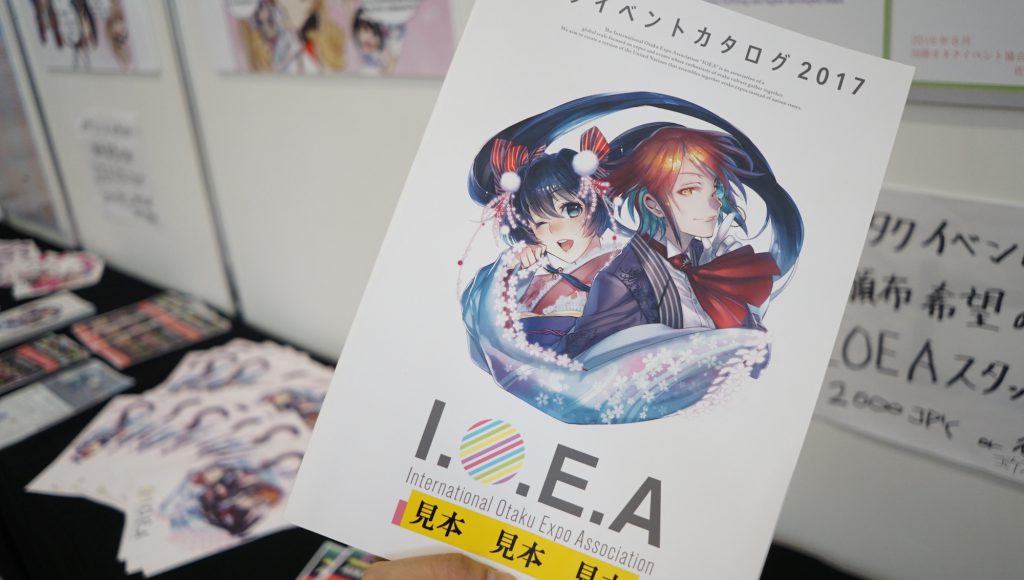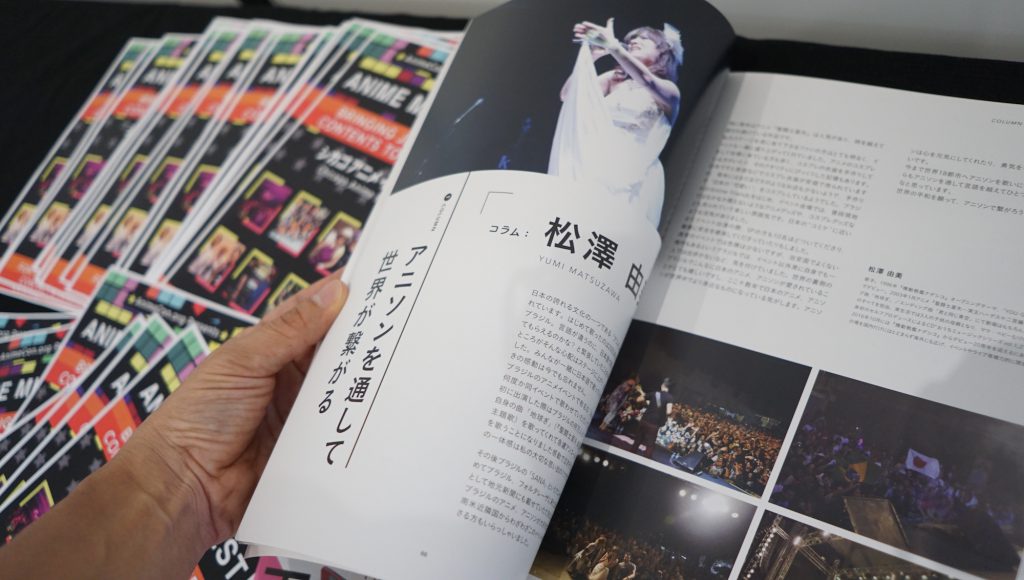 The 2017 edition includes 88 events held in 36 countries and regions around the world including China, the United States, Brazil, Jordan, Belarus. In addition to the date and time of the event, the size and details, the contact information and message of the organization are also listed.
---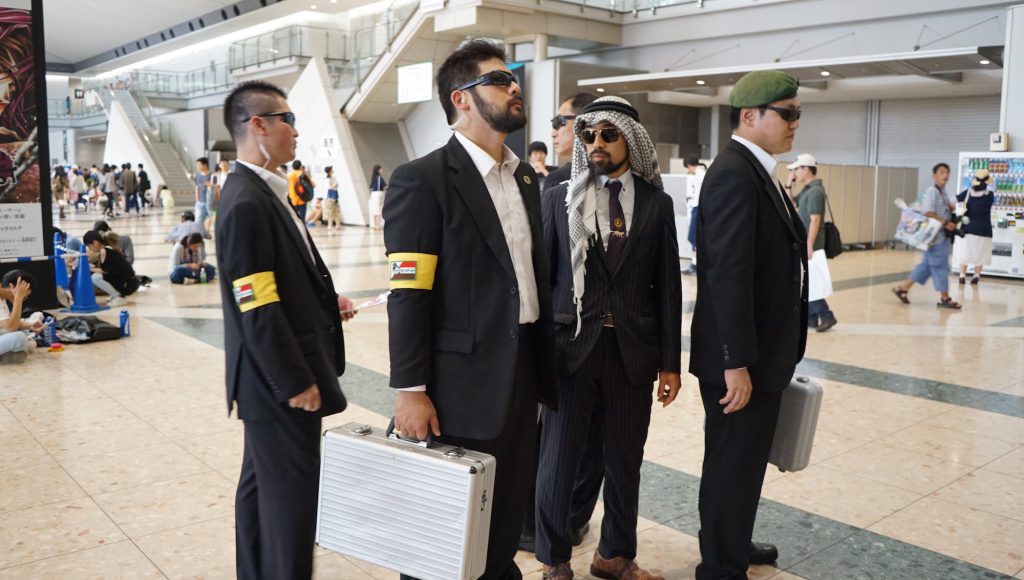 Who are they suddenly appeared in the booth …? No way … Is he the king of oil?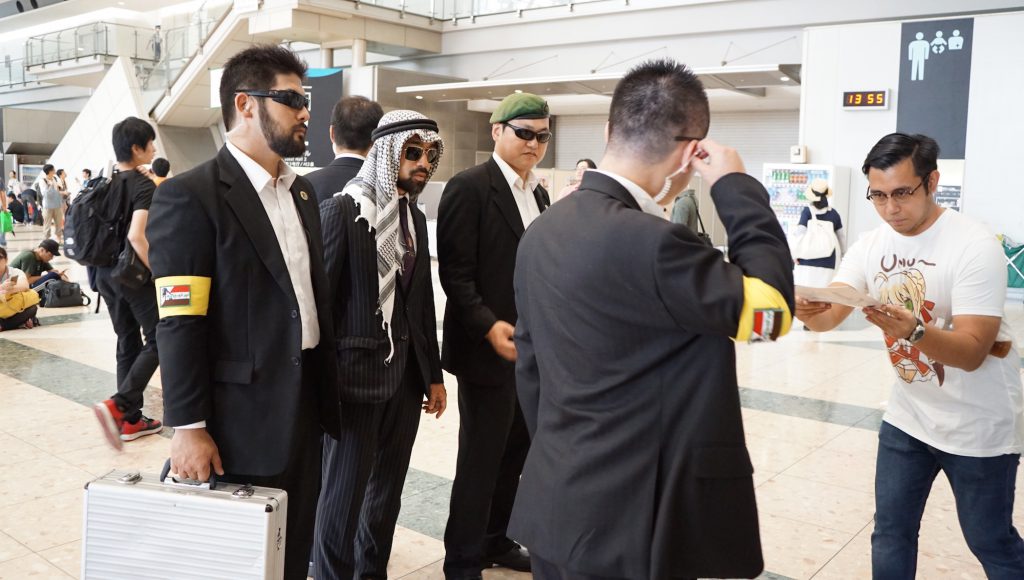 I firmly presented the data of IOEA! Let's organize Otaku events over there!
---
In addition, Rayun from Switzerland who participates in Comike every time raised the IOEA booth as a support member of IOEA again this time!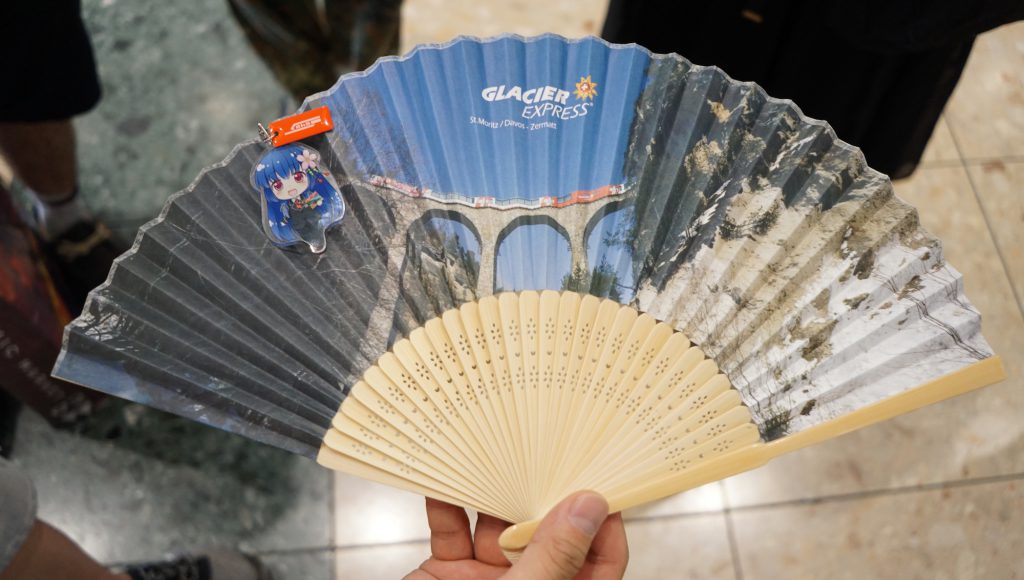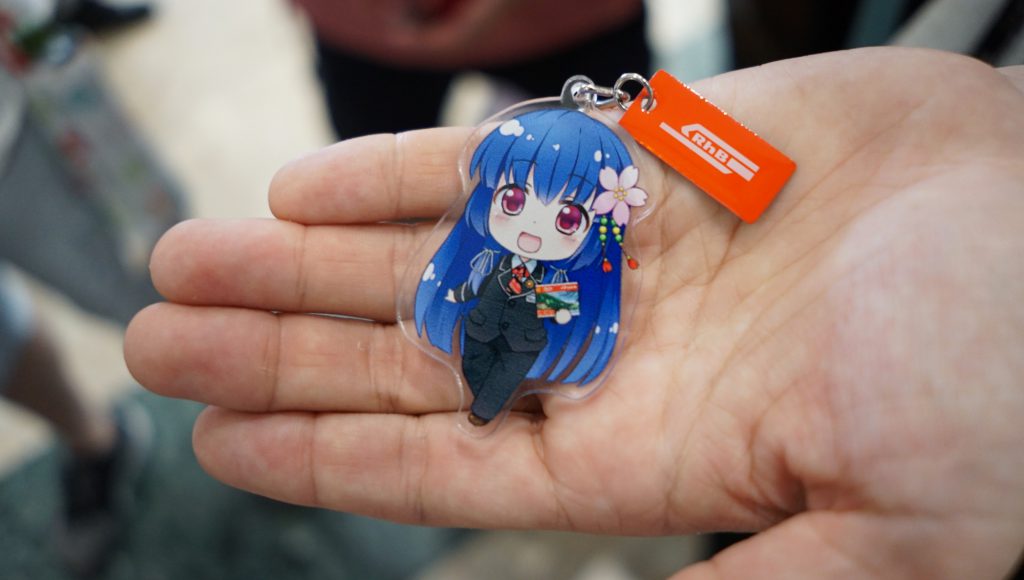 This is the official acrylic key holder of Rhaetian Railway named Nozomi. So cute!
---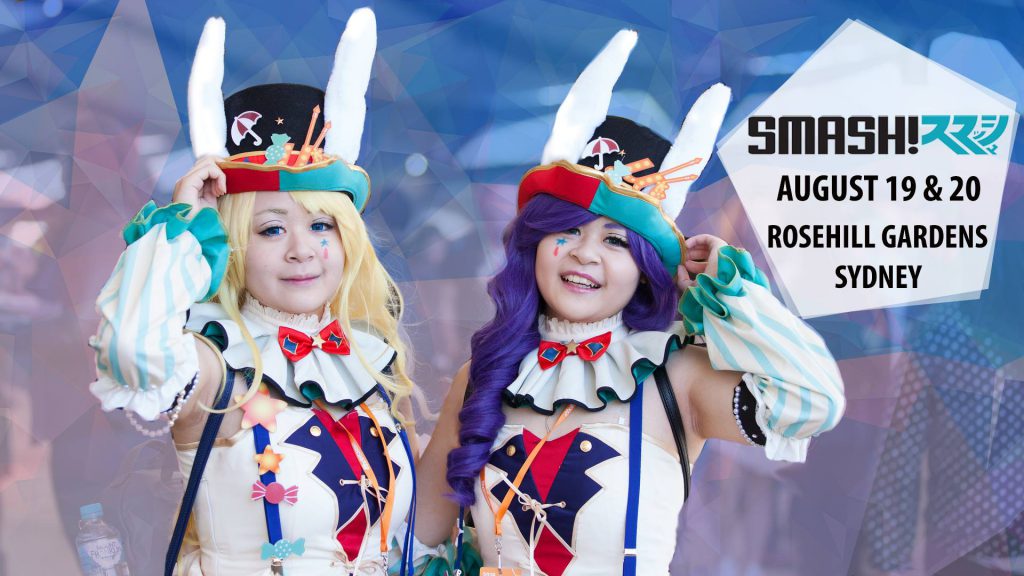 Lastly, IOEA will join SMASH! Sydney. Staff from JMAG will also participate and we will distribute TOKYO POP GUIDE series at this time.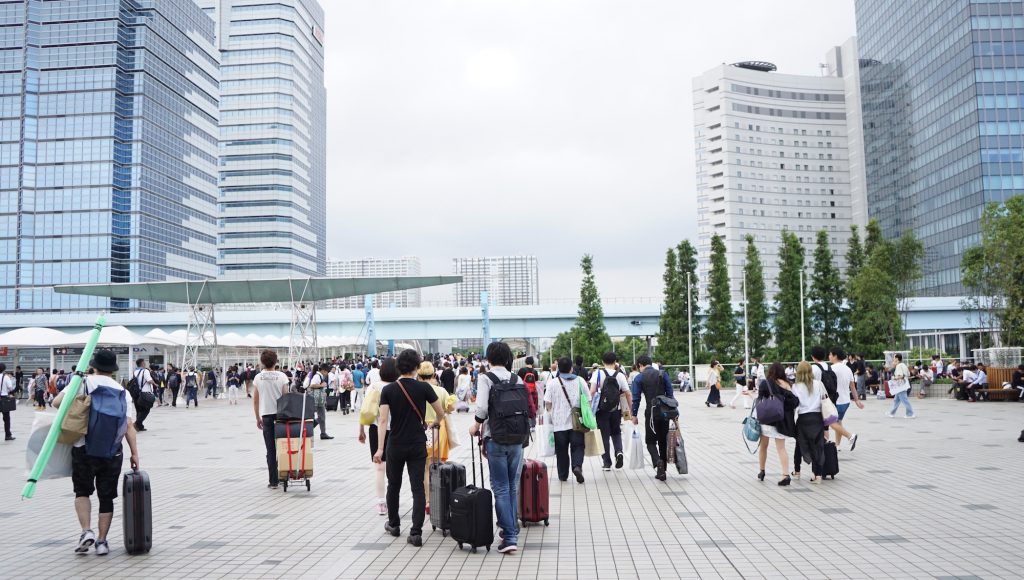 So Let's see you at next Comiket!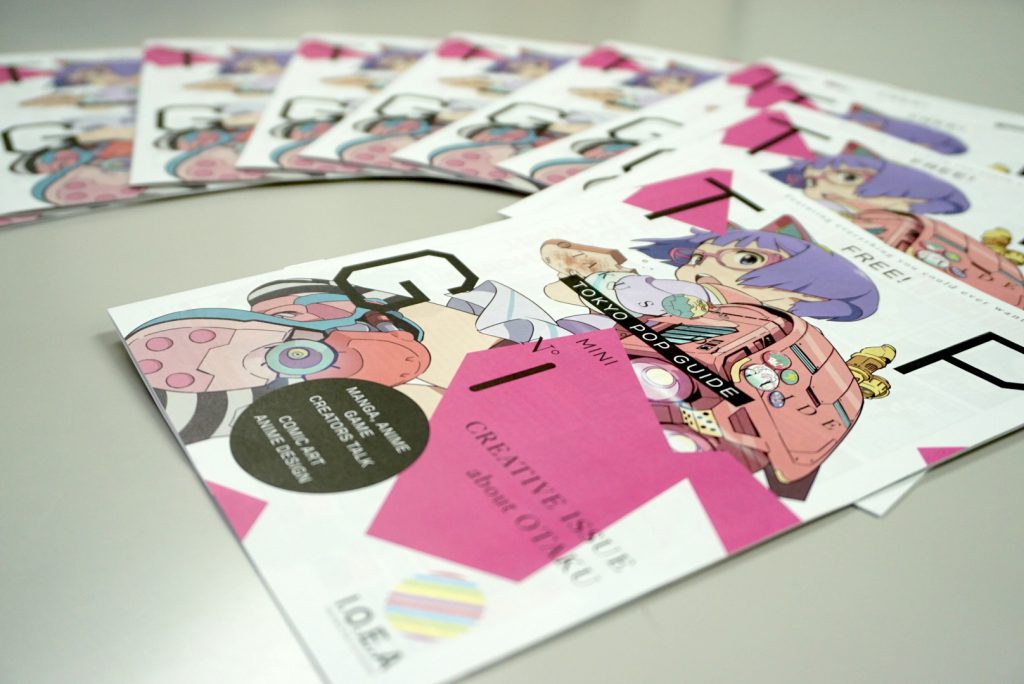 So where is the next destination? Let's wait and see!
---

What is TPG MINI?
TPG MINI is the flyer size of TOKYO POP GUIDE, and it will be distributed for visitors in 36 countries and regions in the world of OTAKU event that are the members of IOEA.
We aim to increase reach ability to animation fans all over the world and to further develop inbound demand. In the future, we deliver a wide range of valuable information from gravure of casts to travel knowledge for almost 20 million fans who come to Otaku convention events.